Thank You
Request for call back
E-Commerce

Software Development Company
Trident Spark is a top-tier ecommerce software development company. With an experience of more than 8 years in e-commerce solutions, we strive to develop responsive and user-friendly e-commerce software and apps. Our team comprises the best ecommerce development service providers from across the world. We have talented in-house experts who can create the best e-commerce software solutions suiting your business requirements. We only make use of the best techniques and tools. Our e-commerce development team is well aware of every latest market trend so that you get the best end-product. E-Commerce software services
Business evolution is taking place dramatically everywhere. More technology is being introduced to the business world. Besides, innovation has changed the way we look at business operations. The traditional ways are almost gone. Our ecommerce software development solutions are tailored to your particular business requirements. We have expertise in making top-quality implementations. And also, we can offer budget-friendly solutions to you while keeping the quality intact.
Our company has experienced team members. Therefore, we can efficiently leverage the potential of the latest tools and trends. This further enables us to offer you what you need. Our effort is intended to make sure that you receive products beyond your expectations. We provide top-tier experience to our clients who are genuinely looking for the best ecommerce software developer. Our latest tools, hi-tech apps, expertise, and experienced developers help us to deliver only the best to our clients.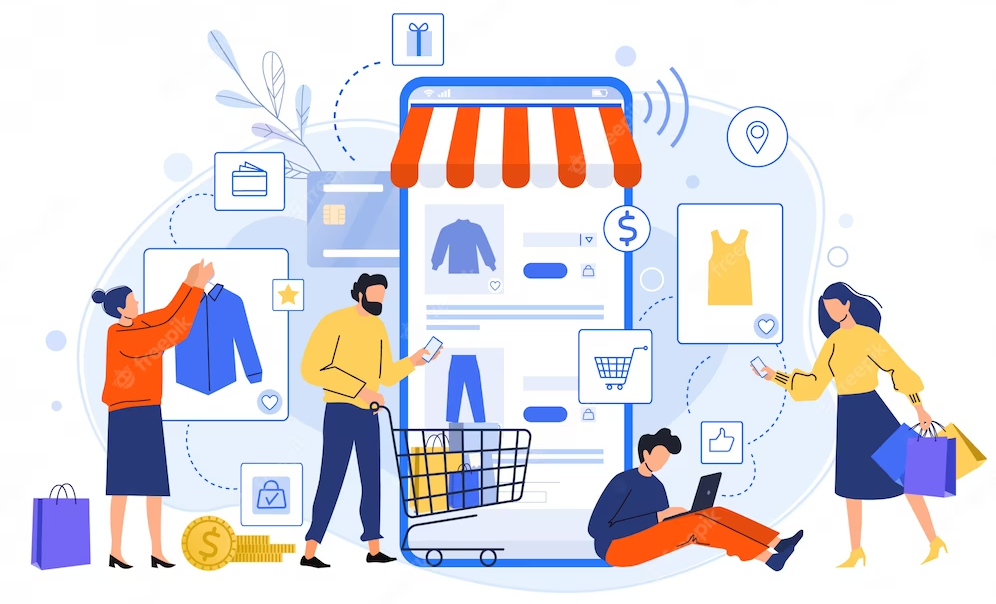 Custom E-Commerce software development services for your particular needs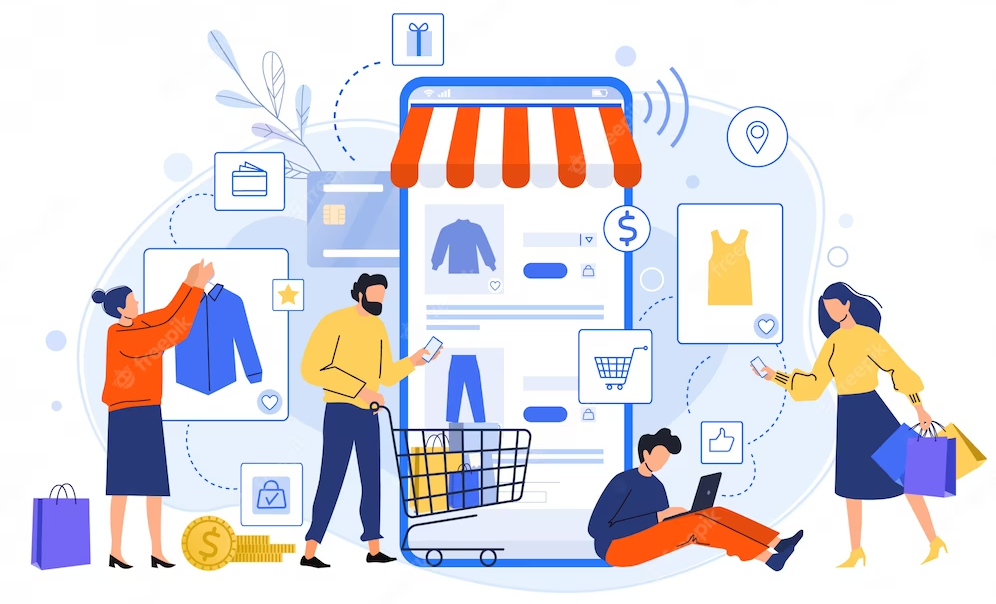 Do you know that the e-commerce industry of the USA is about to attain its pinnacle in the coming 3 years? Yes, it's market demands are so high! This has leveraged the number for the overall revenue and sales of the sector, anticipated to reach $1.3 trillion and $175 billion. Thus, it indicates the heightening of the number of e-commerce departments. And we can create a custom ecommerce solution for e-store owners in the country.
Internet shopping is more popular in the UK compared to any other nation. Consumer e-commerce currently accounts for 30% of the retail sector in the United Kingdom. The present annual e-commerce revenue is over $120 billion. We at Trident Spark are going to invest efforts in the e-commerce industry of the nation with our custom ecommerce application development from our in-house experts.
In the coming 3 years, the e-commerce market in the UAE is going to hit $9.2 billion. It displays the fact that the said market in the country is expanding very fast. It includes mobile technology as well. At Trident Spark, we can leverage the potential of new-gen tools and develop high-quality e-commerce solutions for businesses out there in the nation.
Why Work With Us?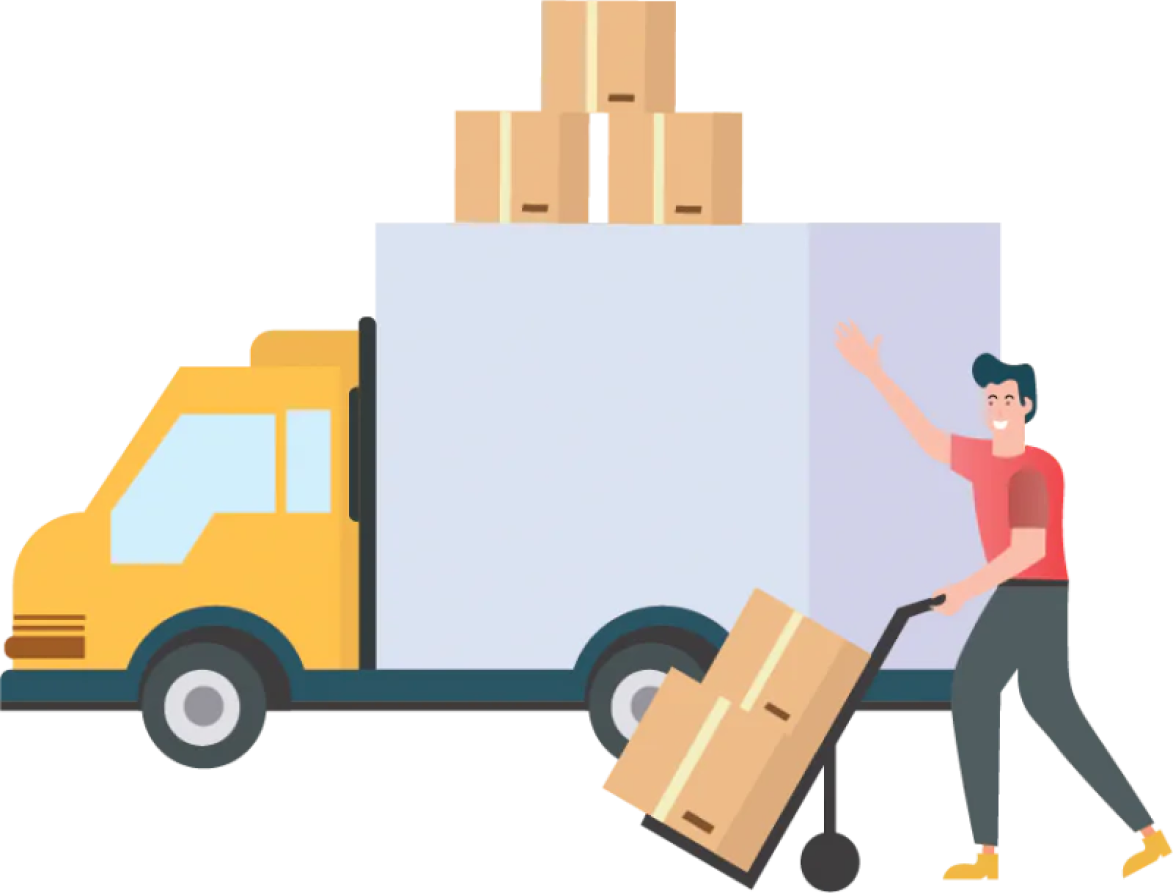 When you consider our ecommerce software development services at Trident Spark, you are working with the best industry professionals. Our company has highly trained and experienced experts who can provide excellent software services within your budget, suiting every need of your business. Our expertise enables our team to develop highly efficient solutions for your needs.
At Trident Spark, we follow our core principles. We utilize cutting-edge technologies and tools for every business type and size. The experts at Trident Spark can craft highly safe and secure solutions for your business.
When we work on your project, we always keep you aware of everything that is going on with it. In short, we maintain transparency. So, the best thing is that if you want to make any changes, you can inform us immediately on the go, and we will do it.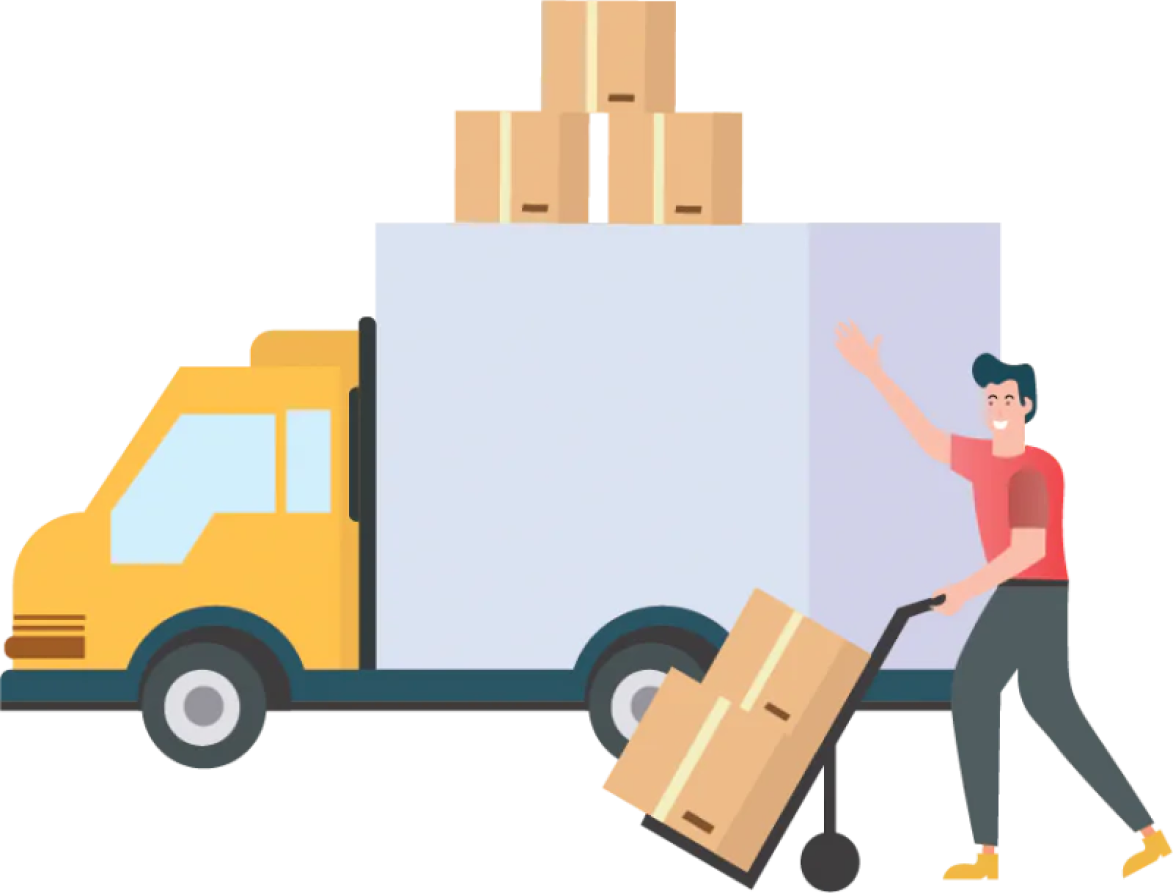 Our E-Commerce software development services
At Trident Spark, our in-house professionals can offer every type of e-commerce solution for your business. Our every solution is tailored to your business needs. Some of our most famous e-commerce software development services are stated below: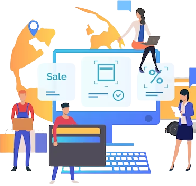 WooCommerce development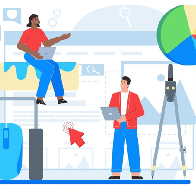 Wix development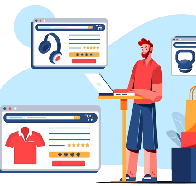 Shopify web development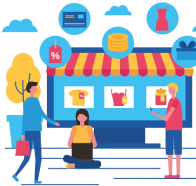 OpenCart e-commerce development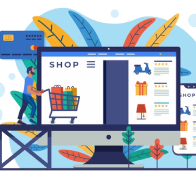 NopCommerce development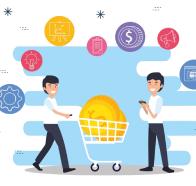 Magento development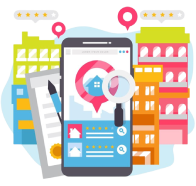 Microservices-based e-commerce development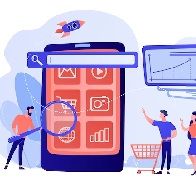 Platform-based e-commerce development