Thank You
Request for call back
Mobile Development

Company

Trident Spark offers Intelligent Mobile Application Development solutions with a team of skilled mobile app Developers who quickly hit the market with elegant iOS, Android, or cross-platform apps and engage users with a single touch.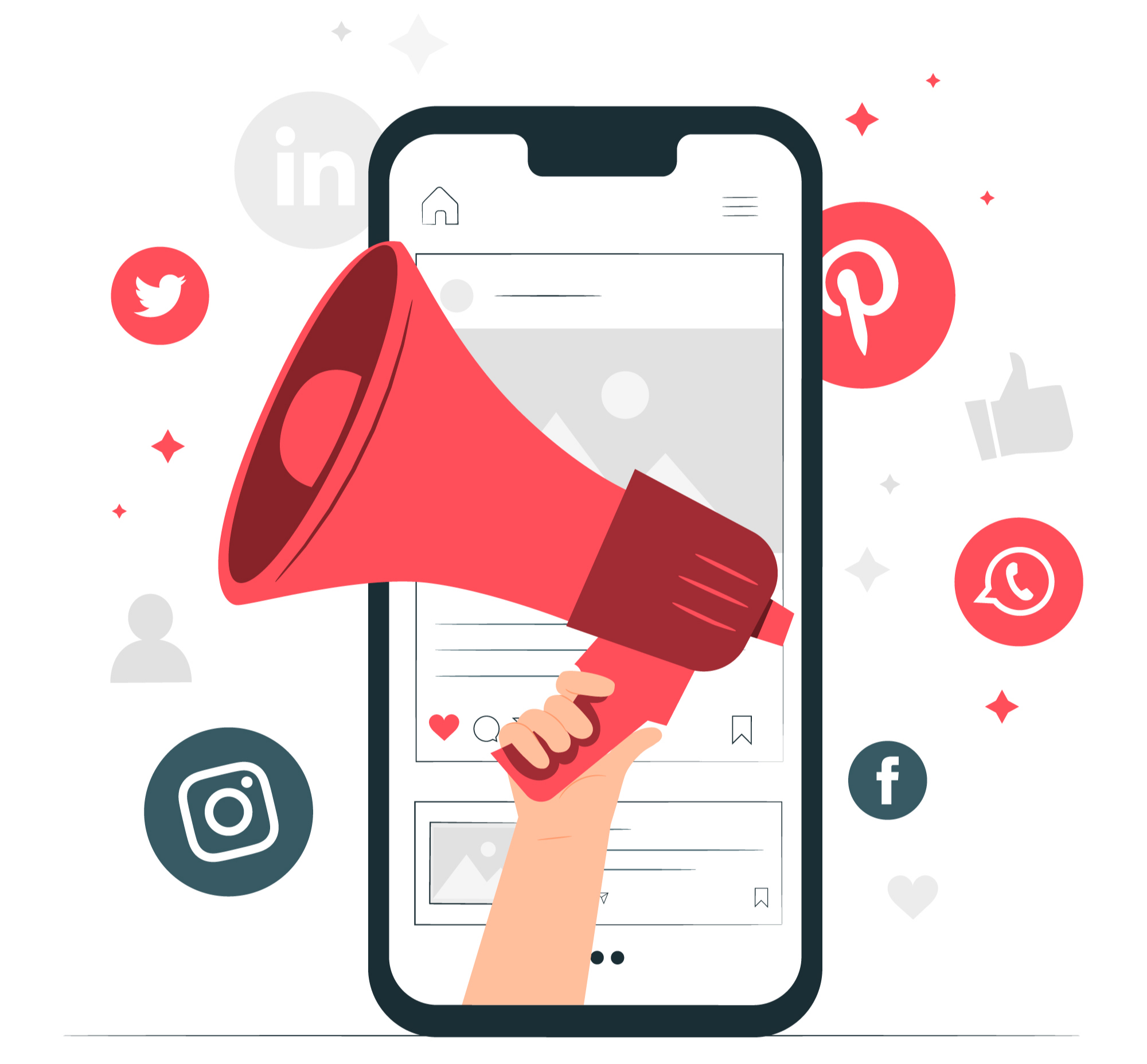 Custom Mobile App Development Services We Offer
Enterprise mobile app development is a vital component for any successful enterprise strategy in today's business world. Mobile Technology has also transformed businesses by allowing them to reach a larger audience, raise service standards, and create increased staff cooperation and communication. By infusing agility into rigid organizational processes, organizational Mobility plays a critical role in expanding global reach.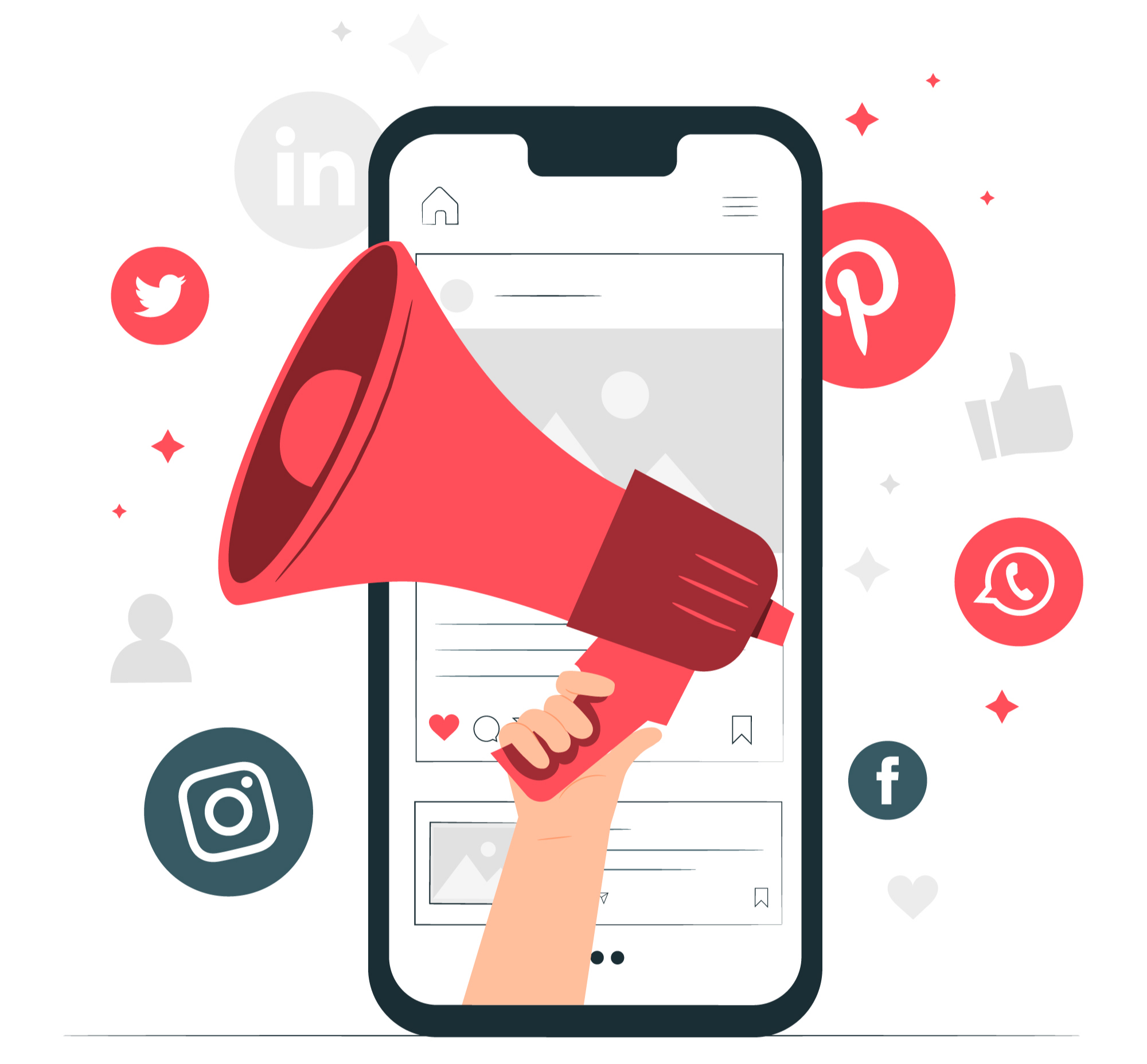 Android App Development
iOS App Development
Cross-Platform Mobile App Development
Mobile App Support & Maintenance
React Native Mobile app development
Flutter Mobile app development
Trident Spark, a leading mobile app development firm provides a broad range of custom mobile app development services to meet the specific requirements of enterprises in various industries. We offer complete mobile app development solutions that are adapted to clients' unique needs. Our major goal is to increase consumer engagement and conversions by developing mobile applications that interact smoothly with your particular business procedures. We recognize the value of a personalized approach and endeavor to provide you with a professional mobile app development firm dedicated to your success.
We also provide outsourcing services for mobile app development for businesses looking to benefit from outside knowledge while concentrating on their core capabilities. Count on our mobile app development company to create excellent solutions that advance your company in the constantly changing mobile industry.
Third Party Api Service We Offer For Custom Mobile App Development Solution
Trident Spark regularly interacts with a variety of third-party APIs to improve the features and functionalities of the applications we produce. We can create seamless and feature-rich mobile experiences for our clients and their consumers. Today's word is the best way to produce the output by using most popular third-party APIs.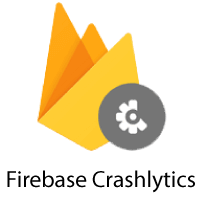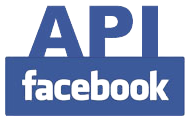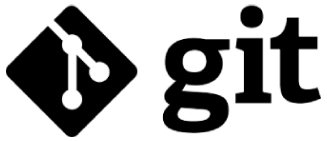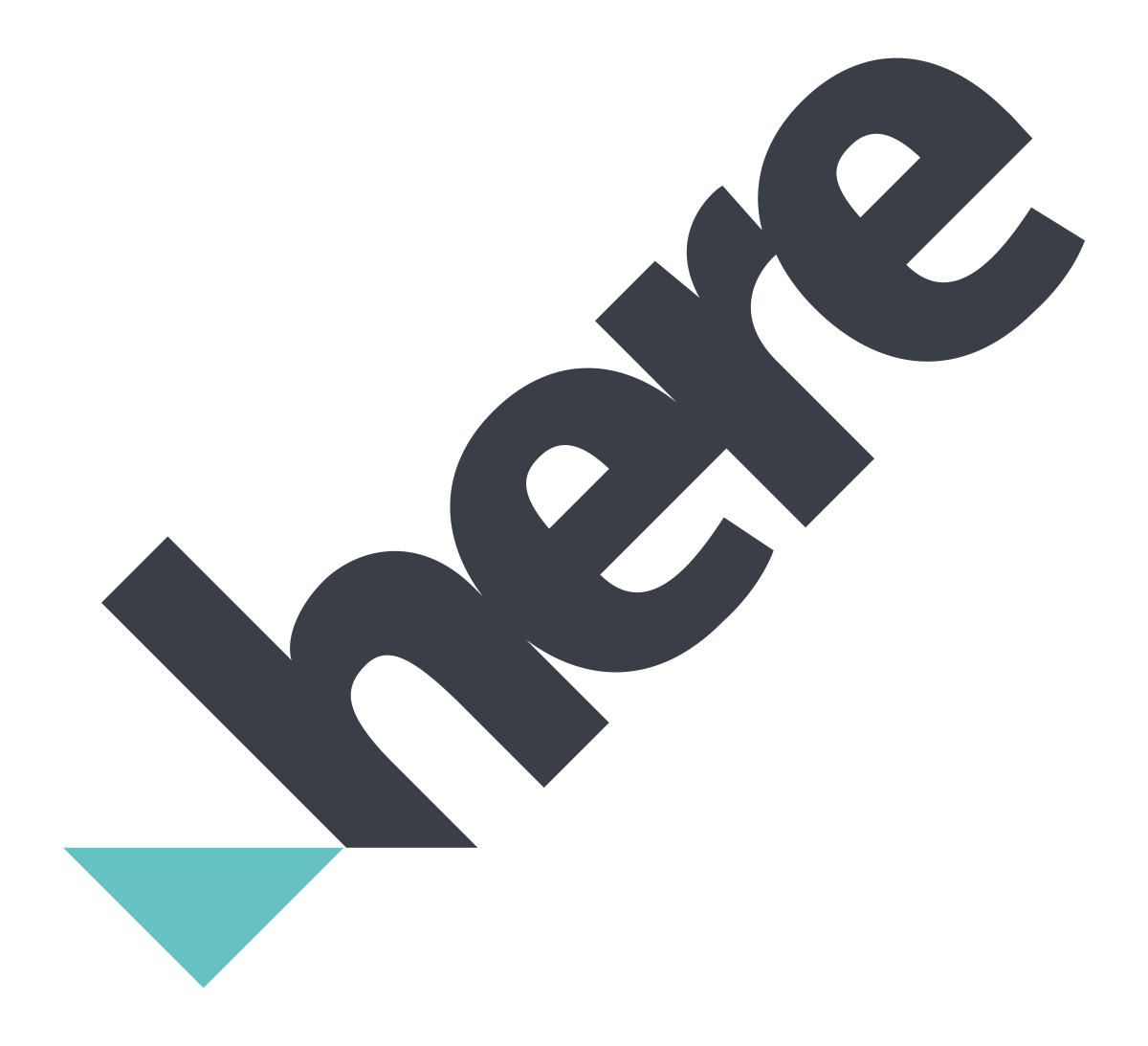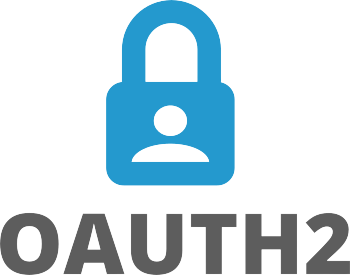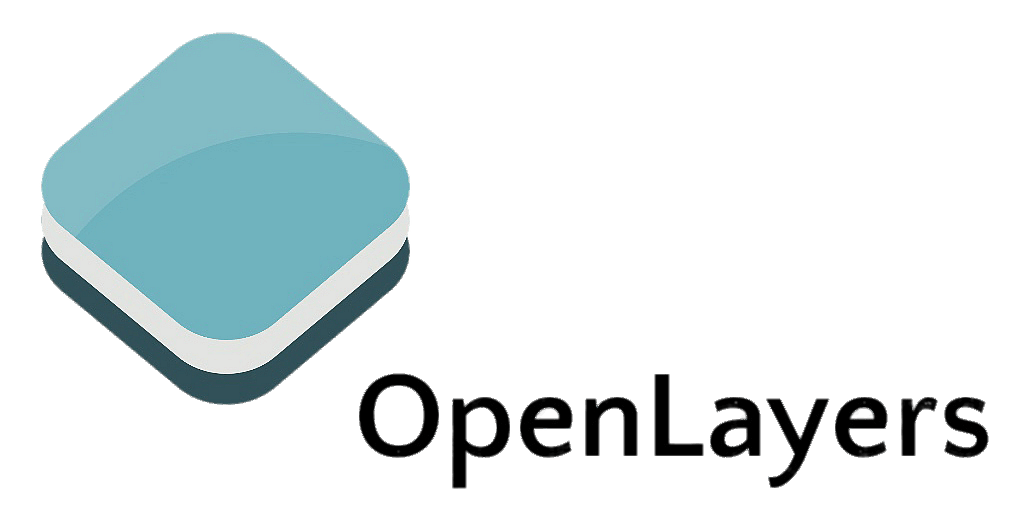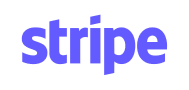 Why We for Custom Mobile App Development Solutions
We collaborate closely with you and our team of professionals to understand your vision, goals, and target audience. Our team creates visually stunning and user-friendly mobile applications that leverage state-of-the-art technologies and industry best practices, ensuring high utility and usability for our users. Our dedication to quality guarantees that your mobile app fully corresponds with your business objectives, resulting in a flawless and delightful user experience.
100% Satisfaction
We put a high value on customer satisfaction, because you are our top priority.

Regular Reports
We believe in the automation of daily status updates, using project management tools.

Support & Maintenance
Our round-the-clock support team is always available to help anytime, anywhere.

Dedicated Project Manager
Our dedicated project manager is always available to clarify project specifics, progress and analytics.

Agile Methodology
Our agile development process helps us to deliver the project with precise quality and in no time.

Resource Replacement
Our Resource Replacement Facility aims to meet the changing needs of our clients' projects.

Expert Technology Services Offer For Mobile App Development
Trident Spark is actively working on a variety of technologies for developing mobile applications. Our experts are skilled in utilizing these technologies to develop unique and durable mobile applications that satisfy the constantly changing needs of our clients.
Our working process
We have developed a streamlined procedure for our clients that guarantees a flawless offshore mobile app development experience. By adhering to this procedure, we prioritize effectiveness and efficiency, allowing us to provide extraordinary results.
Project initiation and market research
Understanding the client's ideas and objectives

Research the market and competitors

Conduct technical analysis
Planning & Strategy
Define the scope of the project

Prepare product roadmap

Selection of the best suitable tools & Technologies
Design & Development
Create seamless and effortless user experiences

Agile-based development process

Regular review by the client
Quality Assurance
Conduct testing through several phases

Analyse Feedback

Implement necessary changes
The Deployment & Maintenance
Timely upgradation and maintenance

Provide required assistance

Regular monitoring

Provide round-the-clock support
FAQ
We offer a range of solutions to cater to diverse client needs. These solutions include native app development for specific platforms (iOS, Android), hybrid app development for cross-platform compatibility, UI/UX design, app testing and quality assurance, app maintenance and support, and integration with third-party services or APIs.
A mobile app development firm can bring numerous benefits to your business. They have the expertise to transform your ideas into functional mobile applications that can enhance customer engagement, improve operational efficiency, increase brand visibility, and generate new revenue streams.
Outsourcing mobile app development can be beneficial for several reasons. It allows you to access a larger talent pool of skilled developers, including specialists in different platforms and technologies. Outsourcing also offers cost advantages by eliminating the need to hire and train an in-house team.
Yes, We offer app maintenance and support services after project completion. We can help ensure that your app remains compatible with the latest operating system updates, address any technical issues, and implement necessary enhancements or feature additions based on user feedback.
Yes, We as a leading mobile app development firms are assist with integrating third-party services or APIs into mobile applications. Whether you need to incorporate payment gateways, social media integration, location-based services, or any other functionality from external sources, these firms can handle the technical aspects of integration and ensure seamless connectivity between your app and the required services.
We generally developed all the digital industries mobile applications and we have a vast experience of developing enterprise level application. Although we have also worked on many startup companies to develop their MVP. We basically having a good experience in developing the Ecommerce application, Edtech and a kind of a supply chain application.
The security starts with the code. We generally commit our code in Github using SSH and also we are not using any available package on the repository if it's not well qualified and reviewed by our technical support officers. We never use any kind of application or any type of code repository or third party library which can create abuse into the application.
We have good expertise in working with matic and as well as cross platform application. Please click here to view our details of technologies in which we have expertise.