Thank You
Request for call back
WebFlow

Development Company

Trident Spark is a leading WebFlow development company known for its expertise in creating stunning and functional websites. With a team of skilled designers and developers, they specialize in leveraging the power of WebFlow to deliver customized and visually appealing web solutions.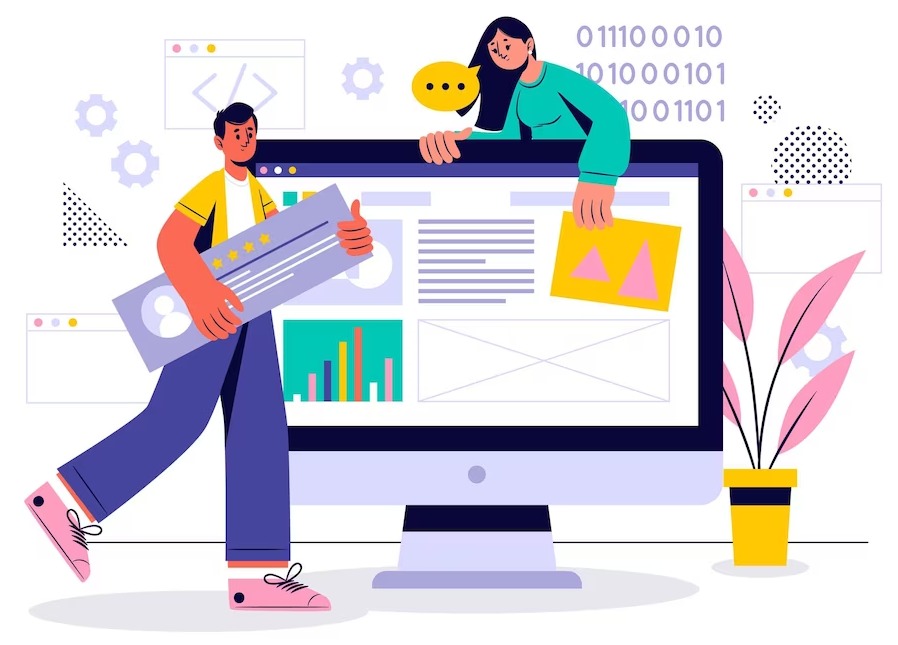 WebFlow Development Services - We Offered
Trident Spark offers comprehensive WebFlow stack development services to cater to the unique needs of businesses. Here are some of the key services they provide: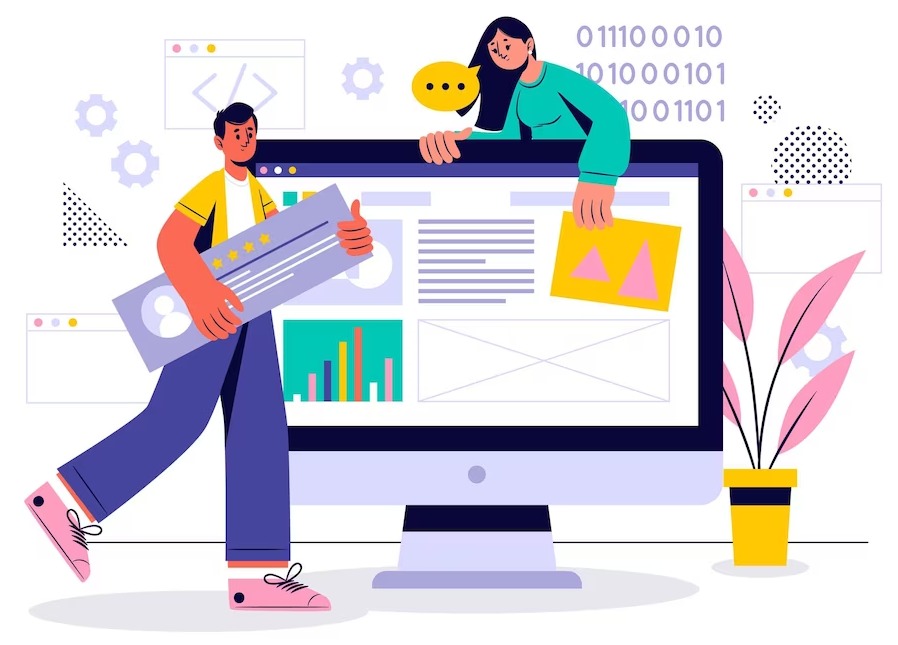 Website Design and Development
WebFlow Website Migration
Custom WebFlow Solutions
Custom Webflow Animations and Interactions
Website Maintenance and Support
Why Choose Us? There are several compelling reasons to choose Trident Spark for your WebFlow development needs. Trident Spark is a team of skilled professionals with extensive experience and expertise in WebFlow development.
We have an in-depth understanding of the platform's capabilities and can harness its full potential to create exceptional websites. We believe in delivering tailor-made solutions that align with your unique business requirements.
Robust Features of WebFlow Development
WebFlow development offers a plethora of mind-blowing features that empower businesses to create exceptional websites. Here are some of the key features that make WebFlow development stand out:
Visual Design Interface
WebFlow provides an intuitive visual design interface that allows users to design websites visually, without the need for coding.
Responsive Design
WebFlow is built with a responsive design approach in mind. It enables developers to create websites that automatically adapt and look great on various devices and screen sizes.
Customizable Interactions and Animations
Users can easily add animations, scroll effects, and interactive elements to enhance user engagement and create dynamic user experiences without writing complex code.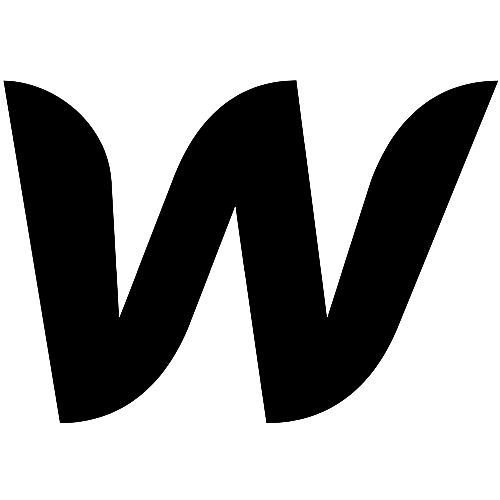 CMS Capabilities
WebFlow comes with built-in content management system (CMS) capabilities, allowing businesses to manage and update their website content with ease.
E-commerce Functionality
WebFlow provides robust e-commerce features that enable businesses to set up and manage online stores which support secure payments, inventory management, product catalogs, etc.
Hosting and Performance Optimization
WebFlow offers reliable and secure hosting, ensuring that websites are fast and perform well. It includes features like global content delivery network (CDN) hosting and automatic SSL certificates.
Recent Projects On
WebFlow

Development

WebFlow Development is a well-known open-source framework for developing online apps. It has a number of features that make development more efficient and scalable.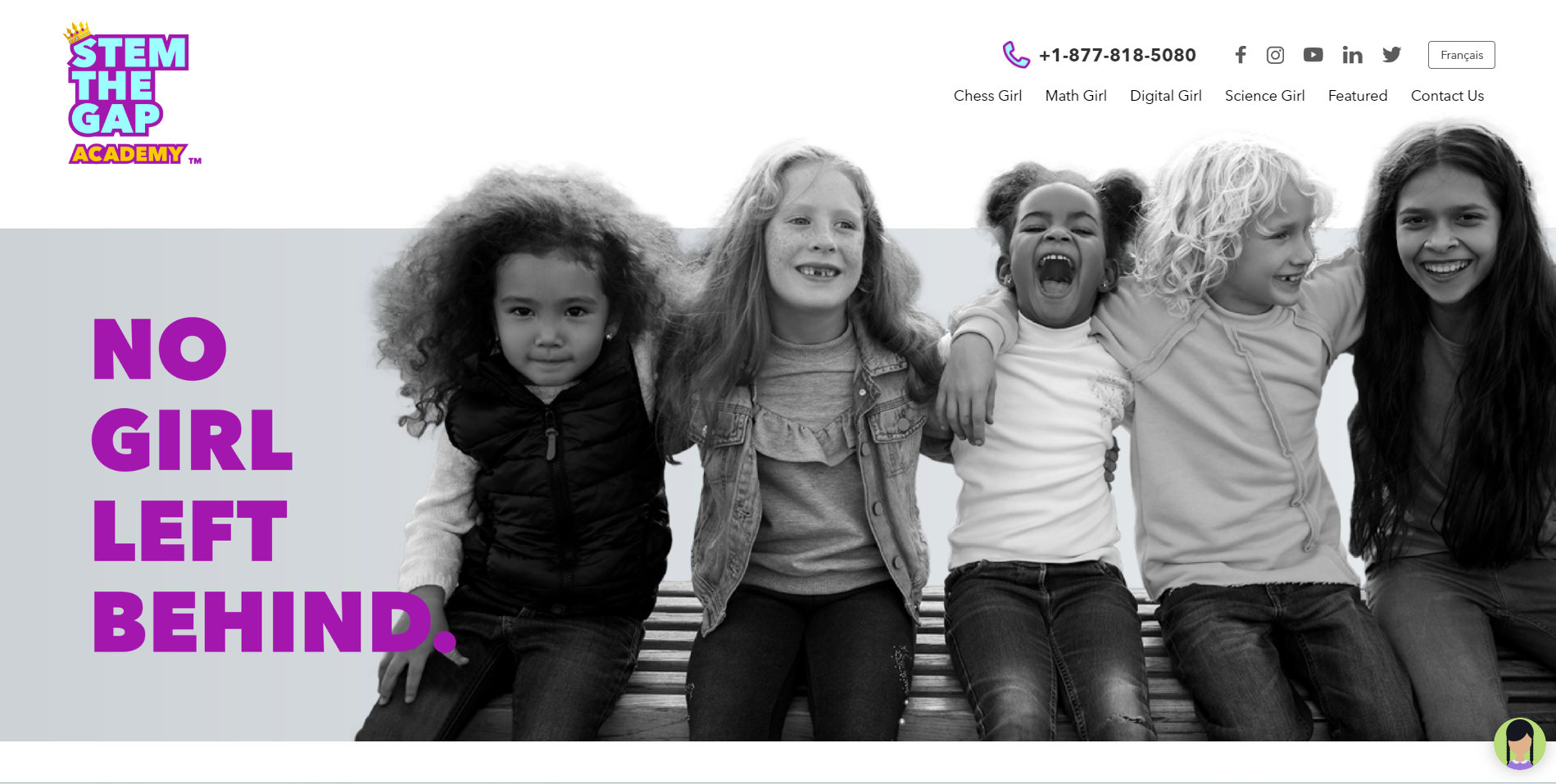 STEM The Gap Academy
This is a Canada-based project, where the client's requirement was a Chess Academy website to support their business objectives.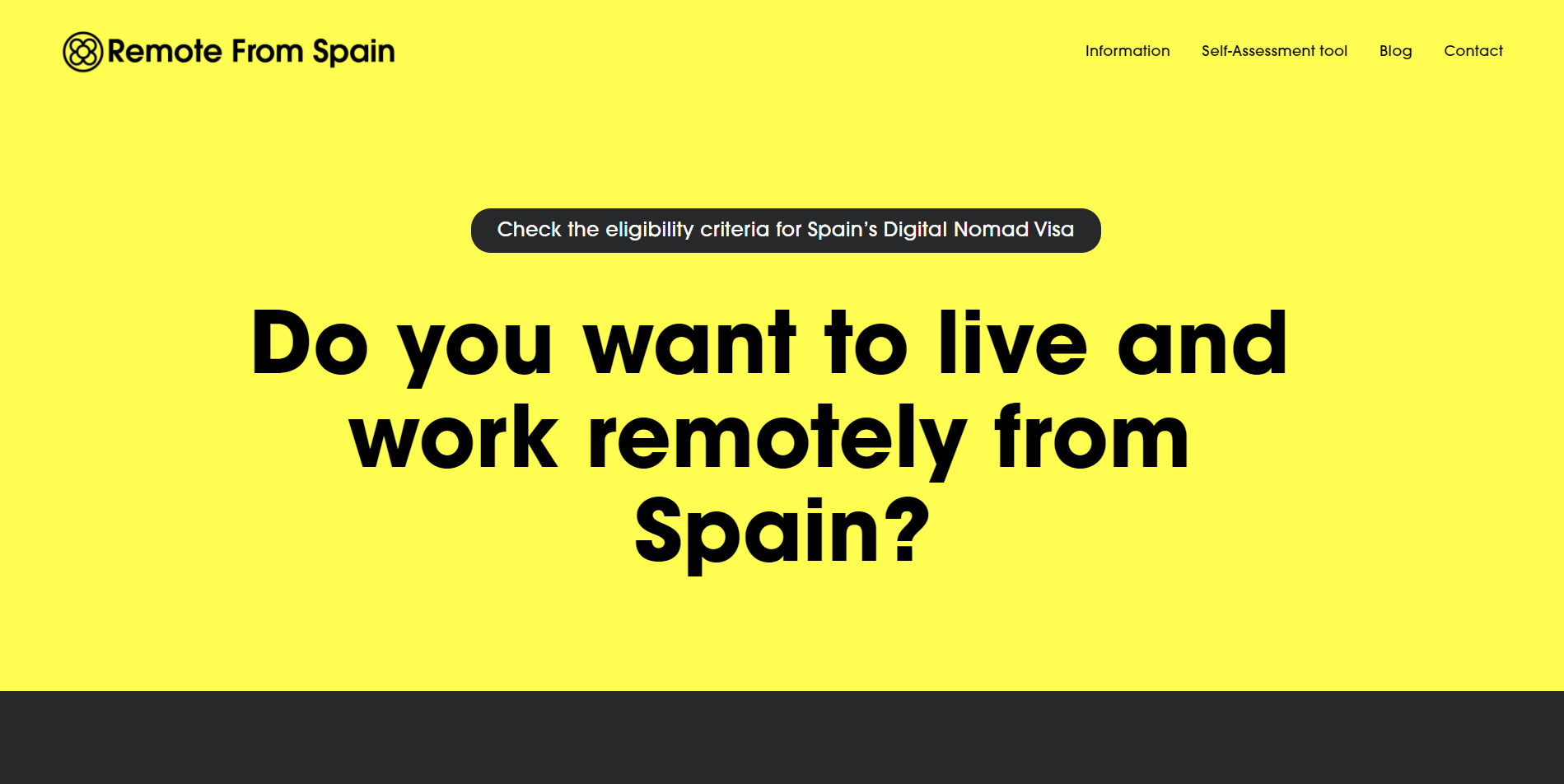 Remote From Spain
This is a Spain-based project, where the client's requirement was a Visa-based website to support their business objectives.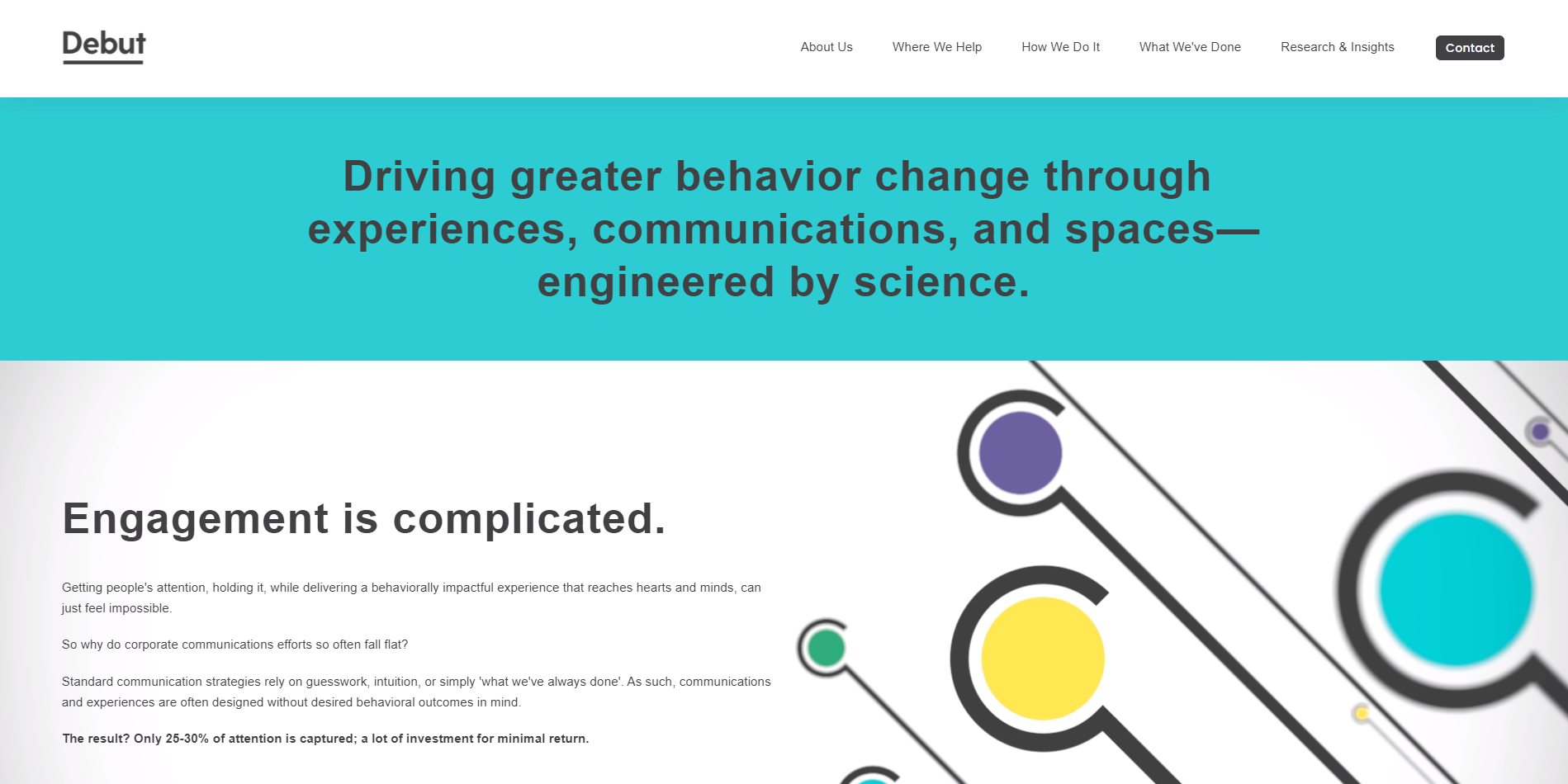 Debut Group
This is a Canada-based project, where the client's requirement was a research-based website to support their business objectives.
Working Process - Excellence in
WebFlow Development
In every stride of our creative journey, we weave a tapestry of effective communication, imbued with transparency and collaboration, to craft bespoke WebFlow web development services that breathe life into our clients' visions. With each line of code meticulously woven, we sculpt a digital masterpiece that not only fulfills their unique requirements but also propels their businesses toward resplendent triumph.
Requirements Gathering and Analysis
Understanding business objectives

Identify key functionalities

Gather all necessary information
Planning and Design
Design the architecture of web applications

Ensures optimal performance

Efficient structure
Development and Coding
Use their in-depth knowledge of the framework to write clean

Modular, and maintainable code

Ensure consistency
Testing and Quality Assurance
Rigorous testing

Quality assurance

Performance testing to optimize
Deployment and Support
Desired hosting environment

Smooth transition

Maintenance services
FAQ
The WebFlow developers at Trident Spark have extensive experience in working with the WebFlow platform. They possess a strong understanding of its features, functionalities, and best practices, enabling them to deliver high-quality solutions. They have already given exceptional results in the last 5 years by producing the most scalable features.
Yes, Trident Spark can provide references and examples of past WebFlow projects upon request. Our portfolio showcases our expertise and the diverse range of websites we have developed using the WebFlow platform.
Trident Spark's WebFlow developers take a client-centric approach to customization. They work closely with you to understand your specific requirements, branding, and target audience. This allows them to create a customized website that reflects your unique vision and effectively represents your business.
Trident Spark's WebFlow developers follow responsive design principles to ensure that websites are optimized for various devices and screen sizes. They utilize WebFlow's responsive design features and conduct thorough testing to ensure seamless functionality and a great user experience across desktop, tablet, and mobile devices.
Yes, Trident Spark provides ongoing support and maintenance services for WebFlow websites. Our team is available to address any issues, implement updates or enhancements, and ensure that your website continues to run smoothly and securely.
Trident Spark follows a systematic development process that includes project planning, milestones, and regular communication. Our WebFlow developers adhere to agreed-upon timelines and strive to deliver projects within the specified timeframes without compromising on quality.
Yes, Trident Spark encourages collaboration with clients during the development process. Our WebFlow developers maintain open communication channels, provide regular updates, and seek your feedback and input to ensure that the final product aligns with your expectations.