Thank You
Request for call back
Web Development

Company

Trident Spark's certified web developers can handle any business call you face, at any stage. From building a robust SaaS product to a customer-facing website with an appealing UX/UI.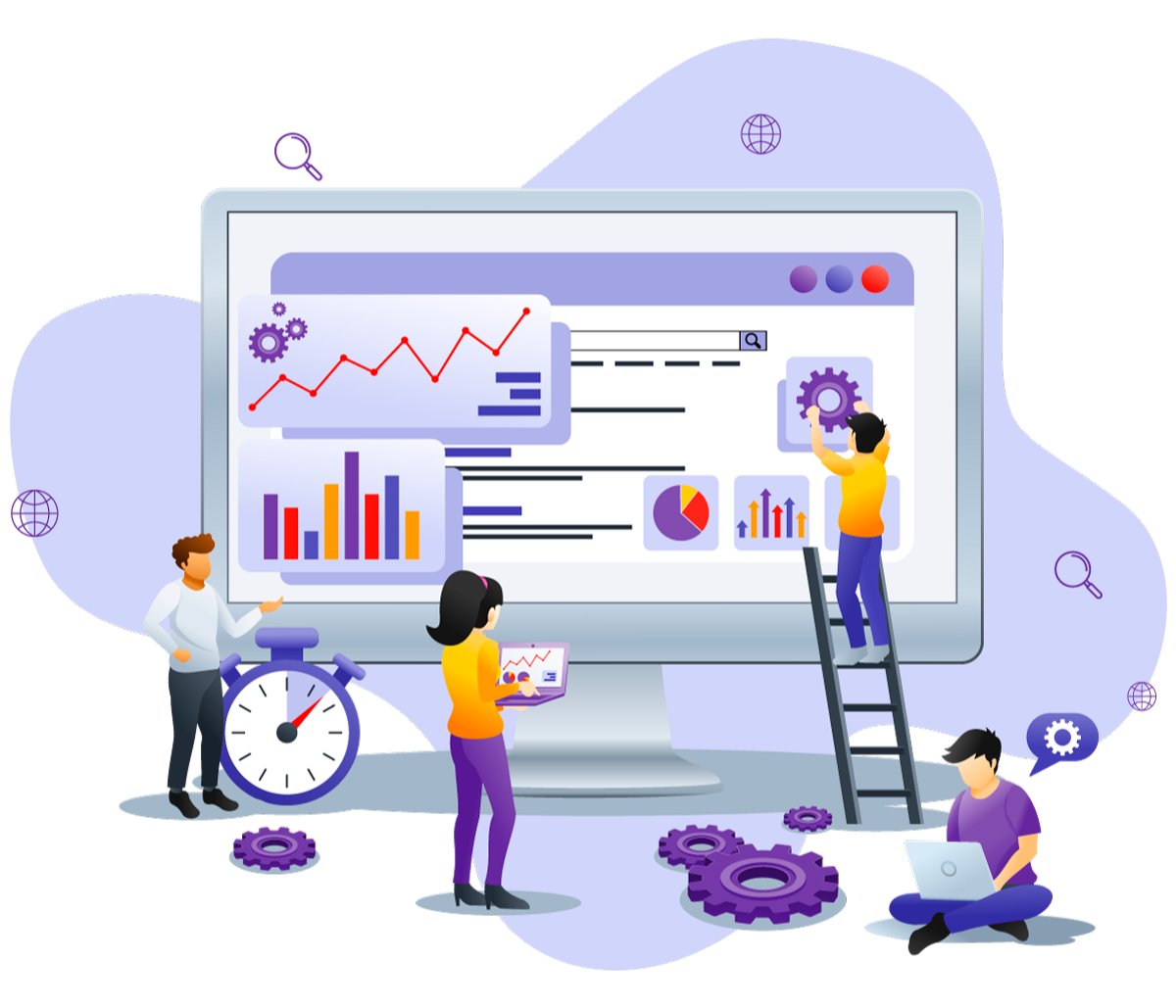 Web Development Services
Trident Spark offers several crucial benefits to enterprises and small businesses with the best web development services, the reality is that every company in the world constantly seeks new ways to reach unforeseen heights. Web development is a powerful and preferred process of taking business to the next level. Take the leap and unlock your business's full potential with Trident Spark's transformative web development solutions.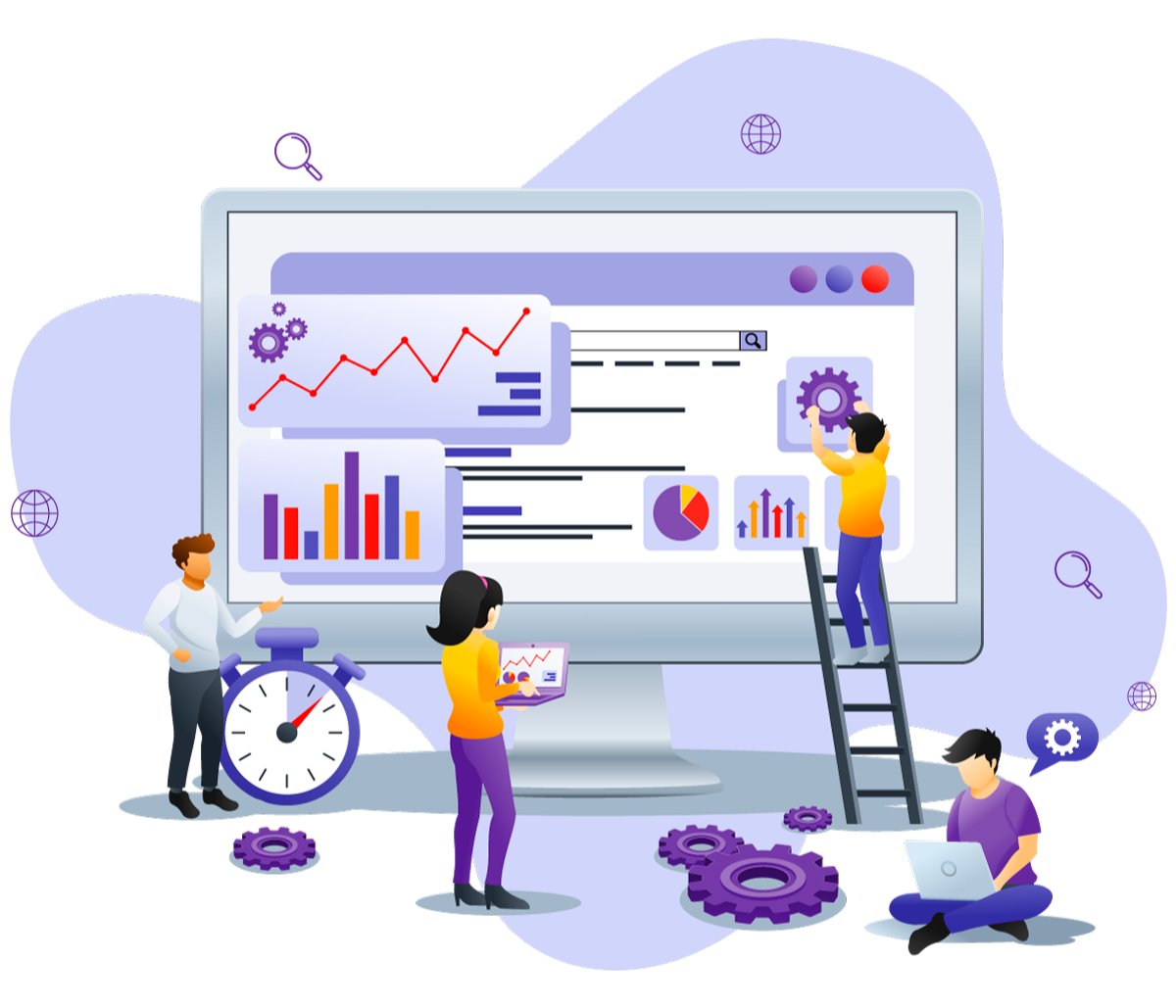 Back-end development
Front -end development
Full Stack Development
Continuous support and evolution
Custom web development service
Trident Spark's web development service includes back-end development, front-end development, Full stack development, continuous maintenance, and custom web development services. Businesses may construct robust, user-friendly, and personalized web applications that match their specific demands and drive growth in the digital landscape by understanding and using these important areas.
By designing tailor-made solutions from scratch, our custom web development services adapt to clients' individual expectations and ambitions. This method offers flexibility, scalability, and the incorporation of unique features to satisfy business operations and target audiences, resulting in a distinct online presence for organizations. Continuous maintenance, updates, and additions ensure website security, correct functionality, and flexibility to changing business needs. Online applications are kept up to date with the newest technology and industry standards through regular upgrades.
Third Party API Integration Services for Web Development
Our website developers at Trident Spark work with a variety of Third Party API Services for Web Development. These platforms provide increased processing power, better visuals, stringent safety regulations, and higher performance levels.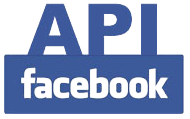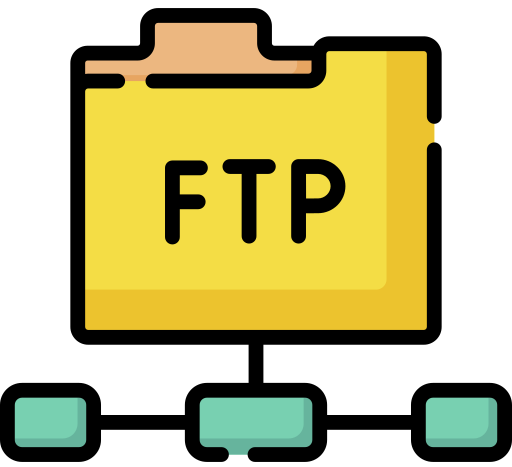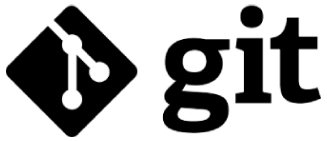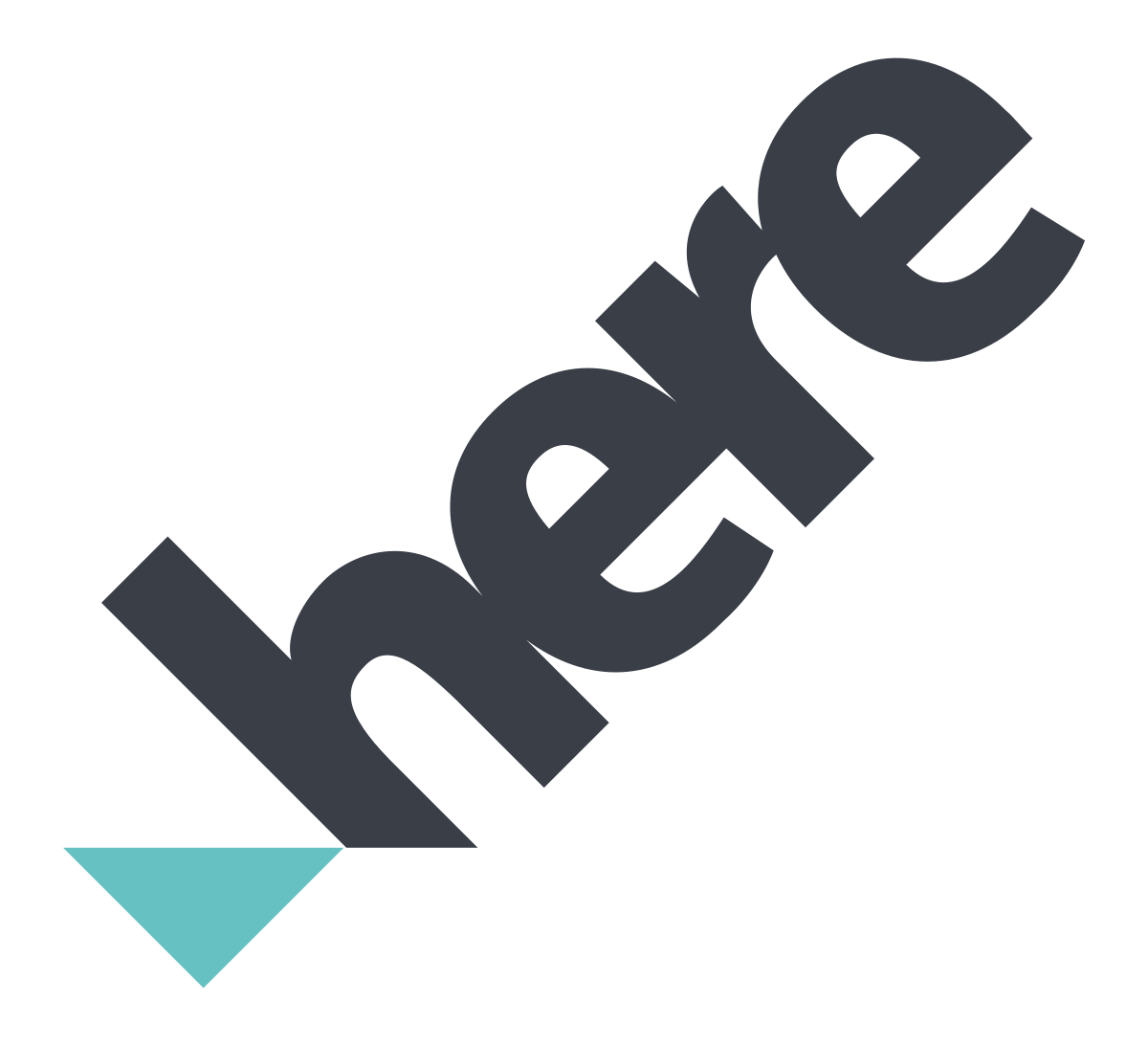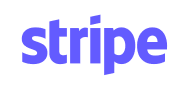 Why Choose Trident Spark for Custom Web Development Services?
Trident Spark promises to offer you top-notch solutions to take your business to the next level. We are specialized in rendering flexible and excellent-quality web applications. Our professional developers have significant expertise in implementing advanced technologies to develop promising web solutions. We have created numerous projects successfully and have delivered them securely.
100% Satisfaction
We put a high value on customer satisfaction, because you are our top priority.

Regular Reports
We believe in the automation of daily status updates, using project management tools.

Support & Maintenance
Our round-the-clock support team is always available to help anytime, anywhere.

Dedicated Project Manager
Our dedicated project manager is always available to clarify project specifics, progress and analytics.

Agile Methodology
Our agile development process helps us to deliver the project with precise quality and in no time.

Resource Replacement
Our Resource Replacement Facility aims to meet the changing needs of our clients' projects.

Cutting-Edge Web Development Technologies We Are Working On
We provides outstanding web development solutions by utilizing a number of cutting-edge technologies. Our expert professionals stay updated on industry developments, ensuring that we apply the most appropriate and efficient technologies for each project.
Our working Process for Data science
Our working procedure is distinguished by a streamlined and efficient workflow that ensures smooth operations and on-time project completion.
Discovery
Requirement Gathering

Budget and Timelines

Goals
Analysis
Review Requirement

Get Clarification

Share Understanding
Proposal
Project Plan

Pricing and Timelines

Deliverables
Agreement
Define the terms

Agreement Negotiation

Execution
Project Kick-off
Requirement Gathering

Budget and Timelines

Goals test
Frequently Asked Question
Absolutely. We offer different kinds of services where you can hire junior, senior and expert developers from us in all the different Technologies mentioned. You can also hire a project manager from us and if you want to manage a developer directly based on your daily needs we also have that kind of model with us.
We have been in the industry for more than 10 years. We have a huge amount of experience and skilled engineers and marketing professionals. We are working in all the different development services.
It generally depends upon the requirement. Ideally we follow an approach where we first understand your requirements, targeted market, targeted audience and the business model, based on that we will create and share documents with you. In the document we describe what we can do based on the expertise which we carry with us and experience you have in your business model. We will create a roadmap, on the basis of the roadmap we will be able to plan a cost.
We are dealing in most of the latest Technologies in web development. Like MEAN Stack, LAMP stake, FireBase. For more information you can check above.
Yes. We generally prefer to start working with our client's GitHub/ bucket/ code versioning tools (where we regularly commit our code) with the proper standard so anyone in the team should be able to execute, check and verify the code. You will always have the copyright of your code.