Thank You
Request for call back
Company with the Best Front-End & Back-End
WordPress

Development Service

Introducing Trident Spark, the premier provider of top-notch front-end WordPress development services. At Trident Spark, we understand the importance of a visually appealing, user-friendly, and functional website. With our expertise in front-end WordPress development, we craft stunning websites that engage your audience, boost your brand, and drive business growth.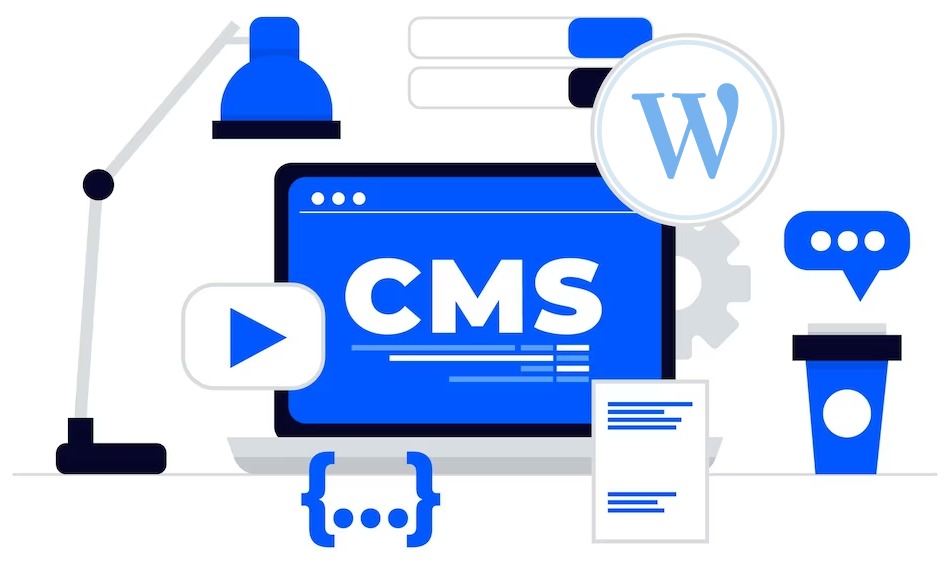 WordPress Development Services
Our team consists of Expert WordPress developers who are not only exceptionally skilled and experienced but also possess extensive knowledge of the platform. They stay up-to-date with the latest trends and best practices in WordPress, ensuring that your website is built using the most advanced techniques available.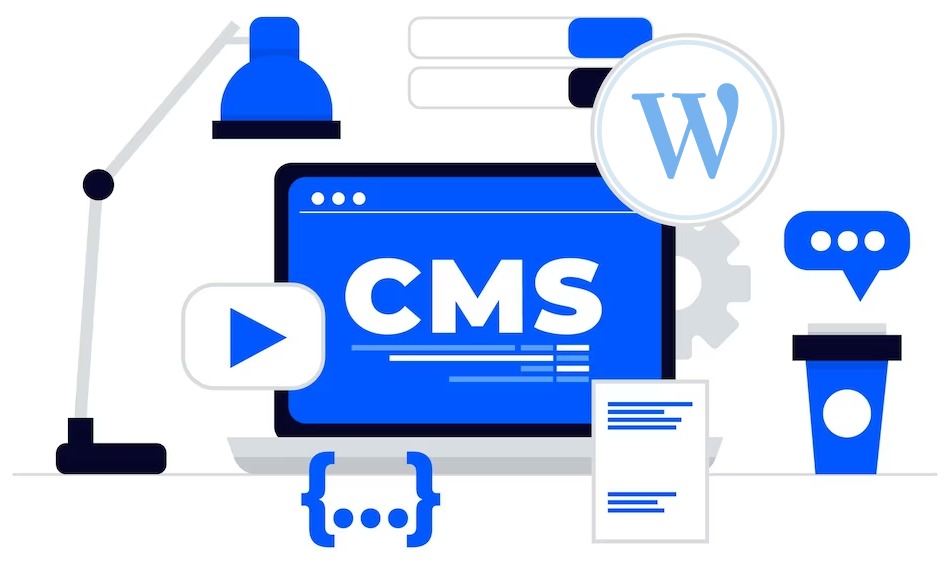 Wordpress Designing
Wordpress SEO Site Optimization
Wordpress Customization
Wordpress Upgradation Services
Wordpress Bug Fixing
Wordpress Support and Maintenance
Why Choose Us? We believe in creating unique and tailor-made websites that align with your brand identity and goals. Our WordPress developers work closely with you to understand your vision and translate it into a visually captivating and functional website that truly represents your business.
Our WordPress developers prioritize responsive web design, ensuring that your website looks and functions flawlessly on all devices and screen sizes.
Features of
WordPress

Development

Prepare to be amazed by the mind-blowing features of WordPress development and you don't have to be a technical expert to create and manage your website on WordPress. Here are some standout features that make WordPress a powerhouse in website creation:
User-Friendly Interface
WordPress provides a user-friendly and intuitive interface, making it easy for individuals of all skill levels to use.
Extensive Theme Library
WordPress boasts a vast library of professionally designed themes, catering to a wide range of industries and purposes.
Powerful Plugin Ecosystem
WordPress offers a vast array of plugins, providing you with countless options to enhance the functionality of your website effortlessly.
Responsive Design
In today's mobile-centric world, having a responsive website is crucial. With WordPress, you have the ability to create responsive designs that automatically adjust to fit various screen sizes.
Robust Content Management System (CMS)
WordPress is widely recognized for its robust content management system (CMS), which enables you to create, edit, and organize your website's content with ease.
SEO-Friendly Structure
WordPress follows best practices for search engine optimization (SEO), offering features like customizable URLs, meta tags, and sitemaps. This helps search engines understand and index your website, improving its visibility in search results.
Recent Projects On
Angular

Development

Angular Development is a well-known open-source framework for developing online apps. It has a number of features that make development more efficient and scalable.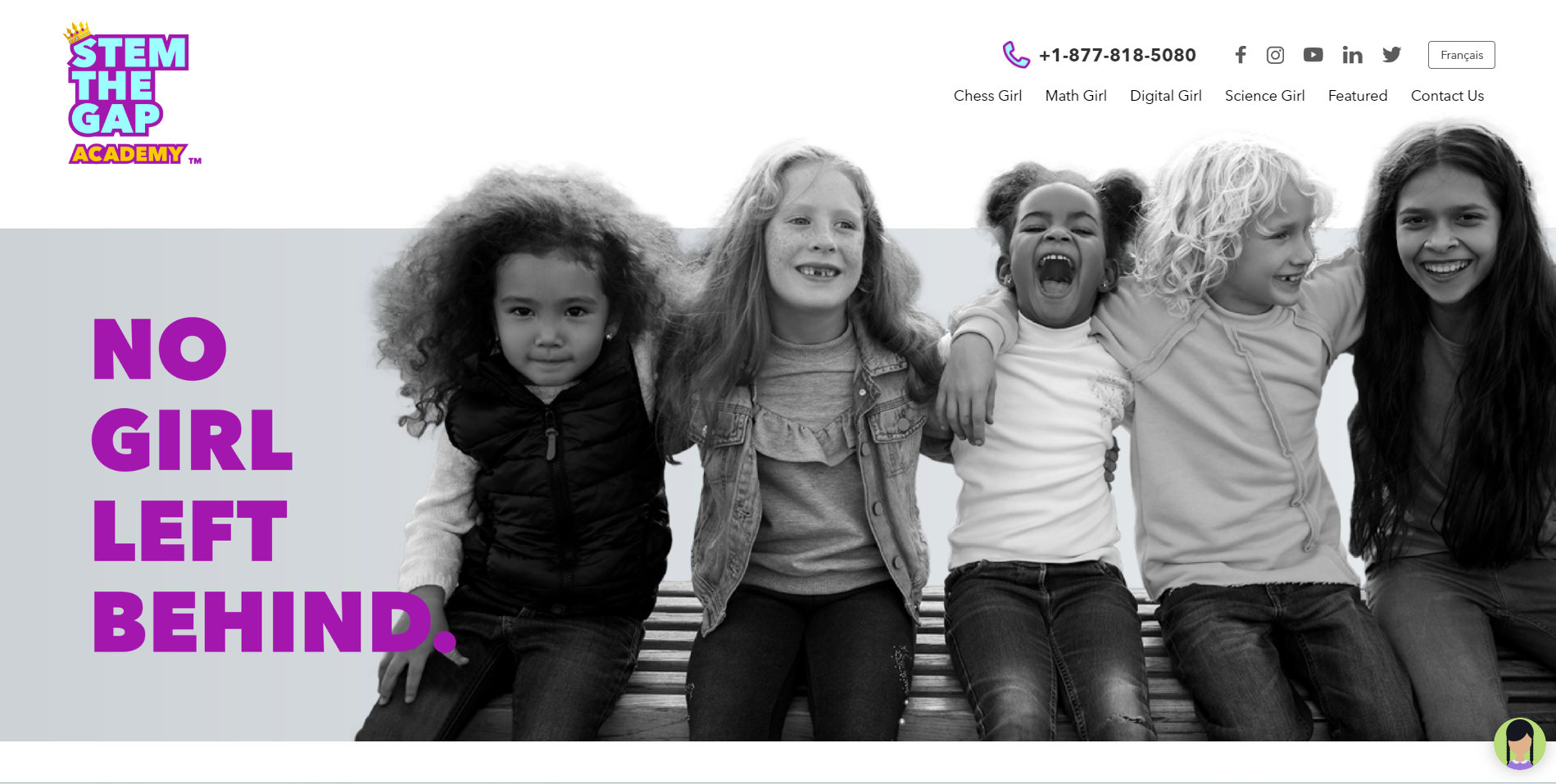 STEM The Gap Academy
This is a Canada-based project, where the client's requirement was a Chess Academy website to support their business objectives.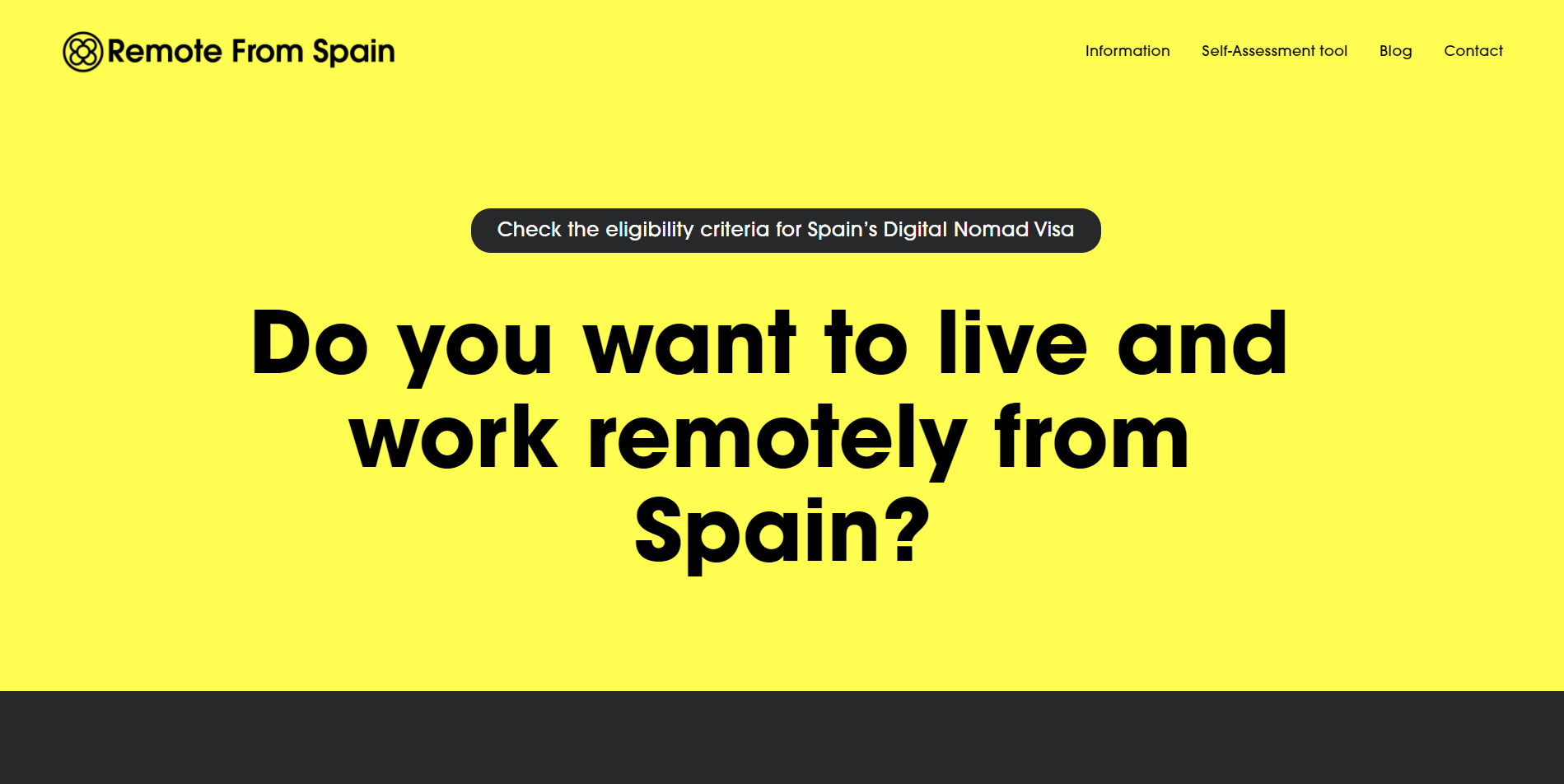 Remote From Spain
This is a Spain-based project, where the client's requirement was a Visa-based website to support their business objectives.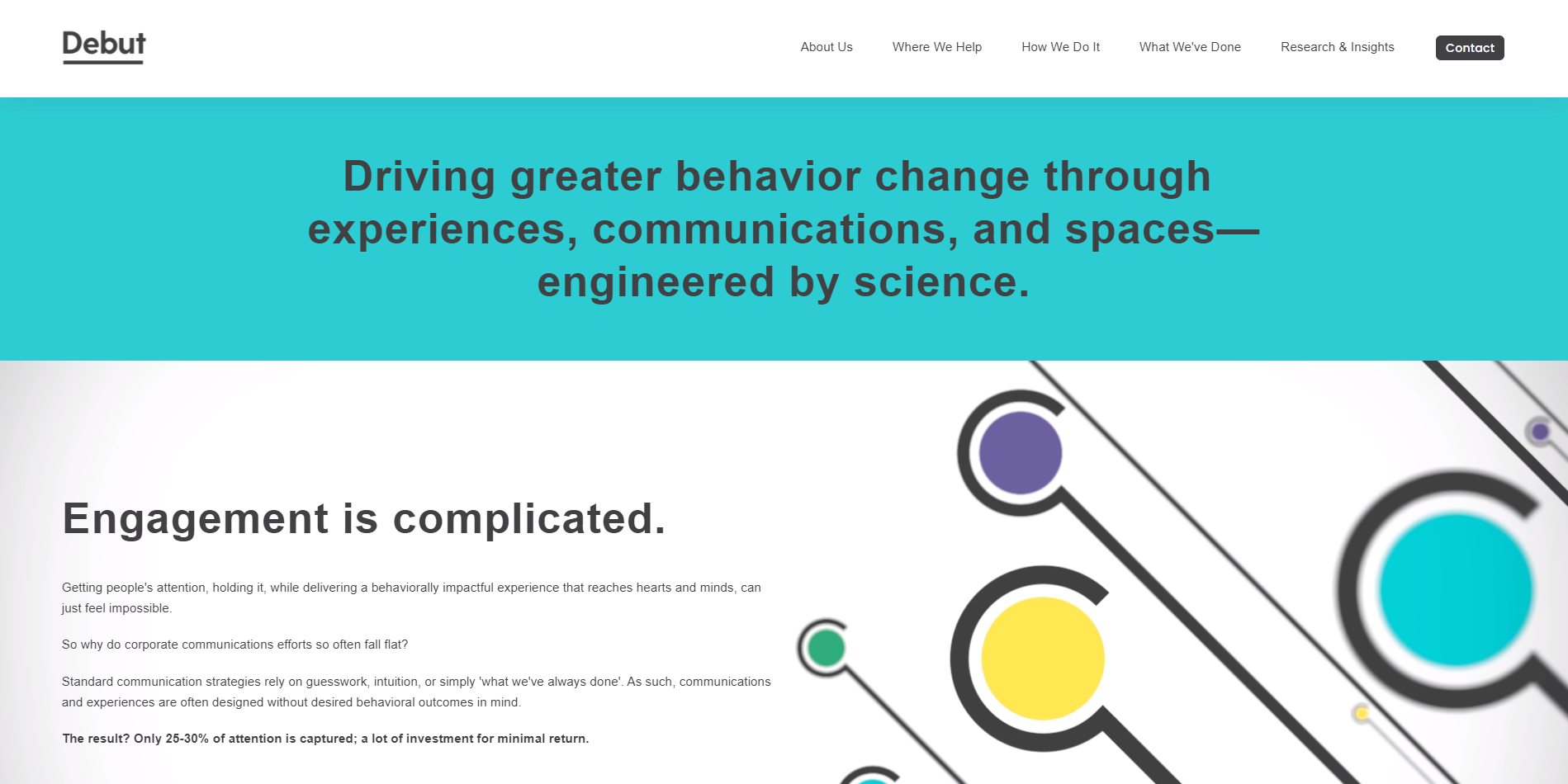 Debut Group
This is a Canada-based project, where the client's requirement was a research-based website to support their business objectives.
Working Process - Excellence in
WordPress stack

Development

In every stride of our creative journey, we weave a tapestry of effective communication, imbued with transparency and collaboration, to craft bespoke WordPress stack web development services that breathe life into our clients' visions. With each line of code meticulously woven, we sculpt a digital masterpiece that not only fulfills their unique requirements but also propels their businesses toward resplendent triumph.
Requirements Gathering and Analysis
Understanding business objectives

Identify key functionalities

Gather all necessary information
Planning and Design
Design the architecture of web applications

Ensures optimal performance

Efficient structure
Development and Coding
Use their in-depth knowledge of the framework to write clean

Modular, and maintainable code

Ensure consistency
Testing and Quality Assurance
Rigorous testing

Quality assurance

Performance testing to optimize
Deployment and Support
Desired hosting environment

Smooth transition

Maintenance services
FAQ
Absolutely! Our WordPress developers are proficient in customizing themes and plugins to suit your specific needs. They can modify existing themes or create custom ones, ensuring that your website stands out and meets your unique requirements.
Absolutely! Our team of WordPress developers is highly knowledgeable in search engine optimization (SEO) techniques. They have expertise in implementing SEO best practices throughout the development process to optimize your website for search engines.
Yes, we offer comprehensive support and maintenance services for your WordPress website. Our developers are here to assist you even after the project is completed.
Absolutely! Our WordPress developers have experience in integrating various third-party tools, services, and APIs into WordPress websites. Whether it's e-commerce platforms, payment gateways, CRM systems, or marketing tools, they can seamlessly integrate them to enhance your website's functionality.
We have a meticulous quality assurance process in place to ensure the excellence of our WordPress development work. Our developers adhere to industry best practices, perform comprehensive testing, and guarantee that your website is not only visually appealing but also fully functional and user-friendly.
Yes, our WordPress developers have experience in website migration. They can efficiently migrate your existing website from other platforms to WordPress, ensuring a smooth transition without compromising data or functionality.