Thank You
Request for call back
DevOps Development

Company

With Trident Spark's reliable DevOps development services, you can build, test & deliver faster than ever. We know it's hard to run a business 24*7 without automation! We have helped many companies to keep running with our 24*7 support.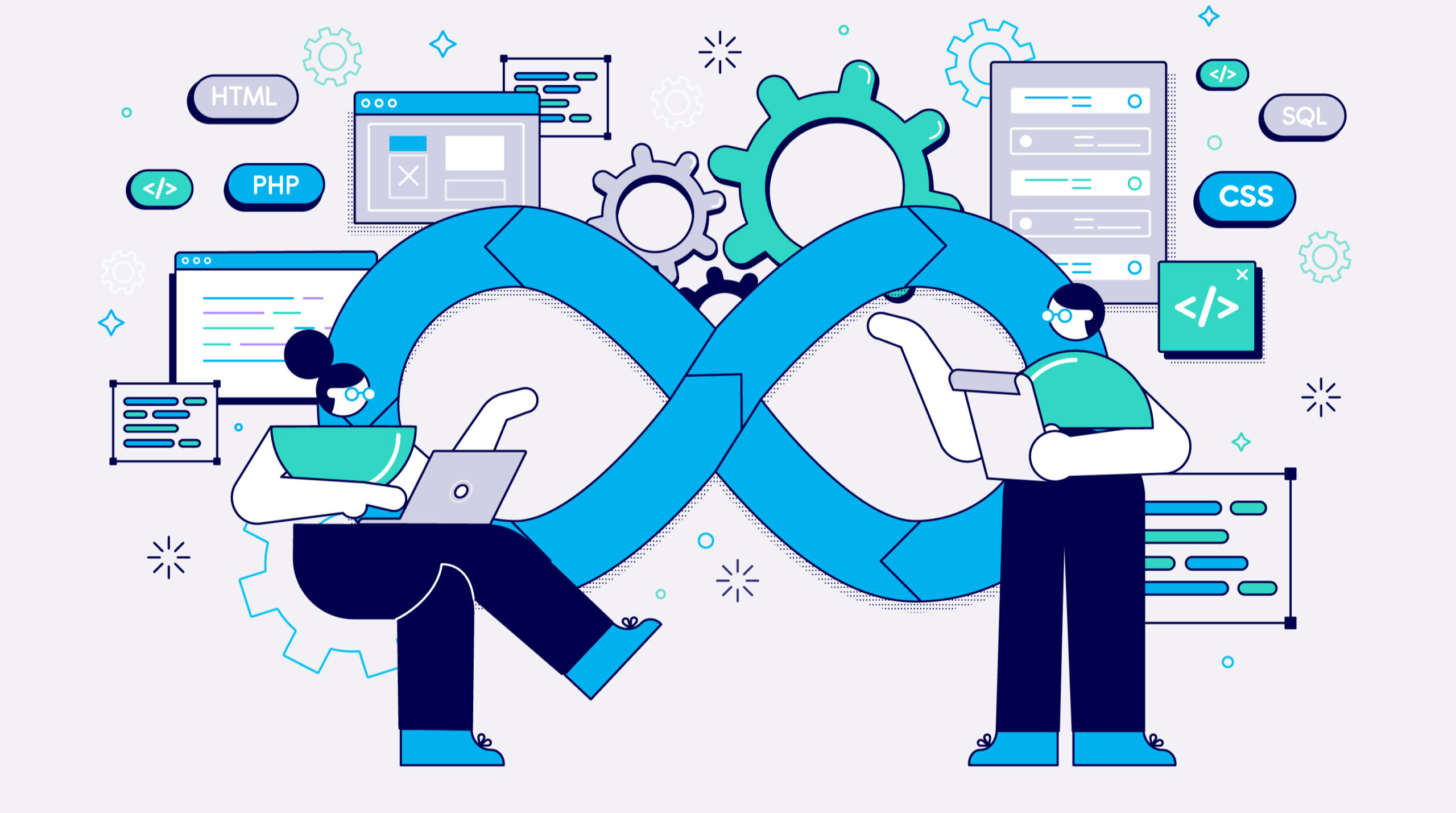 DevOps Development Service We Offered
Trident Spark is a DevOps solution provider, that empowers businesses and individuals to achieve great success and stay one step ahead of their competitors. By providing a wide range of DevOps development services we assist enterprises to optimize their software delivery processes and achieve seamless continuous integration and deployment. Our offerings include automation, framework development, support, and DevOps consulting.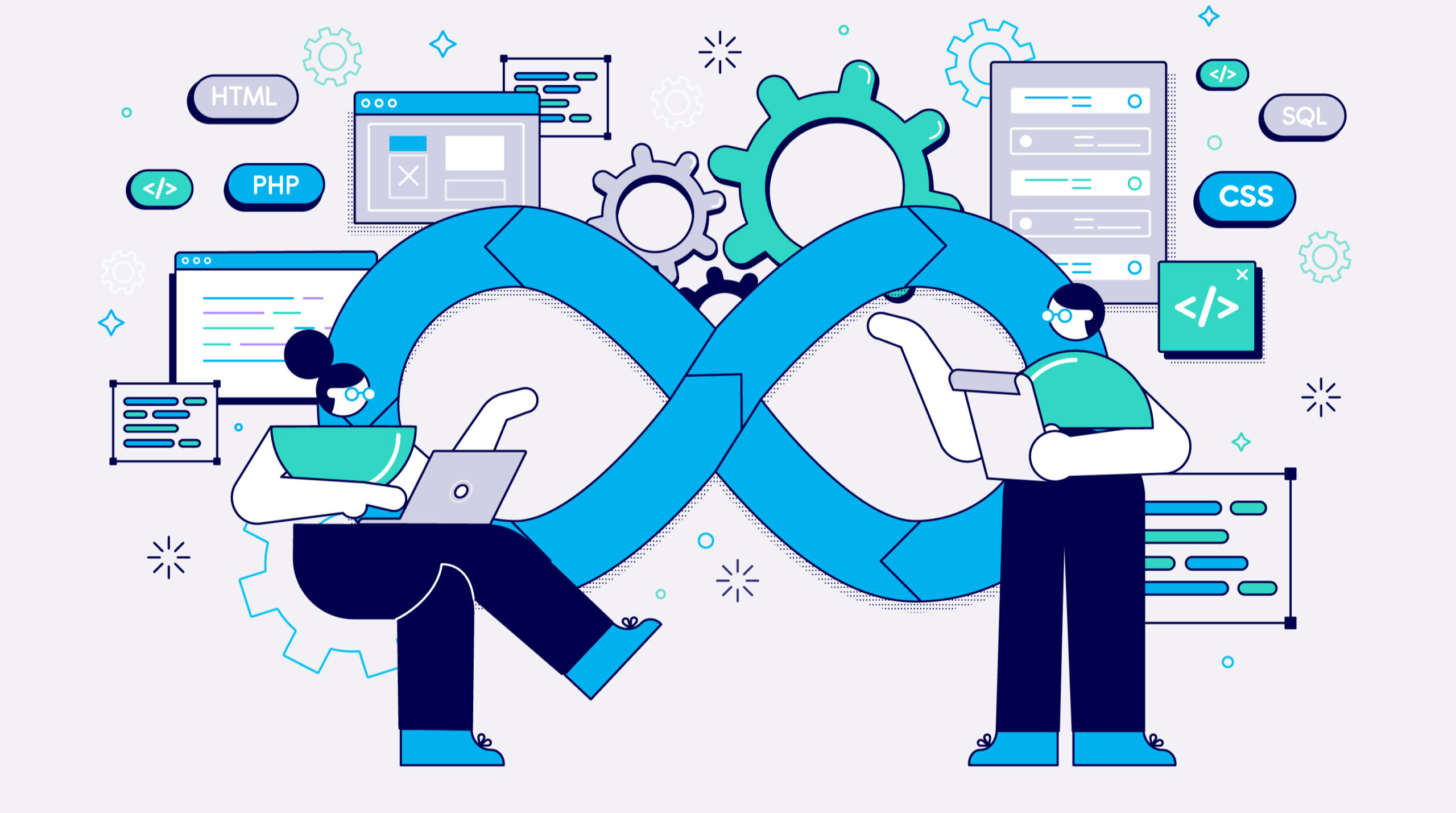 DevOps Consulting Services
DevOps Framework Development
DevOps Maintenance & Support Services
DevOps Automation Services
Trident Spark specializes in providing top-notch DevOps development services to businesses of all industry sizes. We understand the importance of seamless integration and collaboration between software development and operations teams, and our expert professionals ensure that your organization achieves this with ease. DevOps emphasizes automation, and we specialize in helping enterprises automate their development, test, and deployment procedures. Our DevOps support streamlines workflows, expedite time to market and guarantee reliable software delivery by utilizing cutting-edge tools and technologies. Businesses may accelerate product releases, create better communication between the development and operations teams, and increase overall agility and dependability across the lifespan of their software delivery by implementing our DevOps development services.
Our team of experienced experts stays updated with the newest developments in DevOps, promising that deliver the most practical and effective solutions to their individual problems. Our dedicated DevOps support team is always available to address any concerns and provide timely assistance. Trust us to guide your organization through successful DevOps implementation, enabling you to achieve continuous integration and deployment while streamlining your development operations.
Third-Party API We Are Working For DevOps Development
Or The DevOps workflow will benefit greatly from the enhancement and streamlining provided by these APIs and also will enable automated data interchange, smooth communication, and various software development, deployment, and monitoring phases.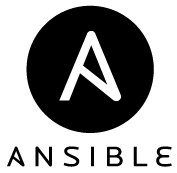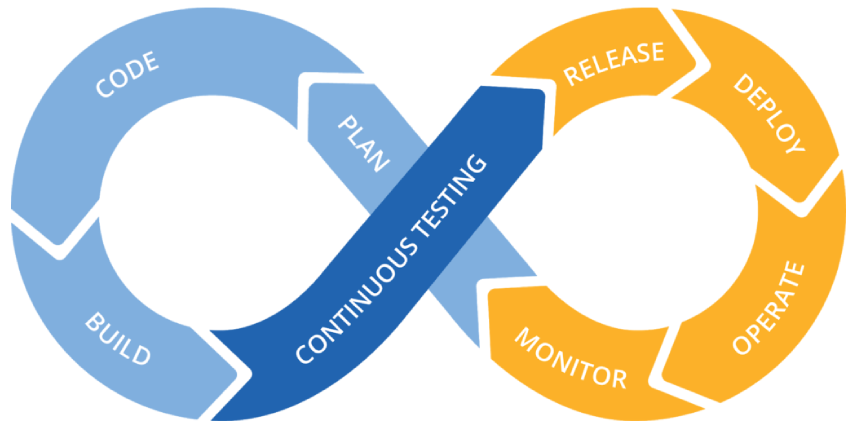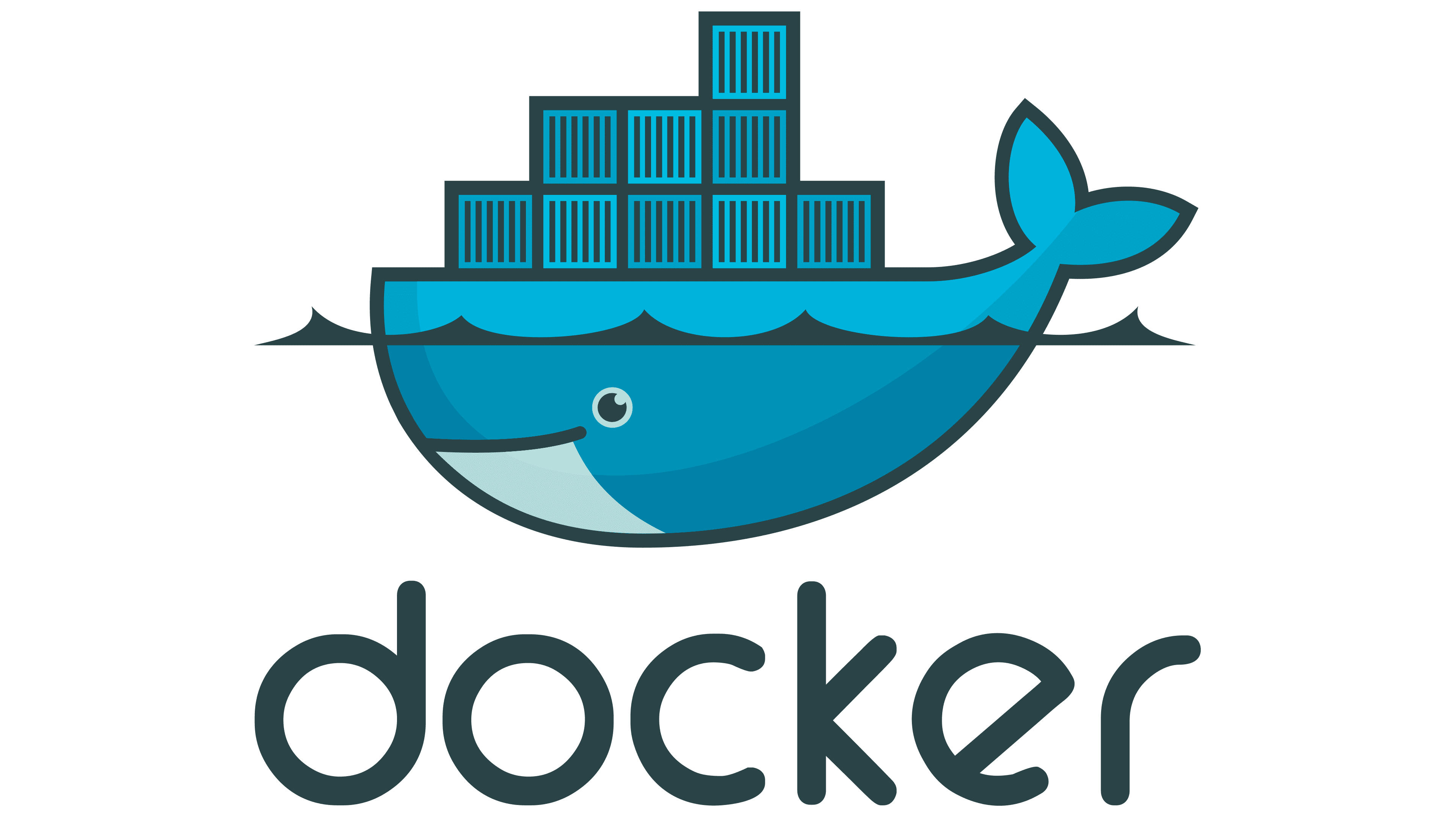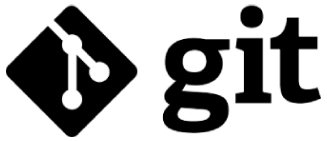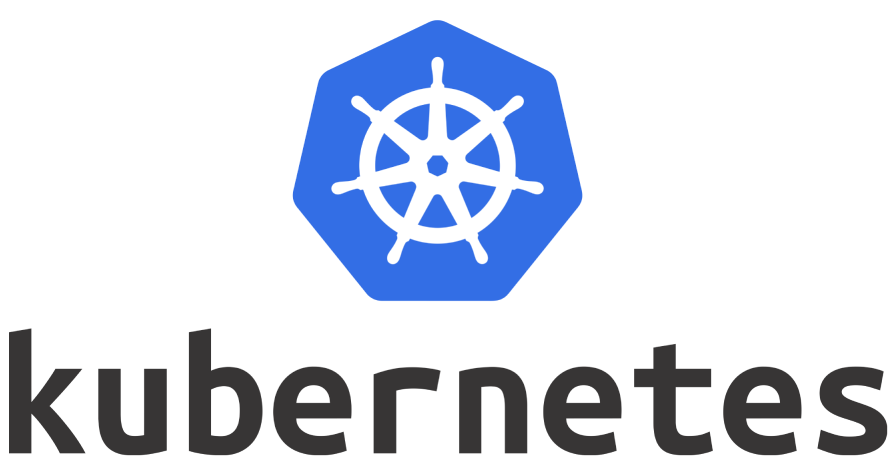 Why We for Custom DevOps Development Solutions?
As a DevOps consulting firm, Our experts work closely with clients to evaluate their existing infrastructure, procedures, and tools. We assist in optimizing their DevOps practices by offering insightful advice, which leads to quicker delivery, better teamwork, and greater overall effectiveness. As we understand the significance of ongoing support and maintenance for successful DevOps implementations, our team provides continual monitoring, troubleshooting, and performance optimization.
100% Satisfaction
We put a high value on customer satisfaction, because you are our top priority.

Regular Reports
We believe in the automation of daily status updates, using project management tools.

Support & Maintenance
Our round-the-clock support team is always available to help anytime, anywhere.

Dedicated Project Manager
Our dedicated project manager is always available to clarify project specifics, progress and analytics.

Agile Methodology
Our agile development process helps us to deliver the project with precise quality and in no time.

Resource Replacement
Our Resource Replacement Facility aims to meet the changing needs of our clients' projects.

Technologies We Are Working On For DevOps Development
Our dedicated team is experienced in a broad range of technologies that enable organizations to deploy software effectively and seamlessly. We constantly explore technologies to offer the most innovative and effective DevOps solutions to our clients.
Our working Process for DevOps Development
Trident Spark follows a clear and effective working methodology that assures fast project execution. We start by thoroughly evaluating the infrastructure, development methods, and operational requirements of your firm today. This enables us to fully comprehend your specific needs and adjust our strategy accordingly.
Strategy Development
Careful analysis of the current IT infrastructure

Audit the application development lifecycle

Develop a blueprint for transformation
Technology Identification
Analyzing the scope

Selection of Cloud-based technology

Executing technologies
DevOps Execution
Develop products based on the strategy

Design processes and streamline workflow

Rigorous testing
Regular Monitoring
Measuring performance of deployment

Monitoring the product and reporting

Matching the expectation of product
Continuous Management
Provide extended services

Manage operations & improve delivery

Provide regular maintenance & support
FAQ
We offer wide range of services, including continuous integration and deployment, infrastructure automation, configuration management, monitoring and logging, cloud computing, containerization, and more.
Our DevOps support involves providing technical assistance and troubleshooting for organizations that have implemented DevOps practices. It includes resolving issues related to infrastructure, deployment pipelines, automation tools, and ensuring smooth operations of the software development and delivery processes.
DevOps solution providers assist businesses in adopting and implementing DevOps practices effectively. They analyze the existing software development processes, infrastructure, and workflows, and suggest improvements to enhance collaboration, automation, and agility.
DevOps consulting firms offer specialized expertise and guidance to businesses seeking to adopt DevOps practices.
Measuring the success of DevOps implementation involves tracking various metrics such as deployment frequency, lead time for changes, mean time to recovery, and customer satisfaction.
Yes, a DevOps development company can provide ongoing support and maintenance services.
DevOps drive significant business results for the business by enabling organizations to deliver software faster, with higher quality, and increased customer satisfaction.