Thank You
Request for call back
Machine Learning

Service Provider

Trident Spark offers advanced AI development services to accelerate client business growth and overcome many obstacles. Utilize our experience to produce cutting-edge AI solutions.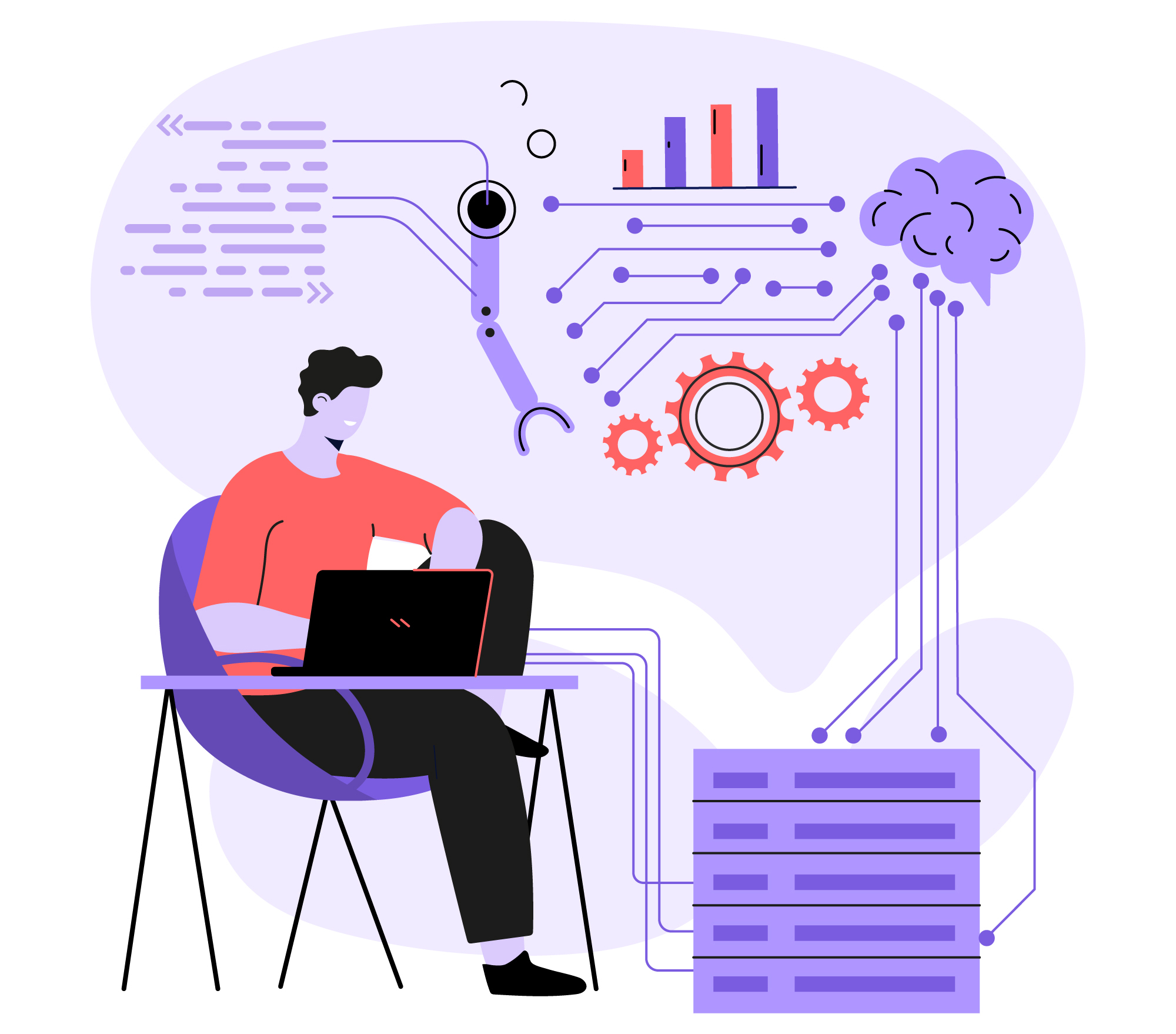 Machine Learning Services
Many organizations now use artificial intelligence, which is no longer just a trendy term in technology. At Trident Spark, we create robust and adaptable AI software development services for clients of all stripes worldwide. Our AI technology specialists can integrate ML technologies into apps to help automate tedious tasks, and your organizations will reap significant benefits.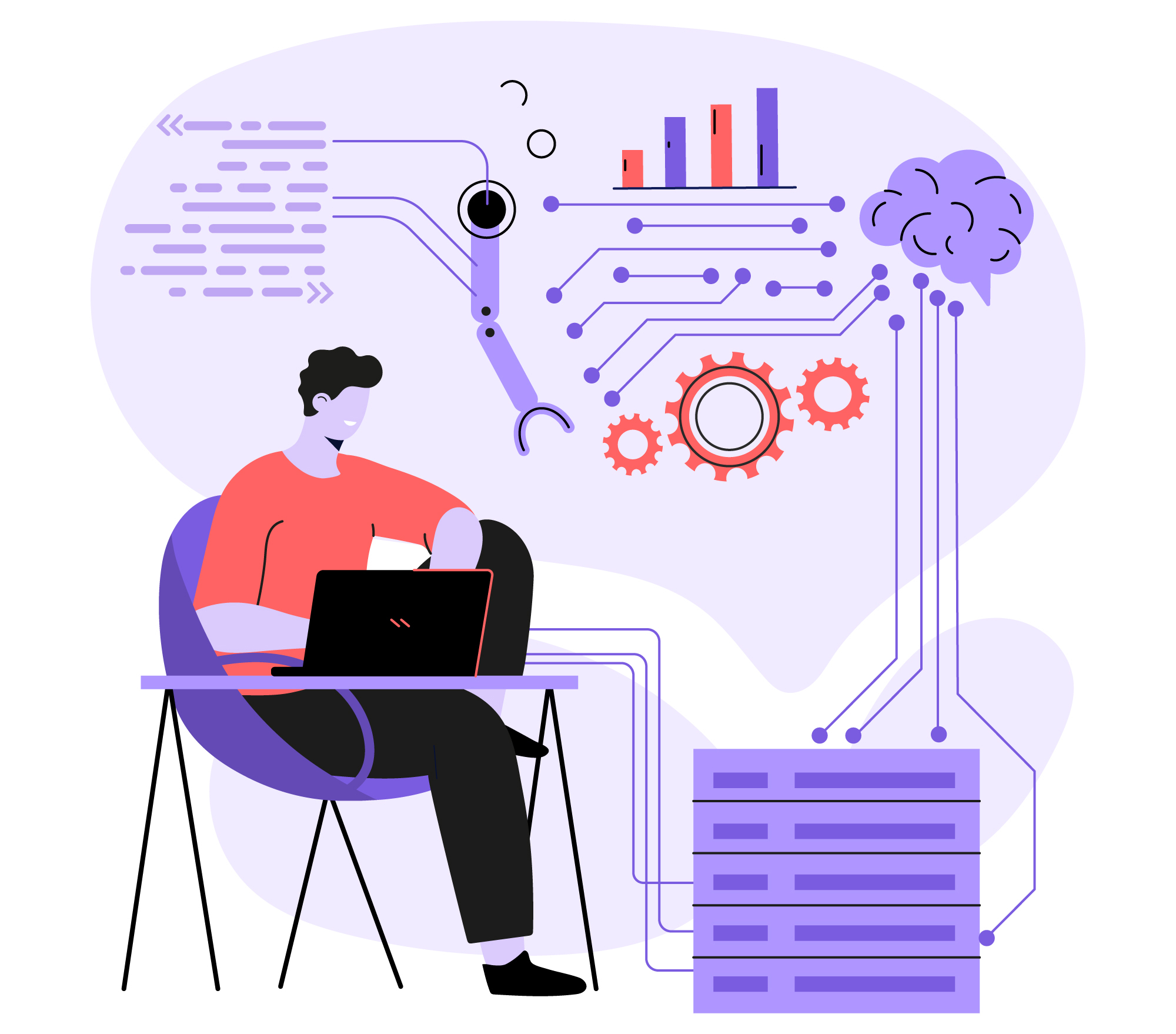 Amazon Machine Learning services
Microsoft Azure Machine Learning services
ML Model Development
Data Engineering
Data analysis
Trident Spark is a machine learning service provider that focuses on offering cutting-edge solutions to help businesses take advantage of artificial intelligence's potential. Our professionals in Azure Machine Learning, Amazon Machine Learning, and Microsoft Azure Machine Learning are experienced in various industries and can help you overcome your difficulties with cutting-edge ML solutions, whether you run a small startup or a huge corporation.
Our knowledgeable professionals in developing AI-enabled software extensively examine the client's business requirements before creating unique solutions with multiple advantages. We do extensive performance testing on all AI applications before release. We make sure that modern technology and AI tools are utilized to produce appropriate solutions for clients.
Third-Party API We Are Working For Machine learning
We know how important it is to stay on the cutting edge of technology, and working with respected API providers allows us to give our clients with solutions that are above and beyond their expectations.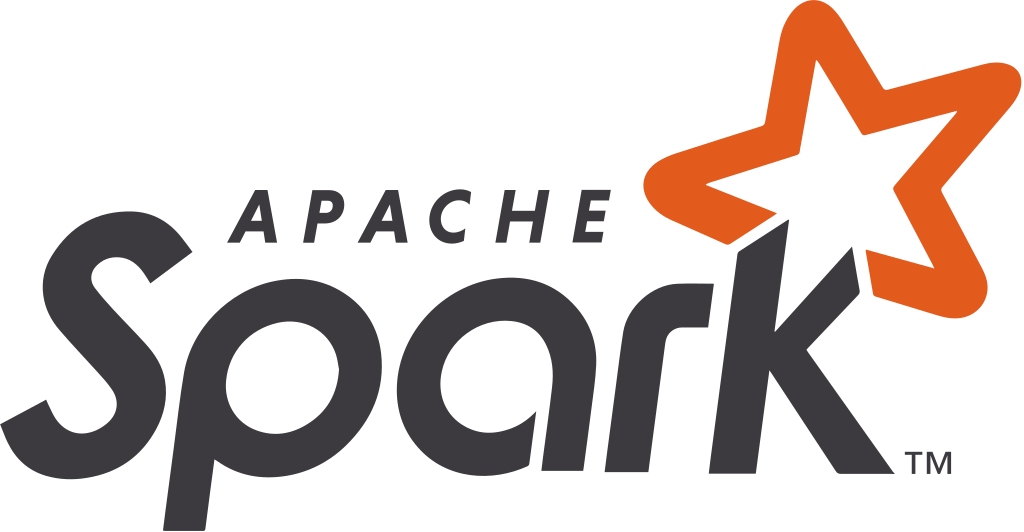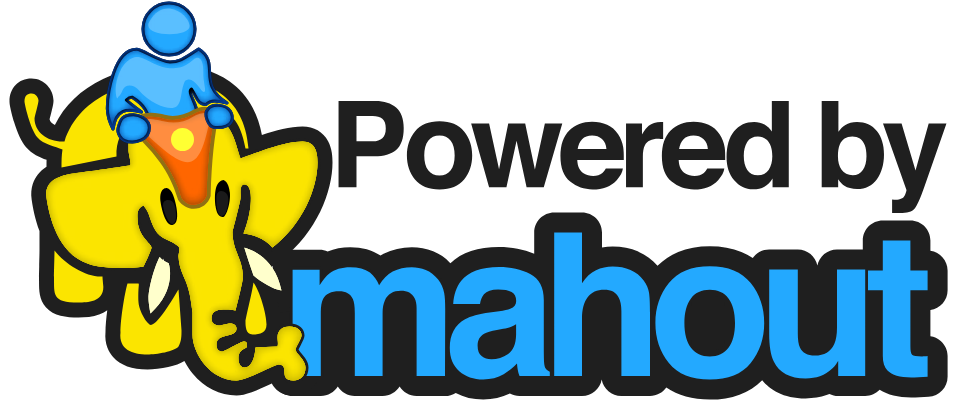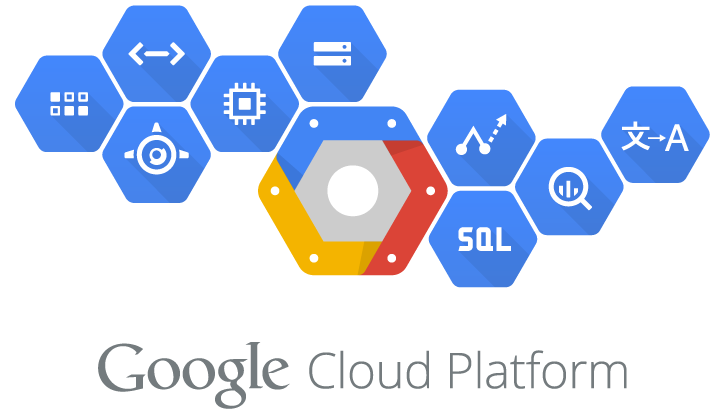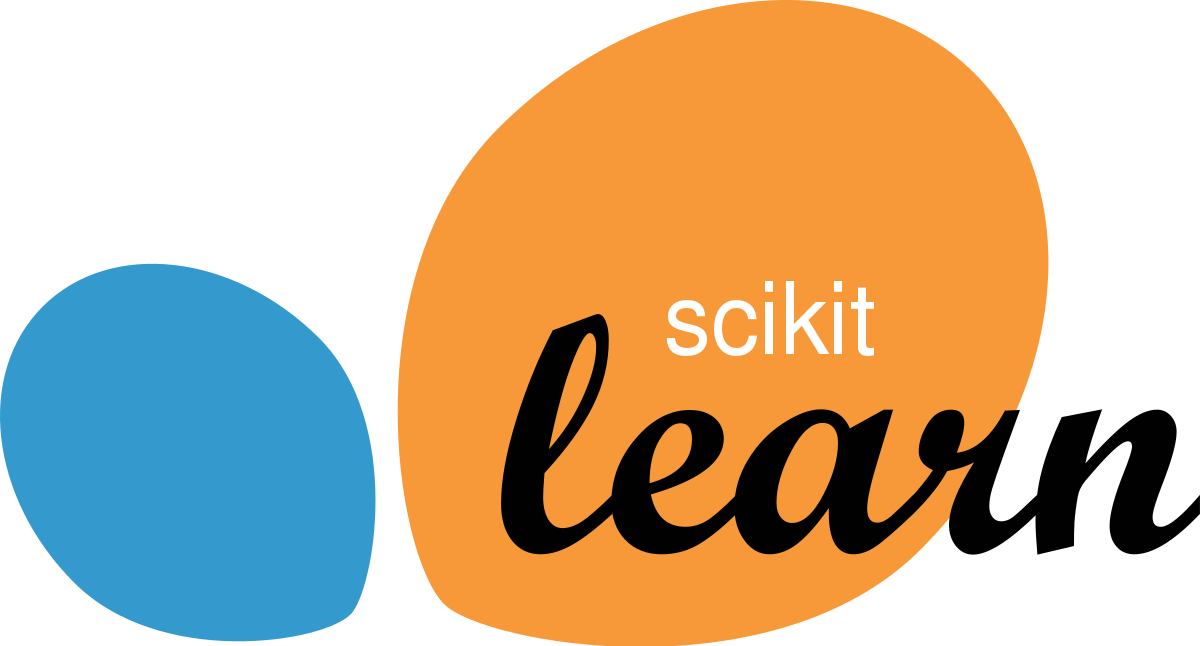 Why Trident Sparl For machine learning services
Trident Spark's professionals have a wealth of knowledge in data engineering, data analysis, and machine learning development, so they can offer insightful advice on integrating ML solutions into your company. We are committed to making our collaboration a fruitful and satisfying experience for all parties involved since we believe in developing win-win solutions. You may streamline client experiences, improve processes, and maintain an edge in today's cutthroat market by utilizing the potential of ML. Allow us to be your partner as you embrace machine learning's promise and achieve outstanding outcomes in your sector.
100% Satisfaction
We put a high value on customer satisfaction, because you are our top priority.

Regular Reports
We believe in the automation of daily status updates, using project management tools.

Support & Maintenance
Our round-the-clock support team is always available to help anytime, anywhere.

Dedicated Project Manager
Our dedicated project manager is always available to clarify project specifics, progress and analytics.

Agile Methodology
Our agile development process helps us to deliver the project with precise quality and in no time.

Resource Replacement
Our Resource Replacement Facility aims to meet the changing needs of our clients' projects.

Our working Process for Machine learning
Our working process for machine learning projects allows us to quickly adapt to changing requirements and provide solutions that correspond with your company goals. We ensure that your project receives the utmost attention to detail and expertise from our team of machine learning experts, resulting in effective and significant machine learning implementations for your organization.
Requirement Gathering
Gather required information

Calculate the ROI
Research & Analysis
R&D of existing products, libraries, and software

Review the project literature

get a good idea of the problem
Design and Development
Gather all the required Data

Machine learning model development

Model training and experimentation
Testing and Launching
Conduct testing and review of the product developed

Eliminate redundancies and issues

Product launch for commercial use
Maintenance and Support
Provide complete support

Timely upgradation & maintenance
FAQ
When working with our team, we ensure that highly skilled and experienced professionals are assigned to your machine learning project.
Yes, we provide dedicated teams of machine learning experts for our clients. These experts are skilled in various aspects of machine learning, including data analysis, model development, algorithm design, and deployment.
Yes, we offer outsourcing services for machine learning projects. By leveraging our expertise, you can benefit from the skills and experience of our dedicated machine learning teams.
Evaluating the results of implementing machine learning involves assessing various performance metrics specific to your project. These metrics may include accuracy, precision, recall, F1 score, mean squared error, or other relevant measures depending on the nature of the problem being solved.
Several programming languages are commonly used for machine learning, including Python, R, and Julia. Python, with its extensive libraries such as TensorFlow and scikit-learn, is widely preferred due to its simplicity, flexibility, and large community support.
Yes, our machine learning solutions are designed to be mobile-friendly, ensuring seamless integration into mobile applications and platforms.
Absolutely! We encourage clients to provide feedback and suggest changes to tailor the machine learning project to their specific needs and desired outcomes.
Yes, we provide dedicated teams of machine learning experts exclusively focused on your project's development and implementation.
Yes, we offer outsourcing services for machine learning, providing access to skilled professionals without the need for in-house recruitment.