Thank You
Request for call back
Graphic Design

Company

Trident Spark Creates top-class websites, mobile apps, and brand identity. Designing outstanding visuals and high-standard brand guidelines for new companies and those who choose to rebrand.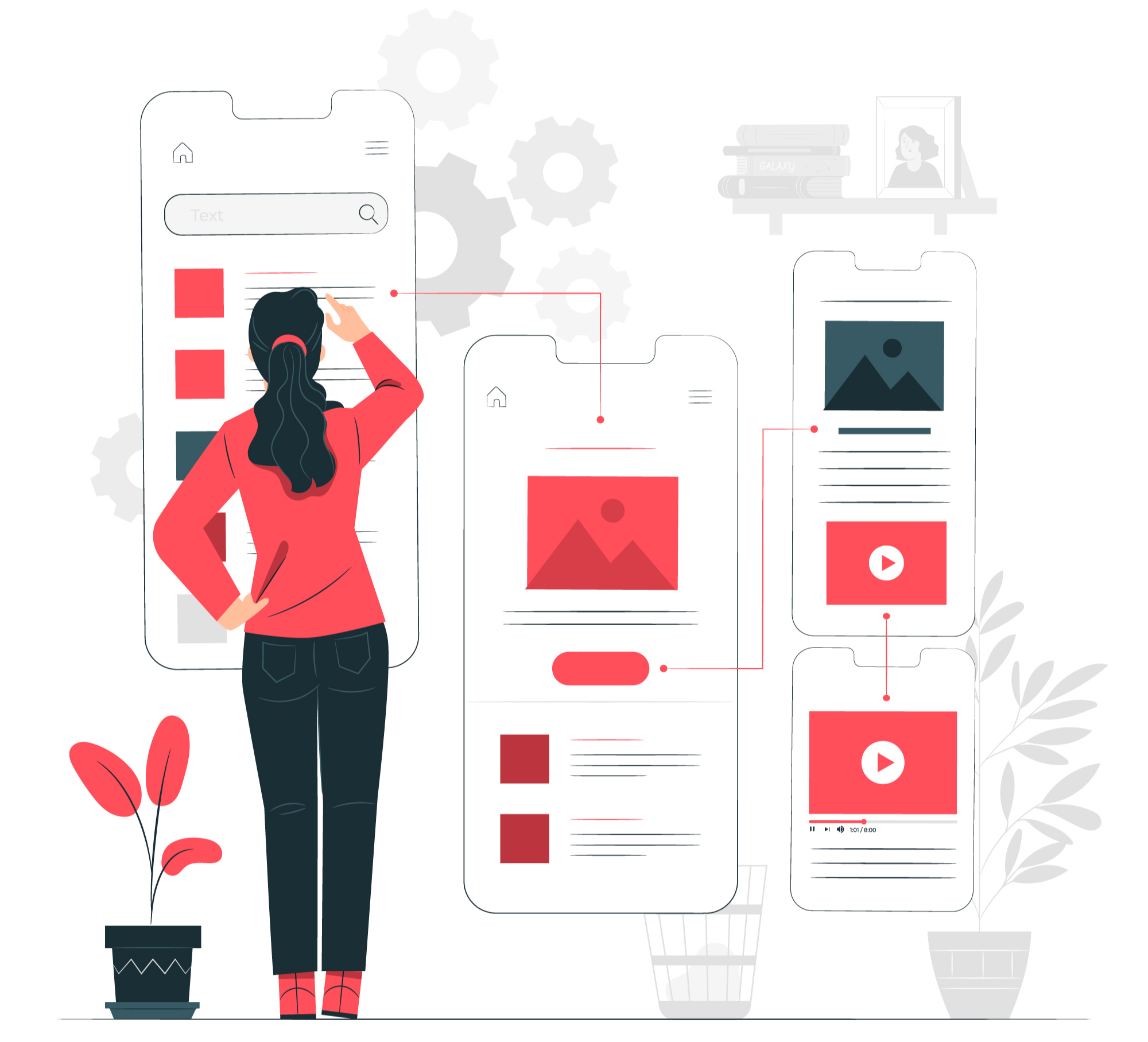 Graphic Design Services
Investing in expert graphic design services is no longer a choice but a requirement in today's competitive environment. You may confidently present your company in a way that attracts attention, communicates your message, and leaves a lasting impression on your target audience by entrusting us with the visual identity of your brand. We are dedicated to assisting you to develop a powerful and appealing brand image that connects with your target market and eventually results in improved recognition, client loyalty, and financial success.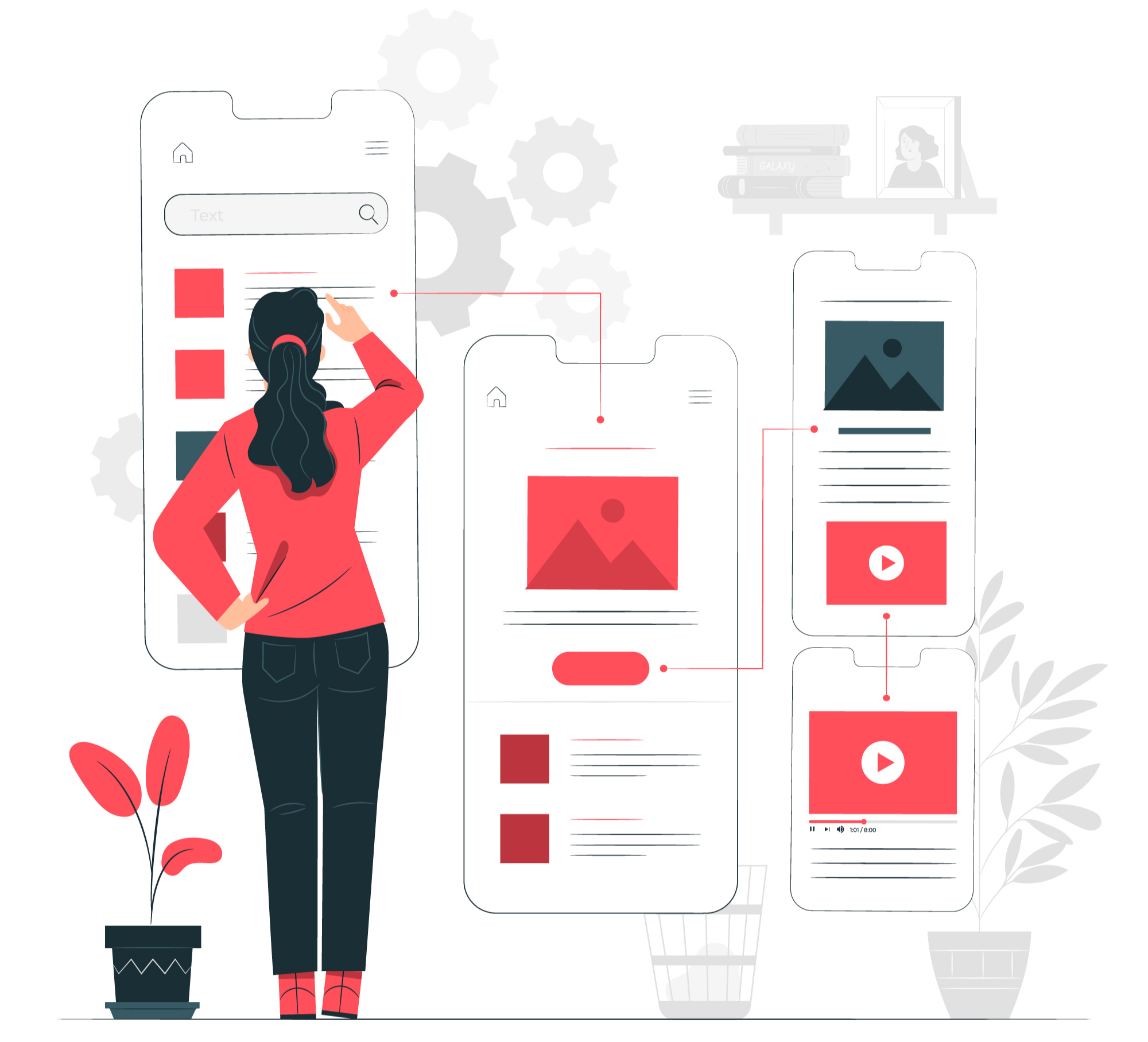 Logo Design
Graphics
Banner design
UX/UI
Project prototyping
The Trident Spark team is made up of skilled graphic designers who have the expertise to produce original, cutting-edge, and contemporary designs, giving you a substantial advantage over your rivals. We are aware of how critical it is to know your company's goal, and the expectations of your target market, and create enduring brand impressions.
At Trident Spark, we offer custom graphic design services that ensure your brand materials are not only aesthetically beautiful but also strategically aligned with your marketing objectives. Trident Spark's team of experts uses their expertise and creativity to produce designs that successfully convey your message, whether it's a stunning logo that represents your brand's identity or an engaging brochure that displays your products or services. Additionally, we specialize in developing intuitive and aesthetically pleasing websites that improve your brand's online visibility while delivering a seamless and captivating user experience.
Tools We are Using for Graphic & Design Services
With our expertise in using the tools, we ensure that our customers receive great designs that effectively communicate their corporate identity and create a lasting impression on their audience.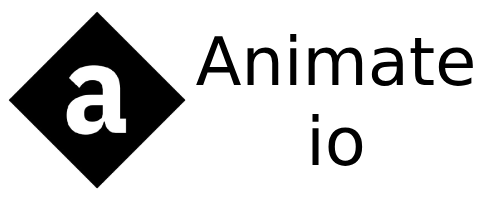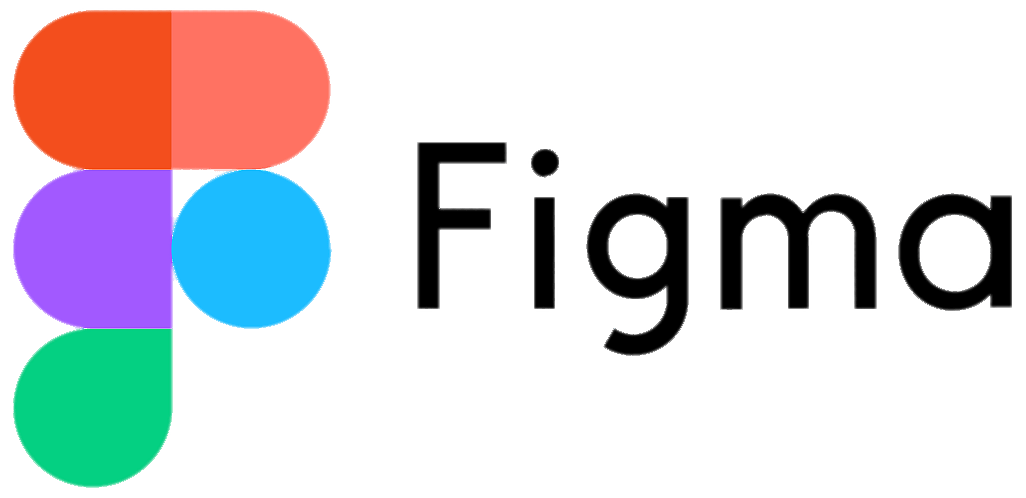 Why We for Graphic Design Services
Our experts delve into your company's key beliefs, differentiators, and overall brand identity by working closely with you. With the use of this knowledge, we develop visual components that not only capture the spirit of your brand but also appeal to your target market. A powerful brand presence may arouse feelings, foster trust, and set your company apart from its competitors. It helps you communicate your company's values, establish trust, and leave a positive impression on potential clients.
100% Satisfaction
We put a high value on customer satisfaction, because you are our top priority.

Regular Reports
We believe in the automation of daily status updates, using project management tools.

Support & Maintenance
Our round-the-clock support team is always available to help anytime, anywhere.

Dedicated Project Manager
Our dedicated project manager is always available to clarify project specifics, progress and analytics.

Agile Methodology
Our agile development process helps us to deliver the project with precise quality and in no time.

Resource Replacement
Our Resource Replacement Facility aims to meet the changing needs of our clients' projects.

Technologies We Are Working On For Graphic & Design
In the area of graphics and design, our Trident Spark team is continually investigating and implementing a wide variety of cutting-edge technology. By utilizing these technologies, we improve our capacity for creativity and provide outstanding solutions.
Our working Process
Trident Spark has built a clear and effective working method in our effort to provide excellent visual and design solutions. This procedure guarantees that we continually meet and beyond the expectations of our clients while upholding a high standard of creativity, collaboration, and excellence in our work.
Understand the requirements
Understand the client's vision and Idea

Research the competitors & design treads

Brainstorming
Design creation
Sketching multiple designs

Create prototype
Publish & maintenance
Testing

Knowledge Transfer

Ongoing Support
FAQ
We have vast experience in creating beautiful creative designs and we also understand branding because the branding talks about their products before you or we talk about your products.
We offers a wide range of services to cater to the visual communication needs of businesses. Services are logo design, branding, marketing collateral design, web design, packaging design, illustration, infographic design, and more.
Yes. We understand the world is moving too fast and everyone is thinking of things to be done as quickly as possible. We have a quality of resources which understand the task quickly and can give you a first cutoff discussion, a first draft of design for you to review and based on the review and discussion we should be able to provide you the output quickly.
Generally every IT company throughout the world design is providing the designs development, few of them are not even aware about the domains and we'll be like learning from you. We generally learn the idea from you what exactly the key features you are offering to the end users and how it solves the real life problems. Because solving a problem is bigger, creating designs is a daily task for us. So we have a team of experts who understand your requirements first then we'll put together a document of the understanding after that we'll be creating a wireframe then you UIUX then we are in the paymenting it on our mobile and several platforms.
Generally If you are requesting a landing page for your marketing or the landing page of your product And we'll take a week reason is that like first we understand the requirement then we gether the information.
Yes, graphic design companies often provide website design services. They can create visually appealing and user-friendly website layouts, design custom graphics, optimize the user experience, and ensure visual consistency across different pages. They collaborate with web developers to bring the design to life and create an aesthetically pleasing and functional website.
A graphic design company plays a vital role in enhancing brand identity and recognition. They can create a unique and memorable logo that represents your brand's values and resonates with your target audience.