Thank You
Request for call back
Software

Development Company
Trident Sprak is a leading software development company specializing in exceptional custom software development services and solutions. Top-rated Software Development Outsourcing Firm & Software Product Developer.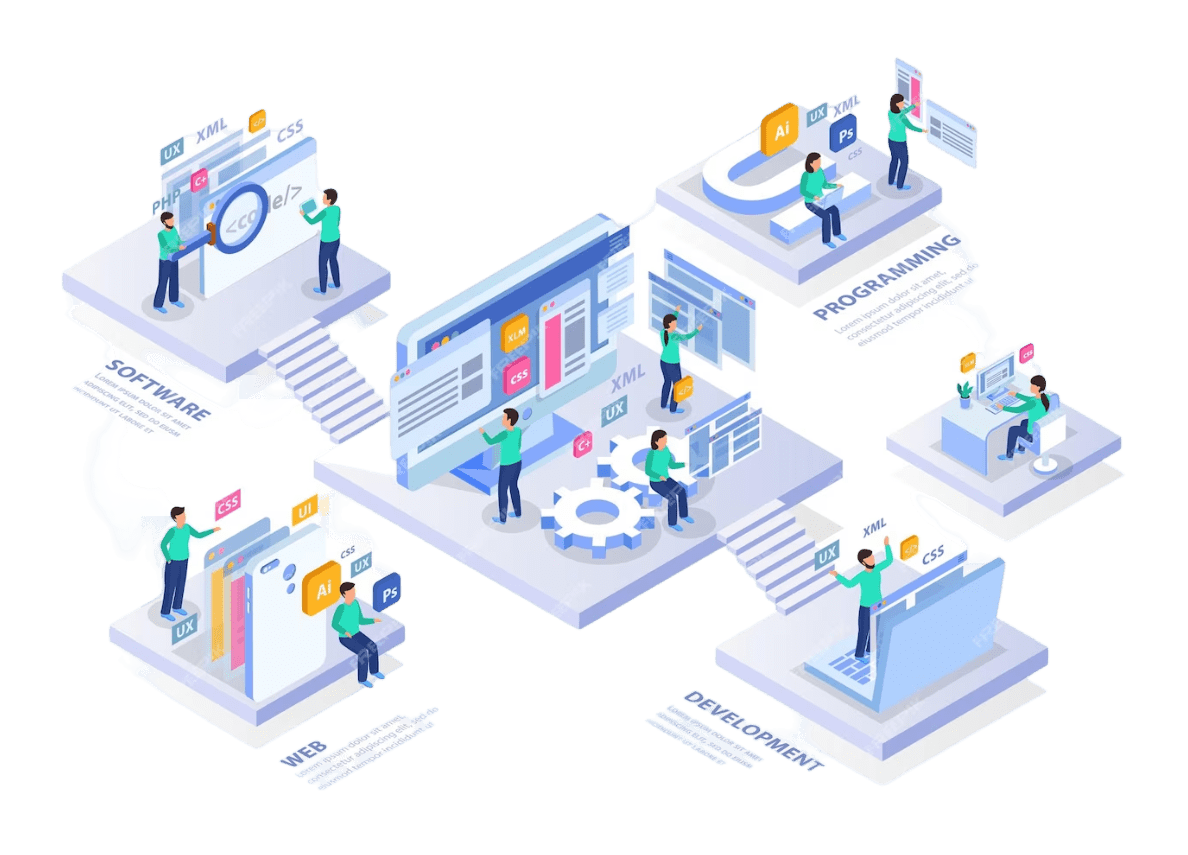 Leading Software Product

Development Services Provider
Trident Spark has been a trusted provider for a decade, offering top-notch consulting and practical support to companies across 30+ industries in designing and implementing dependable Software Solutions.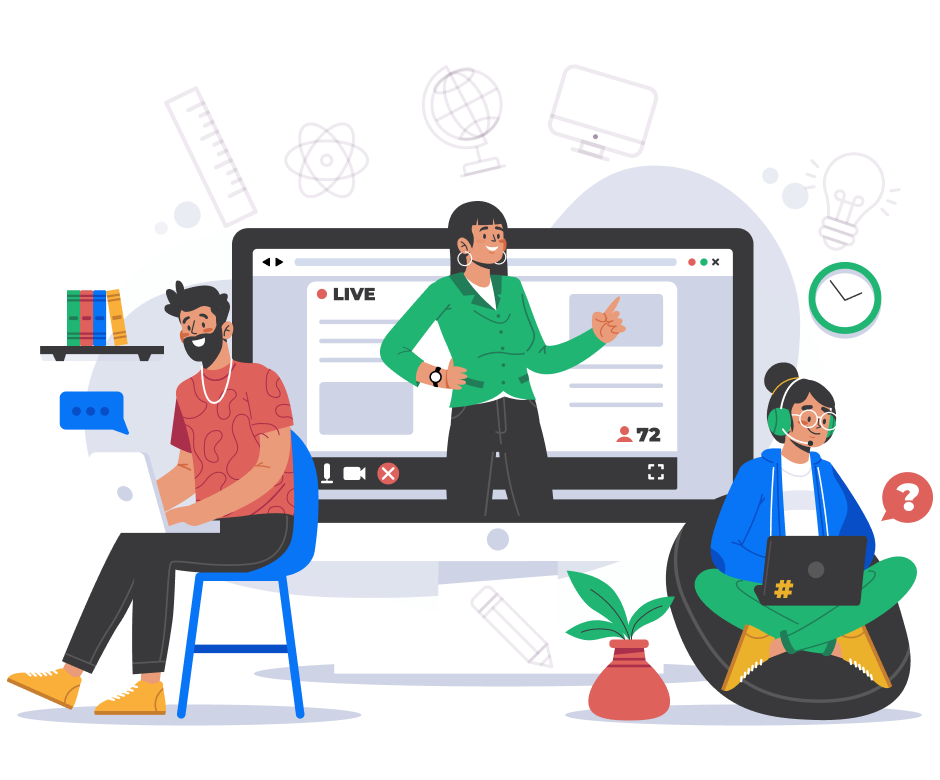 Supply Chain

&

Logistic Software

Development Services
Trident Sprak offers exceptional custom logistics and supply chain management software development services. Our solutions empower logistics and supply chain companies with the power of emerging technologies.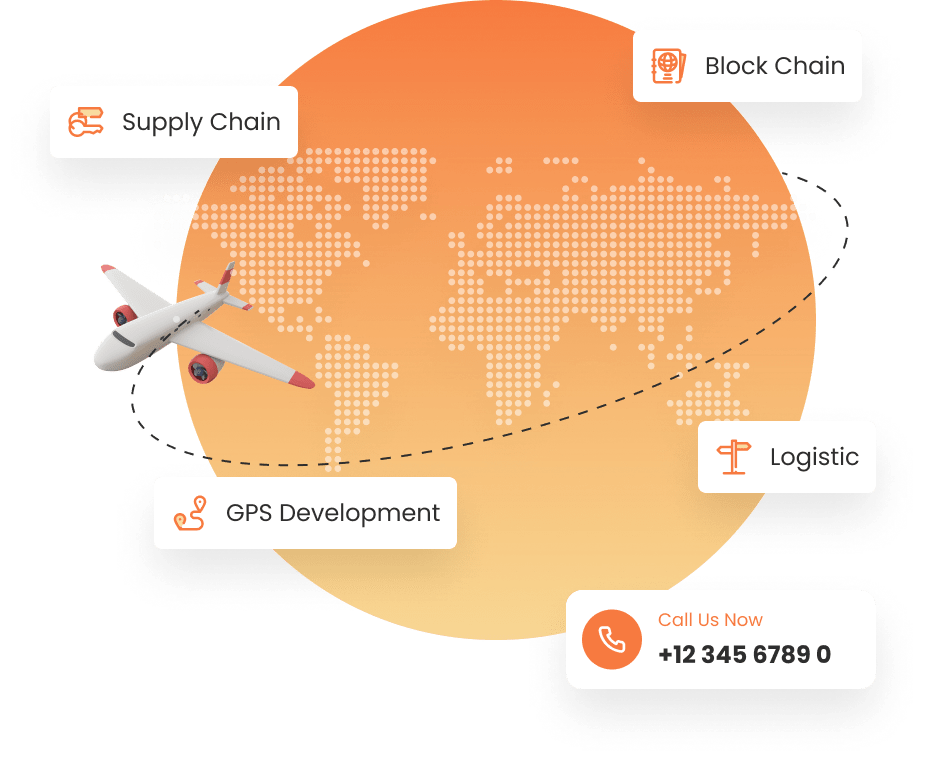 Long Time Project, with Our
Best Partners
Long time projects represent an important chapter for our software business. Our long-time projects are evidence of our best partners' trust in us. It strengthens our reputation as a trustworthy and creative software Development firm that can provide the best solutions.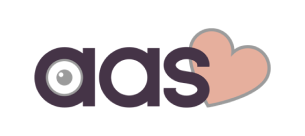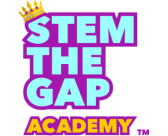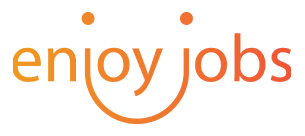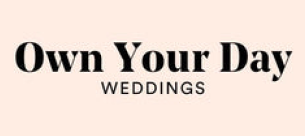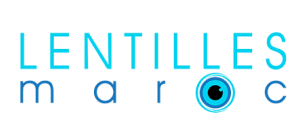 Discover Clients Words
We at Trident Spark Infotech go out of our ways to make sure that our clients have the finest online presence by coming up with innovative web solutions for their existing problems. To assist you in expanding your business, we provide a broad range of web services. Here is the our client review.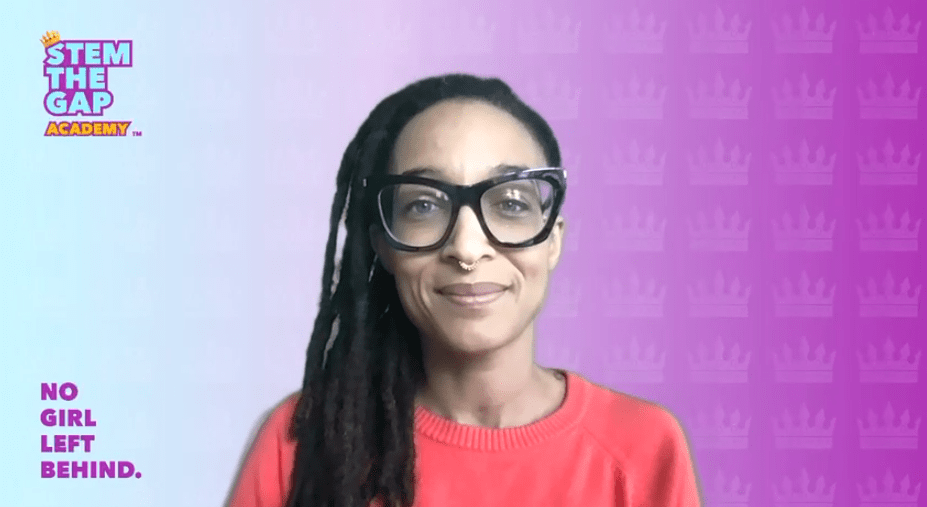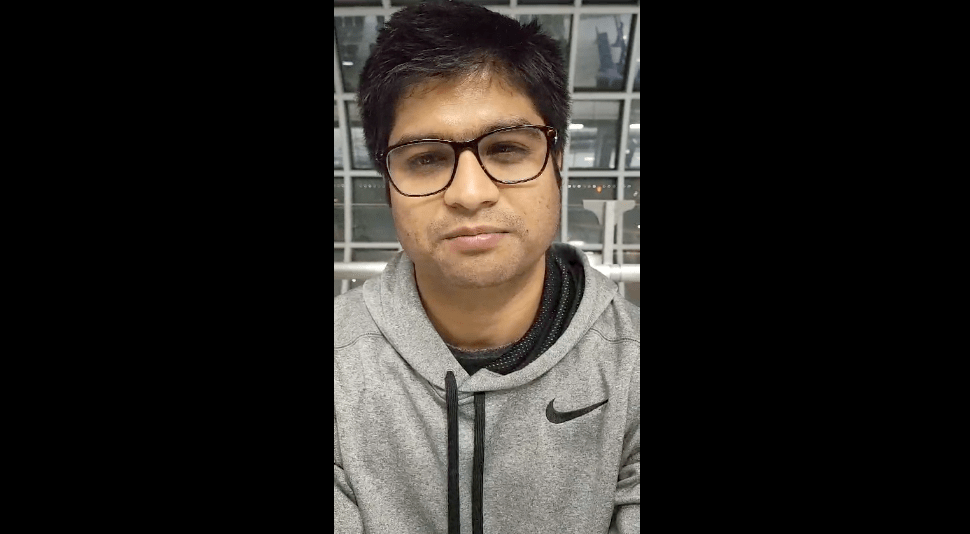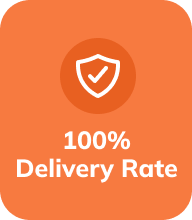 Our 100% satisfaction & trust Guarantee
Co-Founder, CEO
Our 100% satisfaction & trust Guarantee
Trident Spark stands behind the quality and efficacy of our services. Customer satisfaction is our main goal, and we are dedicated to delivering outstanding results. When working with us, we want you to be confident in your decision. Our guarantee reflects our commitment to assuring your satisfaction and trust in our organization. We endeavor to meet your expectations to provide you with the finest experience possible. Our staff is dedicated to constantly enhancing and refining our solutions in order to fulfill your specific demands and requirements. When you choose Trident Spark, you are selecting a partner dedicated to your success and pleasure. Our 100% delivery rate shows our belief in our value and dedication to your company's growth. Partner with Trident Spark today and let us work together to meet your business objectives.
Co-Founder, CEO
Third Party API We Are Working On
Trident Spark professionals assess your web structure to determine whether API integration is required. Third-party API integration not only saves time and money but also increases the comfort of existing app users. We have a team of qualified developers at Trident Spark that have experience integrating third-party APIs into websites, Web/Mobile applications. Whatever additional function or enhancement you need to make your online identity more appealing, we offer a third-party API integration to meet your needs. Our expert professionals will analyze your requirement and come up with the best possible solution.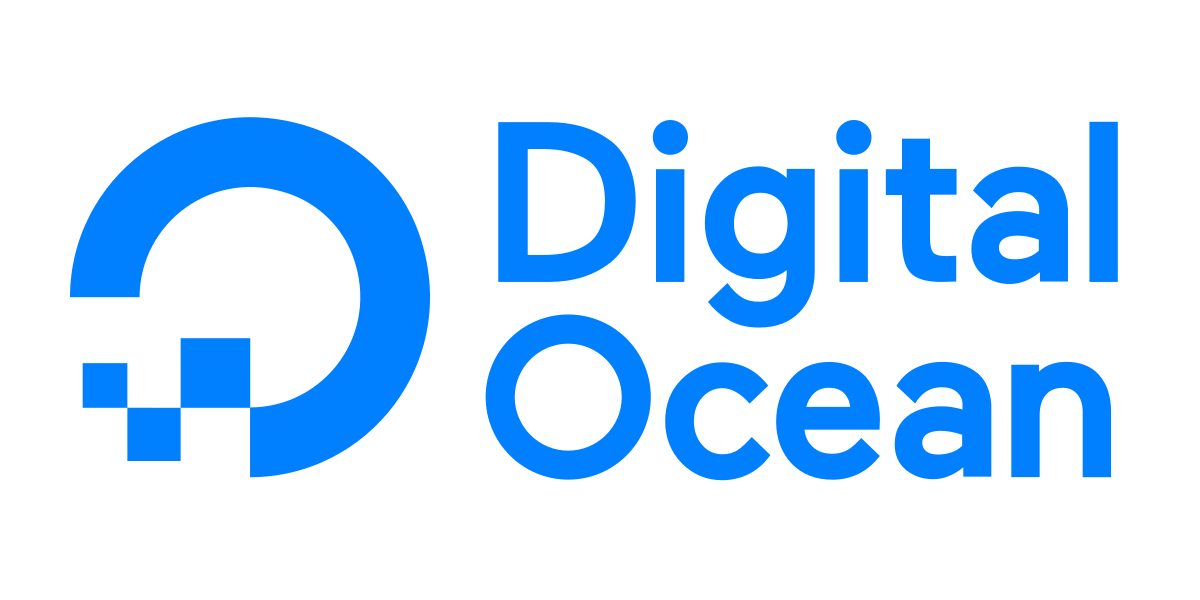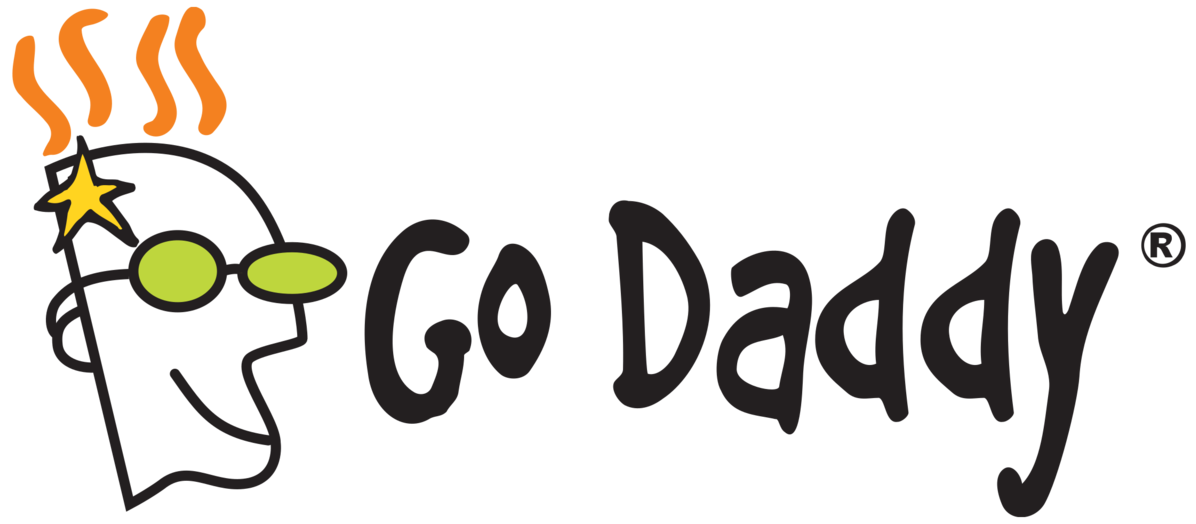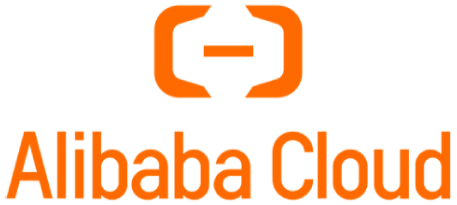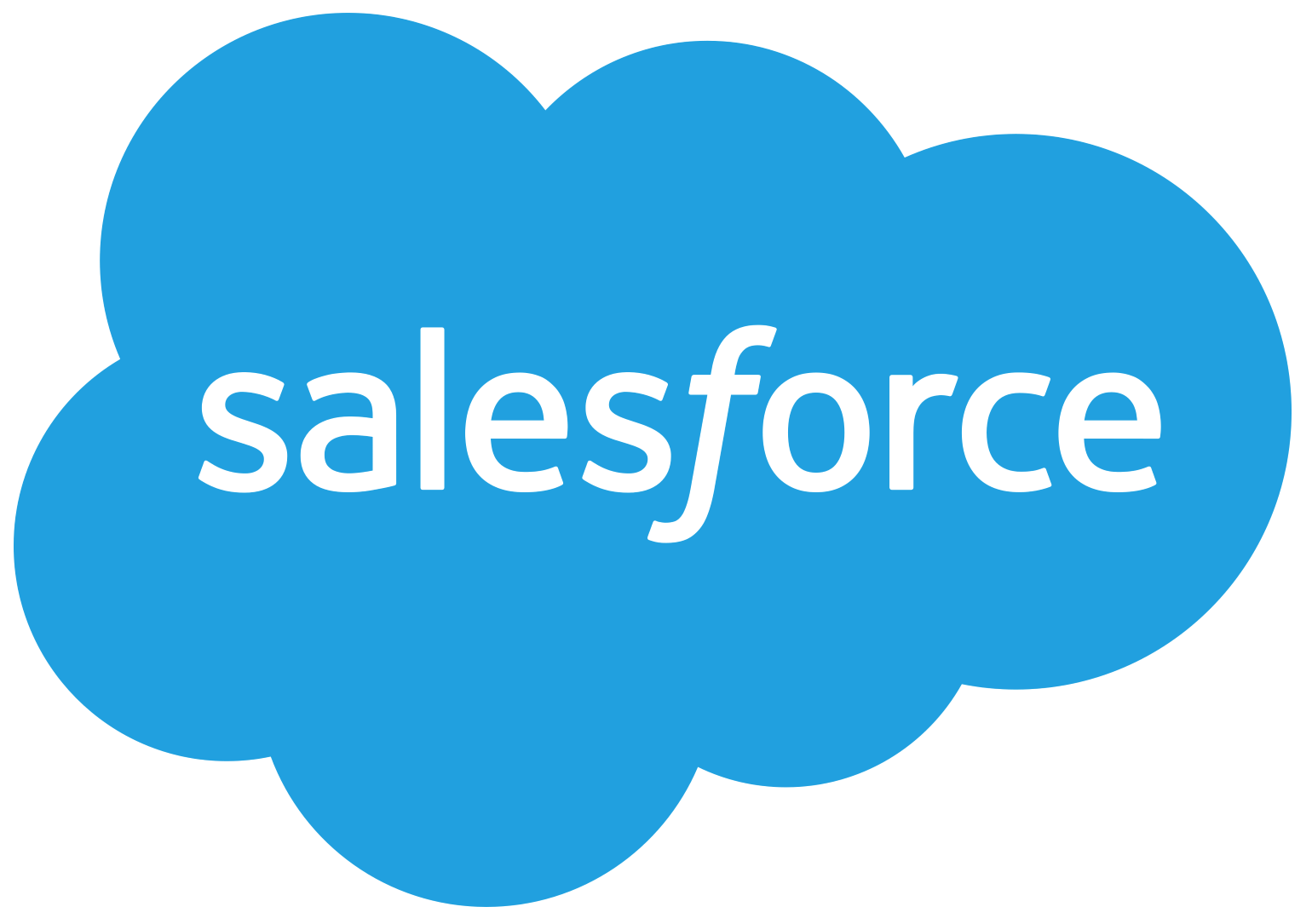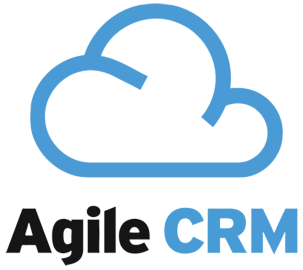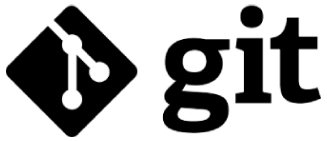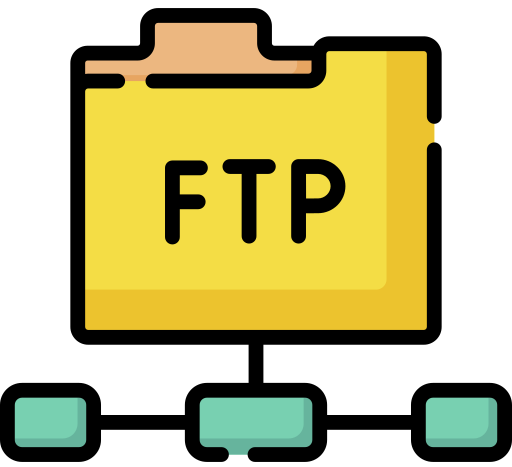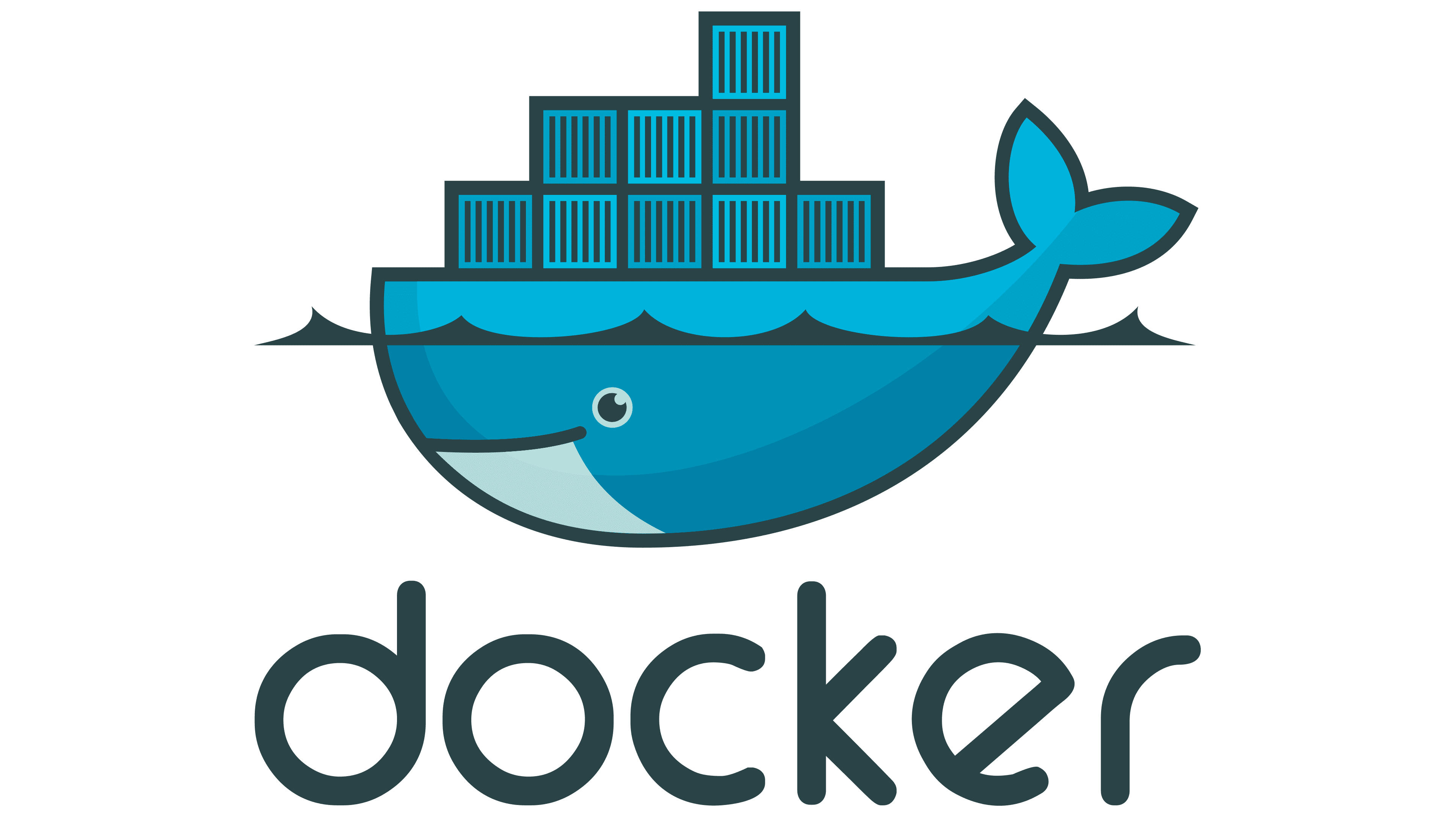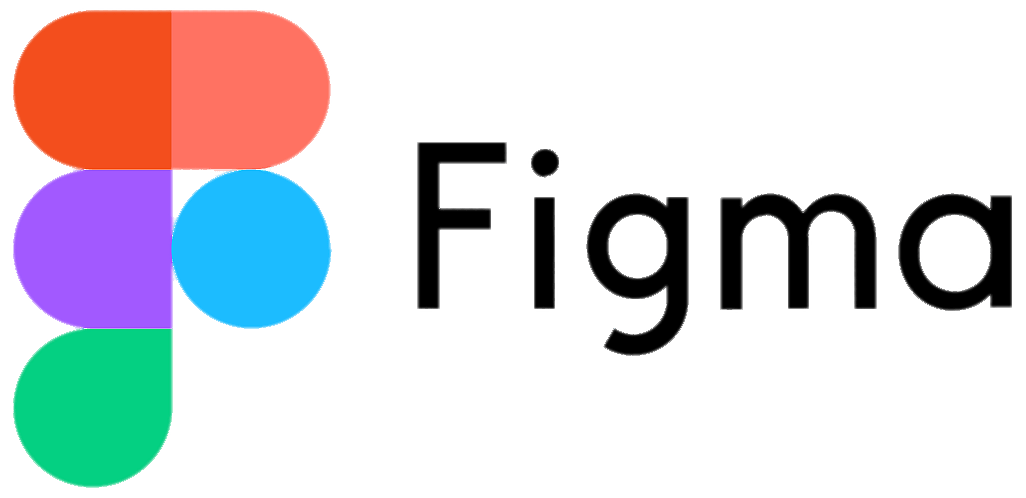 We Provide The Necessary Services To You
Experienced Industries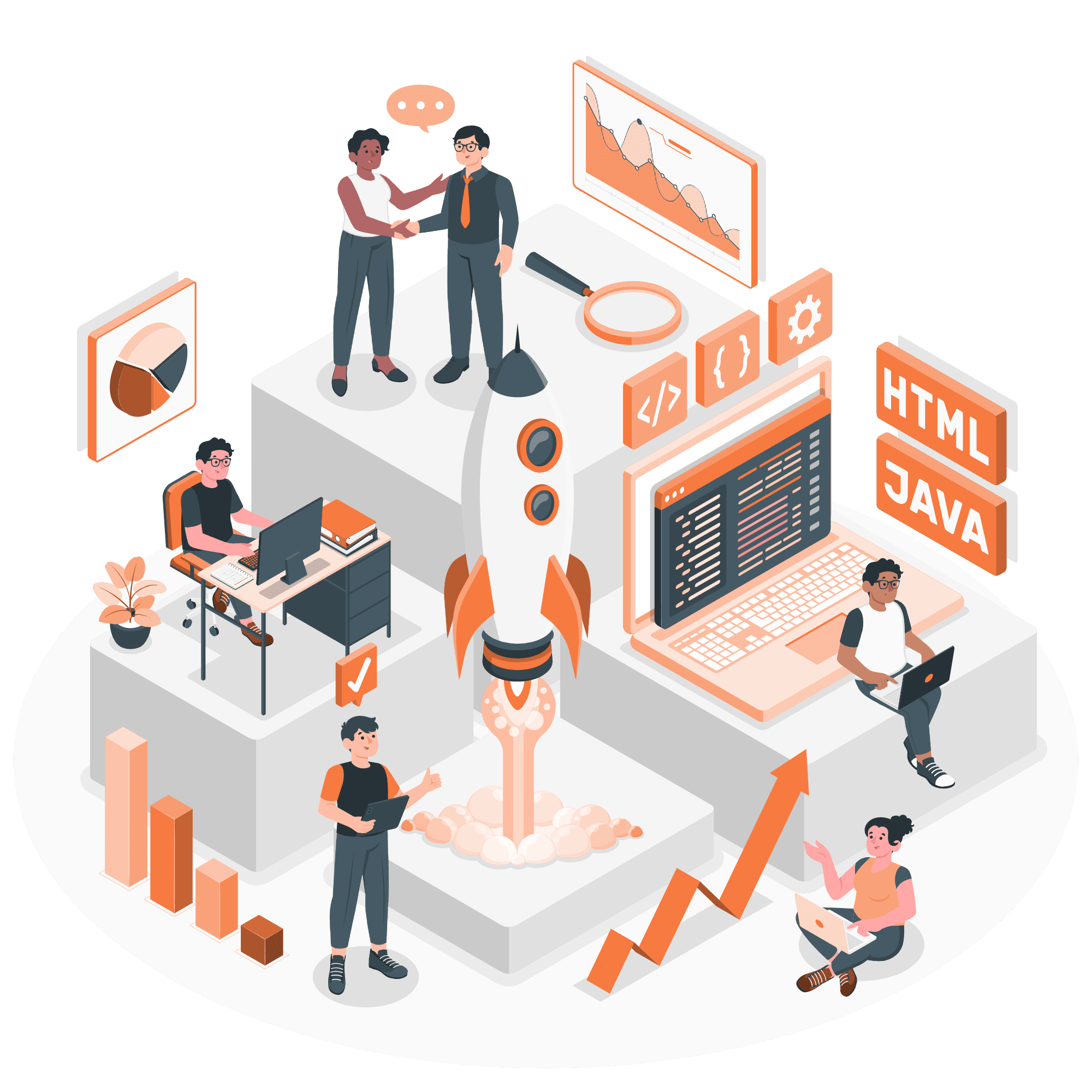 Experienced Industries
Our team is dedicated to providing innovative and impactful solutions that drive development, efficiency, and success for organizations. We provide services to a wide range of Industries With a highly professional approach to the every project.