Thank You
Request for call back
LAMP Stack Development

Development Company

Introducing Trident Spark, the epitome of excellence in front-end LAMP (Linux, Apache, MySQL, PHP) development services. As a leading company in the industry, we ignite the digital landscape with our unparalleled expertise, innovative solutions, and meticulous craftsmanship. At Trident Spark, our team of dedicated experts harnesses the power of the LAMP stack to create captivating and dynamic front-end experiences.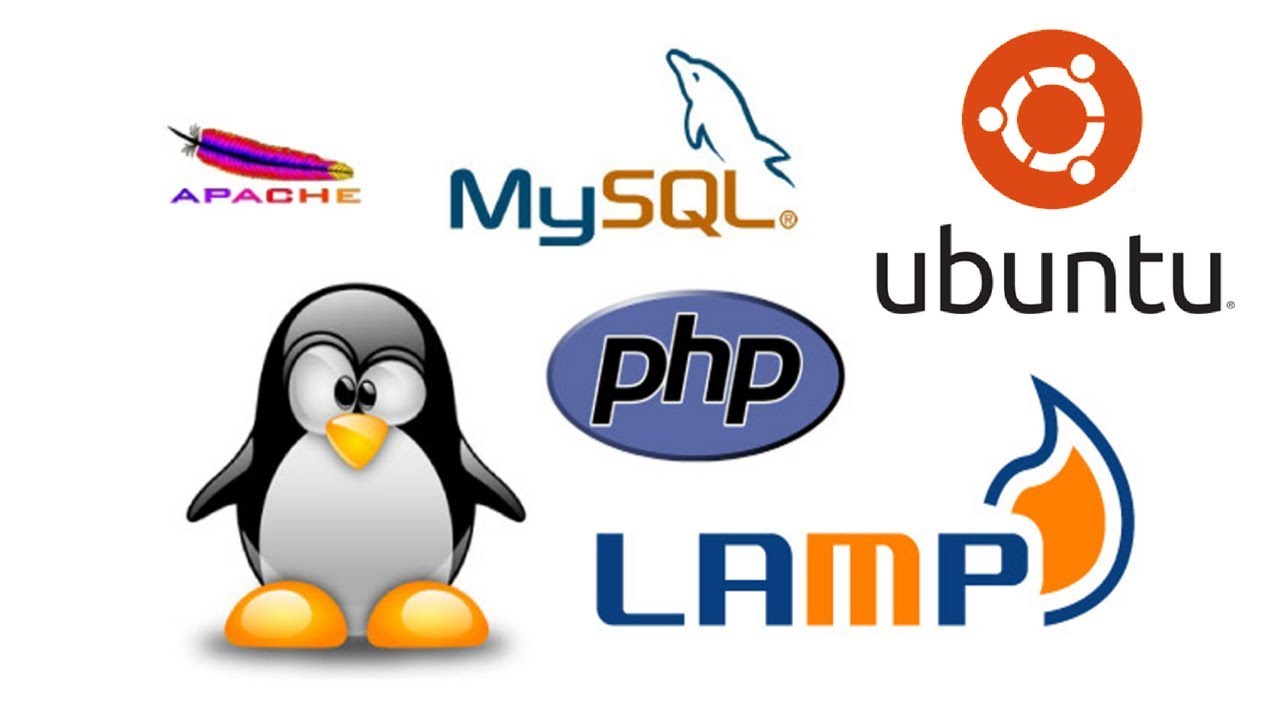 Lamp Stack Development Services - We Offered
We offer a comprehensive range of LAMP stack development services at Trident Spark. Our skilled team of experts leverages the power of the Linux, Apache, MySQL, and PHP stack to create robust, scalable, and dynamic web applications.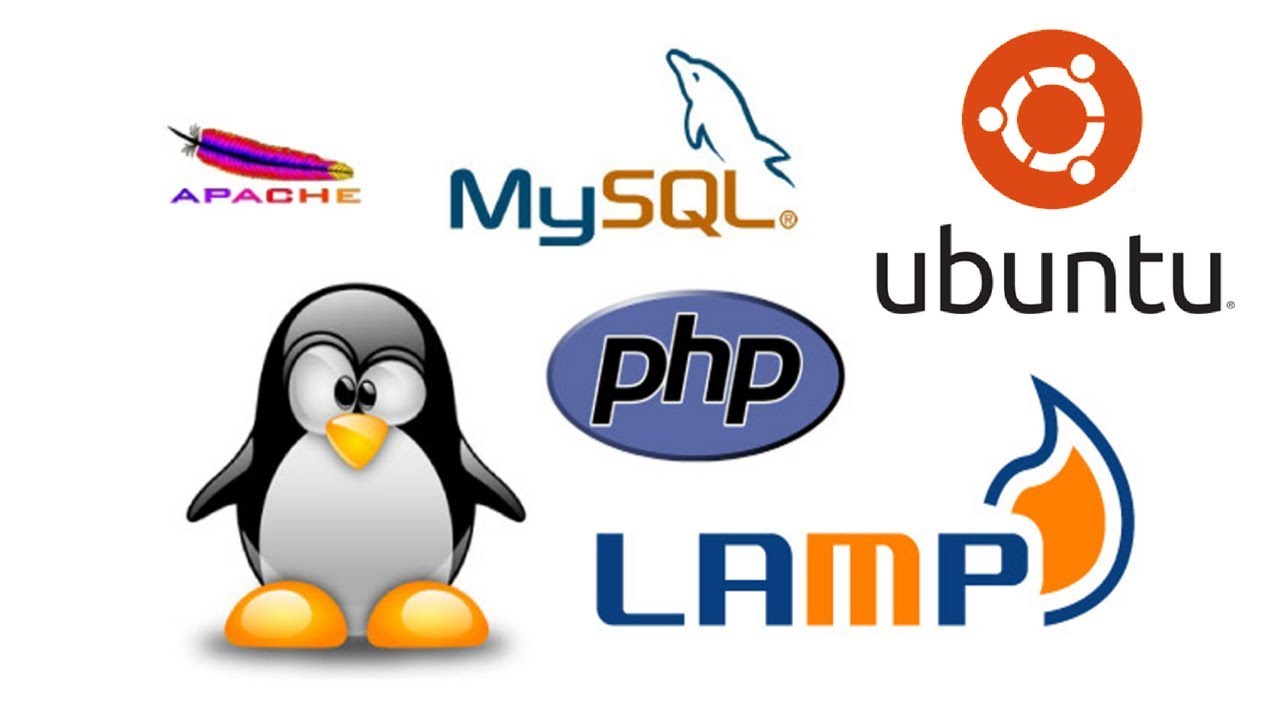 LAMP stack custom development
LAMP stack migration services
Enterprise Applications
Full Stack Lamp Web Development
Testing/QA Services
Custom PHP Web Application
Why to Choose Us? Choosing Trident Spark for your LAMP stack development needs means partnering with a company that is dedicated to delivering excellence and driving your success. We understand that every business has unique requirements. Our focus is on delivering results that surpass your expectations.
We are committed to delivering high-quality solutions within agreed timelines.
Mind-Blowing Features of
LAMB Stack Development
Prepare to be amazed by the mind-blowing features of LAMP stack development. Here are some standout features that make LAMP stack a powerhouse in web development:
Open-Source Technologies
The LAMP stack is created using open-source technologies, which means it is easily accessible and cost-effective. Linux, Apache, MySQL, and PHP are all freely available.
Flexibility and Scalability
LAMP stack offers unparalleled flexibility and scalability. Linux provides a stable and customizable operating system, while Apache offers a flexible and feature-rich web server.
Wide Community Support
LAMP stack enjoys a vast and active community of developers worldwide, which contributes to the development of libraries, frameworks, and plugins, providing a rich ecosystem of resources and support.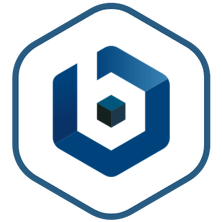 High Performance
Apache's efficient handling of HTTP requests, MySQL's optimized query execution, and PHP's speedy script execution combine to create web applications that deliver excellent performance and responsiveness.
Database Management
The inclusion of MySQL in the LAMP stack brings powerful database management capabilities. MySQL provides strong data security, scalability, and high availability features.
Rapid Development
LAMP stack enables rapid development cycles, thanks to the simplicity and ease of use of its components. PHP, with its intuitive syntax and extensive libraries, allows developers to build web applications quickly.
Recent Projects On
LAMP Stack

Development

Angular Development is a well-known open-source framework for developing online apps. It has a number of features that make development more efficient and scalable.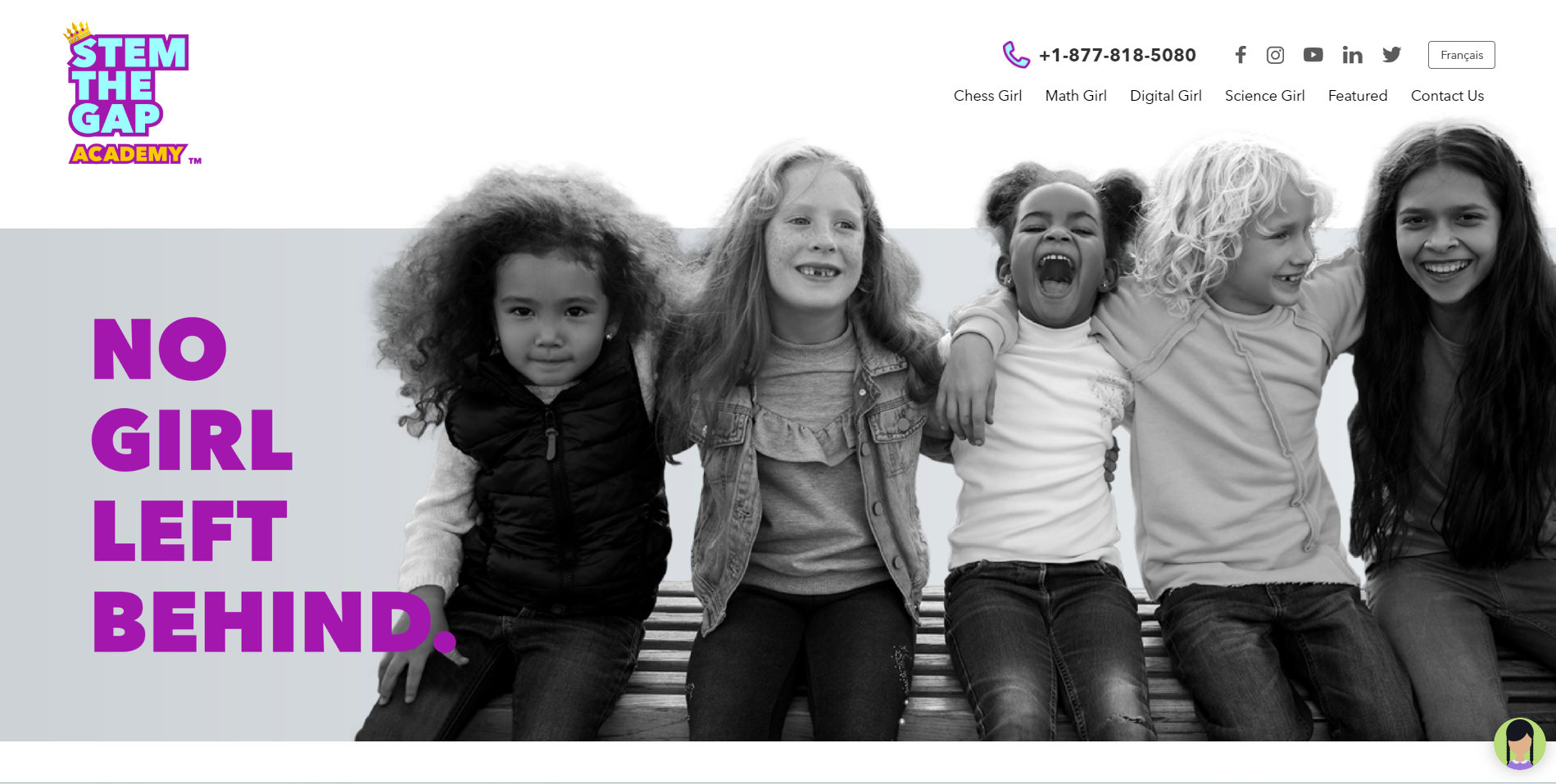 STEM The Gap Academy
This is a Canada-based project, where the client's requirement was a Chess Academy website to support their business objectives.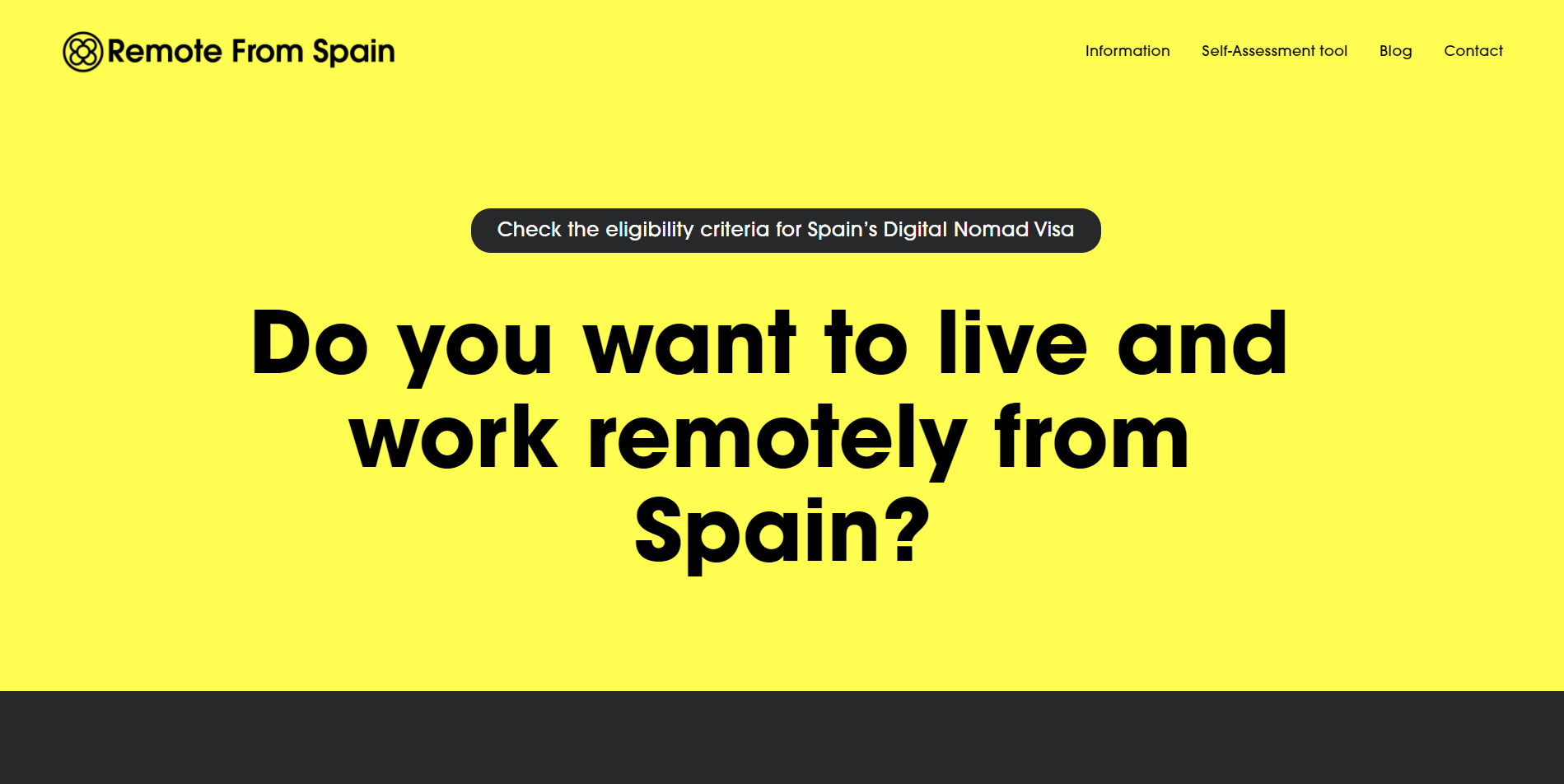 Remote From Spain
This is a Spain-based project, where the client's requirement was a Visa-based website to support their business objectives.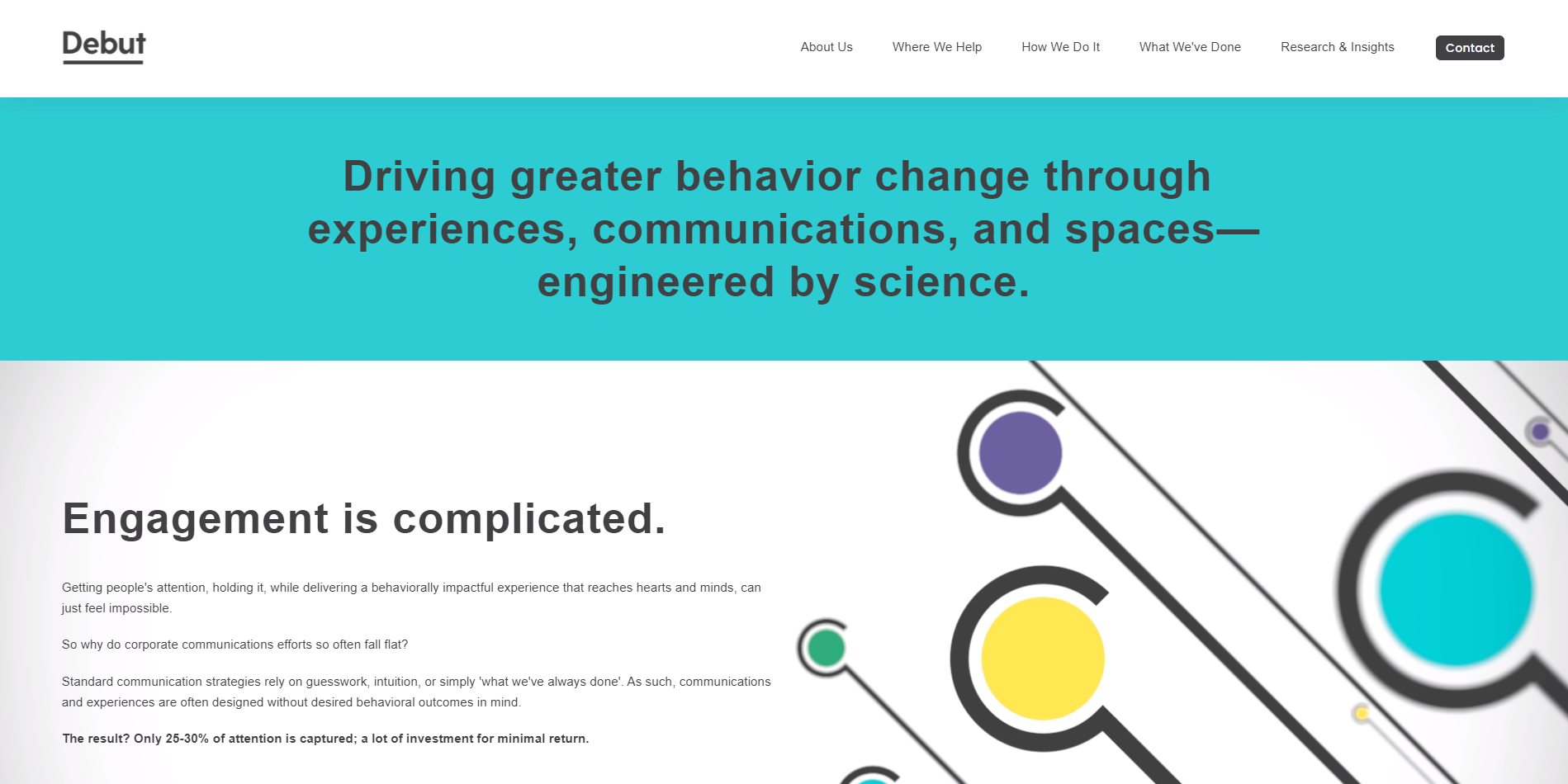 Debut Group
This is a Canada-based project, where the client's requirement was a research-based website to support their business objectives.
Working Process - Excellence in
LAMP Stack

Development

In every stride of our creative journey, we weave a tapestry of effective communication, imbued with transparency and collaboration, to craft bespoke LAMP stack web development services that breathe life into our clients' visions. With each line of code meticulously woven, we sculpt a digital masterpiece that not only fulfills their unique requirements but also propels their businesses toward resplendent triumph.
Requirements Gathering and Analysis
Understanding business objectives

Identify key functionalities

Gather all necessary information
Planning and Design
Design the architecture of web applications

Ensures optimal performance

Efficient structure
Development and Coding
Use their in-depth knowledge of the framework to write clean

Modular, and maintainable code

Ensure consistency
Testing and Quality Assurance
Rigorous testing

Quality assurance

Performance testing to optimize
Deployment and Support
Desired hosting environment

Smooth transition

Maintenance services
FAQs
Our LAMP stack developers have extensive experience in working with Linux, Apache, MySQL, and PHP. They have successfully delivered a wide range of projects, honing their skills and staying updated with the latest trends and best practices.
Yes, we offer flexible hiring options based on your project requirements. You can hire our LAMP stack developers on a full-time, part-time, or hourly basis, depending on your specific needs and the duration of your project.
Absolutely! Our LAMP stack developers specialize in custom web application development. They have the knowledge and skills to comprehend your specific needs and create customized solutions that align with your particular business objectives.
Our LAMP stack developers adhere to industry best practices, follow coding standards, conduct thorough testing, and perform regular code reviews to ensure the delivery of high-quality solutions.
Yes, we believe in transparent and open communication. When you hire our LAMP stack developers, you will have direct communication channels to discuss project requirements, provide feedback, and stay updated on the progress. Your involvement and input are valued throughout the development process.