Thank You
Request for call back
React Native

Development Company

Trident Spark is a leading React Native development company that specializes in building high-quality mobile applications. We leverage the power of React Native to develop feature-rich and visually appealing applications tailored to your specific business requirements.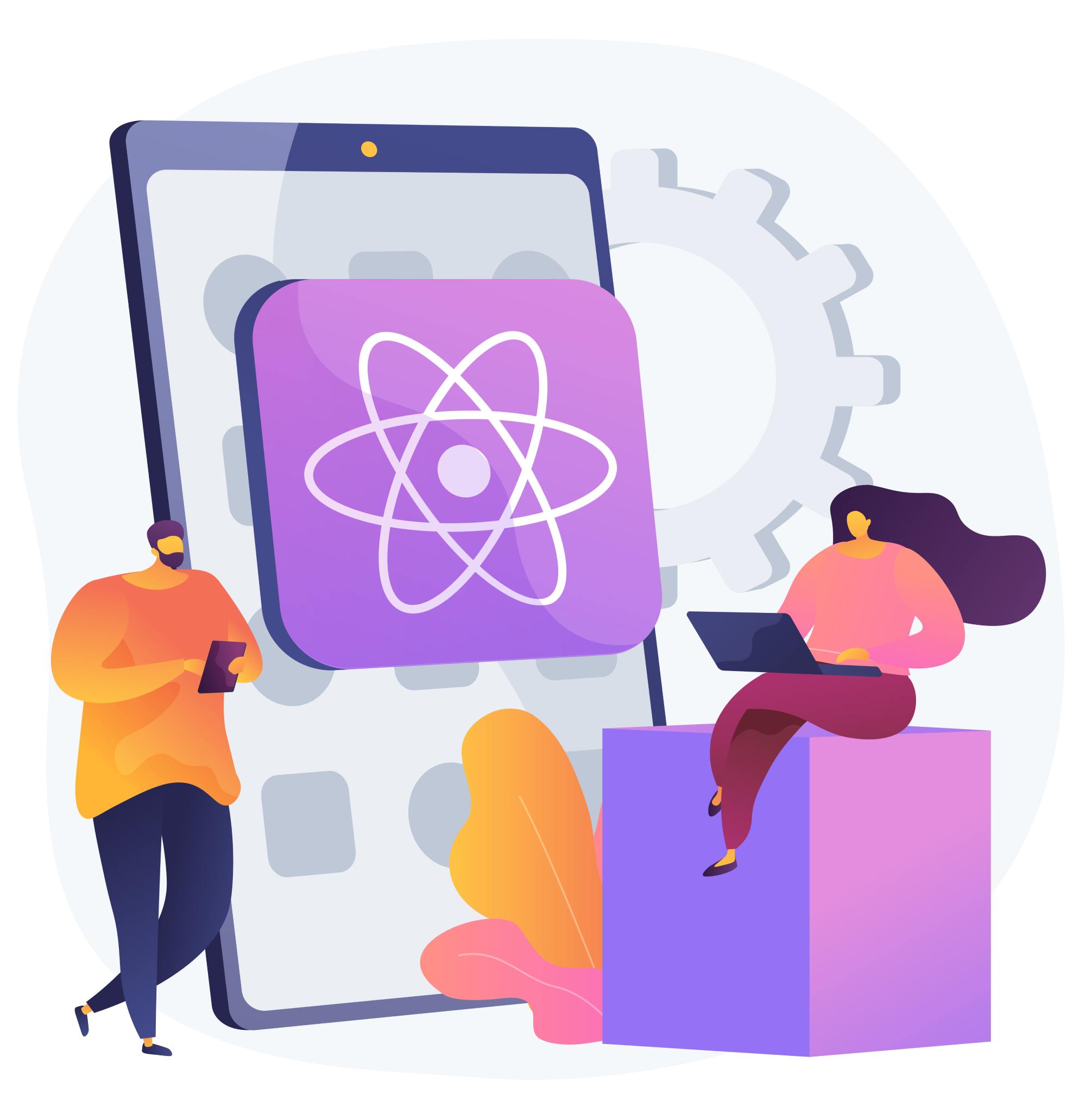 React Native Development Services - We Offer
At Trident Spark, we offer a comprehensive range of services in React Native stack development. Our services include: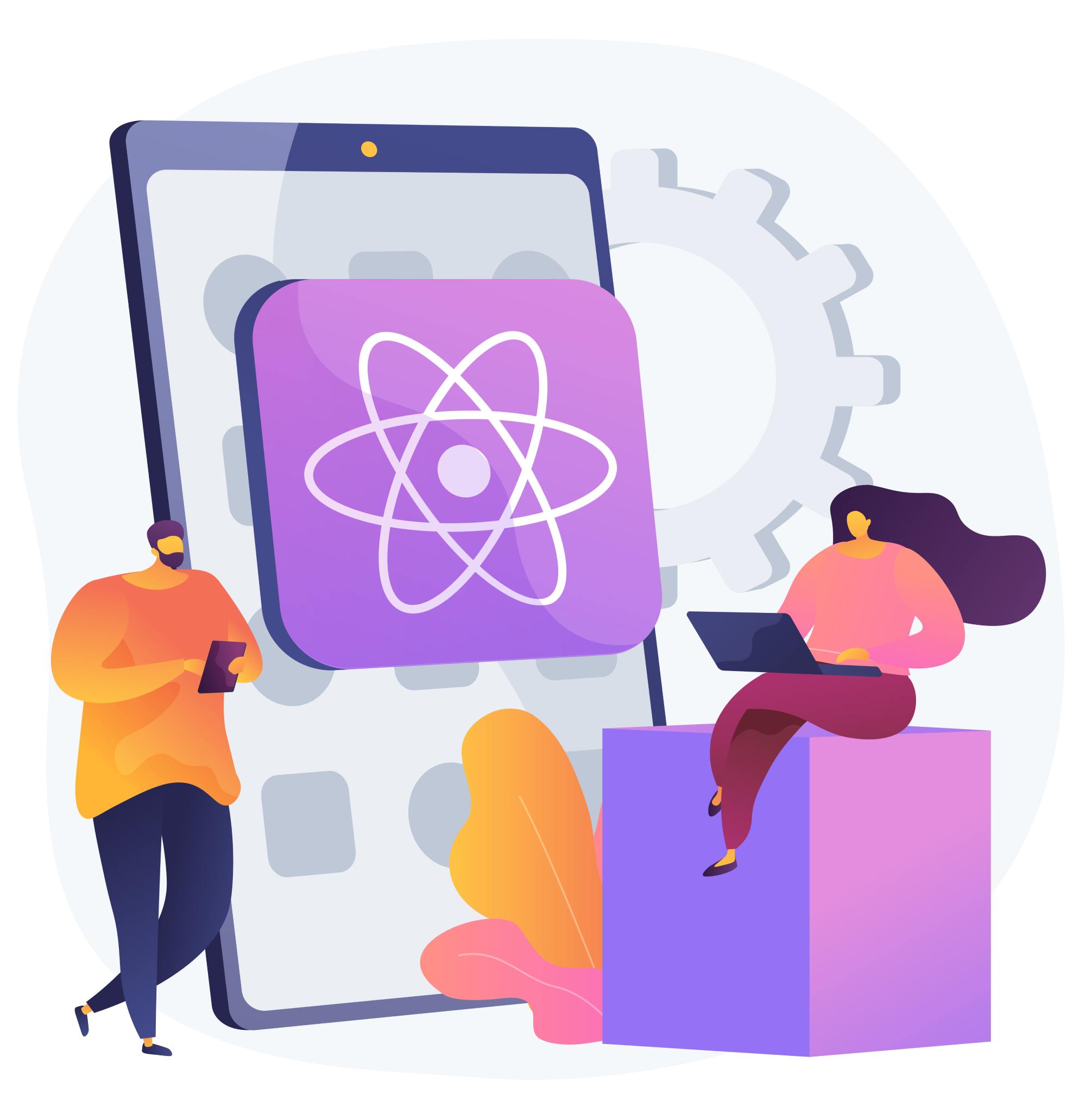 React Native Cross-Platform App Development
React Native Migration
React Native App Maintenance
React Native Live Support
React Native Application UI/UX Design
Why Choose Us? We have a highly skilled team of React Native developers with extensive experience in building robust and scalable applications. Our developers stay updated with the latest trends and best practices in React Native development, ensuring that your project is executed with excellence.
We understand that every business has unique requirements then craft customized solutions that are specifically tailored to meet your business needs, ensuring maximum value and efficiency.
Robust Features of
React Native

Development

React Native development comes with a range of mind-blowing features that make it a preferred choice for building mobile applications:
Cross-Platform Compatibility
With React Native, you can write code once and deploy it on both iOS and Android platforms.
Native Performance
React Native utilizes native components, allowing applications to deliver high performance and smooth animations, making them indistinguishable from native apps.
Hot Reloading
Developers can instantly see the changes they make in the code reflected in the app without the need to restart or recompile the entire application to speed up and increase productivity.
Third-Party Plugin Support
React Native provides extensive support for third-party plugins and libraries, allowing developers to easily integrate additional functionalities into their applications.
Faster Development
React Native enables rapid development through its reusable components and pre-built libraries. Developers can leverage these components to build user interfaces efficiently, reducing development time and effort.
Community and Support
React Native has a thriving and active community of developers, making it easy to find resources, tutorials, and solutions to common problems with further evolution.
Recent Projects On
React Native

Development

React Native Development is a well-known open-source framework for developing online apps. It has a number of features that make development more efficient and scalable.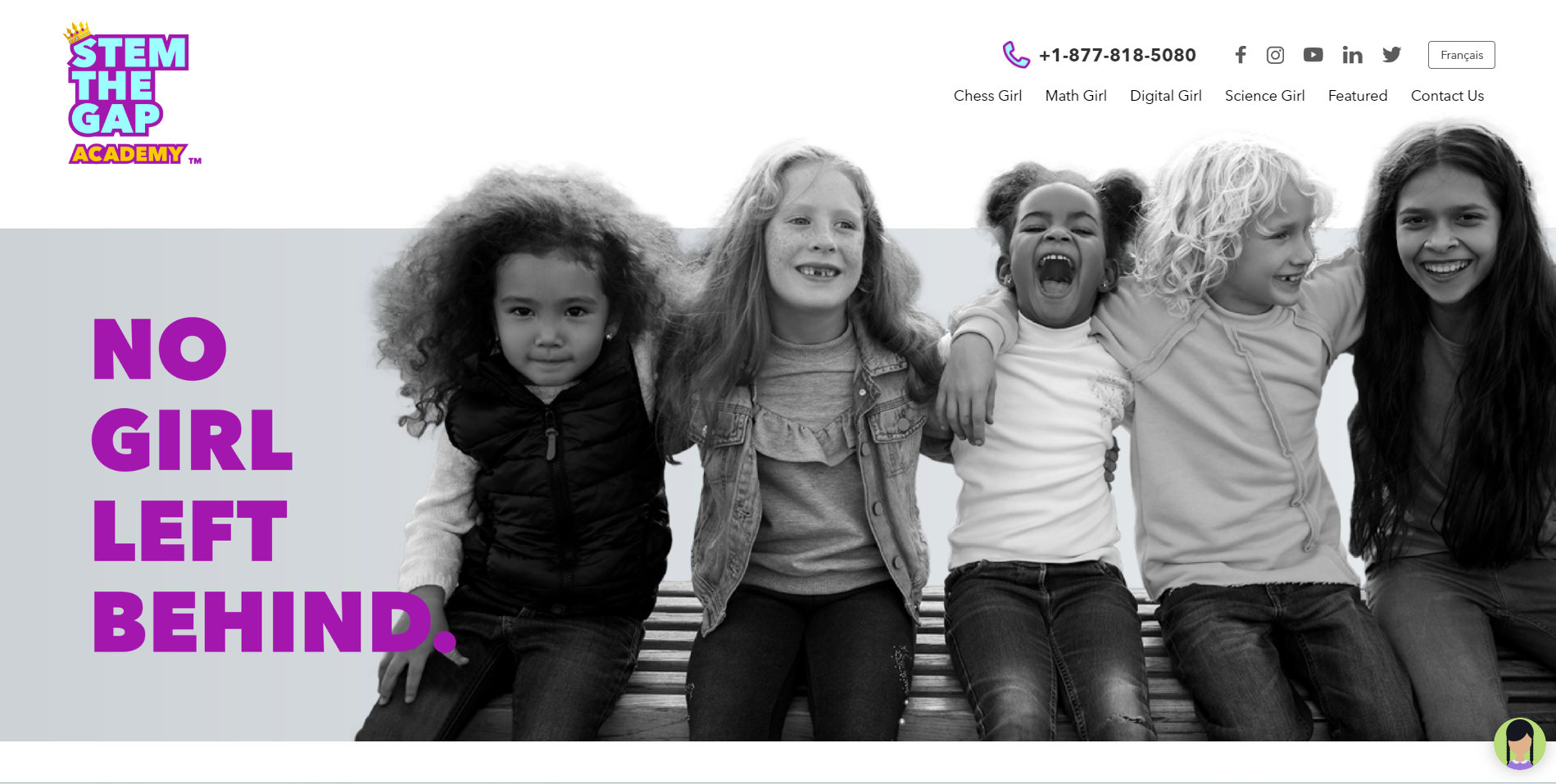 STEM The Gap Academy
This is a Canada-based project, where the client's requirement was a Chess Academy website to support their business objectives.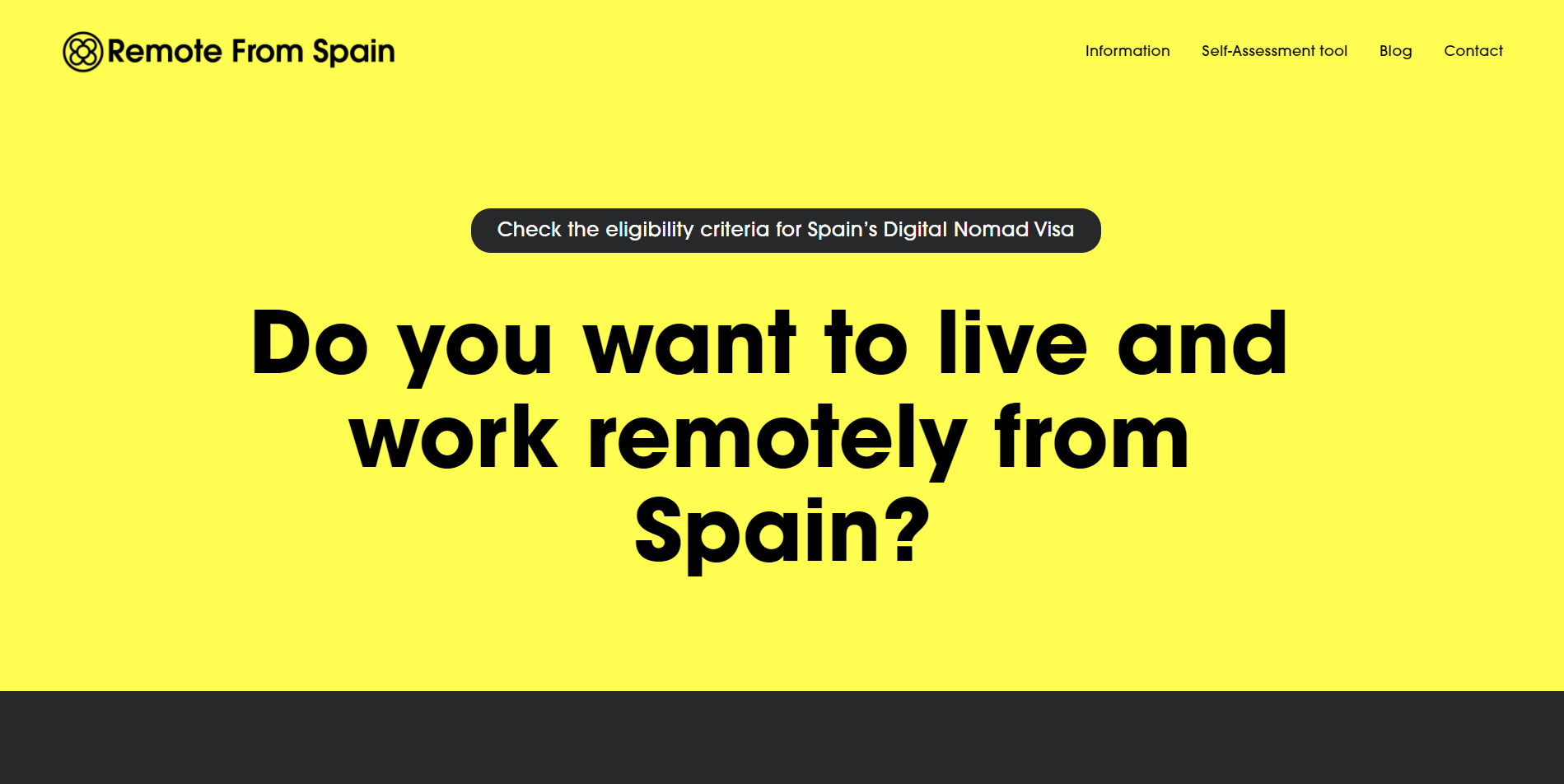 Remote From Spain
This is a Spain-based project, where the client's requirement was a Visa-based website to support their business objectives.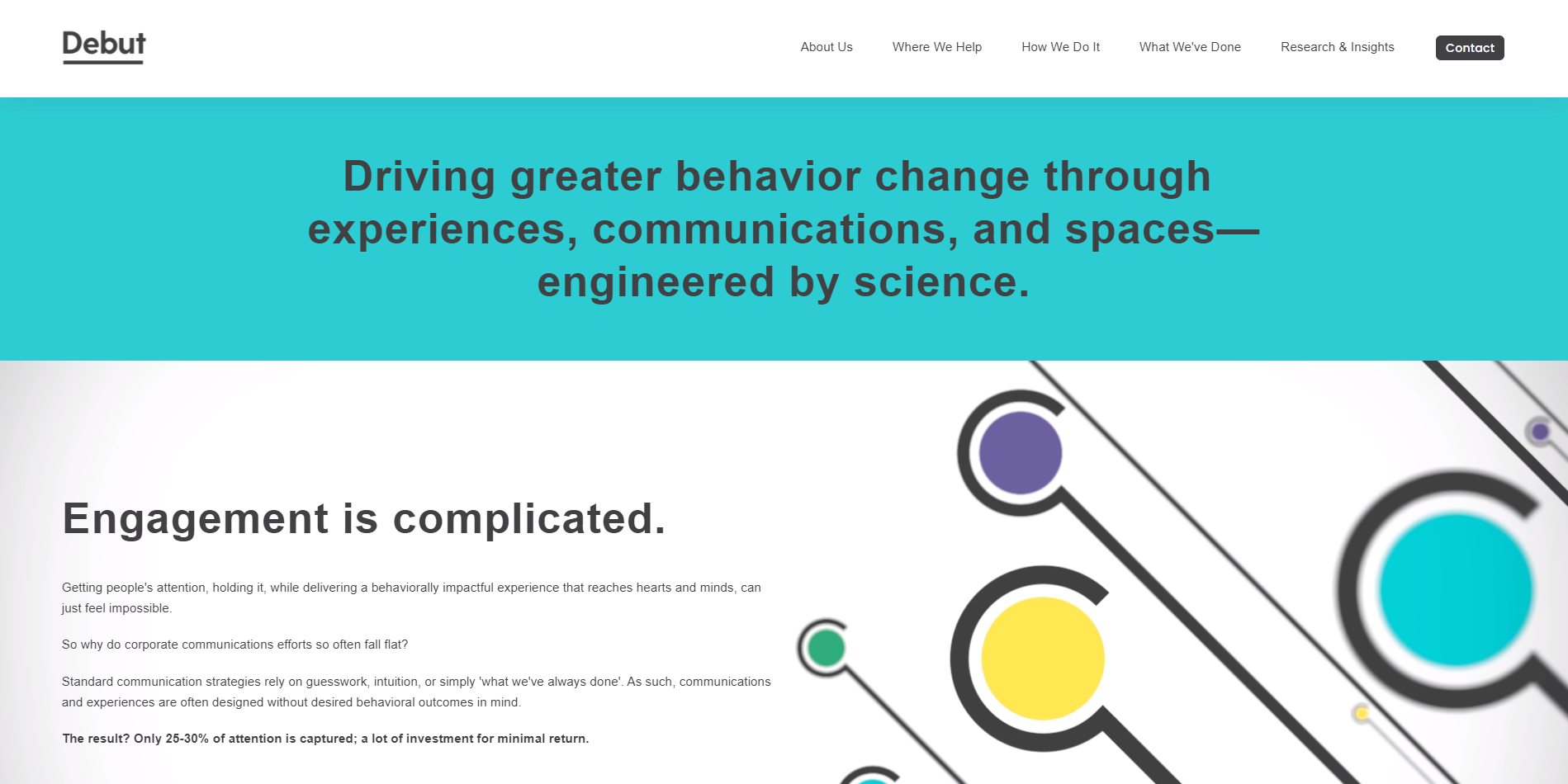 Debut Group
This is a Canada-based project, where the client's requirement was a research-based website to support their business objectives.
Working Process - Excellence in
React Native

Development

In every stride of our creative journey, we weave a tapestry of effective communication, imbued with transparency and collaboration, to craft bespoke React Native web development services that breathe life into our clients' visions. With each line of code meticulously woven, we sculpt a digital masterpiece that not only fulfills their unique requirements but also propels their businesses toward resplendent triumph.
Requirements Gathering and Analysis
Understanding business objectives

Identify key functionalities

Gather all necessary information
Planning and Design
Design the architecture of web applications

Ensures optimal performance

Efficient structure
Development and Coding
Use their in-depth knowledge of the framework to write clean

Modular, and maintainable code

Ensure consistency
Testing and Quality Assurance
Rigorous testing

Quality assurance

Performance testing to optimize
Deployment and Support
Desired hosting environment

Smooth transition

Maintenance services
FAQs
Our React Native developers at Trident Spark are highly skilled and experienced in building mobile applications using React Native. They have worked on various projects and possess a deep understanding of the framework, ensuring the development of robust and scalable applications.
Yes, at Trident Spark, we offer flexible engagement models. You can hire a dedicated React Native developer or assemble a complete development team based on your project requirements and preferences.
We believe in transparent and open communication. Throughout the development process, we provide regular updates, maintain clear lines of communication, and seek your feedback. We use collaboration tools and communication channels that suit your convenience to ensure smooth and effective communication.
Yes, we understand that every project is unique. We offer flexibility in our hiring models to accommodate your specific project requirements. Whether you need a developer for a short-term project or a long-term engagement, we can customize the hiring model to suit your needs.
We have completed several successful React Native projects for B2B clients. One notable project involved developing a cross-platform productivity app for a multinational corporation, enabling seamless collaboration and task management across various teams. Another project involved creating a customer relationship management (CRM) app with offline functionality for a B2B service provider. These projects showcased our expertise in delivering high-quality and feature-rich React Native applications for B2B businesses.
We offer post-project support and maintenance services to ensure that your application runs smoothly even after its launch. We are committed to the success of your project and provide ongoing support and updates as needed.