Thank You
Request for call back
PHP

Development Company

Are you looking for a skilled PHP developer to bring your web projects to an amazing platform in live mode? Look no further! Trident Spark brings the best PHP Script Development Services with a skilled developer.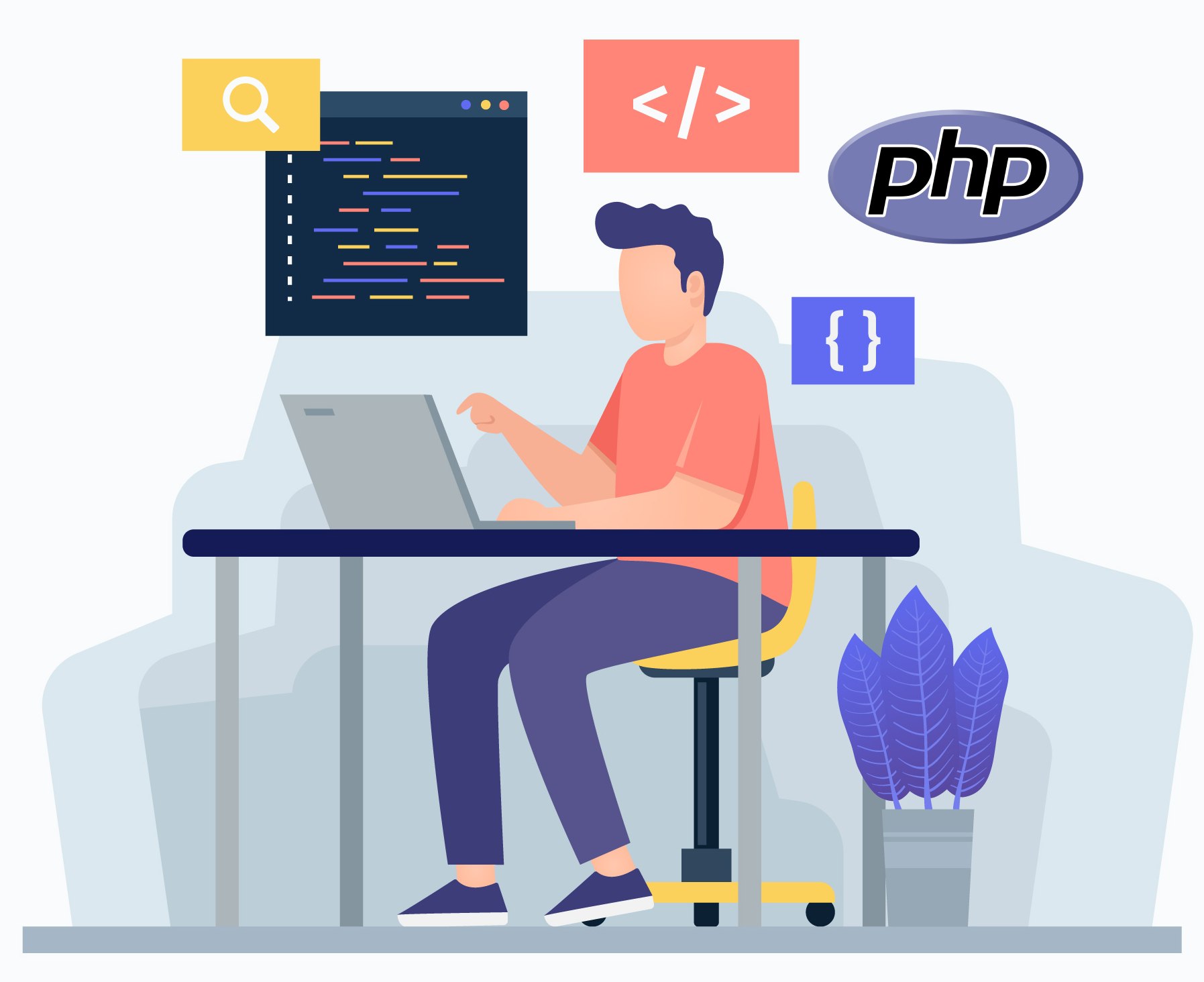 Custom Php Development Services - We Offered
At Trident Spark, we take pride in delivering cutting-edge solutions that cater to your unique business needs. With our expert team of PHP developers, we offer a comprehensive range of services that empower your online presence and drive success in the digital landscape. Our proficient PHP development team provides the following services: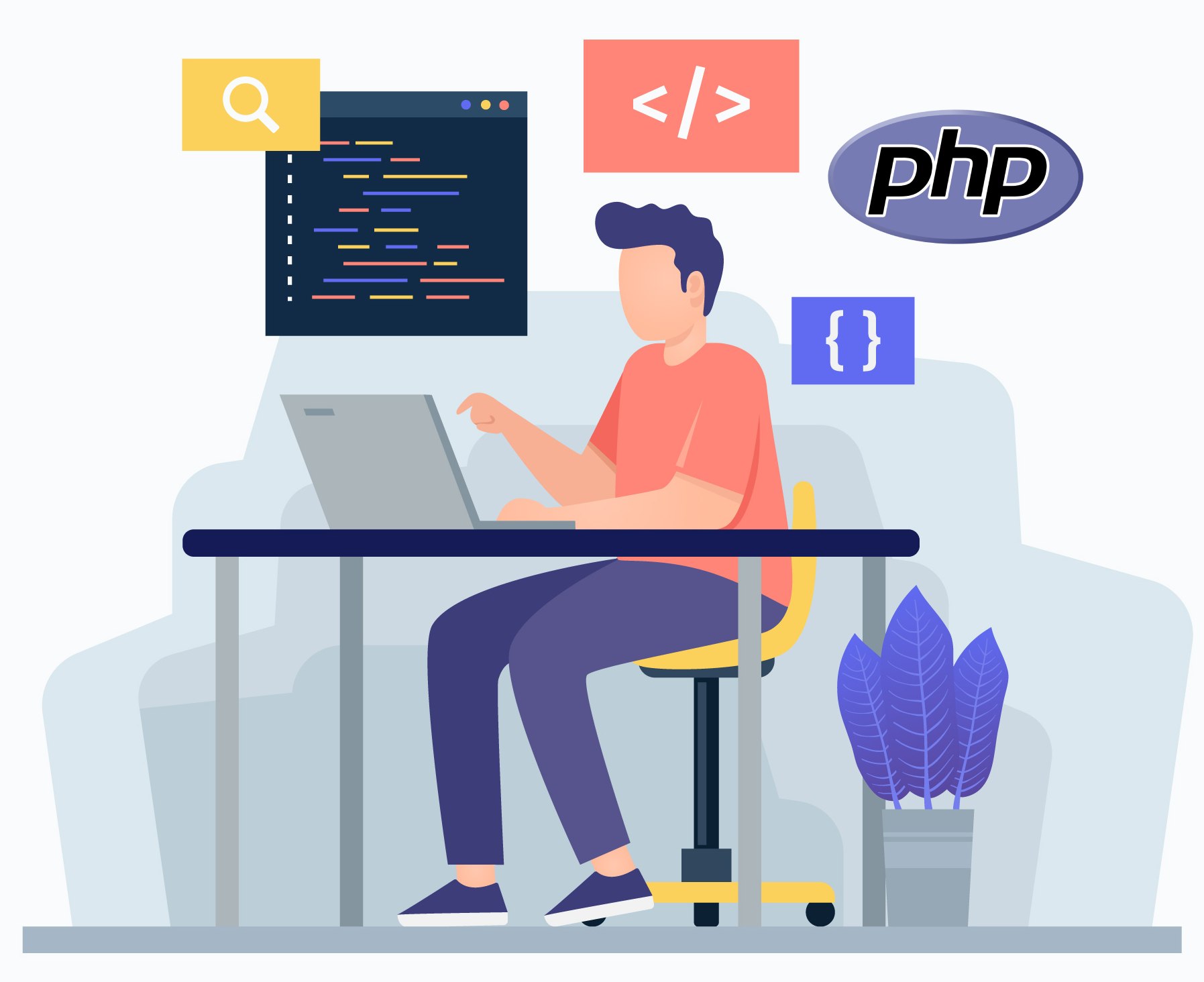 Front-end UI Development
Backend Development
Android App Development
Desktop Application Development
Enterprise Development
CMS Development
Why to Choose Us? Our team of PHP developers is highly skilled and experienced in building robust web applications. They possess in-depth knowledge of PHP frameworks, coding best practices, and industry standards. With their expertise, they can deliver high-quality solutions that meet your specific requirements.
Our PHP development services stand out due to our expertise, customization, quality assurance, timely delivery, scalability, ongoing support, and competitive pricing. With us, you can expect nothing less than the best PHP solutions that exceed your expectations and drive your business forward.
Mind-Blowing Features of
PHP Development
PHP has a simple and intuitive syntax that is easy to understand, especially for developers familiar with C-style languages. Its ease of use makes it an ideal language for beginners and allows for rapid development.
Wide Community Support
PHP has a vast and active community of developers worldwide which provides extensive documentation, tutorials, forums, and libraries.
Platform Independent
It can run on various operating systems such as Windows, Linux, macOS, and Unix.
Large Standard Library
PHP comes with a comprehensive standard library that provides a wide range of functions and modules for common tasks.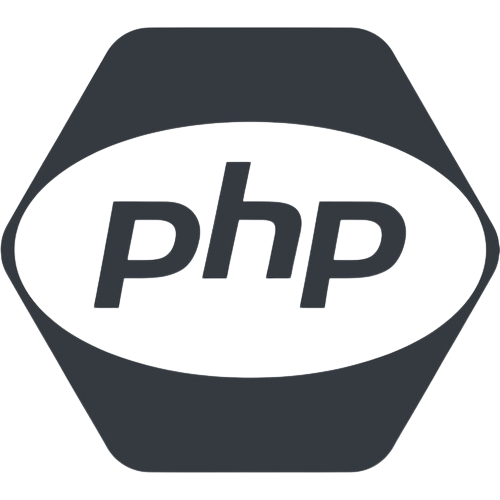 Database Integration
PHP offers excellent support for database integration, particularly with popular DBM systems like MySQL, PostgreSQL, Oracle, and SQLite.
Scalability
PHP provides scalability options through various frameworks like Laravel, Symfony, and CodeIgniter.
Security
PHP has built-in security features that help protect web applications against common vulnerabilities such as SQL injection, cross-site scripting (XSS), and cross-site request forgery (CSRF).
Recent Projects On
PHP

Development

PHP Development is a well-known open-source framework for developing online apps. It has a number of features that make development more efficient and scalable.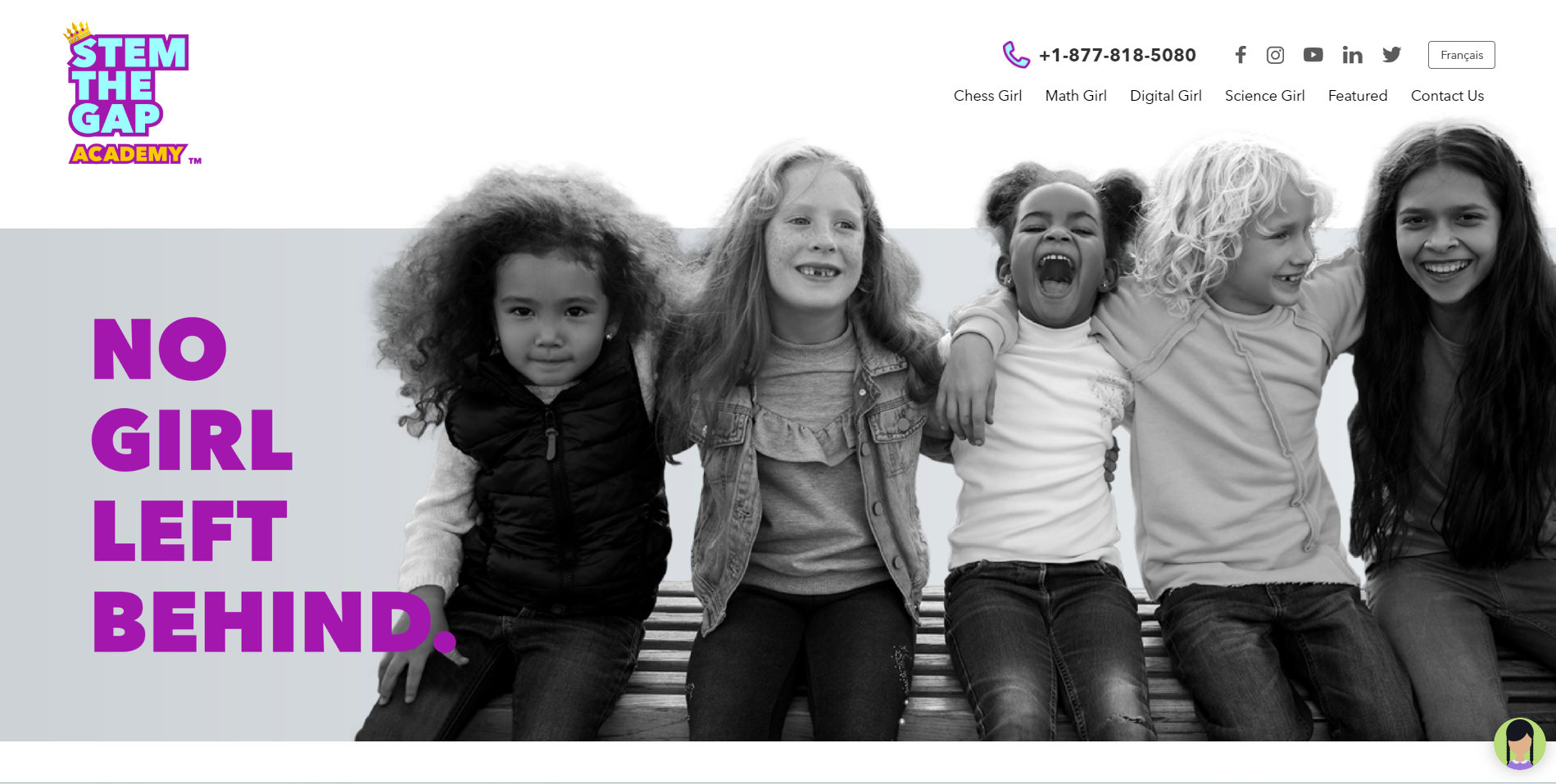 STEM The Gap Academy
This is a Canada-based project, where the client's requirement was a Chess Academy website to support their business objectives.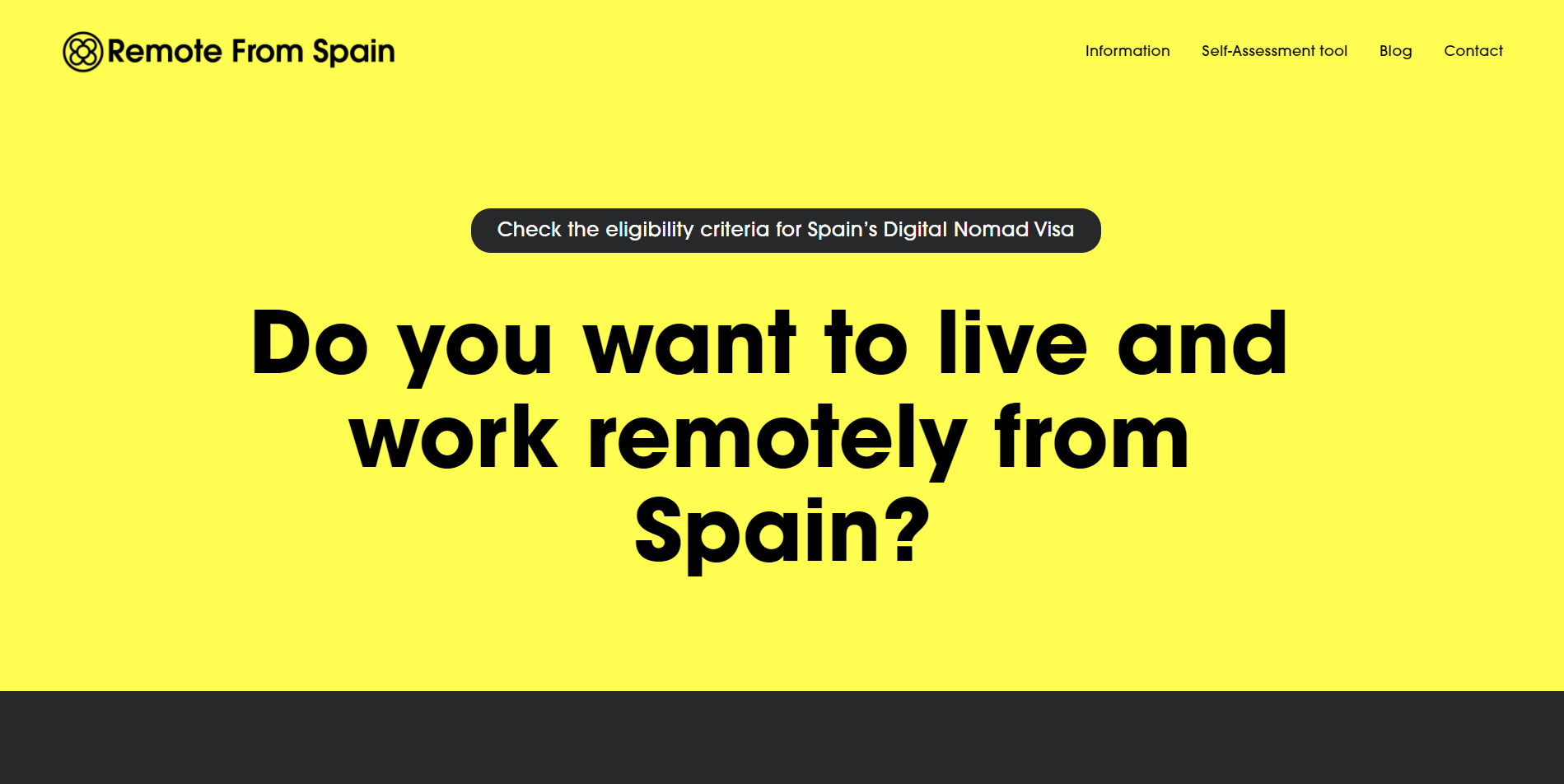 Remote From Spain
This is a Spain-based project, where the client's requirement was a Visa-based website to support their business objectives.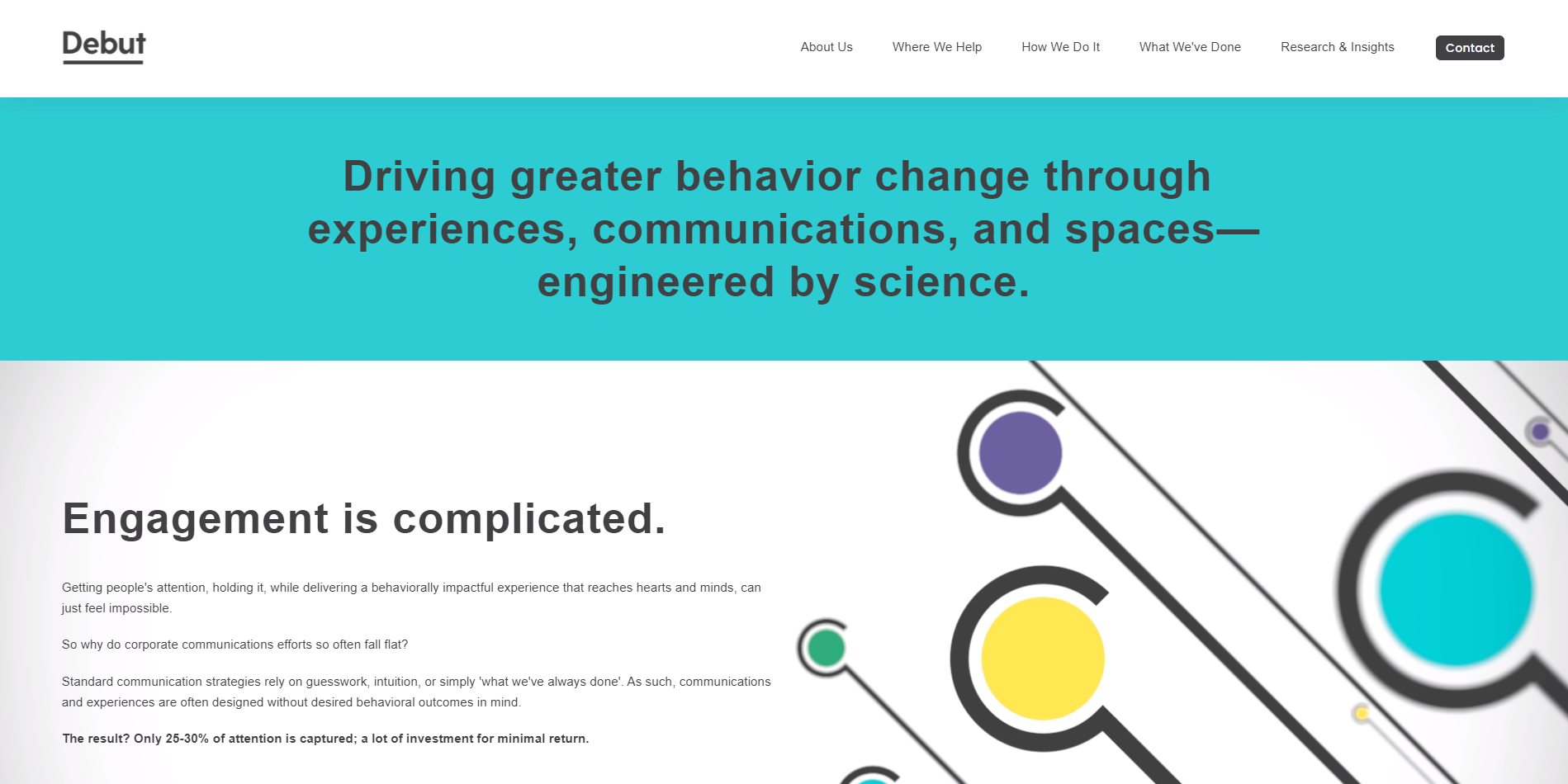 Debut Group
This is a Canada-based project, where the client's requirement was a research-based website to support their business objectives.
Our Working Process As a
PHP development agency
In every stride of our creative journey, we weave a tapestry of effective communication, imbued with transparency and collaboration, to craft bespoke PHP web development services that breathe life into our clients' visions. With each line of code meticulously woven, we sculpt a digital masterpiece that not only fulfills their unique requirements but also propels their businesses towards resplendent triumph.
Requirements Gathering and Analysis
Understanding business objectives

Identify key functionalities

Gather all necessary information
Planning and Design
Design the architecture of web applications

Ensures optimal performance

Efficient structure
Development and Coding
Use their in-depth knowledge of the framework to write clean

Modular, and maintainable code

Ensure consistency
Testing and Quality Assurance
Rigorous testing

Quality assurance

Performance testing to optimize
Deployment and Support
Desired hosting environment

Smooth transition

Maintenance services
FAQ
Trident Spark has a team of PHP developers with more than 10 years of experience who have worked on various projects across different industries. With an unwavering mastery over PHP frameworks such as Laravel, CodeIgniter, and Symfony, our team of artisans excels in the alchemy of crafting scalable and efficient PHP applications. They skillfully blend their technical prowess with an artistic touch, forging digital marvels that transcend the boundaries of possibility.
Yes, We has the capability to handle large-scale PHP projects. We have experience in building robust and scalable web applications that can handle high traffic and complex business requirements.
Absolutely Yes! Trident Spark has expertise in integrating PHP applications with various databases like MySQL, PostgreSQL, and MongoDB. We can also integrate PHP applications with third-party APIs and services, enabling seamless communication and data exchange between systems.
Yes, Trident Spark offers support and maintenance services for PHP applications. We understand the importance of keeping applications up-to-date, secure, and bug-free. We can provide regular updates, bug fixes, performance optimizations, and security enhancements to ensure the smooth functioning of PHP applications.
Trident Spark values effective communication and collaboration with its clients 24*7. We typically assign a dedicated project manager who acts as a point of contact and facilitates regular communication and updates.