Thank You
Request for call back
Wix

Development Company

Trident Spark is a trusted Wix development company known for creating exceptional websites on the Wix platform. We prioritize stunning designs, responsive functionality, and seamless user experiences to help businesses thrive online.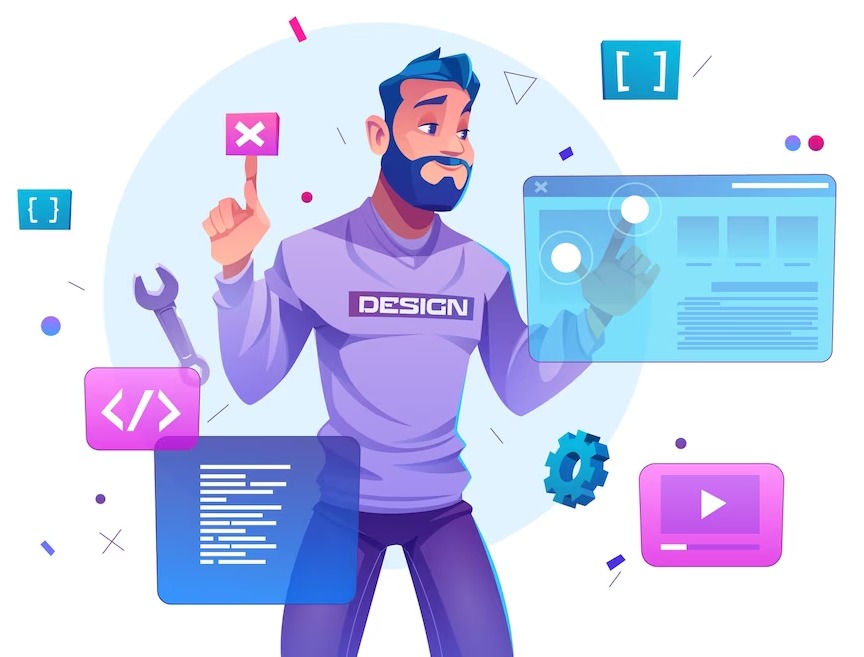 Wix Development Services - We Offer
Trident Spark offers a comprehensive range of services in Wix stack development. Our services extend beyond the initial development phase. We provide ongoing website maintenance and support to ensure that Wix websites remain up-to-date, secure, and perform optimally. Here are the key services we provide: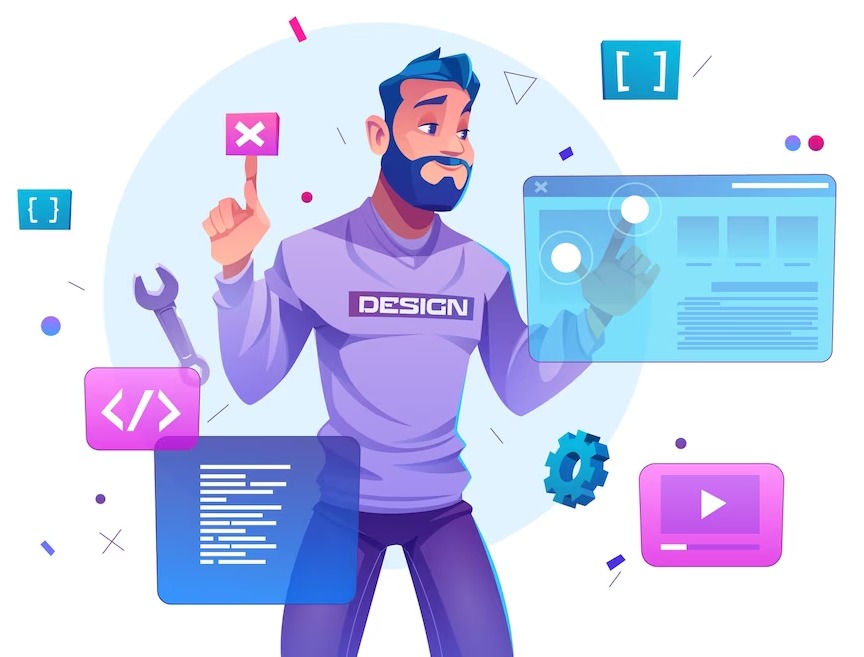 Wix Website Designing
Wix Site Setup and Customization
Wix API Integration Services
Wix Migration Services
Wix Website Maintenance and Support
Why Choose Us? Choosing Trident Spark for your Wix development needs offers several advantages. Trident Spark has a team of skilled developers with extensive expertise in Wix development. We have a deep understanding of the Wix platform and its features, enabling us to deliver high-quality solutions tailored to your specific requirements.
Features of
Wix

Development

Wix development offers mind-blowing features that make it a popular choice for building websites. Here are some of the key features that make Wix development stand out:
Drag-and-Drop Website Builder
Wix's intuitive drag-and-drop editor allows users to easily create and customize their websites without any coding knowledge.
Stunning Templates
Wix provides a vast collection of professionally designed templates for various industries and niches.
App Market
From e-commerce tools to marketing and SEO plugins, you can easily add features like contact forms, live chat, and more to elevate your website's capabilities.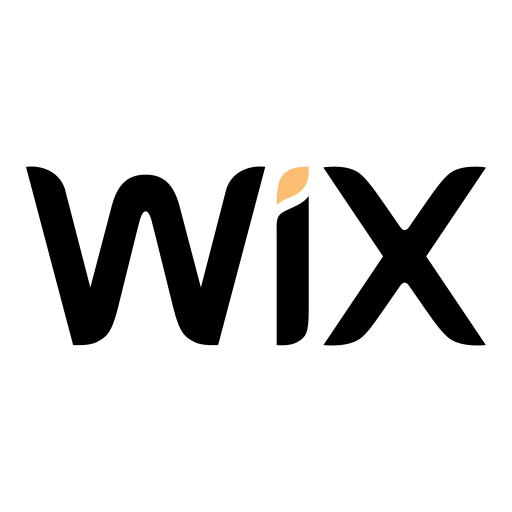 Mobile Optimization
Wix automatically generates a mobile version of your website, ensuring that it is optimized for mobile devices.
SEO-Friendly Tools
Wix provides built-in SEO features and tools that help optimize your website for search engines.
E-commerce Functionality
Wix allows you to create and manage your online store by providing a range of e-commerce features, such as product catalogs, secure payment gateways, etc.
Recent Projects On
Wix

Development

Wix Development is a well-known open-source framework for developing online apps. It has a number of features that make development more efficient and scalable.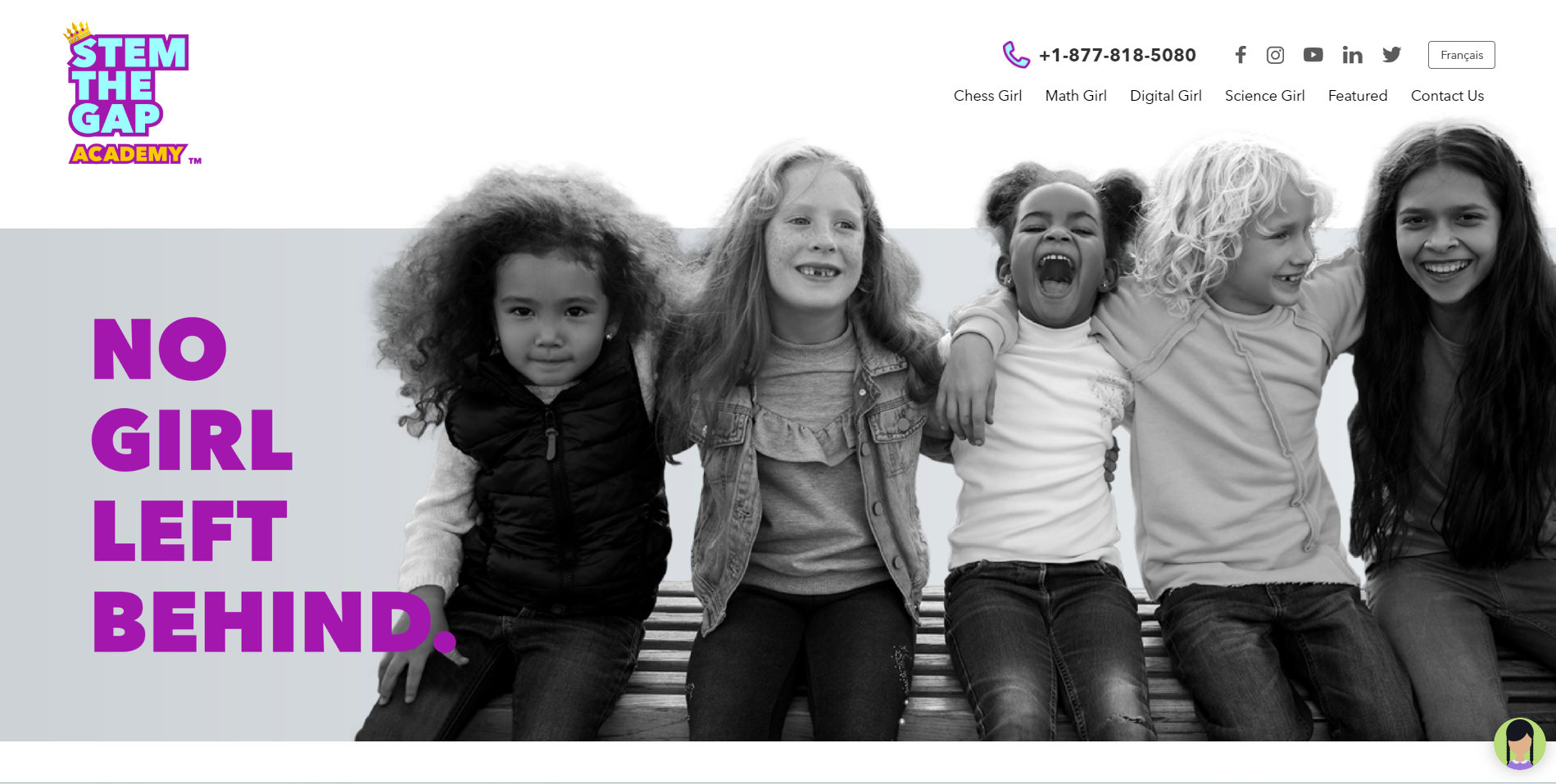 STEM The Gap Academy
This is a Canada-based project, where the client's requirement was a Chess Academy website to support their business objectives.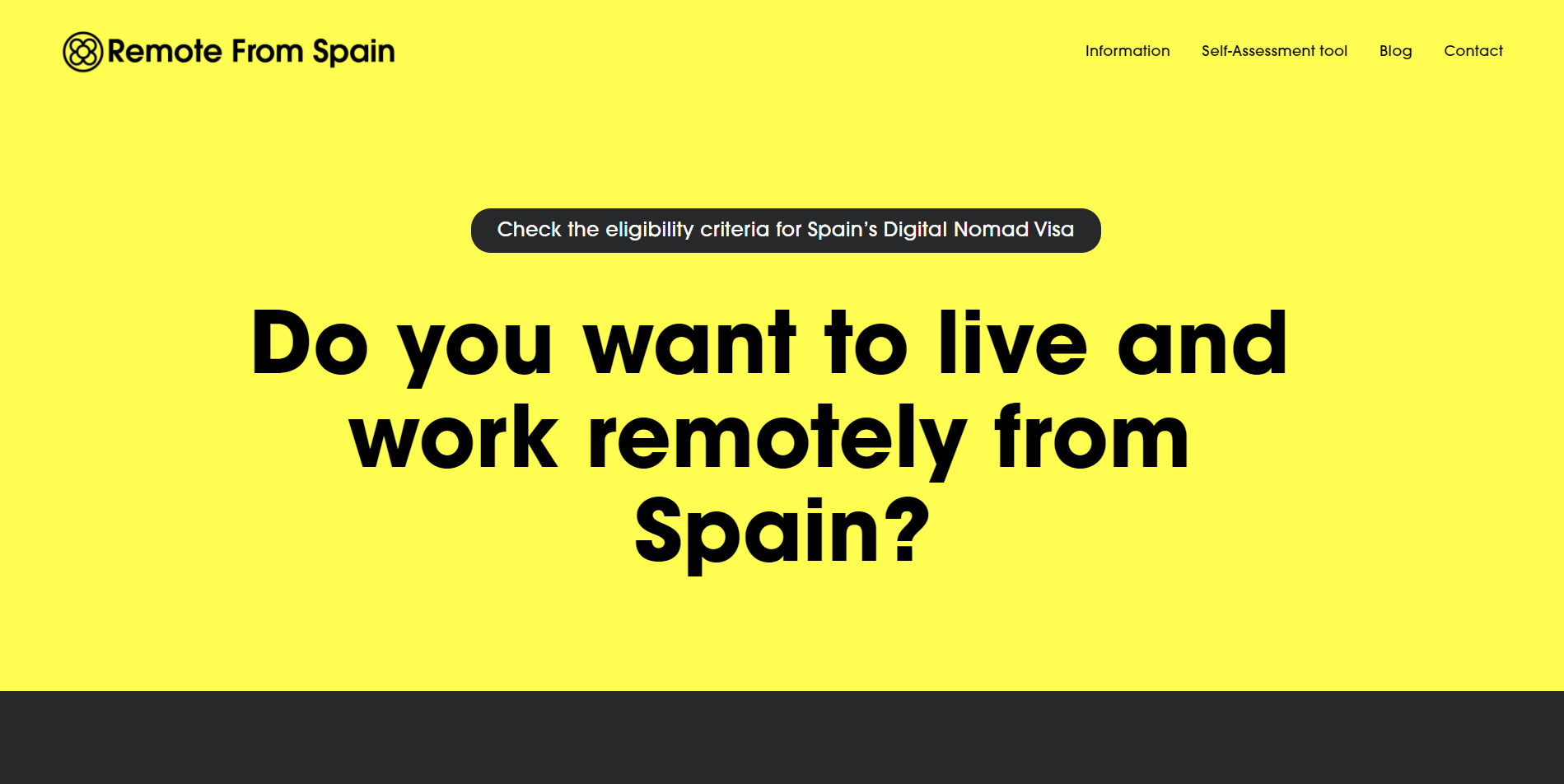 Remote From Spain
This is a Spain-based project, where the client's requirement was a Visa-based website to support their business objectives.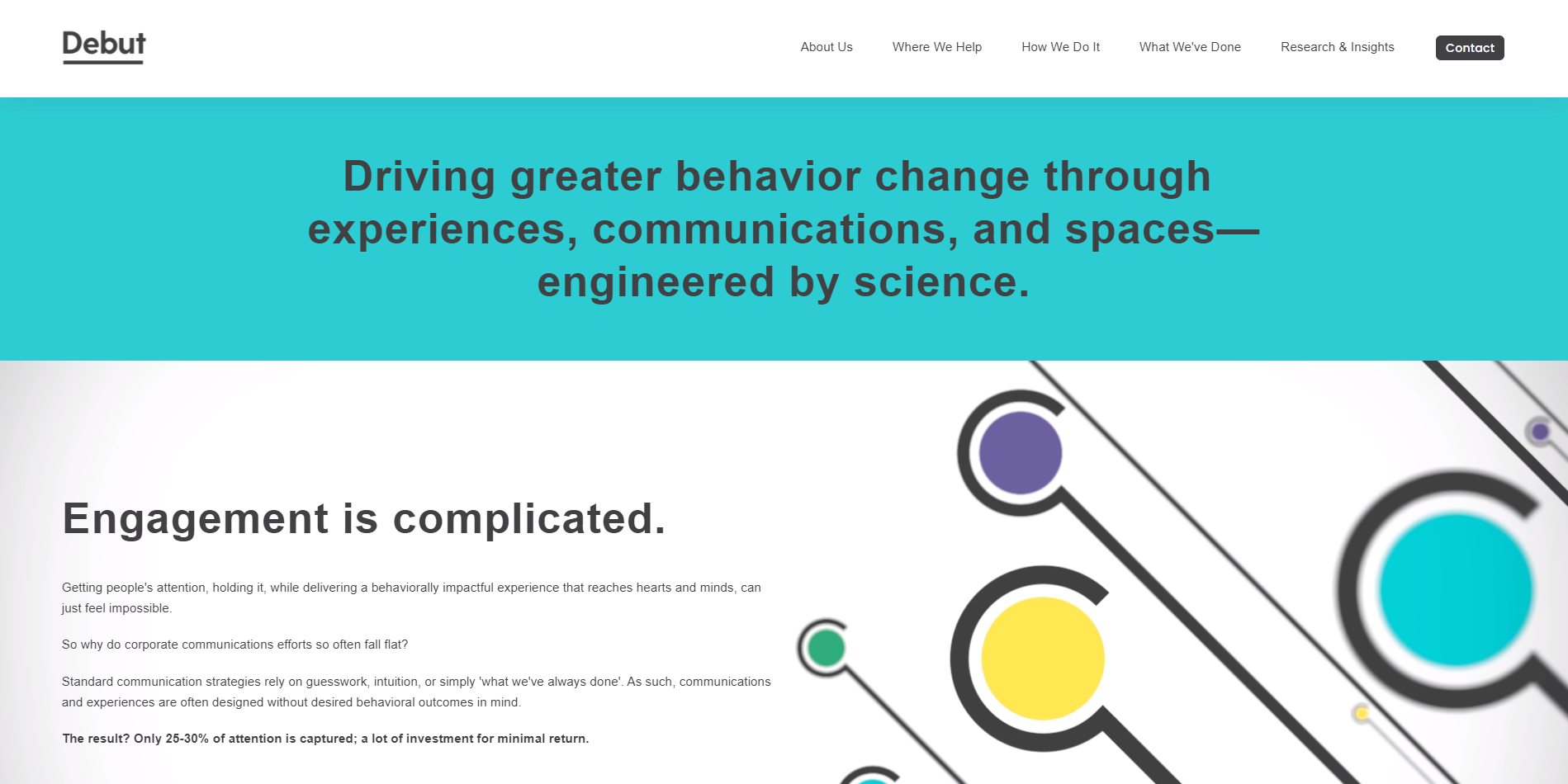 Debut Group
This is a Canada-based project, where the client's requirement was a research-based website to support their business objectives.
Working Process - Excellence in
WIX Development
In every stride of our creative journey, we weave a tapestry of effective communication, imbued with transparency and collaboration, to craft bespoke WIX web development services that breathe life into our clients' visions. With each line of code meticulously woven, we sculpt a digital masterpiece that not only fulfills their unique requirements but also propels their businesses toward resplendent triumph.
Requirements Gathering and Analysis
Understanding business objectives

Identify key functionalities

Gather all necessary information
Planning and Design
Design the architecture of web applications

Ensures optimal performance

Efficient structure
Development and Coding
Use their in-depth knowledge of the framework to write clean

Modular, and maintainable code

Ensure consistency
Testing and Quality Assurance
Rigorous testing

Quality assurance

Performance testing to optimize
Deployment and Support
Desired hosting environment

Smooth transition

Maintenance services
FAQ
Yes, we offer integration services to seamlessly connect Wix websites with third-party tools and systems commonly used by B2B businesses. Our experienced team can integrate various systems such as CRM, marketing automation, payment gateways, inventory management, and more. This ensures a smooth flow of data, streamlined operations, and enhanced functionality, allowing B2B businesses to leverage their existing tools within the Wix platform.
Yes, Trident Spark has the capability to handle projects of any scale. our team of Wix developers has the expertise to deliver scalable solutions that meet your requirements.
We believe in a collaborative approach and value your input throughout the development process. Our Wix developers will actively engage with you to understand your vision, goals, and preferences.
At Trident Spark, we offer comprehensive support and maintenance services for your Wix website even after the project is completed. We provide timely updates, security patches, and performance optimizations to keep your website running smoothly.
The timeline for Wix website development depends on various factors, such as the complexity of the project, the number of pages, and the specific requirements. Our Wix developers will provide you with a clear timeline and milestones based on your project scope.
Yes, our Wix developers have experience in integrating third-party applications and services into Wix websites. Whether you need to integrate payment gateways, CRM systems, marketing tools, or any other custom integration, we have the expertise to seamlessly incorporate them into your Wix website.