Thank You
Request for call back
SquareSpace

Development Company

Introducing Trident Spark, the leading provider of top-notch front-end SquareSpace development services. At Trident Spark, we recognize how crucial it is to have an attractive and easy-to-use website. Leveraging our skills in SquareSpace development, we design visually impressive, adaptable, and feature-rich websites that captivate your visitors and help your business thrive.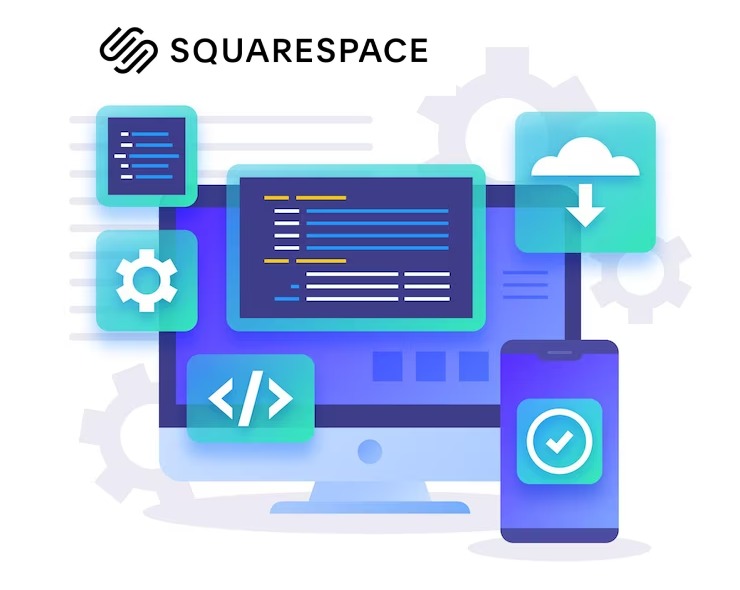 Squarespace Website Development Service
We believe in creating unique and tailor-made websites that reflect your brand identity and meet your specific requirements. Our Squarespace developers work closely with you to understand your vision and translate it into a visually appealing and functional website that captures the essence of your brand.
We pay meticulous attention to every aspect of front-end SquareSpace development. From creating visually flawless designs to providing smooth user experiences, we take great care in meticulously crafting every aspect of your website. Our goal is to leave a lasting impression on your visitors by ensuring that every element is thoughtfully designed and executed to perfection.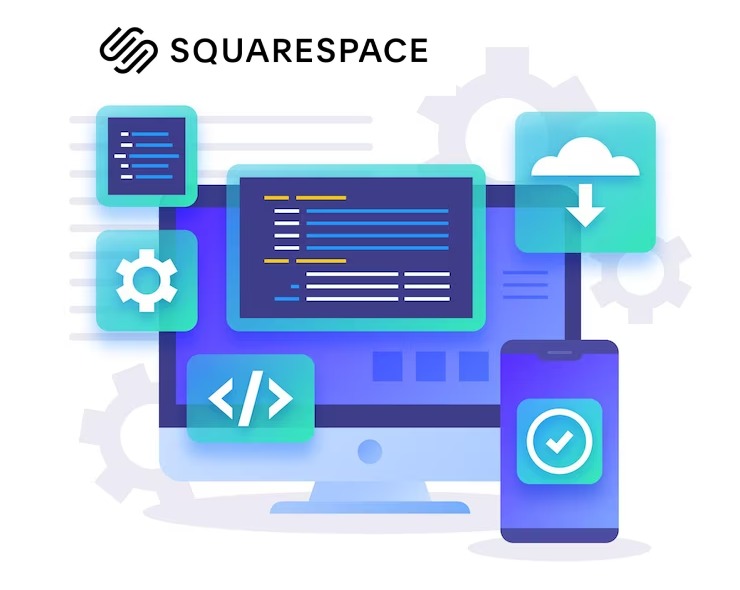 Squarespace Web Design
Squarespace theme customization
Squarespace website support
Third-Party Integration
Squarespace website redesign
Custom Squarespace development
Why to Choose Us? Our team consists of highly skilled and experienced SquareSpace developers who possess in-depth knowledge of the platform's capabilities and features. We stay updated with the latest Squarespace trends and best practices to deliver cutting-edge solutions.
We understand the importance of mobile optimization in today's digital landscape. Our SquareSpace developers prioritize responsive design, ensuring that your website looks stunning and functions flawlessly across all devices, including smartphones and tablets.
Mind-Blowing Features of
SquareSpace Development
Prepare to be amazed by the mind-blowing features of SquareSpace development. Here are some standout features that make SquareSpace a powerhouse in website creation
Stunning Templates
SquareSpace offers a vast collection of professionally designed templates that are visually stunning and modern. With fully customised features creating a unique blend of variety.
Intuitive Drag-and-Drop Editor
With SquareSpace's user-friendly drag-and-drop editor, building a website has never been easier. Also, website customization can be done easily with no prior coding knowledge.
Mobile-Optimized Design
Its responsive design automatically adapts to different screen sizes, guaranteeing an optimal user experience for visitors accessing your website from smartphones and tablets.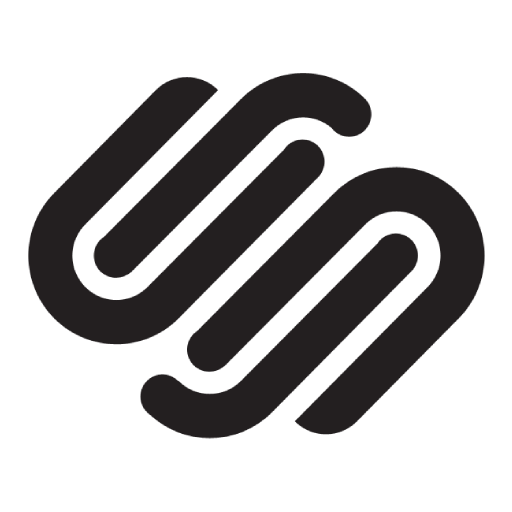 Powerful Content Management System (CMS)
The Squarespace CMS is robust and intuitive, enabling you to easily manage and update your website's content.
E-commerce Capabilities
SquareSpace provides built-in e-commerce functionality, making it an ideal choice for online stores. You can showcase products, manage inventory, etc. to create a seamless shopping experience for your customers.
Seamless Third-Party Integrations
SquareSpace offers seamless integrations with a wide range of third-party services and tools. Integration with payment gateways or analytics tools, SquareSpace makes it easy to connect and streamline your website's functionality.
Recent Projects On
SquareSpace

Development

SquareSpace Development is a well-known open-source framework for developing online apps. It has a number of features that make development more efficient and scalable.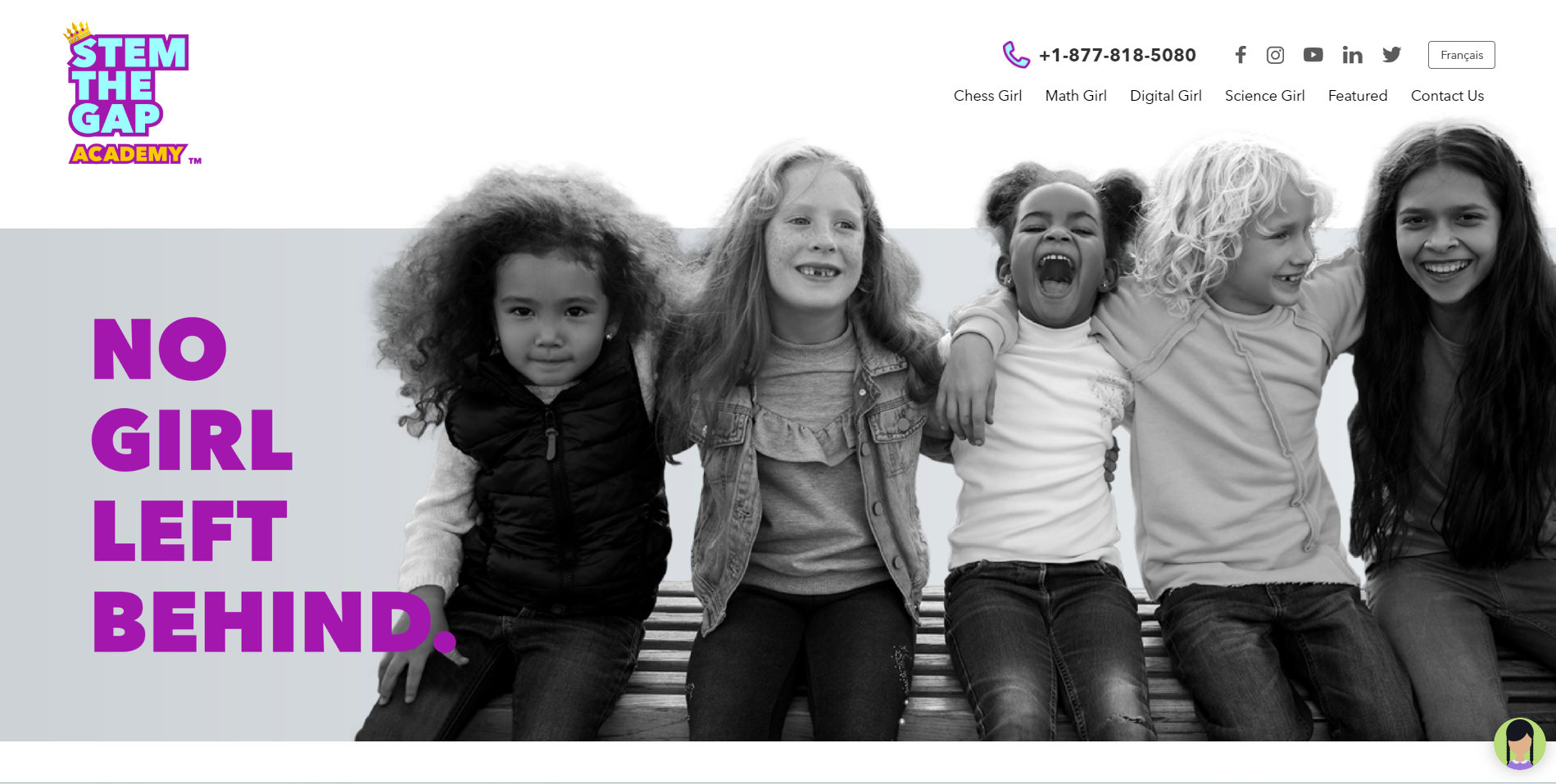 STEM The Gap Academy
This is a Canada-based project, where the client's requirement was a Chess Academy website to support their business objectives.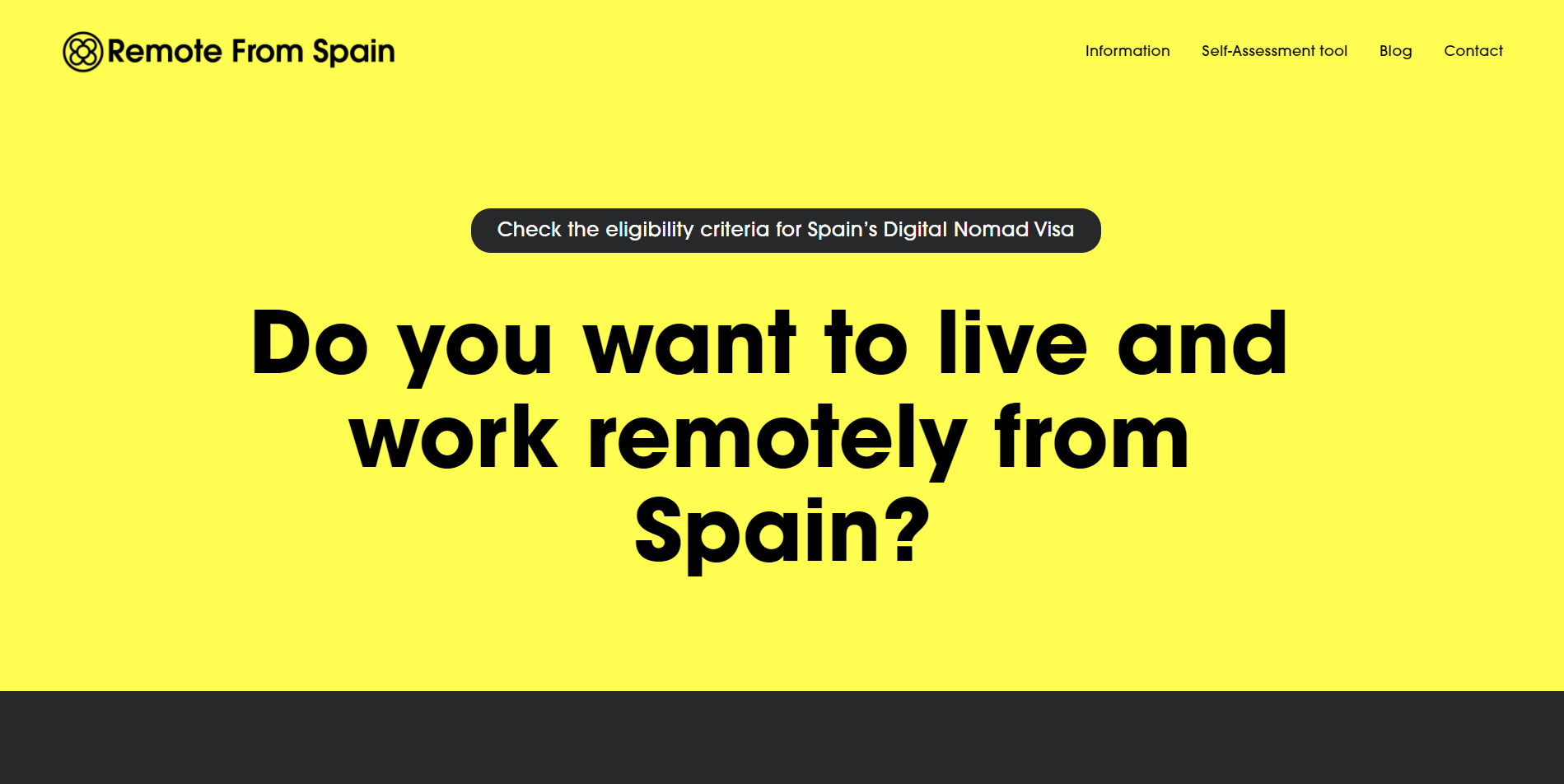 Remote From Spain
This is a Spain-based project, where the client's requirement was a Visa-based website to support their business objectives.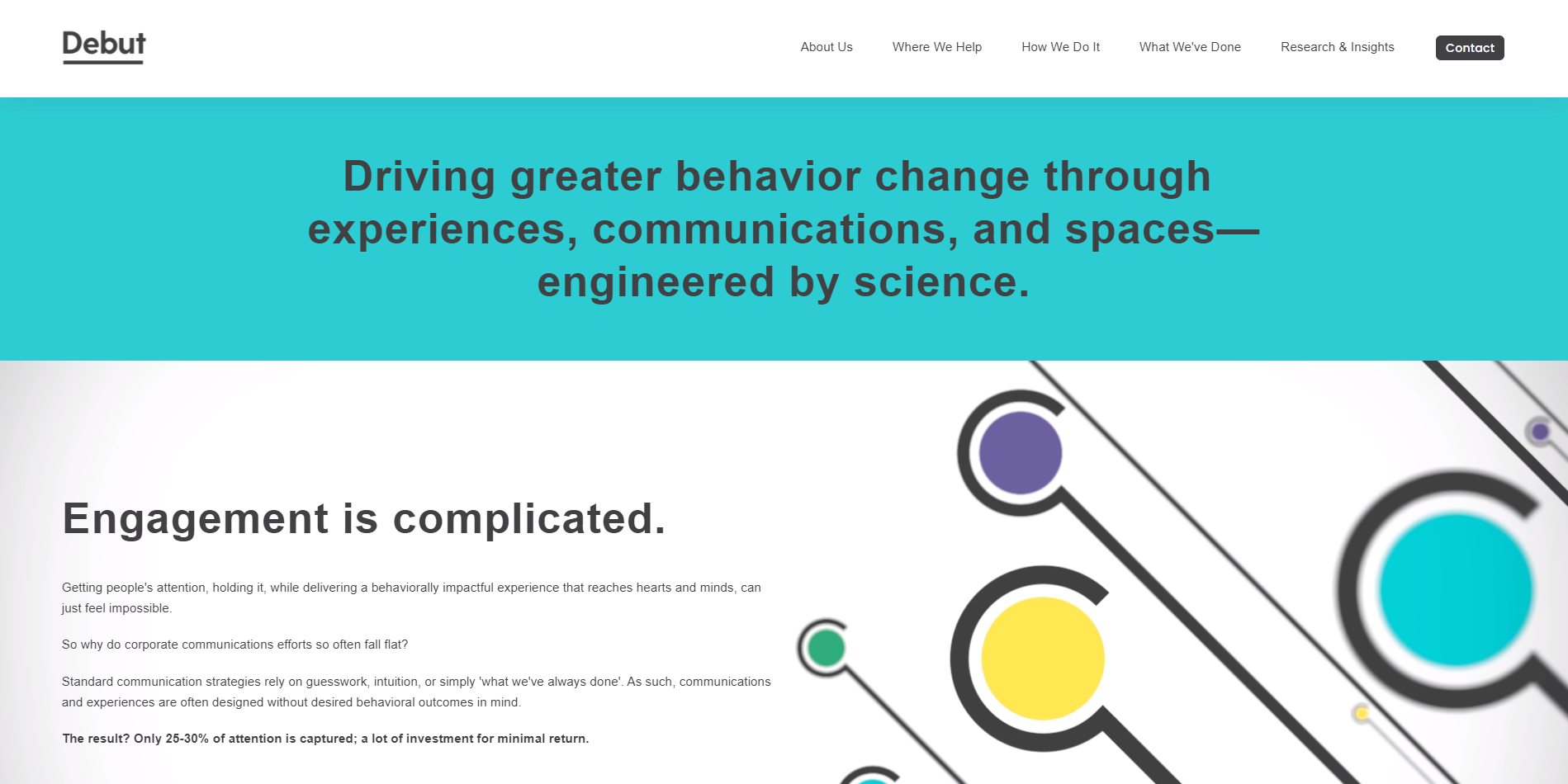 Debut Group
This is a Canada-based project, where the client's requirement was a research-based website to support their business objectives.
Working Process - Excellence in
SquareSpace Development
In every stride of our creative journey, we weave a tapestry of effective communication, imbued with transparency and collaboration, to craft bespoke SquareSpace web development services that breathe life into our clients' visions. With each line of code meticulously woven, we sculpt a digital masterpiece that not only fulfills their unique requirements but also propels their businesses toward resplendent triumph.
Requirements Gathering and Analysis
Understanding business objectives

Identify key functionalities

Gather all necessary information
Planning and Design
Design the architecture of web applications

Ensures optimal performance

Efficient structure
Development and Coding
Use their in-depth knowledge of the framework to write clean

Modular, and maintainable code

Ensure consistency
Testing and Quality Assurance
Rigorous testing

Quality assurance

Performance testing to optimize
Deployment and Support
Desired hosting environment

Smooth transition

Maintenance services
FAQ
Our SquareSpace developers have extensive experience in working with the SquareSpace platform. They have successfully delivered numerous projects, honing their skills and staying updated with the latest SquareSpace trends and best practices.
Yes, we offer flexible hiring options based on your project requirements. You can hire our SquareSpace developers on a full-time, part-time, or hourly basis.
Absolutely! Our SquareSpace developers are skilled in customizing the design and layout of SquareSpace websites. They can work closely with you to understand your brand identity and create a visually appealing website that reflects your unique vision.
Yes, our SquareSpace developers have expertise in building e-commerce websites on the SquareSpace platform.
Our SquareSpace developers follow best practices, conduct thorough testing, and ensure that your website is optimized for performance, responsiveness, and user experience.
Yes, our SquareSpace developers are well-versed in the SquareSpace content management system (CMS). Our team can assist you in managing and updating the content of your website, which includes pages, blog posts, images, and other elements. They work diligently to ensure that your website is always fresh, relevant, and engaging, keeping your visitors captivated and interested in what you have to offer.