Thank You
Request for call back
iOS

Development Company

Trident Spark is a leading iOS development company that specializes in creating high-quality and user-friendly iOS applications. With a team of experienced iOS developers, we deliver customized solutions that meet your specific business needs. Our expertise in iOS app development ensures seamless integration, optimal performance, and a delightful user experience.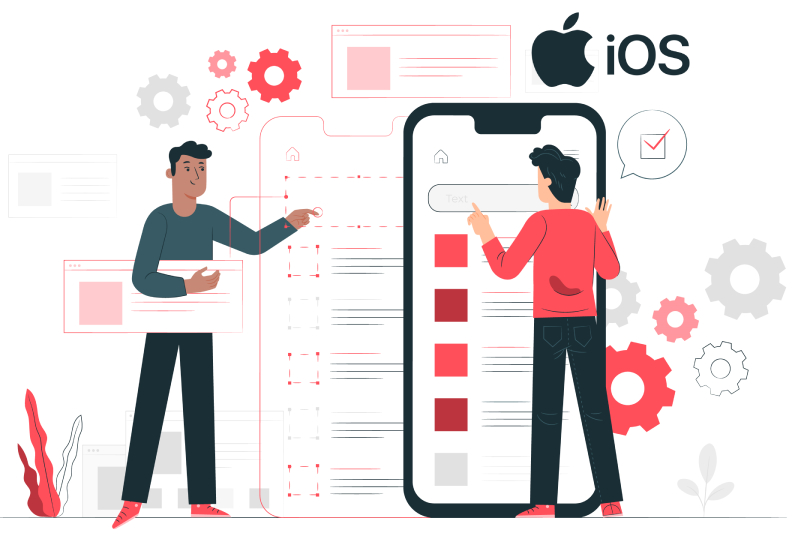 iOS Development Services We Offered
At Trident Spark, we offer a comprehensive range of iOS development services to help you bring your app ideas to life. Our services include: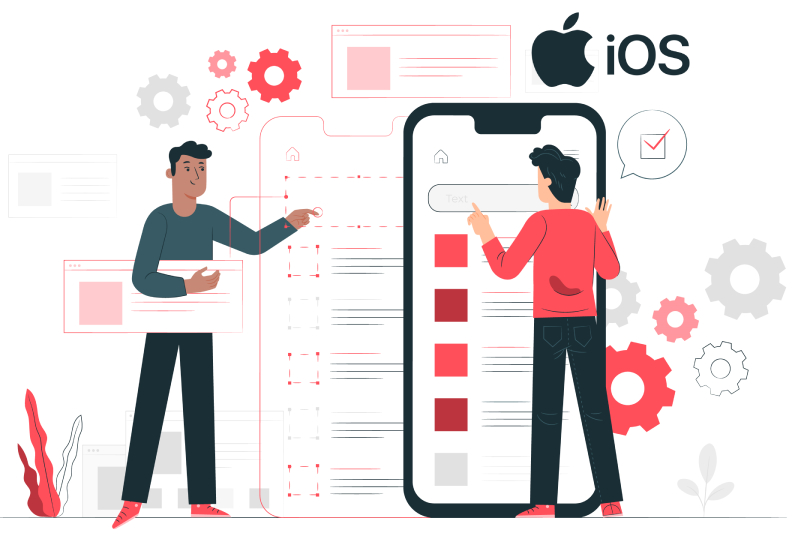 iOS Development Consulting
iOS App Development
Custom iOS Application Development
iOS App Support and Maintenance
iOS SMB/Enterprise App Development
Why Choose Us? We have a team of skilled iOS developers who possess extensive knowledge and experience in developing iOS applications. They stay updated with the latest trends and technologies to deliver cutting-edge solutions that meet your requirements.
Our team works closely with you to understand your goals and vision, ensuring that the final product aligns perfectly with your brand identity.
Scalable Features of
iOS

Development

iOS development comes with a host of mind-blowing features that set it apart from other platforms. Some of these features include:
Enhanced Security
iOS offers robust security measures to protect user data and ensure the integrity of applications.
Seamless User Experience
iOS is known for its smooth and intuitive user interface, making it a delight for users to navigate and interact with applications. It also offers gesture-based interactions and a focus on user-friendly experiences.
High Performance
iOS development allows for creating high-performance applications that run smoothly and efficiently, providing a seamless experience even with resource-intensive tasks.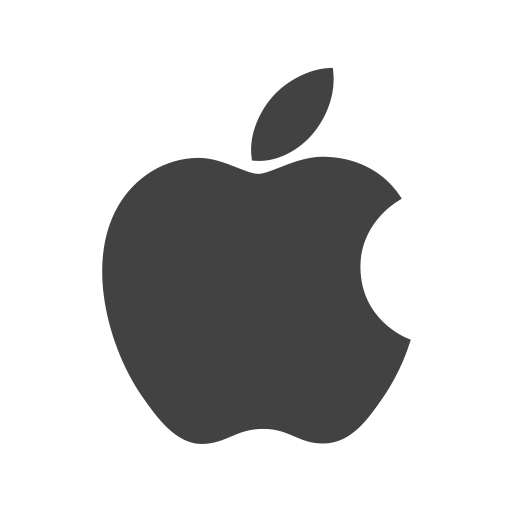 Wide Range of APIs and Frameworks
iOS development offers a comprehensive set of APIs and frameworks that enable developers to leverage advanced functionalities and integrate various services seamlessly.
App Store Ecosystem
The App Store, exclusive to iOS devices, provides developers with a thriving marketplace to distribute their applications.
iCloud Integration
iOS seamlessly integrates with iCloud and synchronization services which allow users to access their data and content across multiple devices, providing a seamless and consistent experience.
Recent Projects On
iOS

Development

iOS Development is a well-known open-source framework for developing online apps. It has a number of features that make development more efficient and scalable.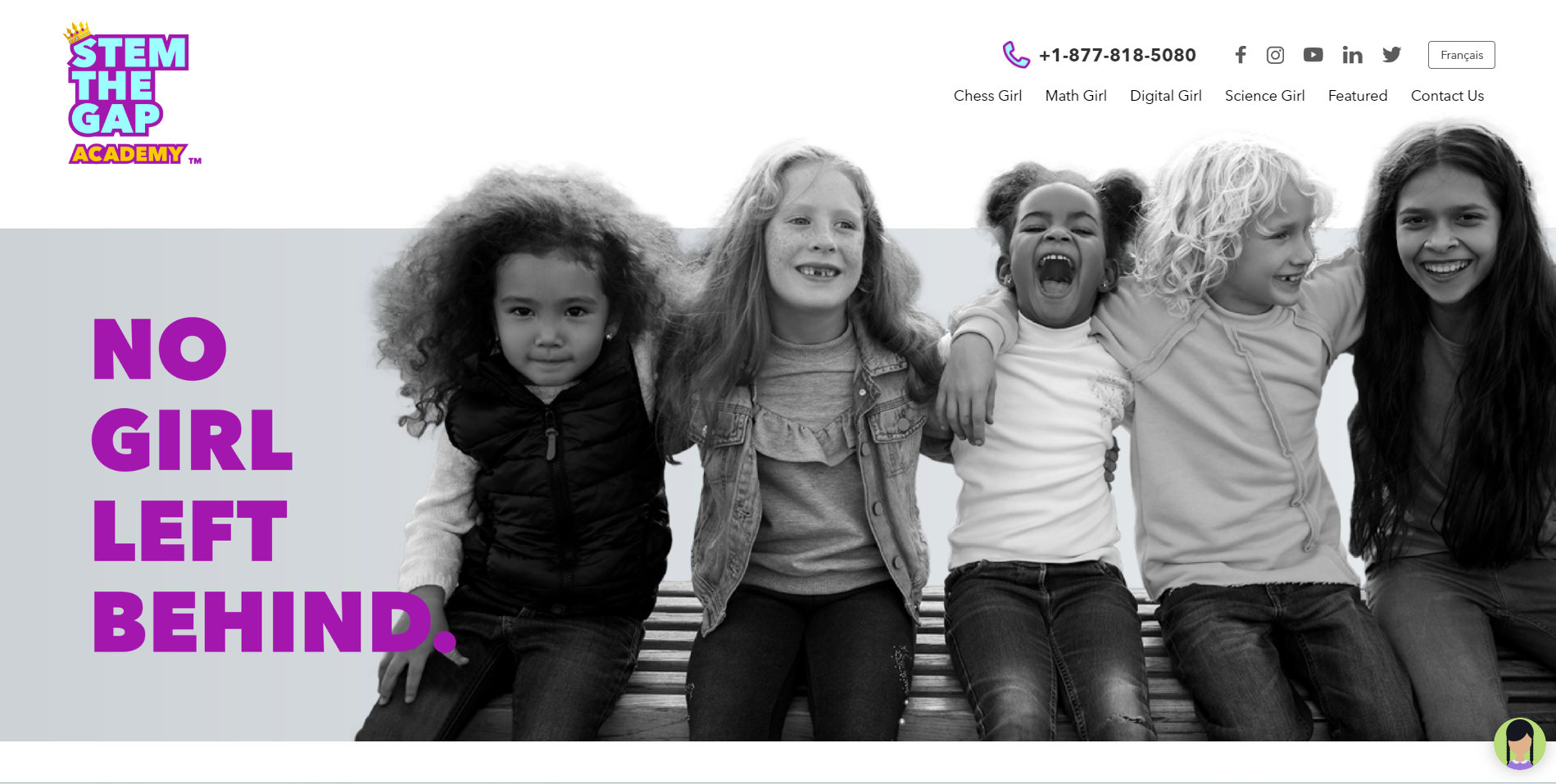 STEM The Gap Academy
This is a Canada-based project, where the client's requirement was a Chess Academy website to support their business objectives.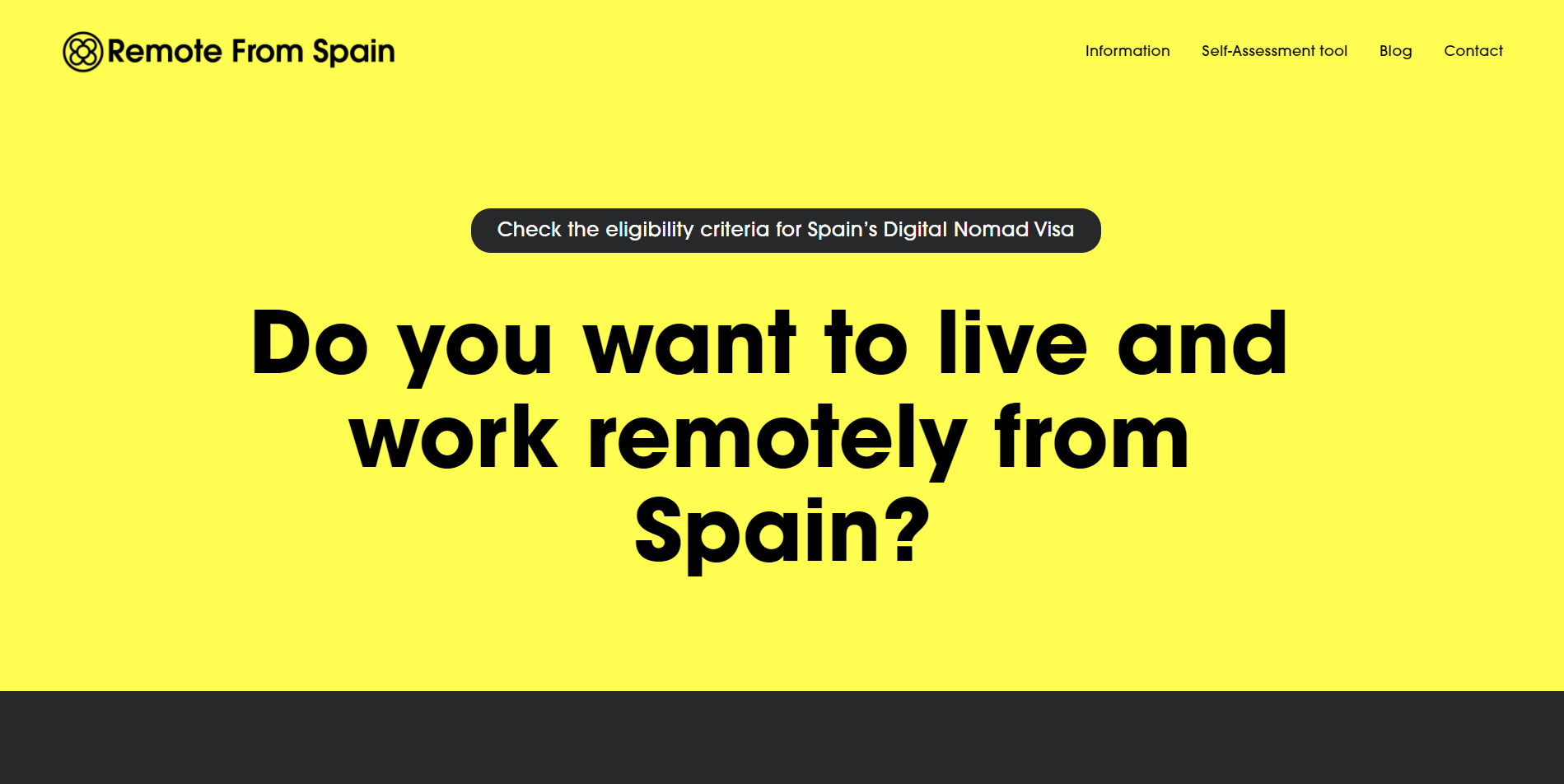 Remote From Spain
This is a Spain-based project, where the client's requirement was a Visa-based website to support their business objectives.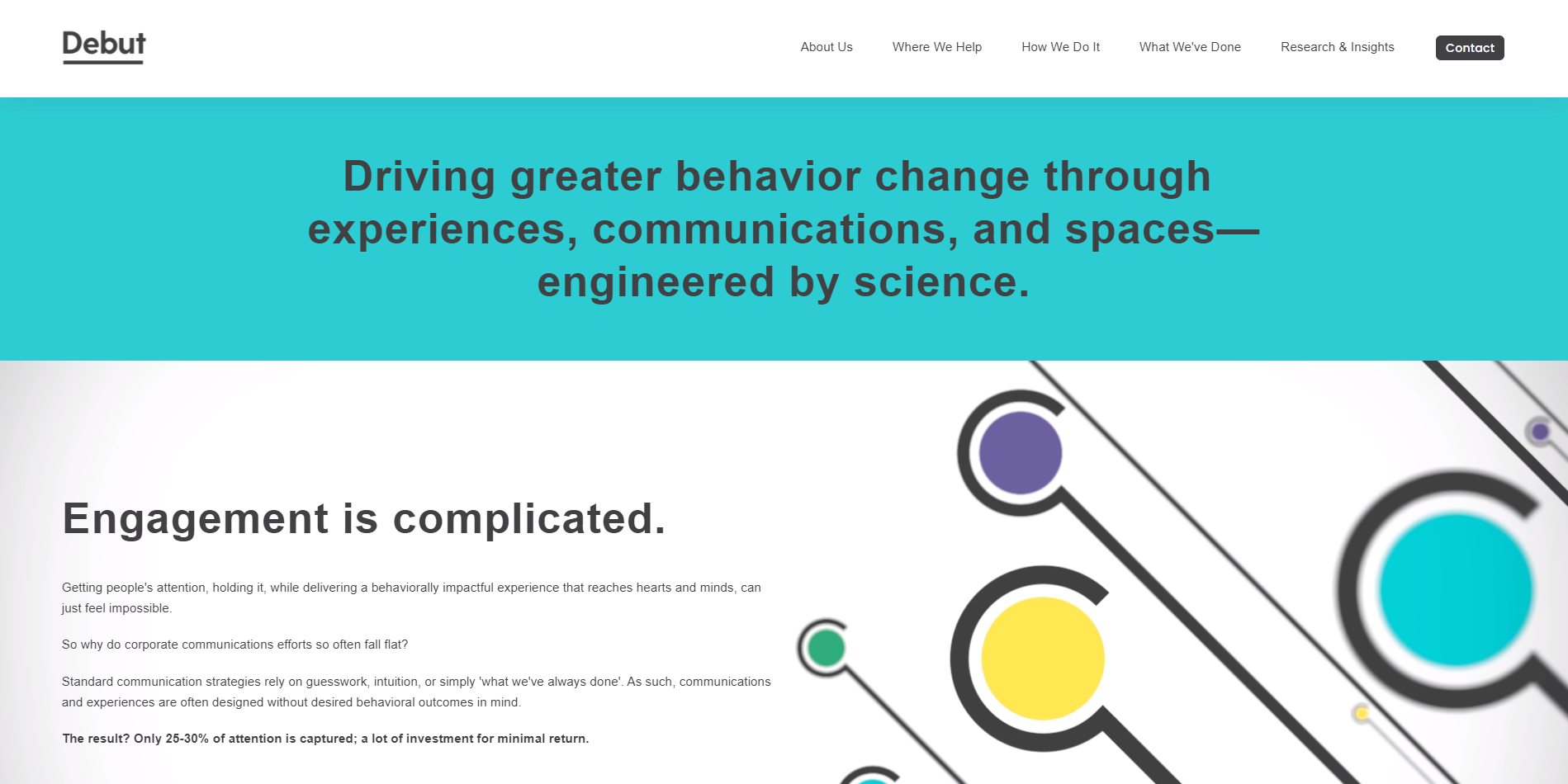 Debut Group
This is a Canada-based project, where the client's requirement was a Chess Academy website to support their business objectives.
Working Process - Excellence in
Ios Development
In every stride of our creative journey, we weave a tapestry of effective communication, imbued with transparency and collaboration, to craft bespoke iOS web development services that breathe life into our clients' visions. With each line of code meticulously woven, we sculpt a digital masterpiece that not only fulfills their unique requirements but also propels their businesses toward resplendent triumph.
Requirements Gathering and Analysis
Understanding business objectives

Identify key functionalities

Gather all necessary information
Planning and Design
Design the architecture of web applications

Ensures optimal performance

Efficient structure
Development and Coding
Use their in-depth knowledge of the framework to write clean

Modular, and maintainable code

Ensure consistency
Testing and Quality Assurance
Rigorous testing

Quality assurance

Performance testing to optimize
Deployment and Support
Desired hosting environment

Smooth transition

Maintenance services
FAQ
Our iOS developers at Trident Spark are highly qualified professionals with a strong background in iOS app development. They offer different services including app development, user-interface designing, regular maintenance support, etc.
Yes, our iOS developers are skilled in developing applications for both iPhones and iPads. They have a deep understanding of the iOS platform and its specific requirements for each device. Whether you need an app optimized for iPhones, iPads, or both, our developers can deliver tailored solutions.
Security is a top priority for us. Our iOS developers follow best practices and adhere to industry-standard security measures to ensure the confidentiality and integrity of your application.
We have a rigorous quality assurance process in place to ensure the high quality of the iOS applications we develop. Our iOS developers conduct thorough testing at various stages of the development process, including unit testing, integration testing, and user acceptance testing.
Absolutely. Our iOS developers are well-versed in the App Store submission process. They can guide you through the necessary steps, assist in preparing the required materials, and ensure that your application meets Apple's guidelines and requirements. We aim to make the App Store submission process as smooth as possible for our clients.
Yes, we provide ongoing support and maintenance services for the iOS applications developed by our team. We understand that software requires continuous updates, bug fixes, and improvements.