Thank You
Request for call back
Software Testing and QA Services

Company

Software Testing and Quality Assurance (QA) Services involve comprehensive testing processes and activities to ensure the quality, reliability, and performance of software applications. Trident Spark's devoted team of QA specialists uses stringent testing procedures to find and fix any problems, ensuring faultless user experience and seamless performance.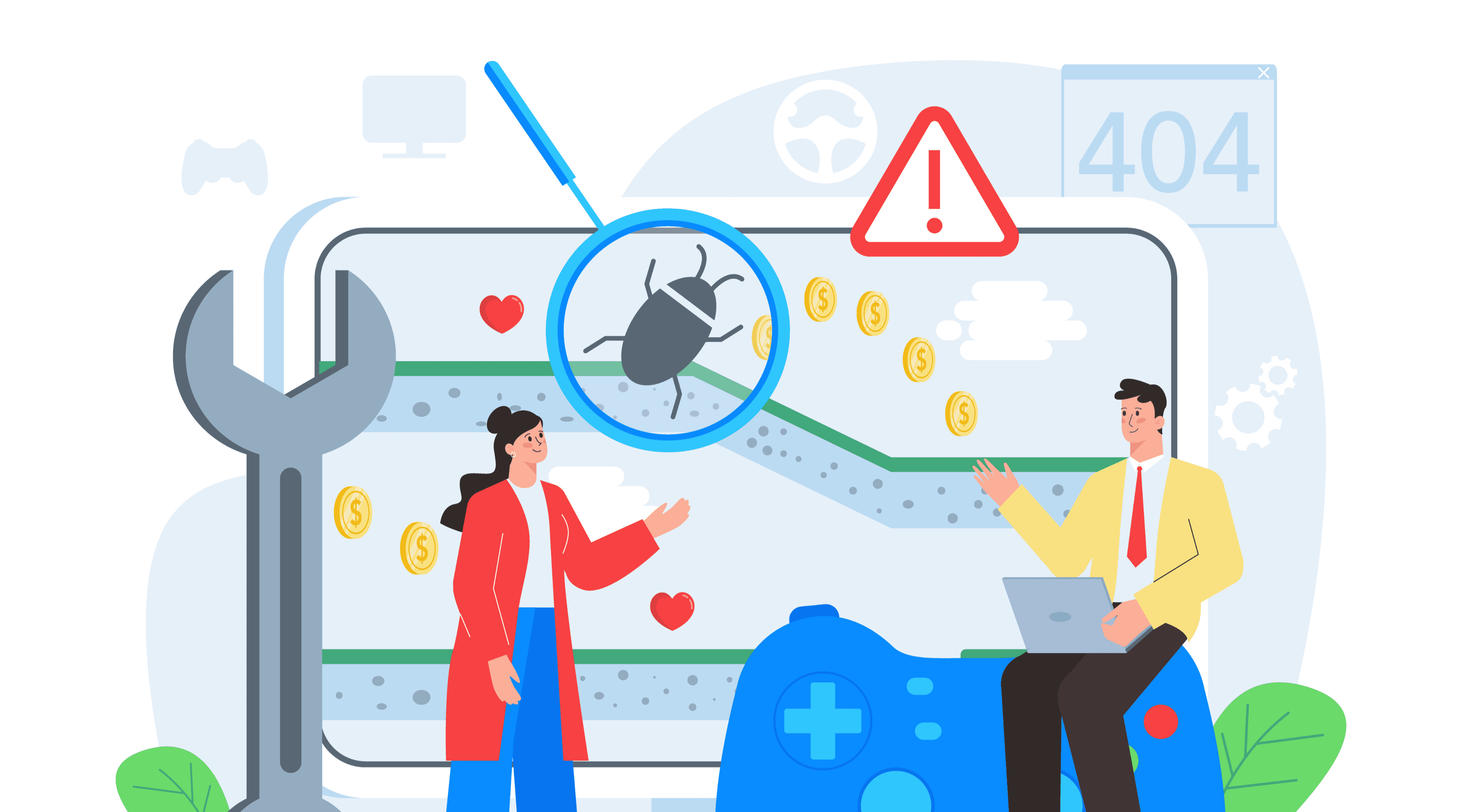 Software Testing and Quality Assurance (QA) Services
At Trident Spark, we are dedicated to providing outstanding software testing services to guarantee that the software applications of our clients are of the highest quality. Our goal is to provide your business with reliable and efficient software testing solutions, whether you need testing assistance, QA consultation, or effective QA outsourcing. As your partner in achieving software quality and raising customer happiness, set your trust in us.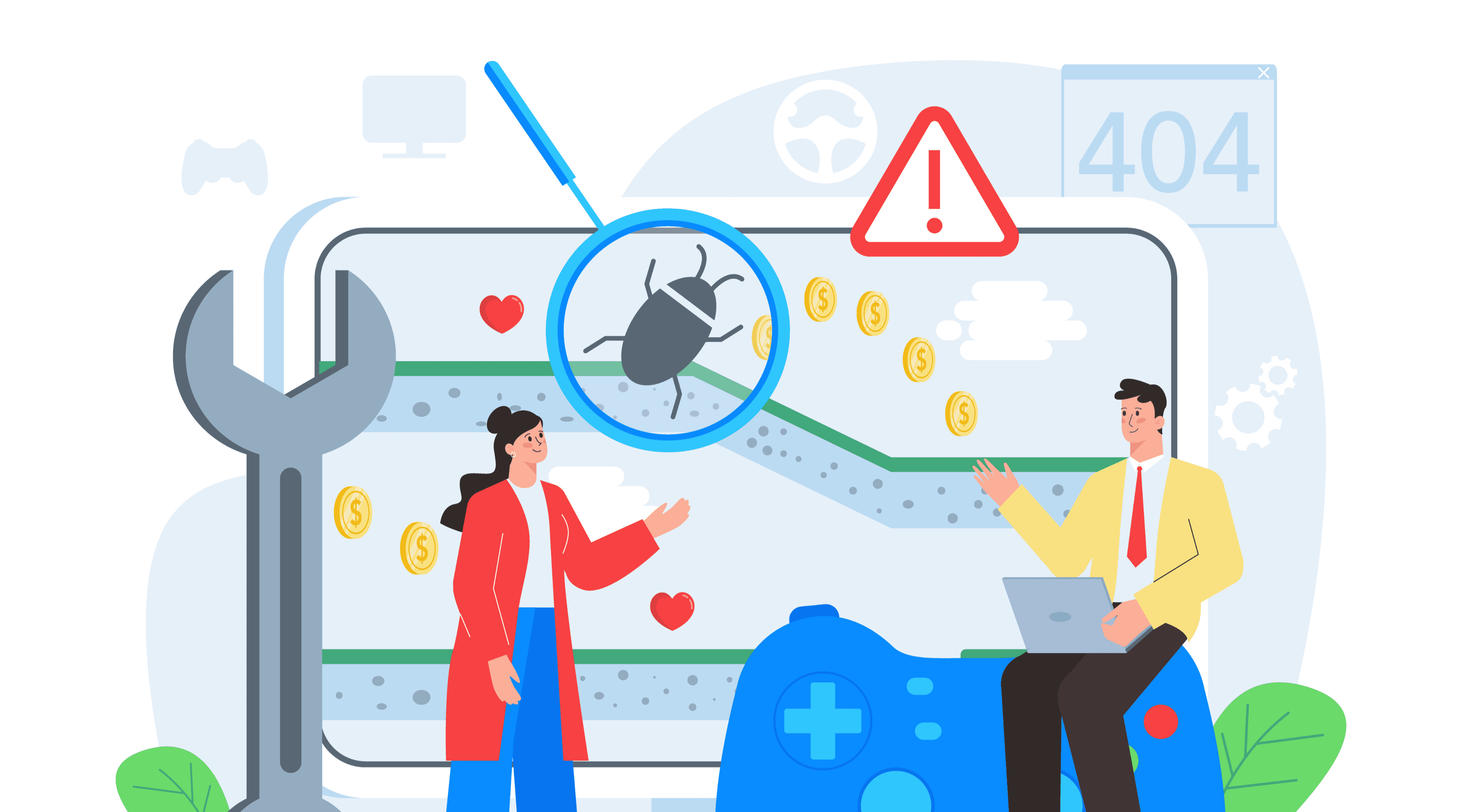 QA consulting
QA outsourcing
Managed testing services
Quality assessment
Trident Spark offers efficient and cost-effective QA solutions to help organizations develop effective testing strategies and frameworks. Our consultants bring a wealth of experience and knowledge to assist clients in optimizing their testing processes and adopting industry best practices. By entrusting their testing needs to us, businesses can focus on their core competencies while benefiting from our dedicated testing expertise.
As part of our managed testing services, we take on the responsibility of the entire testing process, from planning and execution to reporting and analysis. This comprehensive approach ensures that our clients receive reliable and actionable insights to improve their software quality. We also provide quality assessment services to evaluate the effectiveness of existing software testing practices within organizations. Our assessments help identify areas for improvement and guide the implementation of robust quality assurance processes.
Third Party API We Are Working for Software Testing & QA Services
Trident Spark is constantly integrating and evaluating various third-party APIs to guarantee the flawless functionality and dependability of our client's apps. We thoroughly evaluate the functionality and compatibility of these APIs with our client's software as part of our testing & QA services.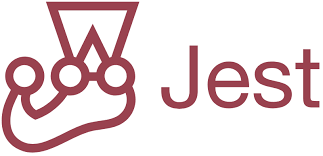 Why Trident Spark For Software Testing & Qa Services
Trident Spark is a reliable provider of complete software testing & QA services to guarantee the best possible quality and performance for your applications. We take pride in providing top-notch software testing solutions that are adapted to the unique requirements of our clients as recognized software testing solutions. We offer outsourced software testing with a focus on delivering outstanding software testing services to assist enterprises to streamline their testing procedures and improve the overall quality of their software products.
100% Satisfaction
We put a high value on customer satisfaction, because you are our top priority.

Regular Reports
We believe in the automation of daily status updates, using project management tools.

Support & Maintenance
Our round-the-clock support team is always available to help anytime, anywhere.

Dedicated Project Manager
Our dedicated project manager is always available to clarify project specifics, progress and analytics.

Agile Methodology
Our agile development process helps us to deliver the project with precise quality and in no time.

Resource Replacement
Our Resource Replacement Facility aims to meet the changing needs of our clients' projects.

Our working Process for Testing & QA
Trident Spark ensures that our clients obtain reliable, secure, and high-quality software solutions that satisfy their needs and promote company success by maintaining our clearly defined Testing & QA methodology. You can rely on us to produce flawless, error-free, and excellent software solutions as your testing and QA partner.
Requirement analysis
Evaluate project requirement

Examine project report

Identify QA Bottlenecks
Testing Planning
Design the most effective QA strategy

Choosing the right software tools

Setting Up a testing environment
Execution
Execution of test

Transfer the QA deliverables
Result analysis
Identity Problems

Bug reporting
Defect Retesting
Retesting in search of loopholes

Solved
FAQ
Software Testing Services refer to the processes and activities to evaluate the quality, functionality, performance, and security of software applications. Involves analyzing software requirements, designing test cases, executing tests, identifying defects, and providing feedback to improve the software's quality.
Trident Spark offers comprehensive software Quality Assurance (QA) Testing Services with a focus on delivering high-quality software products. Our team of experienced QA professionals follows a structured approach to ensure thorough testing coverage, utilizing industry-standard methodologies and tools.
As a software QA Company, our approach to Software Quality Assurance Services involves a comprehensive analysis of your software requirements, designing effective test strategies, implementing a robust testing framework, and executing various testing types and techniques.
Quality Assurance (QA) refers to the overall process of ensuring that software development meets defined quality standards and customer expectations. Testing is a specific subset of QA that focuses on executing test cases, identifying defects, and validating the software's functionality, performance, and security.
Working with a dedicated outsourced software testing company like Trident Spart offers several benefits. It provides access to a specialized team of testing experts with diverse skills and experience.
Functional testing verifies whether the software application functions as intended, meeting the specified functional requirements. It focuses on testing individual functions, user interactions, and system behavior. Non-functional testing, on the other hand, assesses aspects such as performance, security, usability, reliability, and compatibility. It tests the software's behavior under different conditions and measures its compliance with non-functional requirements.
Yes, we can seamlessly take over from your existing vendor. Our team is skilled in transitioning ongoing projects and ensuring a smooth transfer of knowledge and responsibilities. We will work closely with you to understand the current state of the project, address any gaps or challenges, and ensure continuity in the testing process.
Testing software is essential to ensure its quality, reliability, and usability. Testing helps identify defects, vulnerabilities, and performance bottlenecks, allowing them to be addressed before the software is deployed. It reduces the risk of failures, enhances user satisfaction, and protects your brand reputation.
The time required to test software depends on various factors such as the complexity of the application, the scope of testing, available resources, and the testing approach adopted.
Trident Spark offers a comprehensive range of software testing services tailored to your specific needs. Our services include functional testing, regression testing, performance testing, security testing, usability testing, compatibility testing, test automation, and more. We leverage industry best practices, advanced tools, and a dedicated team of testing professionals to ensure thorough testing coverage and the delivery of high-quality software solutions.