Thank You
Request for call back
Company with Best
MERN Development

Service

Are you looking for a MERN stack developer? Introducing Trident Spark, the torchbearer of excellence in front-end MERN development services. With a fusion of talent, innovation, and meticulous craftsmanship, we ignite the digital realm with unparalleled brilliance.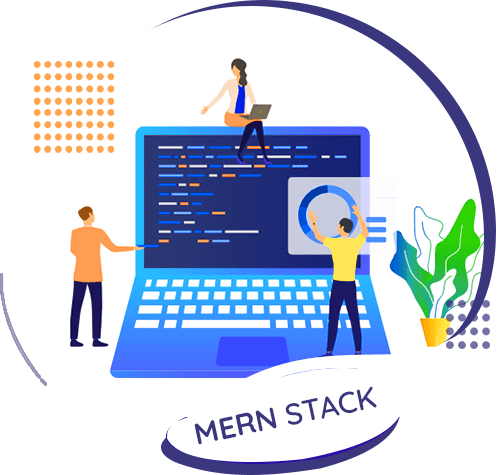 Mern Stack Development Services
Embark on a journey of digital transformation with our comprehensive MERN stack development services. At Trident Spark, we use MongoDB, Express.js, React.js, and Node.js to build impressive web applications that attract and involve users. Our talented team will guide you through the entire process, from planning to launching, creating user-friendly interfaces, strong backend systems, and smooth integration.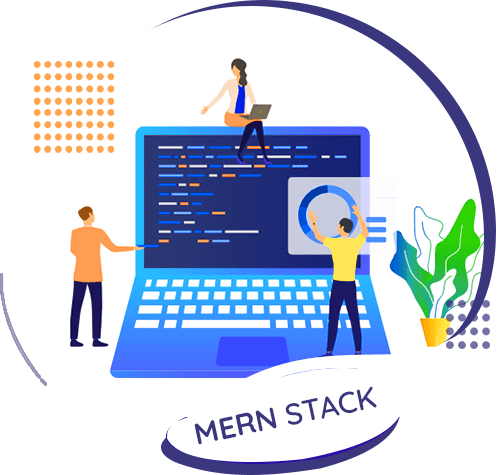 E-Commerce Web Applications
CMS Development
Custom App Development
Enterprise Apps
Migration & Porting
Front-End & Back-End Designing
Why to Choose Us? Choosing us for your MERN stack development needs means partnering with a team driven by excellence, innovation, and a commitment to your success.
Our team boasts extensive expertise in MERN stack development, with a deep understanding of each component - MongoDB, Express.js, React.js, and Node.js.
Features of
MERN Stack Development
Prepare to be amazed by the mind-blowing features of MERN stack development. Here are some of the standout features that make MERN stack a force to be reckoned with:
Full Stack Capabilities
MERN stack encompasses the entire web development spectrum, from front-end to back-end.
JavaScript Synergy
MERN stack leverages the power of JavaScript throughout the entire development process which ensures consistent code syntax, efficient data flow, and ease of maintenance.
Reusability and Modularity
MERN stack promotes code reusability and modularity. With React.js, components can be created and reused across the application, allowing for efficient development and easier maintenance.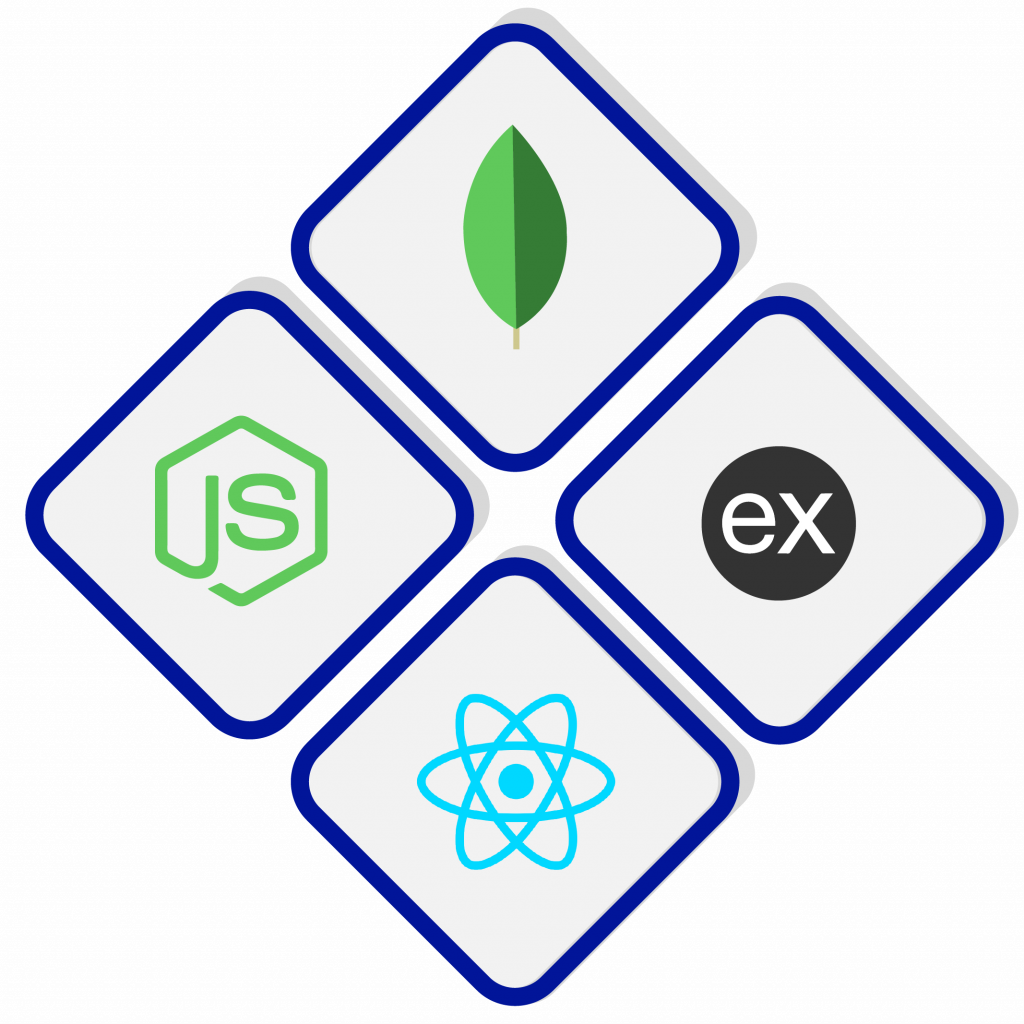 Real-time Updates
MERN stack applications can easily incorporate real-time updates and data synchronization such as instant messaging, live chat features, etc.
Scalability and Performance
MERN stack is designed to handle high-traffic and demanding applications. MongoDB's flexible and scalable NoSQL database architecture, combined with the event-driven nature of Node.js.
Single-page Application (SPA) Architecture
SPAs provide a seamless and interactive user experience by loading the entire application once and dynamically updating the content without page reloads.
Recent Projects On
MERN Stack

Development

MERN Stack Development is a well-known open-source framework for developing online apps. It has a number of features that make development more efficient and scalable.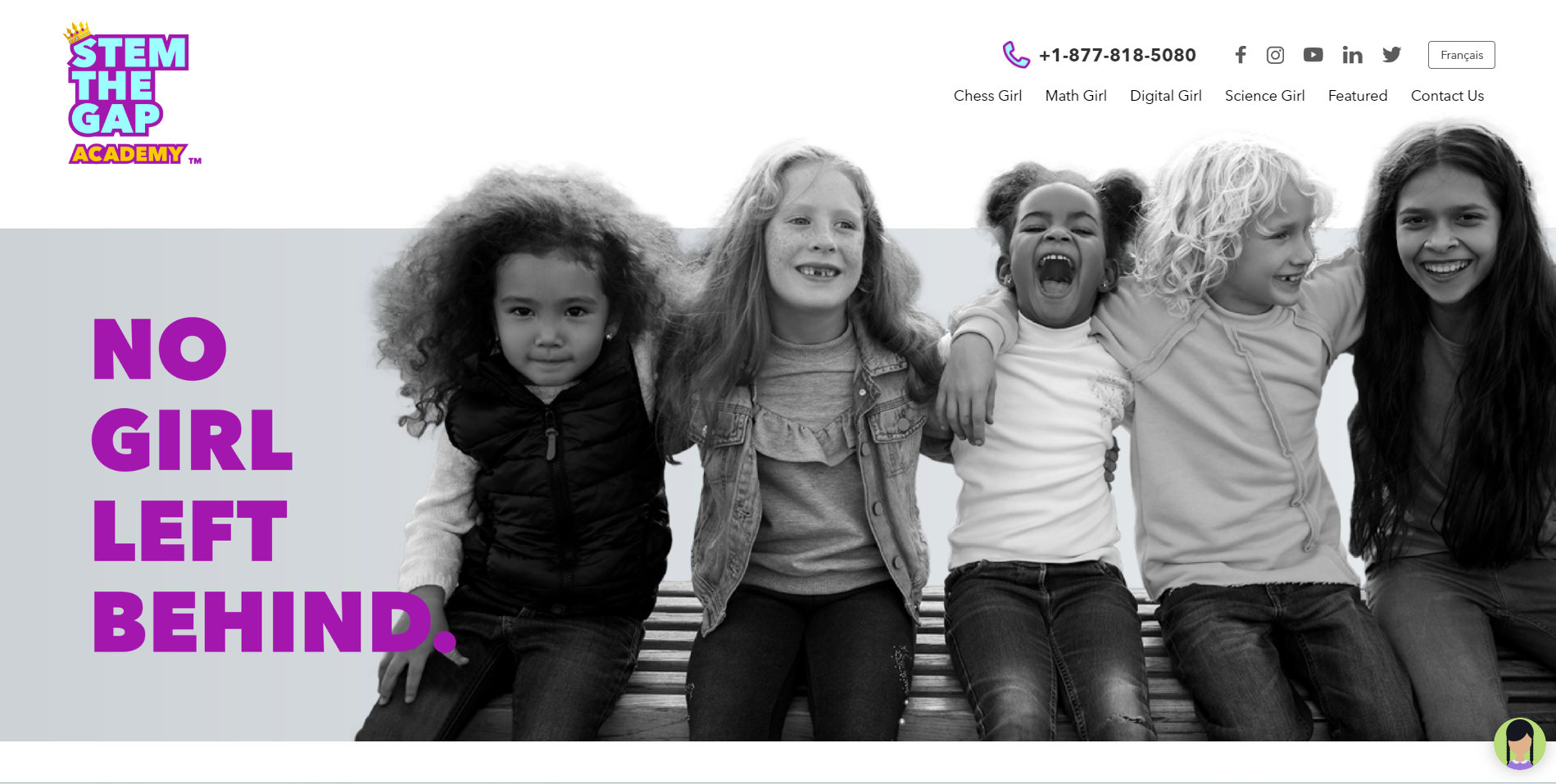 STEM The Gap Academy
This is a Canada-based project, where the client's requirement was a Chess Academy website to support their business objectives.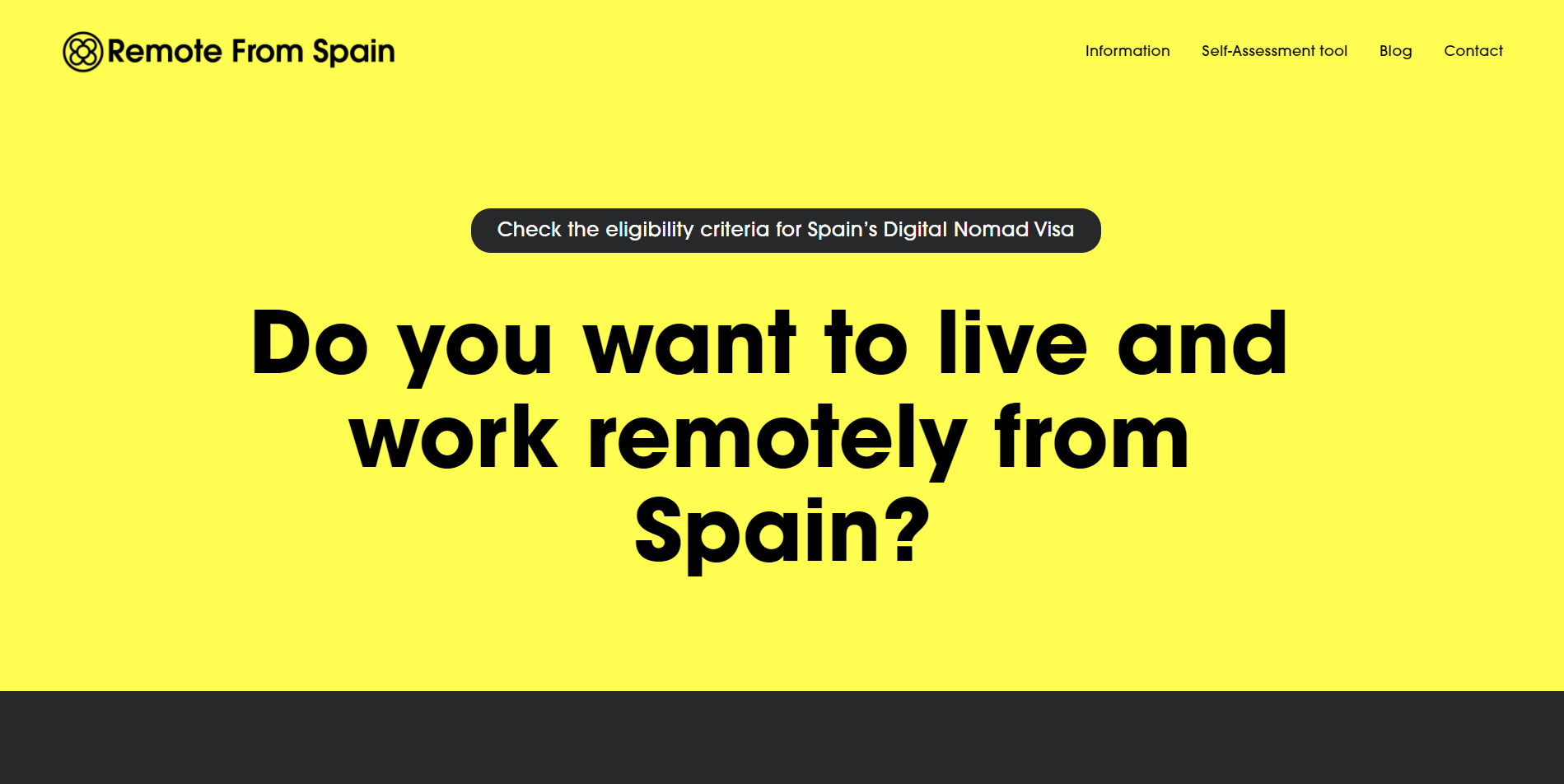 Remote From Spain
This is a Spain-based project, where the client's requirement was a Visa-based website to support their business objectives.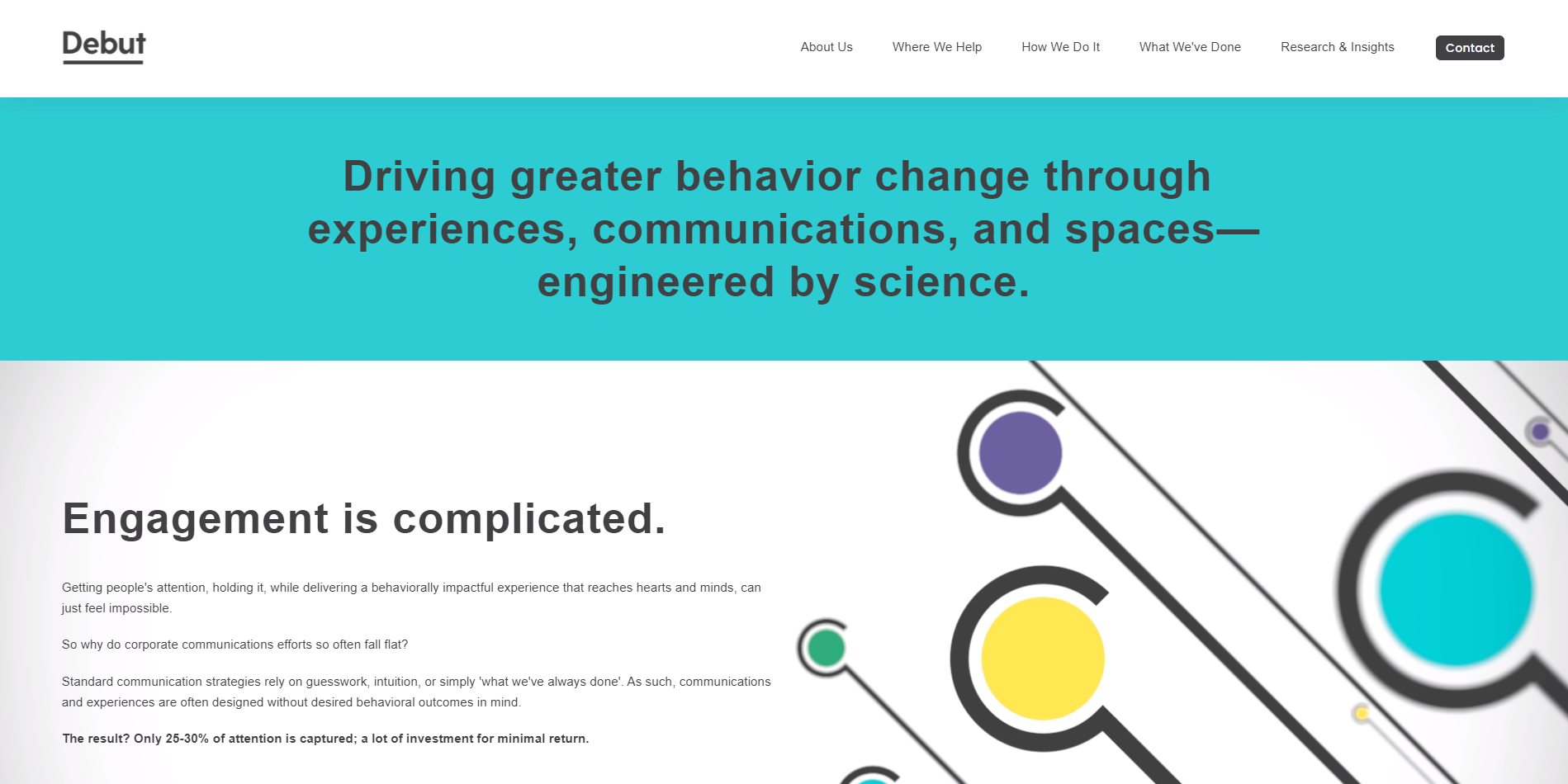 Debut Group
This is a Canada-based project, where the client's requirement was a research-based website to support their business objectives.
Working Process - Excellence in
MERN stack Development
In every stride of our creative journey, we weave a tapestry of effective communication, imbued with transparency and collaboration, to craft bespoke MERN stack web development services that breathe life into our clients' visions. With each line of code meticulously woven, we sculpt a digital masterpiece that not only fulfills their unique requirements but also propels their businesses towards resplendent triumph.
Requirements Gathering and Analysis
Understanding business objectives

Identify key functionalities

Gather all necessary information
Planning and Design
Design the architecture of web applications

Ensures optimal performance

Efficient structure
Development and Coding
Use their in-depth knowledge of the framework to write clean

Modular, and maintainable code

Ensure consistency
Testing and Quality Assurance
Rigorous testing

Quality assurance

Performance testing to optimize
Deployment and Support
Desired hosting environment

Smooth transition

Maintenance services
FAQ
Our MERN stack developers are highly experienced professionals with a proven track record in delivering successful projects. They possess in-depth knowledge of the MERN stack technologies and stay updated with the latest trends and best practices
Yes, we offer flexible hiring options based on your project requirements. You can hire our MERN stack developers on a full-time, part-time, or hourly basis, depending on your specific needs.
Absolutely! Our MERN stack developers are skilled at seamlessly integrating into existing projects and collaborating with other team members. They can join your ongoing development team and contribute their expertise effectively.
We believe in transparent and open communication throughout the development process. When you hire our MERN stack developers, you will have direct communication with them to discuss project requirements, provide feedback, and stay updated on the progress. We prioritize your involvement to ensure your satisfaction.
Yes, we follow agile methodologies in our development process. Our MERN stack developers are experienced in agile practices, allowing for flexibility, iterative development, and frequent communication to adapt to changing project needs.