Thank You
Request for call back
Flutter App

Development Company

At Trident Spark, we are a leading Flutter app development company that specializes in creating high-quality and cross-platform applications. Our team of skilled Flutter developers has extensive experience in developing robust and visually appealing mobile apps using the Flutter framework.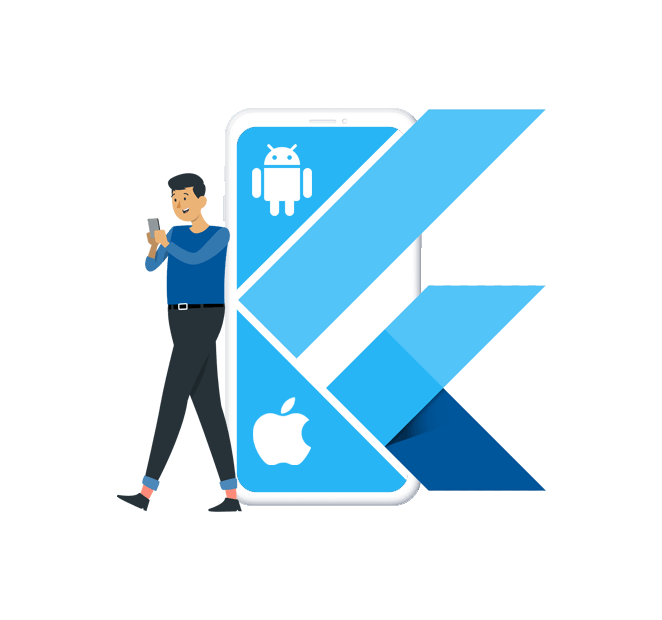 Flutter App Development Services - We Offer
At Trident Spark, we offer comprehensive Flutter App development services to cater to your specific needs. Our services include: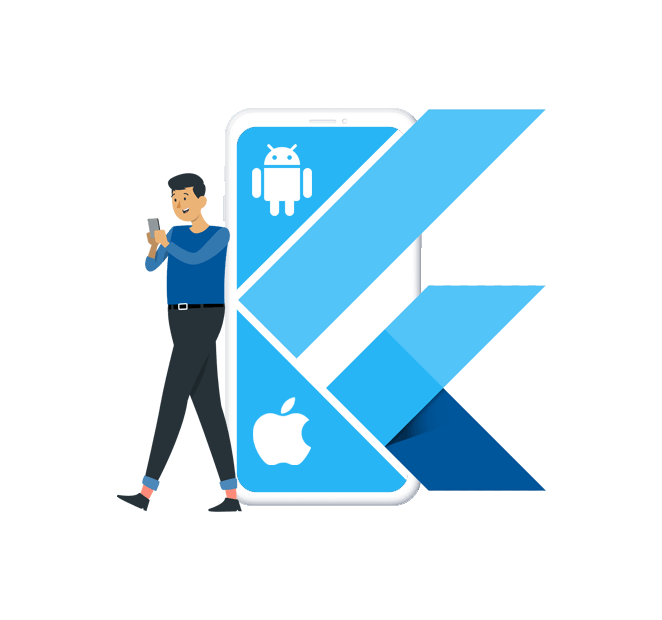 Flutter App Ideation & Consulting
Flutter App Development
Flutter App Migration
Flutter Consulting Services
Flutter App Upgradation
Why Choose Us? Choosing Trident Spark as your Flutter App development partner ensures that you have a dedicated team of professionals working diligently to bring your app ideas to life. We offer a seamless development experience, exceptional quality, and unmatched support to help your Flutter application thrive in the competitive app market.
Scalable Features of
Flutter App

Development

Flutter development comes with a range of robust features that make it a popular choice for cross-platform app development:
Hot Reload
Flutter's hot reload feature enables developers to instantly see the impact of code changes without restarting the app. This accelerates development, facilitating rapid experimentation, bug fixing, and iteration.
Single Codebase
Flutter enables developers to create a single codebase that effortlessly functions on iOS, Android, web, and desktop platforms. This streamlines development, eliminating the need for separate platform-specific code and reducing maintenance expenses.
Beautiful and Customizable UI
Flutter offers a wide range of customizable UI components and widgets, empowering developers to craft visually captivating user interfaces which support smooth animations, scrolling, and pixel-perfect designs, ensuring an exceptional user experience.

High Performance
Utilizing Skia as its engine, Flutter renders UI components directly on the device's GPU, resulting in high-performance applications. With smooth animations and rapid response times, Flutter excels in demanding, performance-driven scenarios.
Access to Native Features
Flutter's platform channels enable effortless integration of native device features and APIs, such as cameras, GPS, and sensors. This ensures a consistent native-like experience across different platforms for users.
Excellent Developer Tools
Flutter offers a comprehensive set of developer tools, including a rich set of widgets, a powerful IDE (Integrated Development Environment) called Flutter Studio, and extensive documentation.
Recent Projects On
Flutter App

Development

Flutter AppDevelopment is a well-known open-source framework for developing online apps. It has a number of features that make development more efficient and scalable.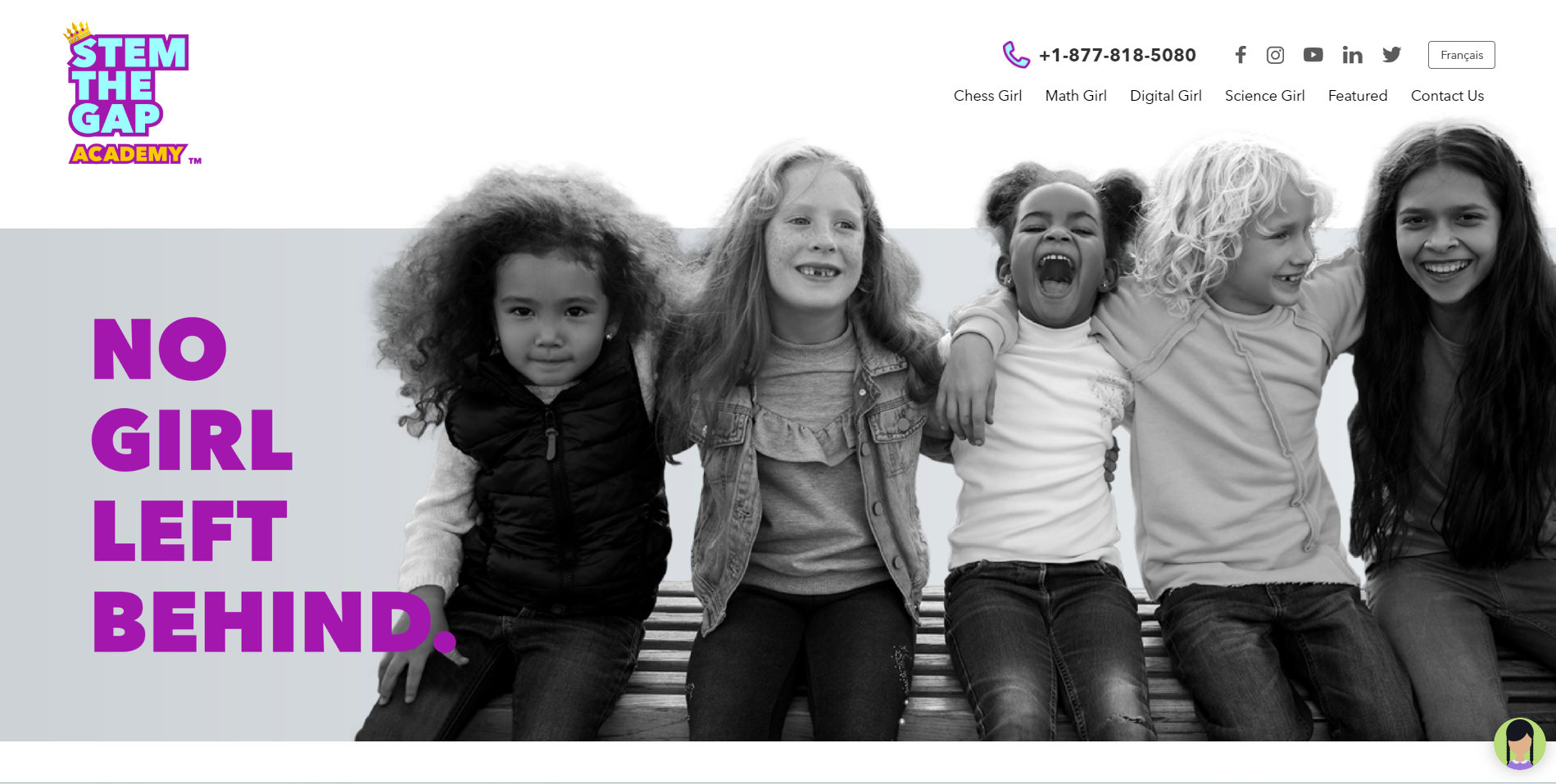 STEM The Gap Academy
This is a Canada-based project, where the client's requirement was a Chess Academy website to support their business objectives.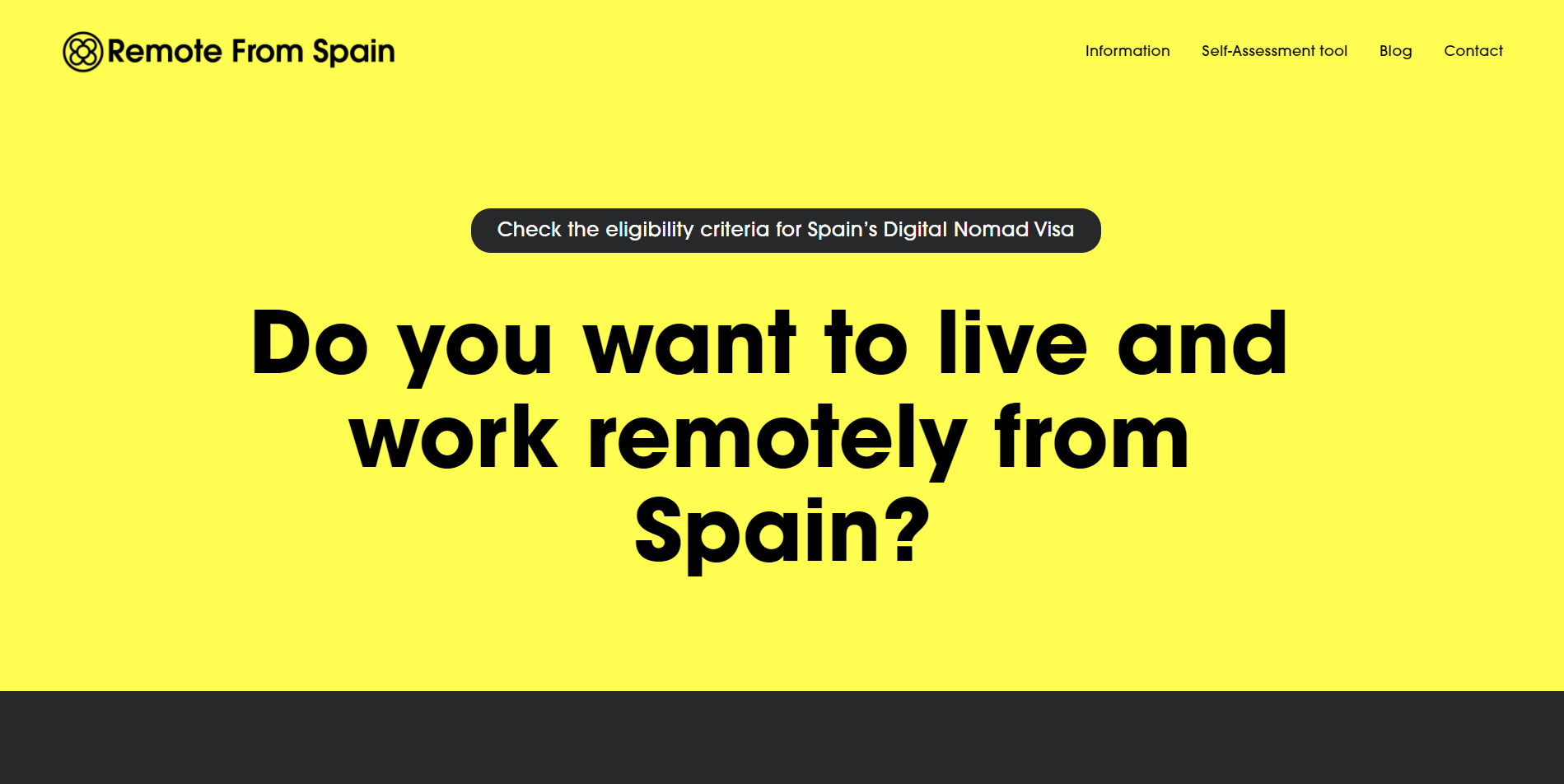 Remote From Spain
This is a Spain-based project, where the client's requirement was a Visa-based website to support their business objectives.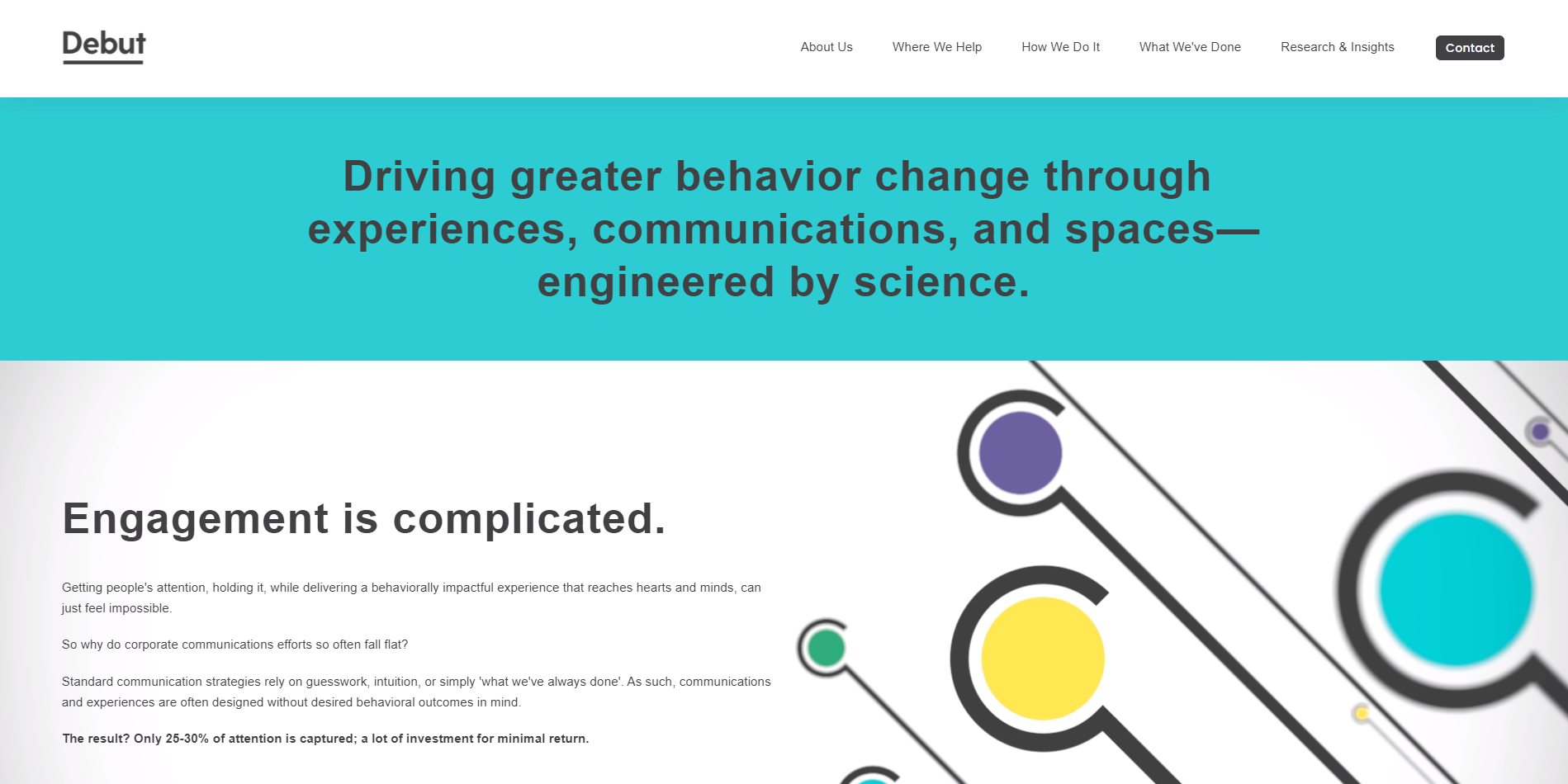 Debut Group
This is a Canada-based project, where the client's requirement was a research-based website to support their business objectives.
Working Process - Excellence in
Flutter

Development

In every stride of our creative journey, we weave a tapestry of effective communication, imbued with transparency and collaboration, to craft bespoke Flutter web development services that breathe life into our clients' visions. With each line of code meticulously woven, we sculpt a digital masterpiece that not only fulfills their unique requirements but also propels their businesses toward resplendent triumph.
Requirements Gathering and Analysis
Understanding business objectives

Identify key functionalities

Gather all necessary information
Planning and Design
Design the architecture of web applications

Ensures optimal performance

Efficient structure
Development and Coding
Use their in-depth knowledge of the framework to write clean

Modular, and maintainable code

Ensure consistency
Testing and Quality Assurance
Rigorous testing

Quality assurance

Performance testing to optimize
Deployment and Support
Desired hosting environment

Smooth transition

Maintenance services
FAQ
At Trident Spark, we have a team of experienced Flutter developers with a strong background in Flutter app development. Our developers have worked on various Flutter projects and possess the expertise to handle complex app development requirements.
Yes, our Flutter developers are proficient in developing cross-platform applications that run on both iOS and Android platforms. They leverage Flutter's single codebase feature to build apps that are compatible with multiple platforms, saving time and effort
Quality assurance is a top priority for us. Our Flutter developers follow best practices and adhere to industry standards to deliver high-quality applications. We conduct rigorous testing at every stage of the development process to ensure the performance, functionality, and stability of the Flutter apps we develop.
The project timeline for Flutter app development can vary depending on the complexity and scope of the project. Our team follows an agile development methodology to ensure efficient and timely delivery. We work closely with clients to set realistic project timelines and provide regular updates throughout the development process.
Yes, we offer flexible engagement models based on your project requirements. You can hire Flutter developers from Trident Spark on a full-time, part-time, or hourly basis, depending on your specific needs. We can discuss the best engagement model that suits your project and budget.
Yes, we encourage direct communication between clients and our Flutter developers. We provide a dedicated project manager who will facilitate smooth communication and ensure that your requirements are effectively conveyed to the development team. Regular meetings and updates will keep you informed about the progress of your project.