Thank You
Request for call back
Data Science

Services

Trident Spark's data science consulting services provides precise analytical data that enables enterprises to empower their company, make better decisions, increase ROI, and fulfill goals. Our data science services transforms structured and unstructured data into accurate, easily distinguishable measures so you can evaluate what works best for your organization.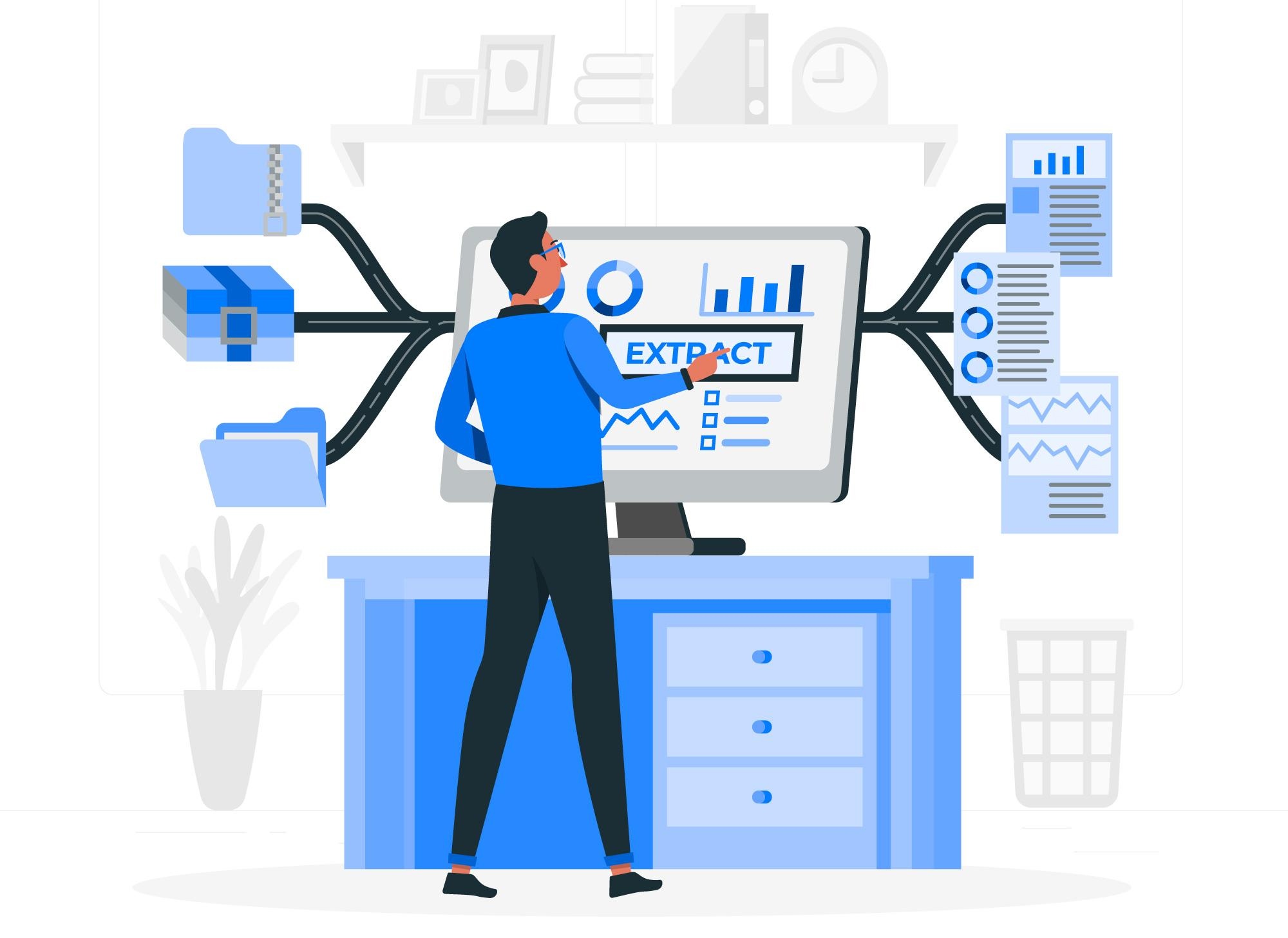 About Data science Service
Trident Spark is a data science consulting service provider that helps you discover unexpected insights in your data. Modern software systems produce, observe, and gather huge amounts of data every day. Both the collection and use of the data are undoubtedly inadequate. You may gather, organize, store, and use this data with the help of our data science consulting services.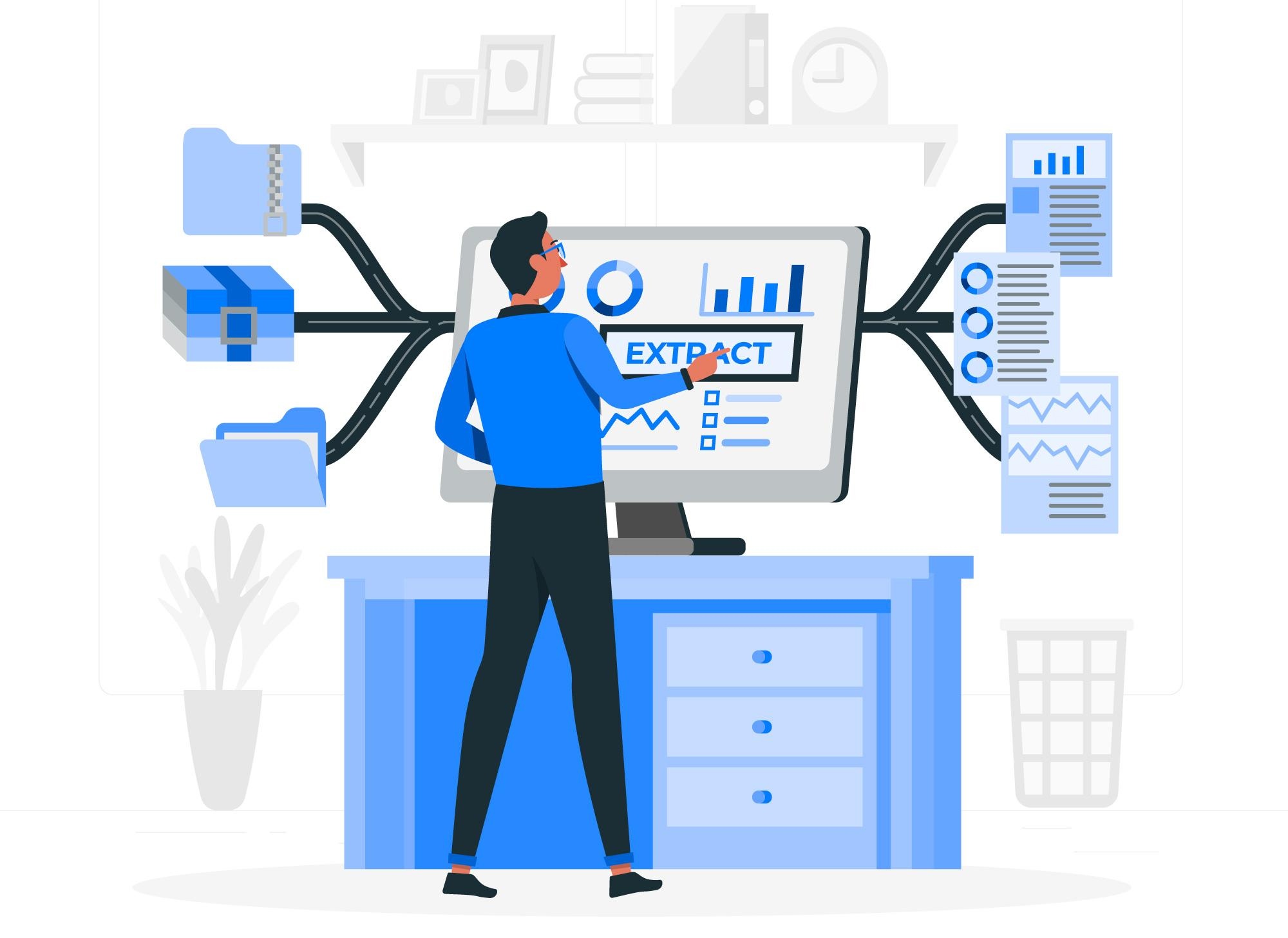 Data Science Consulting
Data Analytics Consulting
Data Warehousing
Data Visualization
Data science solution implementation
Trident Spark provides a variety of data-driven services, to help you stay ahead in today's competitive environment. In order to achieve the potential of your data assets, we offer important advice and support through our data science consulting services. With our dependable data warehousing solutions, you can manage and store your data effectively. You can transform your data into visually appealing and understandable insights with the help of our data visualization expertise.
As a provider of business data science services, we are aware of the critical part that data plays in guiding strategic decision-making and generating measurable business results. We provide enterprises looking to harness the potential of their data professional advice and support through our data science consulting services. we also provide organizations with outsourced data science services so they can benefit from our expertise. Our experts guarantee a smooth integration process while adopting data science solutions so you can reap the rewards.
Third Party Tool We hands on Data Science Services
We are actively collaborating with a number of third-party Tools to improve our capabilities and gain access to important outside resources.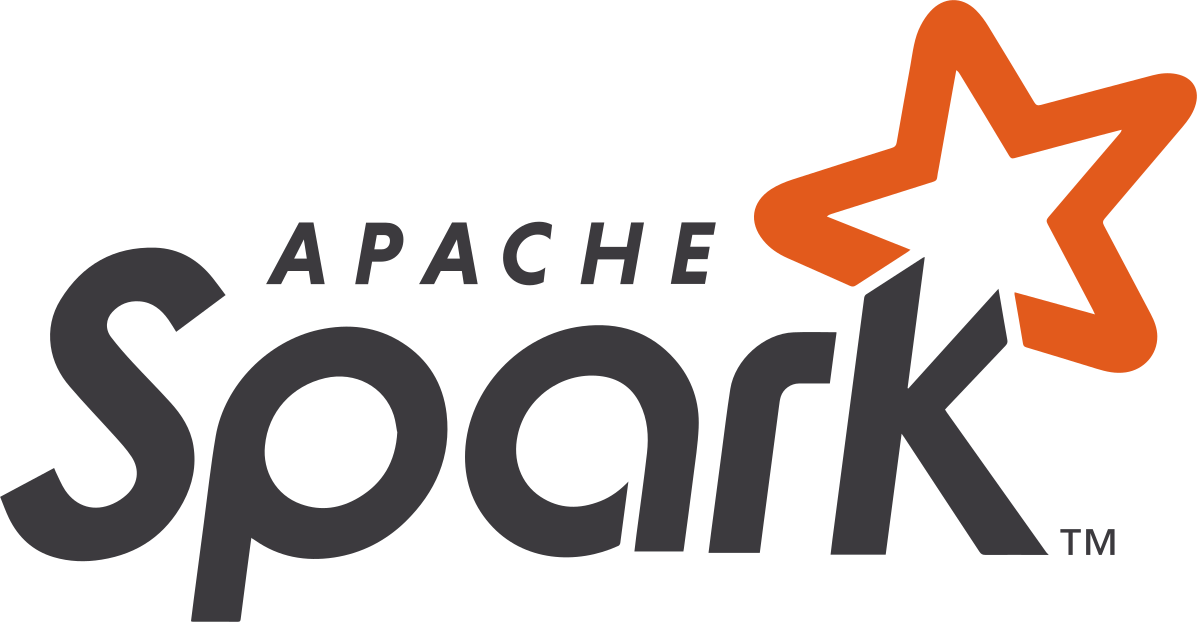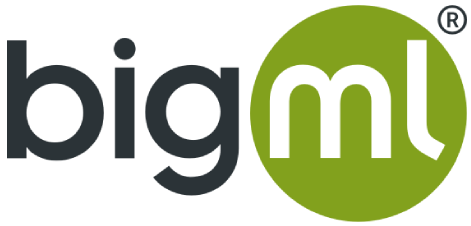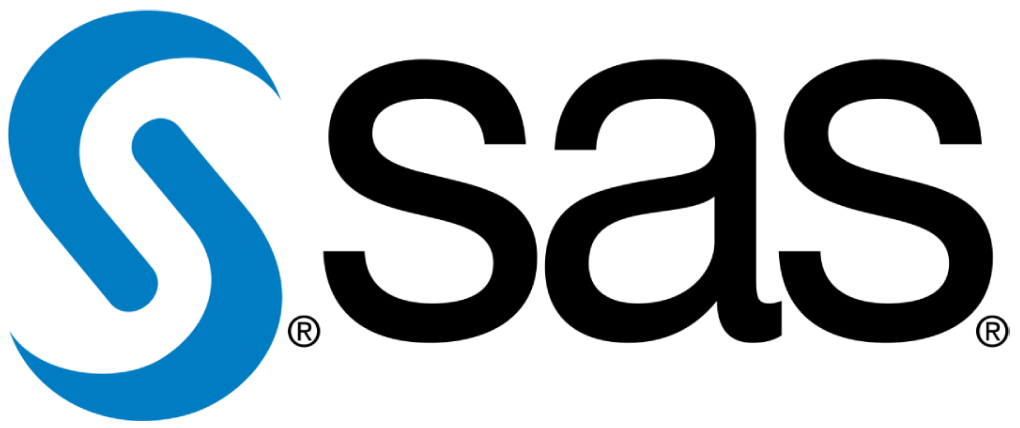 Why Trident Spark's for Data Science Services?
Trident Spark's data science services are provided with the single-minded goal of utilizing big data's ability to resolve complicated issues and find information that can assist organizations in achieving their deliverables. Using advanced data science solutions, we assist clients in reducing revenue leakages and increasing bottom-line productivity. With the help of our team of experts, you can explore new market opportunities while developing creative operational strategies.
100% Satisfaction
We put a high value on customer satisfaction, because you are our top priority.

Regular Reports
We believe in the automation of daily status updates, using project management tools.

Support & Maintenance
Our round-the-clock support team is always available to help anytime, anywhere.

Dedicated Project Manager
Our dedicated project manager is always available to clarify project specifics, progress and analytics.

Agile Methodology
Our agile development process helps us to deliver the project with precise quality and in no time.

Resource Replacement
Our Resource Replacement Facility aims to meet the changing needs of our clients' projects.

Our working Process for Data science
Our data science workflow follows a defined methodology. Understanding customer goals, gathering and preparing data, utilizing advanced analytics methods, and validating models are all part of the process.
Research and Define
Understand your goals

Gather the raw structured and unstructured data
Prepare & Maintain
Convert the raw data into a consistent format

Cleansing, deduplicating, and reformatting datasets
Process
Examine the biases, patterns, ranges

Distributions of values
Analyze
Transform data into actionable insights

Deploying predictive analytics, machine learning

Extrapolate trends in the datasets
Communicate
Presenting data in the form of dashboard, report and charts

Highlight key performance indicators
FAQ
Data science services involve professional assistance in data-related activities. We Offered varity of services that help businesses gain valuable insights from data. Like Data collection, analysis, modeling, and visualization are part of data science services.
Outsourcing data science services provides access to advanced analytics capabilities. External expertise can offer specialized knowledge that may not be available in-house. Companies can focus on their core competencies by outsourcing data science services.
Business data science services play a crucial role in improving decision-making processes. By utilizing sophisticated data analysis techniques, these services can uncover patterns, trends, and correlations within large datasets. The insights derived from data analysis empower businesses to make informed decisions, optimize operations, identify market opportunities, and mitigate risks.
Data science consulting services involve engaging with experienced consultants who provide strategic guidance and expertise in data science initiatives. These consultants assist businesses in identifying their specific data-related needs, developing data strategies, implementing advanced analytics solutions, and integrating data science capabilities into their operations.
Data science services can significantly enhance business performance by leveraging data to drive improvements across various areas. By analyzing historical data, businesses can identify inefficiencies, optimize processes, and reduce costs. Furthermore, data science can enable predictive analytics, allowing companies to forecast future trends, customer behavior, and demand patterns, thus enabling proactive decision-making.
Outsourcing data science services offers several advantages, including cost-effectiveness, access to a wider talent pool, and faster project implementation. It allows businesses to avoid the expenses associated with hiring and training an in-house team while tapping into the expertise of data scientists from diverse backgrounds. Additionally, outsourcing enables faster project turnaround times due to the availability of specialized resources. Three most important information