Thank You
Request for call back
Microsoft Azure

Development Company

Trident Spark is a leading MS Azure Development Company that specializes in leveraging the power of Microsoft Azure to deliver cutting-edge solutions. With a team of skilled and certified MS Azure experts, we offer a wide range of MS Azure development services tailored to meet your specific business needs.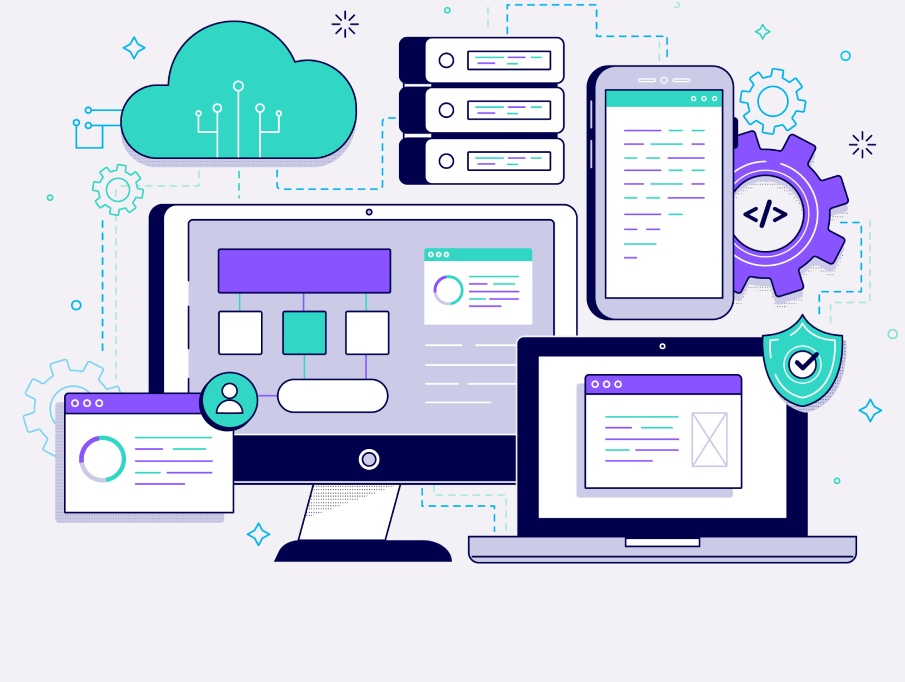 MS Azure Development Services
At Trident Spark, we offer a comprehensive range of services in MS Azure development. Our services include: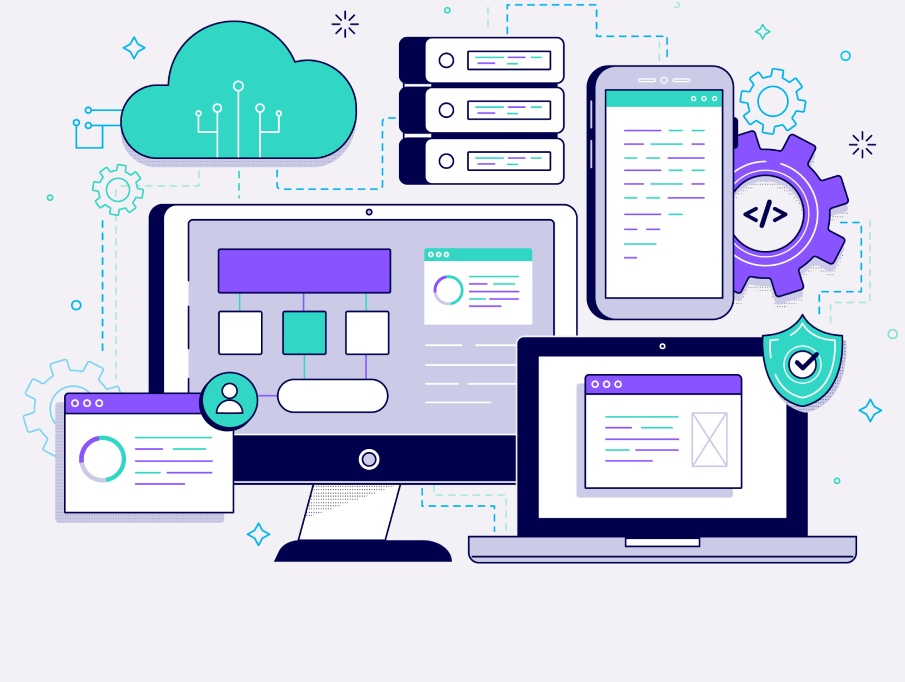 MS Azure Application Development
MS Azure Monitoring, Management, and Support
MS Azure Cloud Security
MS Azure Risk Management
MS Azure Implementation and Migration
Why Choose Us? We have a team of highly skilled and certified MS Azure experts who possess extensive experience in developing and deploying MS Azure-based solutions. Their expertise spans a wide range of industries and project complexities, ensuring that we can handle your unique requirements with confidence.
We offer a comprehensive suite of MS Azure services, including infrastructure setup and management, application development, cloud migration, security and compliance, serverless computing, and more. This enables us to provide end-to-end solutions that cover all aspects of your MS Azure journey.
Primary Features of
MS Azure

Development Service

MS Azure Expert Development offers a range of mind-blowing features that empower businesses to harness the full potential of the MS Azure Platform. Here are some notable features:
Scalability
Azure enables developers to easily scale their applications and infrastructure to handle increasing workloads and with this, applications can seamlessly grow or shrink based on demand.
Hybrid Cloud
Azure provides robust hybrid cloud capabilities, allowing seamless integration and management of both on-premises and cloud environments. This enables businesses to leverage their existing infrastructure.
PaaS and Serverless Computing
Azure offers Platform-as-a-Service (PaaS) solutions like Azure App Service and Azure Functions, which simplify application development and deployment.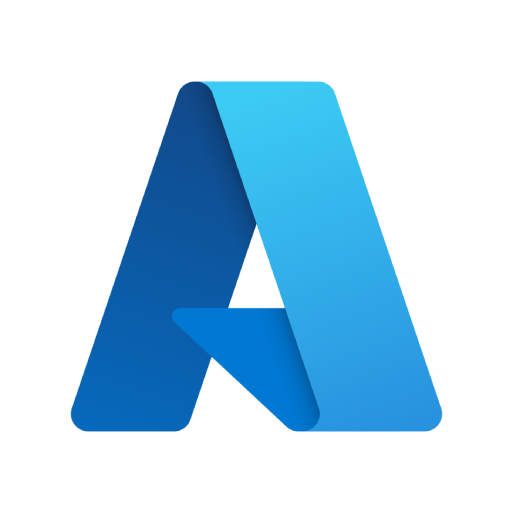 Data Analytics and AI
Azure Synapse Analytics, Azure Machine Learning, and Azure Cognitive Services empower developers to analyze big data, create machine learning models, and integrate AI functionalities into their applications.
DevOps Integration
Azure offers robust DevOps capabilities with services like Azure DevOps, Azure DevTest Labs, and Azure Container Registry to enable seamless collaboration, continuous integration, and deployment.
Global Reach and Availability
Azure's global data center presence enables developers to deploy applications in proximity to users, minimizing latency, ensuring high availability, and facilitating disaster recovery.
Recent Projects On
MS Azure Expert

Development

MS Azure Expert Development is a well-known open-source framework for developing online apps. It has a number of features that make development more efficient and scalable.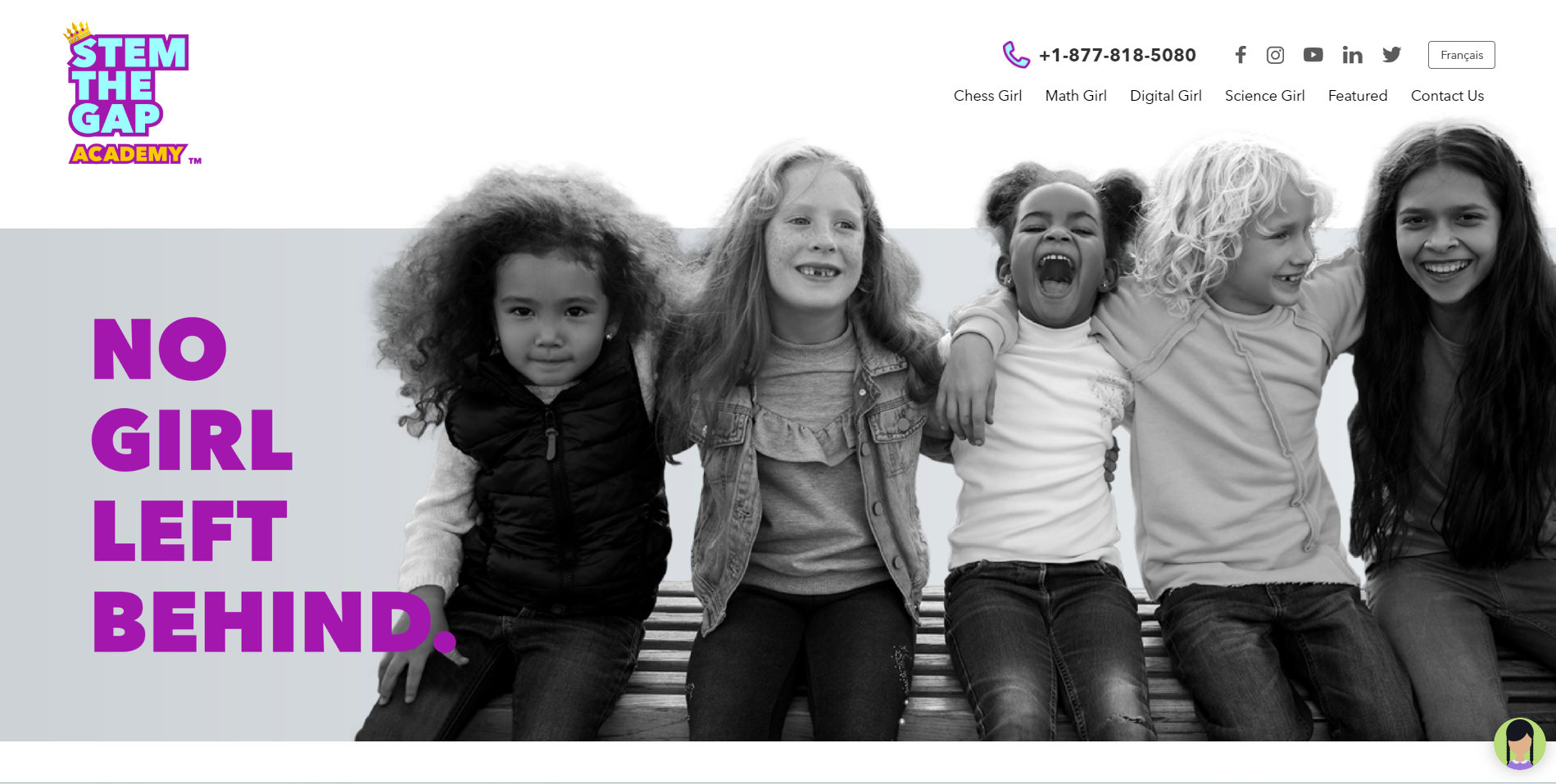 STEM The Gap Academy
This is a Canada-based project, where the client's requirement was a Chess Academy website to support their business objectives.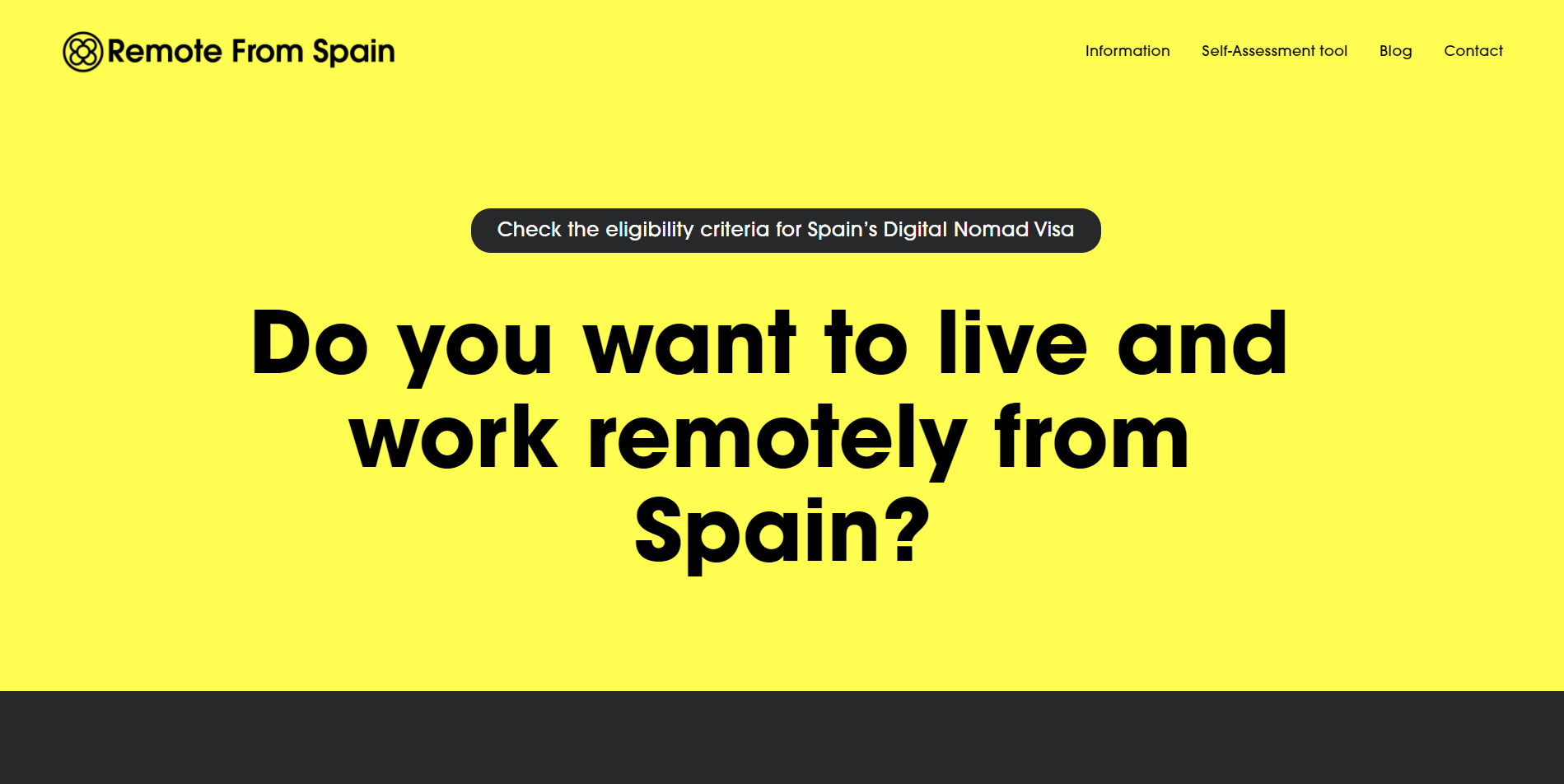 Remote From Spain
This is a Spain-based project, where the client's requirement was a Visa-based website to support their business objectives.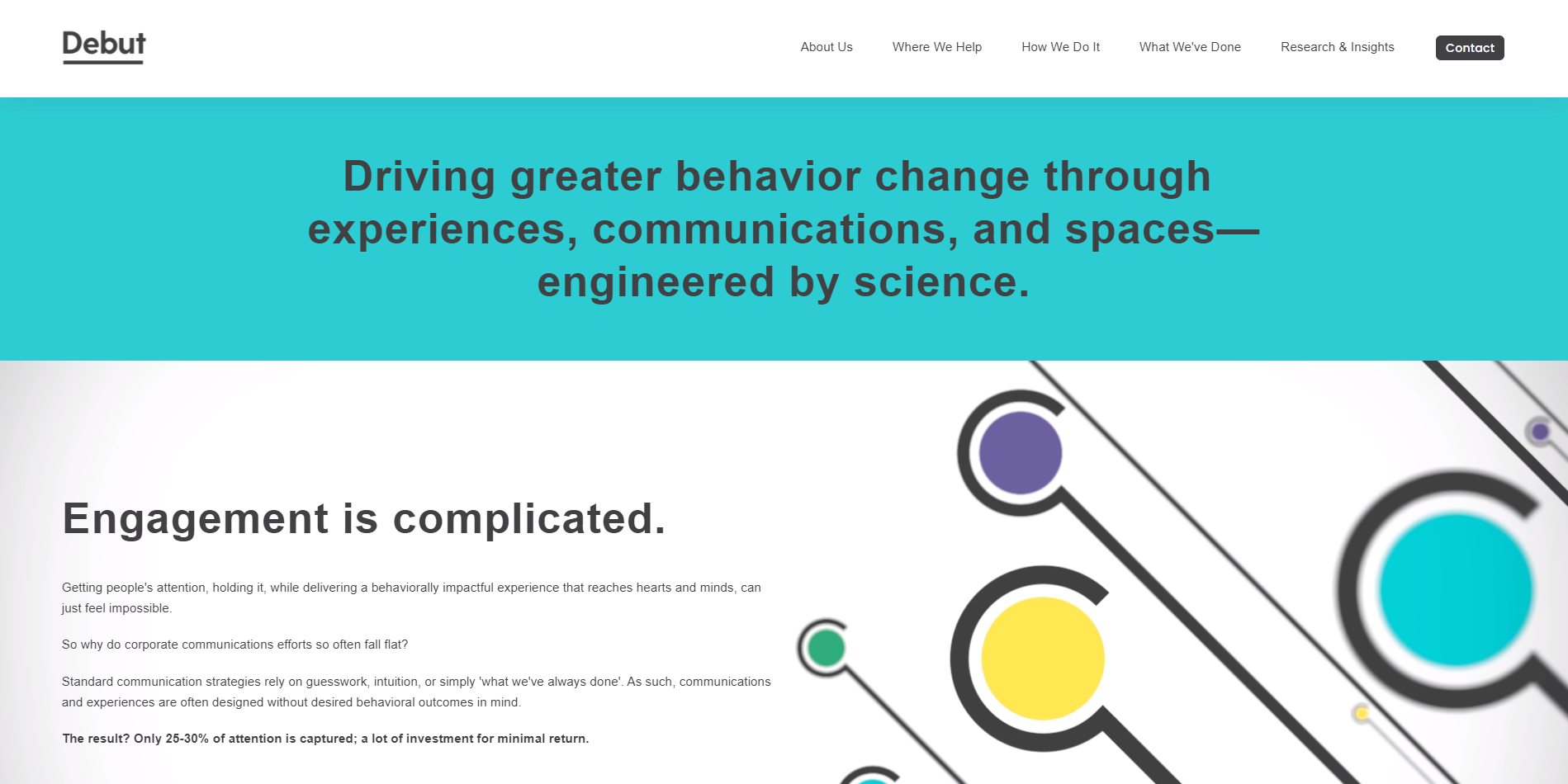 Debut Group
This is a Canada-based project, where the client's requirement was a Chess Academy website to support their business objectives.
Working Process - Excellence in
MS Azure

Development

In every stride of our creative journey, we weave a tapestry of effective communication, imbued with transparency and collaboration, to craft bespoke MS Azure web development services that breathe life into our clients' visions. With each line of code meticulously woven, we sculpt a digital masterpiece that not only fulfills their unique requirements but also propels their businesses toward resplendent triumph.
Requirements Gathering and Analysis
Understanding business objectives

Identify key functionalities

Gather all necessary information
Planning and Design
Design the architecture of web applications

Ensures optimal performance

Efficient structure
Development and Coding
Use their in-depth knowledge of the framework to write clean

Modular, and maintainable code

Ensure consistency
Testing and Quality Assurance
Rigorous testing

Quality assurance

Performance testing to optimize
Deployment and Support
Desired hosting environment

Smooth transition

Maintenance services
FAQs
At Trident Spark, we prioritize the security and compliance of applications and data hosted on Azure. We implement robust security measures such as access controls, encryption, and threat monitoring. Additionally, we ensure compliance with relevant industry standards and regulations, providing clients with a secure and compliant Azure environment for their applications and data.
Absolutely! Our MS Azure Expert developers have a proven track record of handling large-scale and complex projects. They have the skills and expertise to architect, develop, and manage MS Azure solutions for enterprises of all sizes. Whether you require cloud migration, infrastructure setup, or advanced analytics, our developers can handle it with confidence.
Security is a top priority for us. Our MS Azure Expert developers follow industry-leading security practices and guidelines when developing MS Azure solutions. They implement robust security measures such as data encryption, identity and access management, and secure API integrations. Additionally, they stay updated with the latest MS Azure security features and patches to ensure your applications are secure.
Yes, our MS Azure Expert developers have expertise in optimizing MS Azure infrastructure for cost efficiency. They can conduct a thorough analysis of your existing infrastructure, identify areas of optimization, and implement strategies to reduce costs without compromising performance or security. They can also recommend appropriate MS Azure services and pricing models to maximize cost savings.
We believe in maintaining open and transparent communication with our clients. Our MS Azure Expert developers actively engage with clients throughout the project lifecycle, using various communication channels such as emails, video calls, and project management tools. We provide regular project updates, seek feedback, and ensure that the client's requirements are well-understood and incorporated into the development process.
At Trident Spark, our contracting process for MS Azure expert development services is designed to be straightforward and efficient. It typically involves initial project consultation, scoping and requirement gathering, proposal submission, contract negotiation, and project kickoff. We ensure clear communication, transparency, and adherence to timelines and deliverables throughout the contracting process.