Thank You
Request for call back
Lead Generation

Company

Trident Spark recognizes the importance of the leads for any successful organization. With Our top-notch lead generation services we devote our time and resources to delivering dependable and high-quality leads.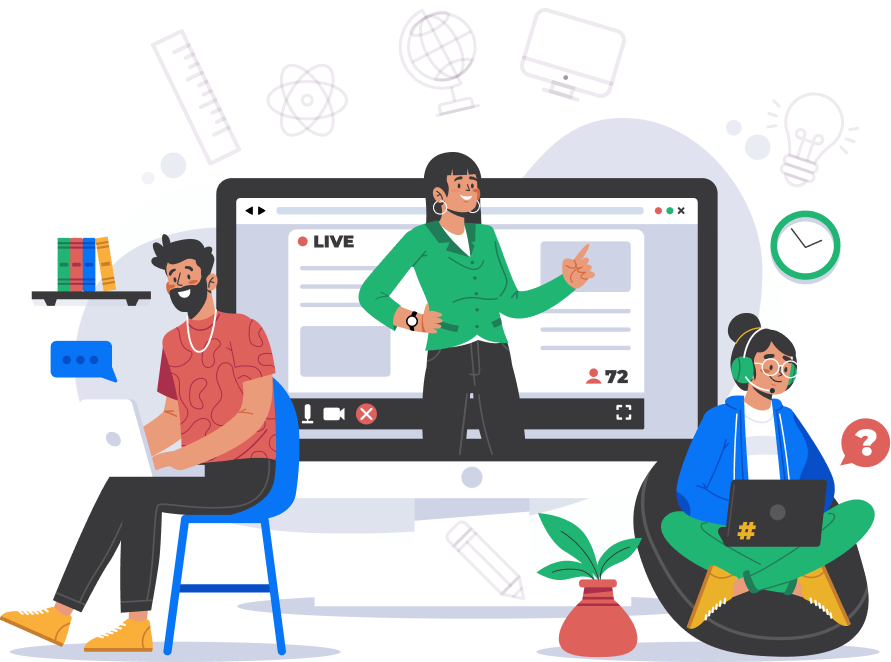 Lead Generation Services We Offer
Our Strategic lead generation services are made to boost the number of potential clients, providing a consistent flow of quality and appropriate leads for your company. We generate leads that are actually important to you by utilizing our expertise, ensuring that you reach the proper audience and maximizing your growth potential. We equip your company with the strategies and resources it needs to produce outstanding results. Experience the power of our best lead generation services and observe a substantial improvement in your efforts to attract customers and generate income.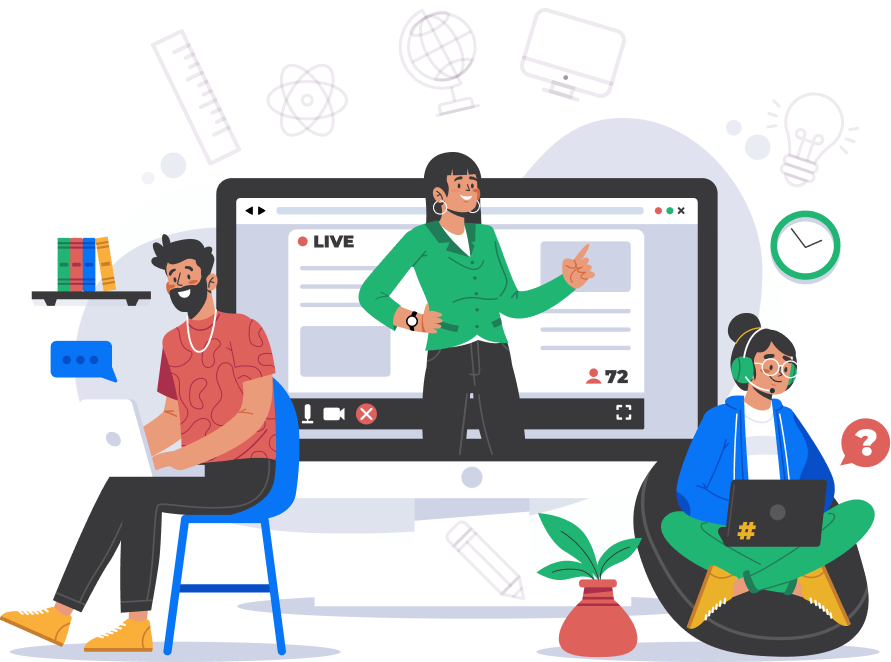 B2B Lead Generation
B2C Lead Generation
E-commerce Lead Generation
Lead Generation Campaigns
The lead generation services we offer at Trident Spark are of the highest quality and customized to meet a variety of company demands. We have experience in both B2B and B2C lead generation, and we provide complete solutions that concentrate on specific markets and raise conversion rates. For e-commerce companies, we comprehend the special opportunities and challenges they confront, and we customize lead-generation campaigns to increase client engagement and loyalty.
The best lead generation services in the sector are delivered as a result of our dedication to quality. We use cutting-edge techniques and a team of seasoned professionals to identify and nurture high-quality leads using data-driven strategies. Additionally, our affordable lead generation services guarantee that companies of all sizes may access efficient lead creation.
Tools We Are Using Lead Generation Campaigns
Trident Spark ensures that our lead generation efforts are executed precisely, resulting in amazing client outcomes. Our dedication to utilizing the latest tools allows us to stay at the forefront of lead generation methods and achieve success for organizations in a variety of industries.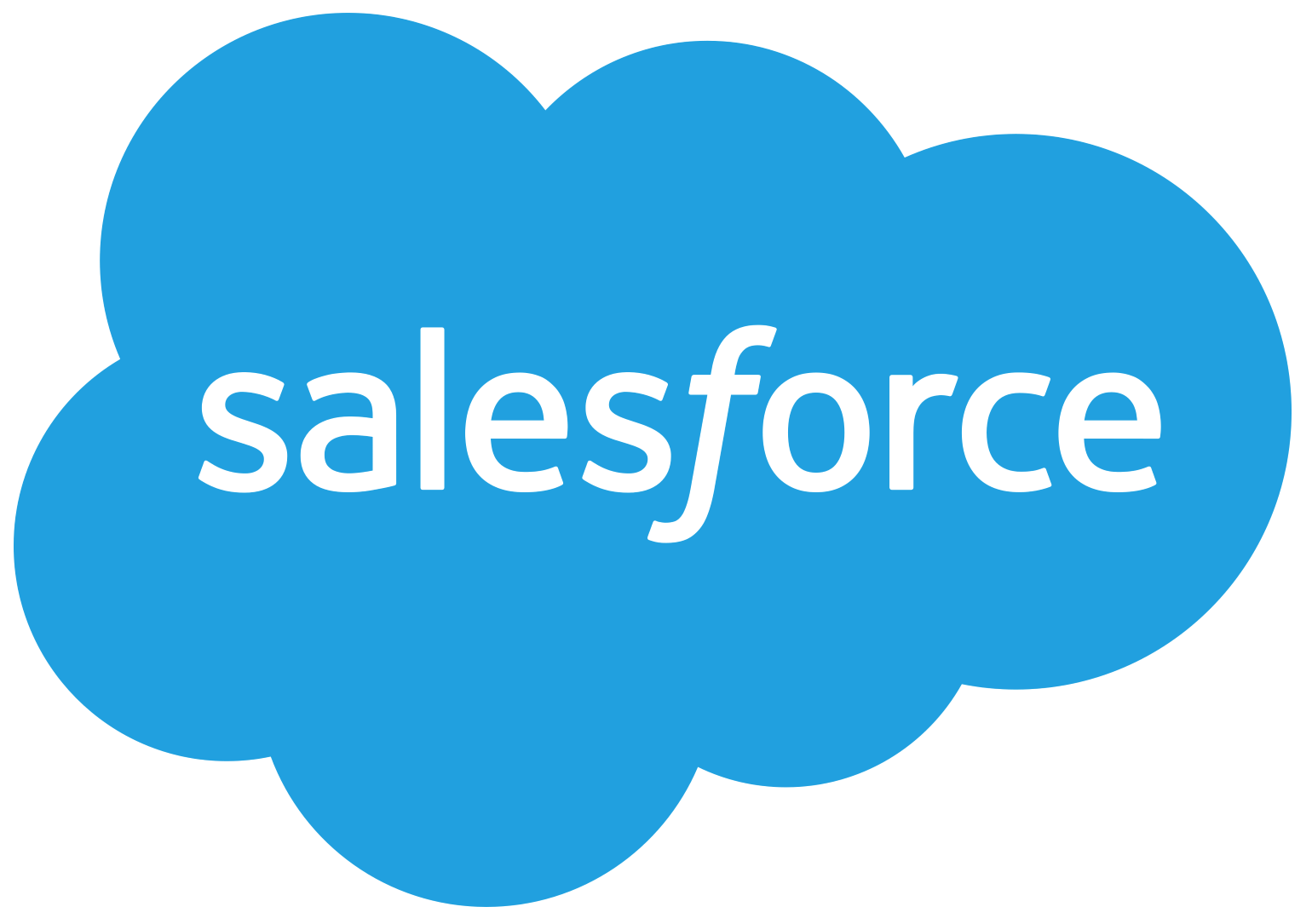 Why Trident Spark for Lead Generation Service
We offer our affordable lead-generation services, by establishing B2B/B2C lead-generating teams that collaborate closely with our client's sales teams. With this team effort, qualified leads are generated, which increases the sales pipeline, shortens the sales cycle, and lowers sales expenses. As their sales require a focus on engaging with qualified leads, our clients experience higher ROI and productivity. Rely on us to improve your lead generation efforts and promote long-term company success.
100% Satisfaction
We put a high value on customer satisfaction, because you are our top priority.

Regular Reports
We believe in the automation of daily status updates, using project management tools.

Support & Maintenance
Our round-the-clock support team is always available to help anytime, anywhere.

Dedicated Project Manager
Our dedicated project manager is always available to clarify project specifics, progress and analytics.

Agile Methodology
Our agile development process helps us to deliver the project with precise quality and in no time.

Resource Replacement
Our Resource Replacement Facility aims to meet the changing needs of our clients' projects.

Our working Process for Lead Generation Services
At Trident Spark, our lead-generation services follow a structured and result-oriented process to ensure effective and efficient lead-generation campaigns.
Discovery and Understanding
Understand the client's product

Understand the client's need
Market Research and Targeting
Research & analyze the market

Research & analyze the competitors

Pick the right audience.

Make the verified list of prospect
Content Creation and Optimization
Create engaging content

Create Landing Pages

Multi-Channel Campaign Execution

Target audiences through various marketing channels
Lead Capture and Nurturing
Nurture existing leads

Identify the most qualified leads

Consumer Engagement
Data Analytics and Reporting
Analyzing key metrics and data

Continuous Optimization and A/B Testing

Seeking feedback
FAQ
The Process of Collecting, attracting, and converting potential customers into leads who have expressed interest in a product or service. It involves strategies for capturing contact information or generating inquiries from prospective buyers.
Lead generation is crucial for businesses because it provides a consistent stream of potential customers. By generating leads, companies can nurture and convert them into paying customers, thus fueling their growth and increasing sales revenue.
Email marketing is an effective tool for lead generation as it allows businesses to nurture leads and guide them through the sales funnel. By offering valuable content, personalized offers, and engaging email campaigns, businesses can capture leads' attention, build relationships, and encourage conversions.
Lead magnets are incentives businesses offer to prospects in exchange for their contact information. Some lead magnet ideas include e-books, whitepapers, webinars, templates, free trials, exclusive discounts, quizzes, assessments, or access to valuable resources or tools.
Analytics and tracking provide valuable insights into the effectiveness of lead-generation efforts and campaigns. Analytics and tracking can help businesses to identify areas of improvement, optimize their lead generation campaign, and maximize their return on investment (ROI).
Yes, we provide a dedicated team specifically for handling your lead generation campaign.
The price of lead generation services can vary according to several factors, such as the industry, target audience, geographical location, and the complexity of the campaign. There is no fixed or standard price for lead generation services, as it is typically customized based on individual business needs and goals. You Can contact us for a free lead generation quotation.
B2B Lead Generation: Targets businesses and organizations as potential customers. Process of generating leads of companies that may have a need for specific products or services.

B2C Lead Generation: Targets individual consumers as potential customers. The focus is on generating leads from individuals who may be interested in purchasing products or services for personal use.