Thank You
Request for call back
Edtech

Software Development Company
Trident Spark is the one-stop solution for all your education software development needs, and we have 8 years of experience in this field. Our experts can develop trustworthy ed-tech software for every type of business out there. Standing as the best educational software development company, we make use of the best tools and new-gen technologies to give you the ultimate solution for your needs. Each of our services is budget-friendly and is targeted to fulfill your needs. Edtech software services
The businesses and the markets are evolving exponentially. This evolution in the business industry is happening all over the world. Technology and the latest trends are the main catalysts behind these changes. The conventional methodologies have already gone. New strategies are being implemented. In our Edtech app development company, we offer top-class solutions to our clients. Our education-related solution is tailored to particular business needs. Our solutions are affordable, and our high-class integrations make us unique.
Being an experienced company in developing ed-tech software, our in-house professionals can leverage the power of new-gen tools and the latest software. Our every solution follows international standards, and we make sure that you can overpower your competitors in this competitive world. We offer an unparalleled experience to our clients, and the experts in our Edtech software company help to deliver exactly what you are looking for.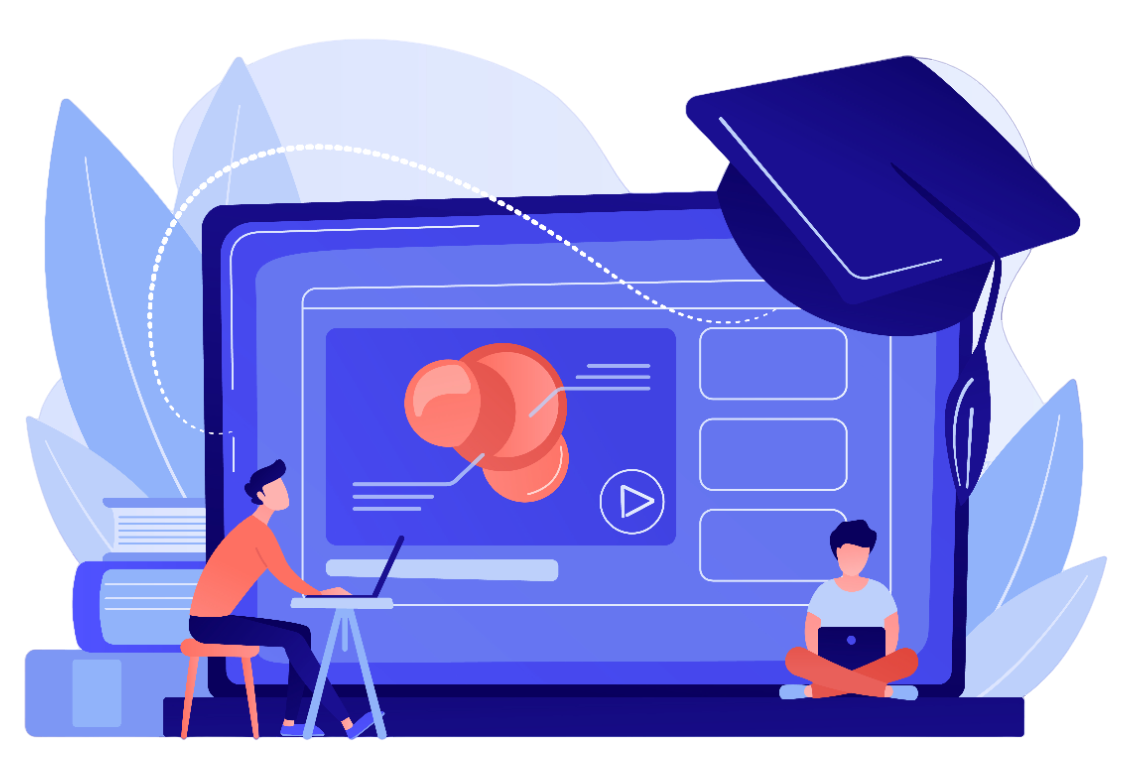 Custom Edtech Software Development Services for Your Specific Needs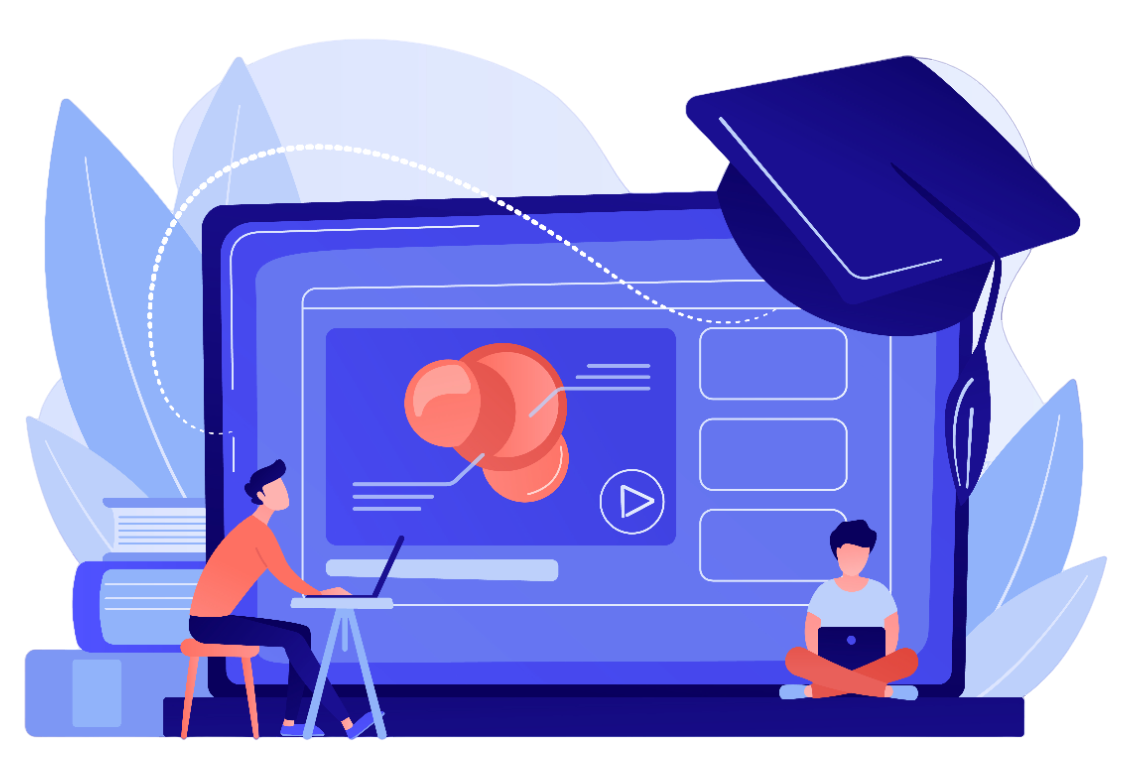 It is expected that the Edtech market is going to reach USD 421 billion in the USA by 2032 with a 12.9% CAGR. This proves the remarkable expansion of the tech industry in the USA. So, we can contribute to it by creating mobile-friendly ed-tech software and solutions and making e-learning materials more accessible for the country.
The Edtech industry in the UK has witnessed massive investment lately. Almost 583 million USD was spent on this sector in the previous year. Thus, it is evident that the Edtech sector is significantly expanding in the country. Being a reputed Edtech software company, we aim to develop customized solutions and take the entire industry to the next level.
The UAE education market size is estimated to expand at a CAGR of 5.55% within 2027. It means the ed-tech industry is growing as well. We try to incorporate more things into smartphones and desktops, hence improving the Edtech sector further. Our customized solution can help you through thick and thin in your time of need.
Why Work With Us?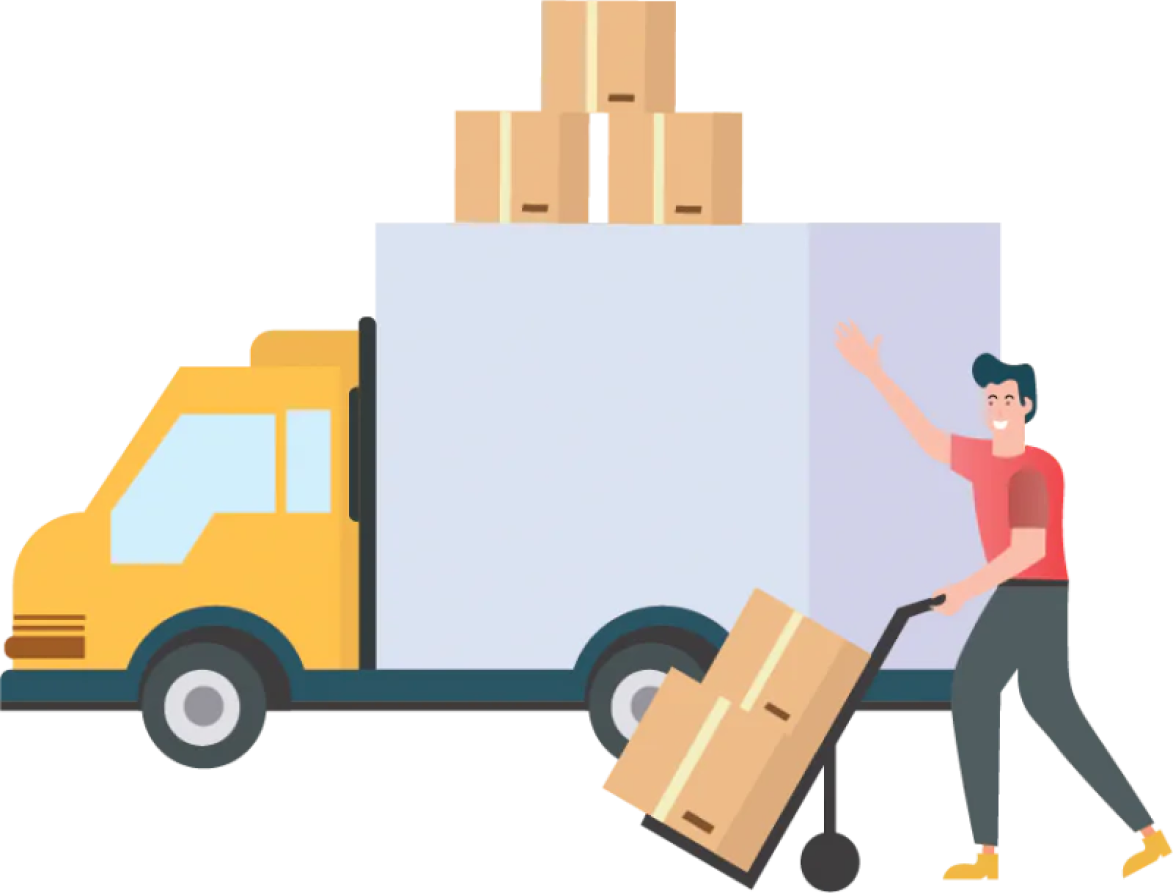 When you opt for our Edtech software development services, it means you are considering the best industry professionals to get your job done. Our team of dedicated and skilled software developers always put in their best efforts to deliver you exactly what you need. Their knowledge and experience in the field help curate the best ed-tech software and apps for you.
At Trident Spark, our experts follow the core principles so that you receive the best experience while working with us. Our expert team focuses only on making the best ed-tech solutions for business owners. We make mobile-friendly and secure products while maintaining the latest industry standards.
We prioritize the ideas of our clients as well. Thus, we listen to your store and help you with recommendations. Then, only after your concern, we start working on your project. We always maintain transparency and walk the journey with you until you get a satisfied product.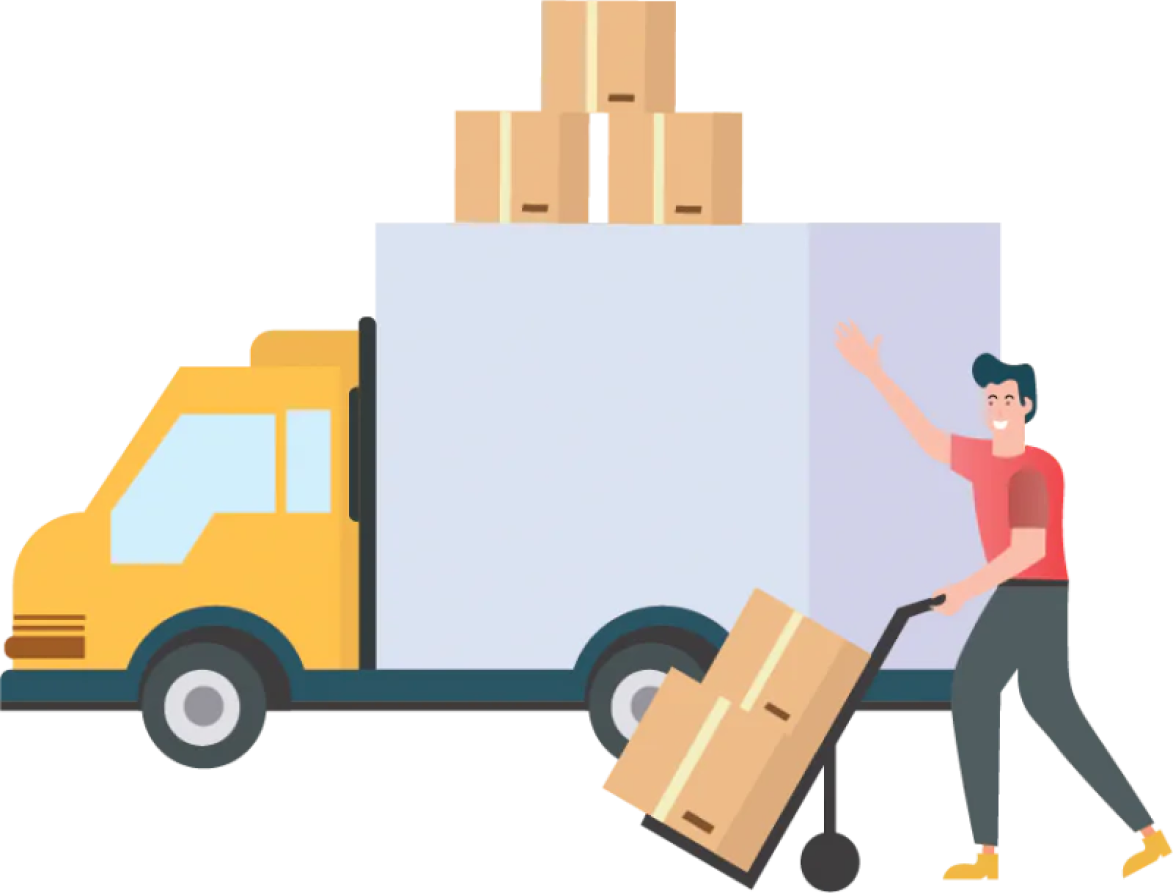 Our ed-tech software development services
At Trident Spark, we create every type of e-learning solution for your business needs. Our every solution is suitable for your purpose. We provide an array of e-learning services to our clients. The popular ones are stated below: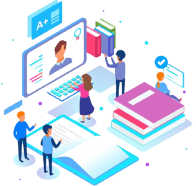 Interactive education platforms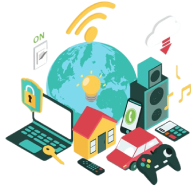 IoT in Edtech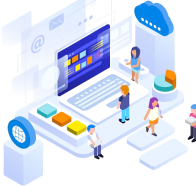 Blockchain solutions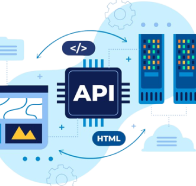 Third-party integrations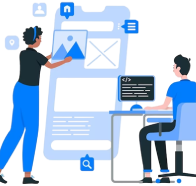 Mobile app development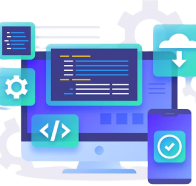 Web app development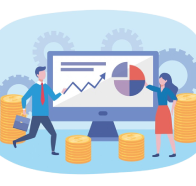 MVP and product scaling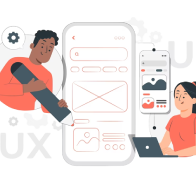 UI/UX design