Thank You
Request for call back
Fintech

software development
Are you looking for effective fintech software development solutions? Equipped with a decade of experience in this field, we at Trident Spark ensure our software services are developed using advanced tools and technologies. Our every solution of software development for fintech suits every business's needs regardless of its type and size. From online banking services and digital wallets to investment solutions and blockchain-related services, we have a varied range of fintech offerings. However, we ensure to deliver the services at budget-friendly rates while using cutting-edge technologies. Fintech software services:
The business world is always in motion. Precisely, things are getting updated rapidly. The emergence of advanced technologies has altered the entire landscape of the fintech world. Thus, at Trident Spark, we aim to offer effective fintech software development services to our clients all over the world. We stand as the best fintech software development company as we offer solutions to all catering to their particular needs. We make sure that the changes we implement are minimal yet powerful to fulfill the business needs.
The team at our fintech software company is extremely efficient as they can leverage the power of high-quality tools and apps and take you to the peak of success. All these allow us to offer unparalleled experience to our customers. Our team of professionals consists of over 50 intellectuals who have already satisfied several clients. Our team maintains international standards and performs ultra-smooth integration and implementation. Our new-gen technologies and tools and our highly experienced fintech development team make us different from others.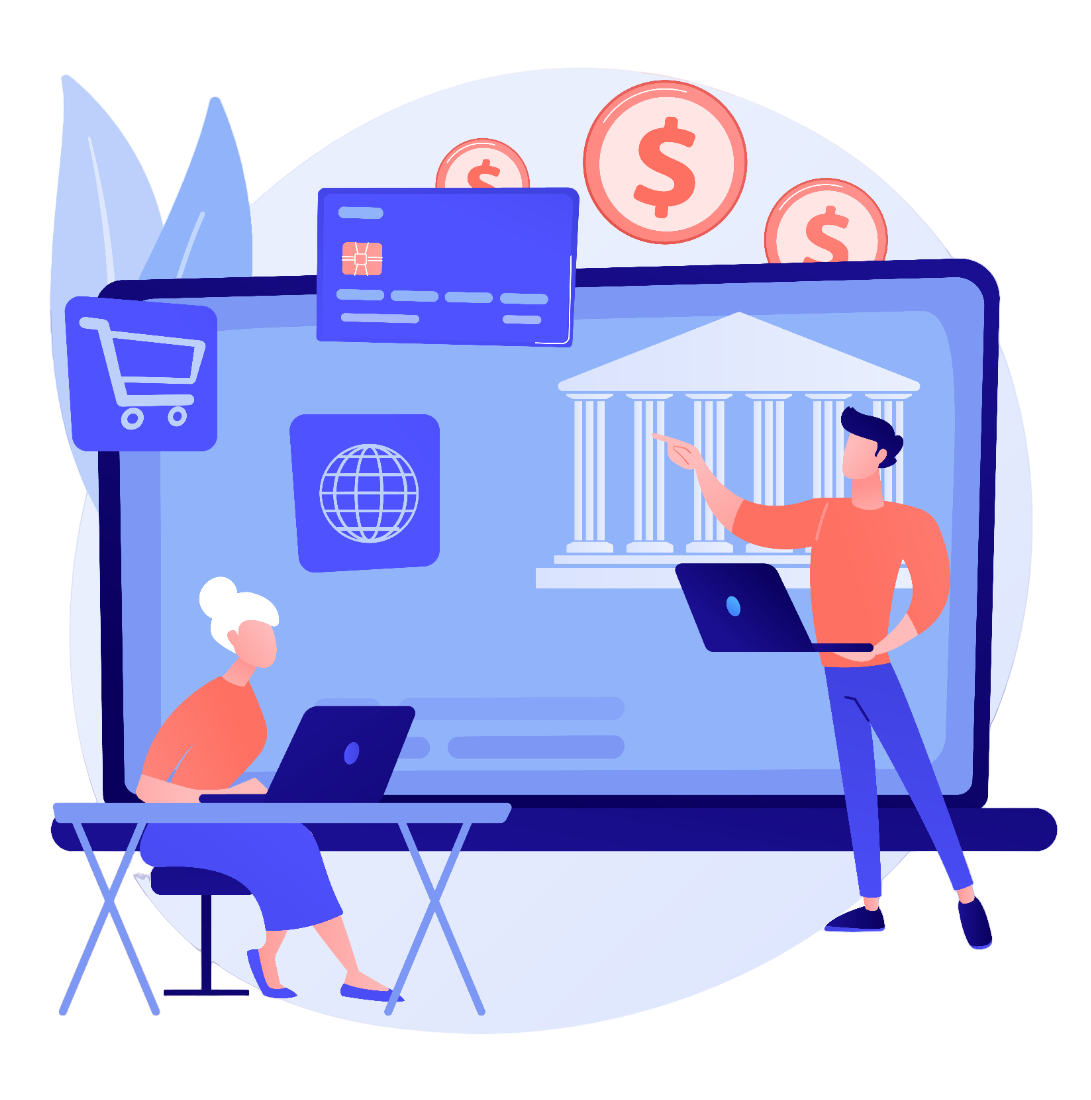 Custom fintech software development services for your specific needs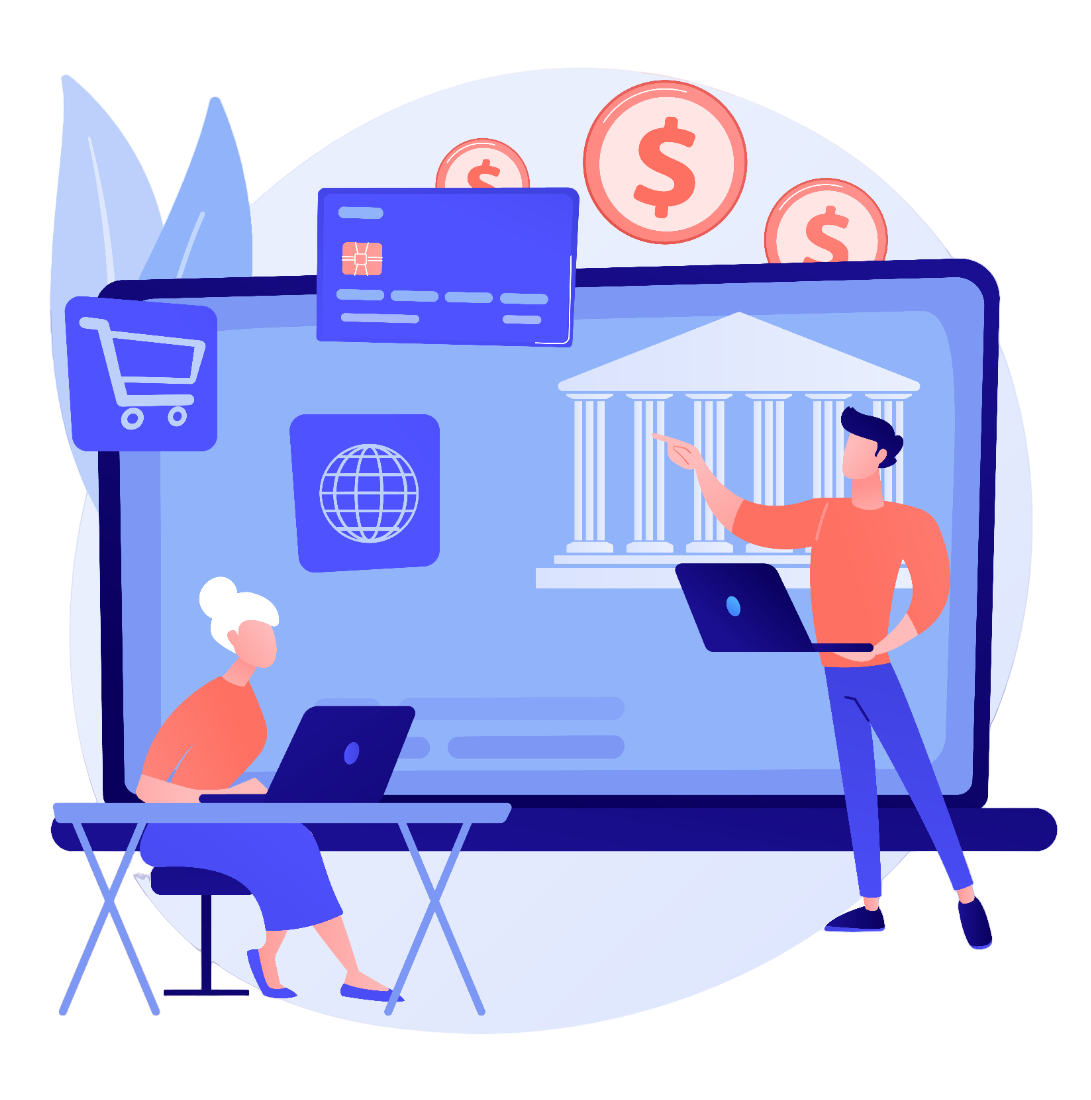 The USA, at present has the highest rate of adoption in terms of fintech services. The significant adoption of 46% in fintech services in the USA places it on the global fintech empire's crown. The presence of uncountable adapters in the nation is contributing to the expansion of the fintech industry. We use power-packed solutions for businesses while following a high-quality fintech app development process.
More than 84% of customers in the UK make use of fintech solutions for managing their finances. This shows the drastic adoption of fintech services in the country. The growth of UK fintechs has accelerated lately. And the market volume will increase massively in the upcoming days. We contribute to the growth by integrating fintech solutions into your conventional methodologies.
It is forecasted that the UAE's fintech market will exceed US$1 billion by 2024. The significant 10.5% growth shows the increase in the potential of the country's technological expansion. With our custom fintech software development, such as automated execution of trading strategies, real-time performance tracking tools, and smart contract automation, we'll further help leverage the fintech market of the UAE.
Why Work With Us?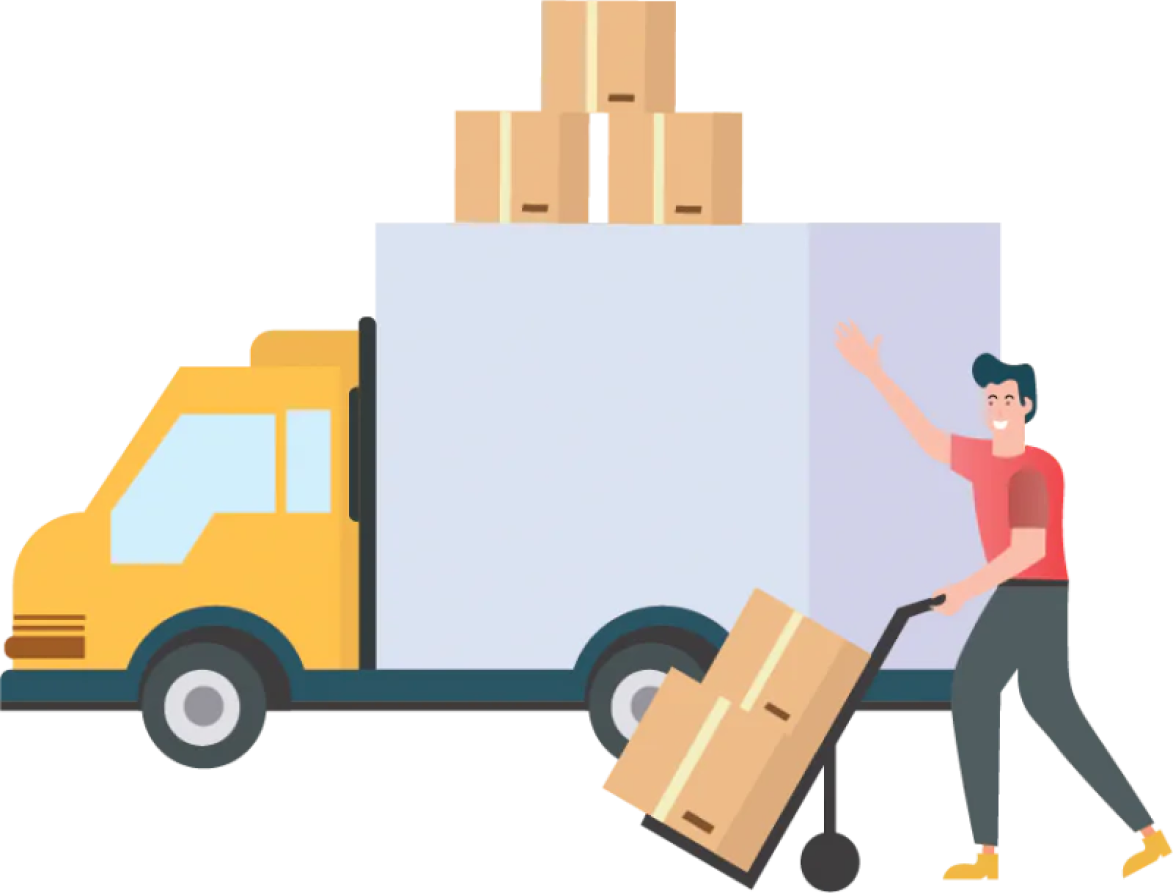 Working with us means working with the best industry experts whose goal is to deliver success. Our experience is what makes us stand out from the crowd, making us the best. We make compliant apps and make sure that they go beyond your expectations. When it is about any complicated solution, turn to us and get it solved immediately.
We follow our principles. Our best fintech software developer focuses only on security, innovation, and compatibility. We maintain the latest industry standards and meet the expectations of our customers.
We make sure that your productivity is enhanced. Our efficiency in the fintech software sector helps us to deliver outstanding products to our clients.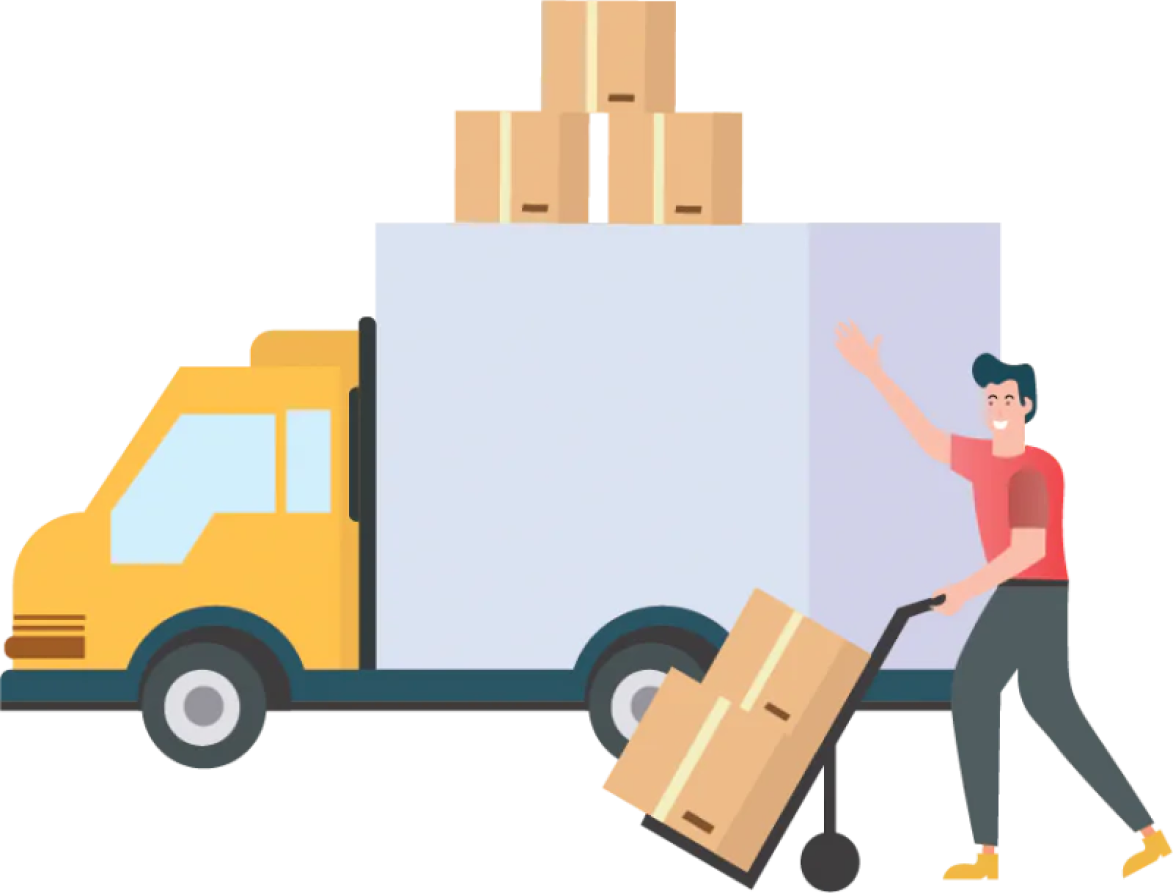 Our fintech software development services
At Trident Spark, we deliver only the best fintech software services. Thus, a lot of company has opted for our fintech software outsourcing as we deliver exactly what they need. Each of the solutions is created to improve the potential of your business. Some of our services are discussed below: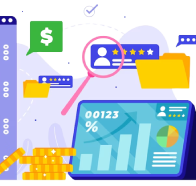 Custom mobile and web banking solutions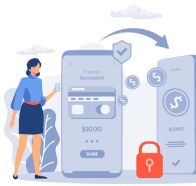 Payment system integration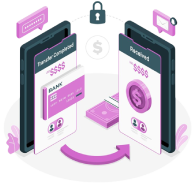 Peer-to-peer payment solutions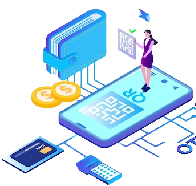 Digital payment solutions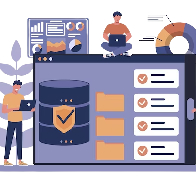 DApps for improved security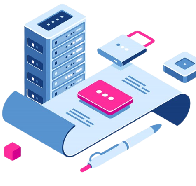 Smart contract services and solutions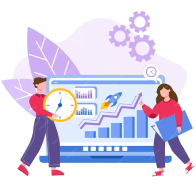 Real-time performance tracking software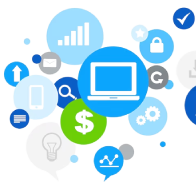 Asset management systems