Thank You
Request for call back
Logistics

Software Development Company
Trident Spark is the top logistic software development company out there. We have nearly 8 years of experience in supplying logistics management software. We make trustworthy logistics software for every type of business regardless of their size. Being a reputed logistics software development company, we consider only the best technologies and tools. Besides providing pocket-friendly logistics solutions to people, we also make sure that your need is fulfilled. Logistics software services
One thing that cannot be neglected is the evolution of businesses all over the world. Technology inventions are changing the way things are managed in the logistics department. In our logistic software development company, we only offer top-tier solutions to our customers. Our logistics software development service is tailored to specific business requirements. Our affordable solutions and top-class implementations are what make us stand out of the crowd.
We are always up for leveraging new-generation tools suiting your needs, and at the same time, we follow international standards. Also, we emphasize offering unparalleled end-user experience, fortifying your brand credibility. Thus, our software services will always keep you a step ahead in the market. Our top-tier technology, latest tools, efficient approach, and expert team enable us to achieve the right results for our clients.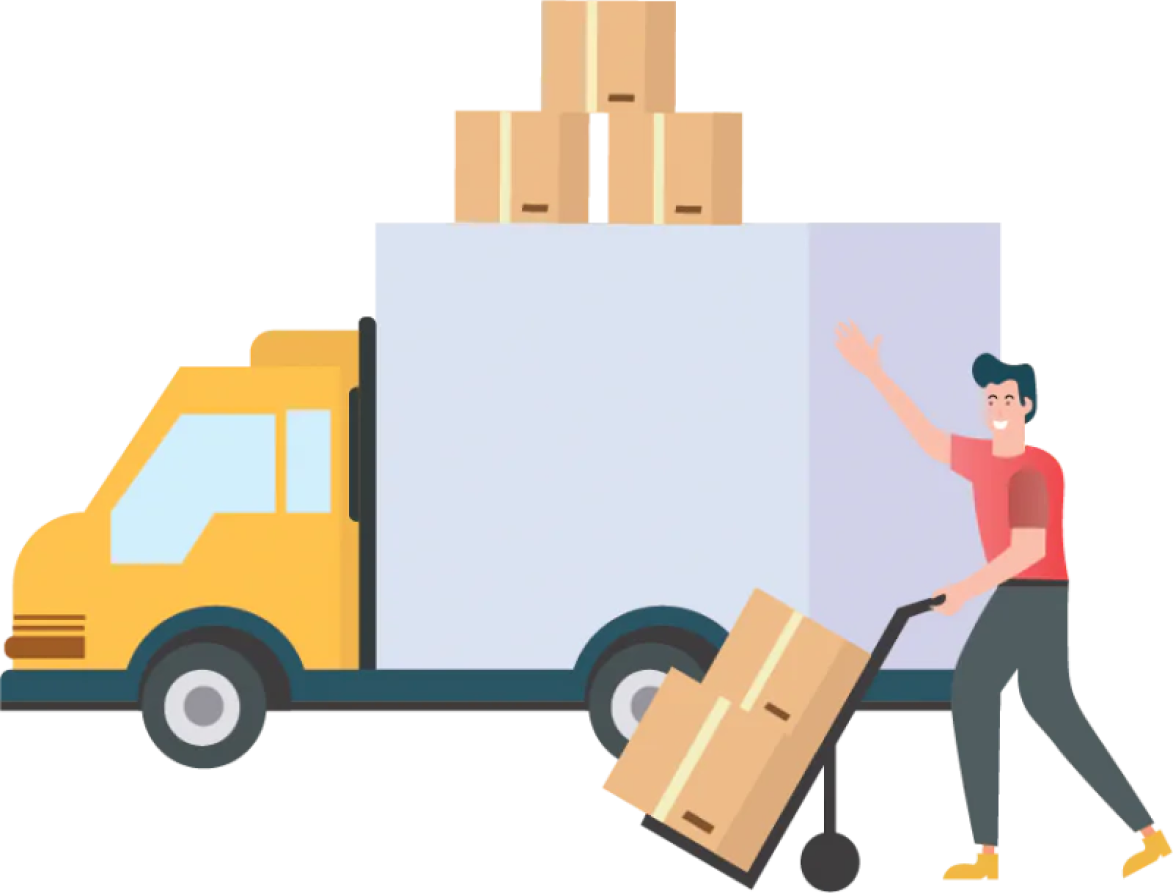 CTA - Get Quote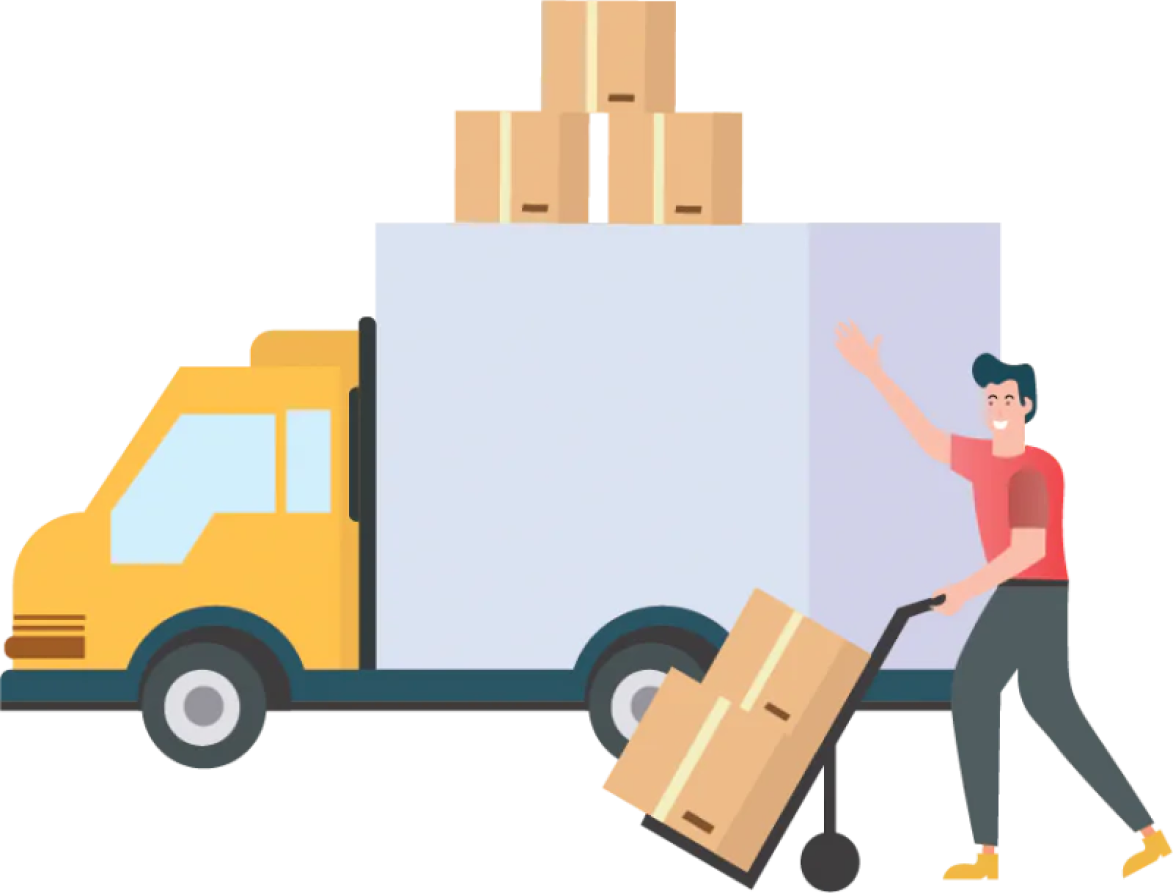 The logistics industry in the USA curCustom Logistics software development services rently ranges between $8 trillion to $12 trillion annually. The USA attributes about 10% of its yearly GDP to the logistics industry. A few years back, it was $2 trillion. So, as per the stats, we can say the drastic expansion of the logistics industry in the USA. We contribute to it by providing custom logistics software development to our clients in the country.
It amounted to about 1.33 trillion British pounds, and the sales in the eCommerce sector reached 36.3% of the total retail sales in 2022. The UK eCommerce market is forecasted to witness a CAGR of 21.76% during 2022-2027. With our custom software development for logistics, we can take the logistics industry in the UK to the next level.
The route optimization solution in the UAE is expanding at a CAGR of 10.51% and is expected to reach US$18.538 million by 2027. This indicates the rise in the importance of logistics tracking software in the country. And being a specialized company in logistics, we can create software like this by using cutting-edge tools and new-gen technologies with ease
Why Work With Us?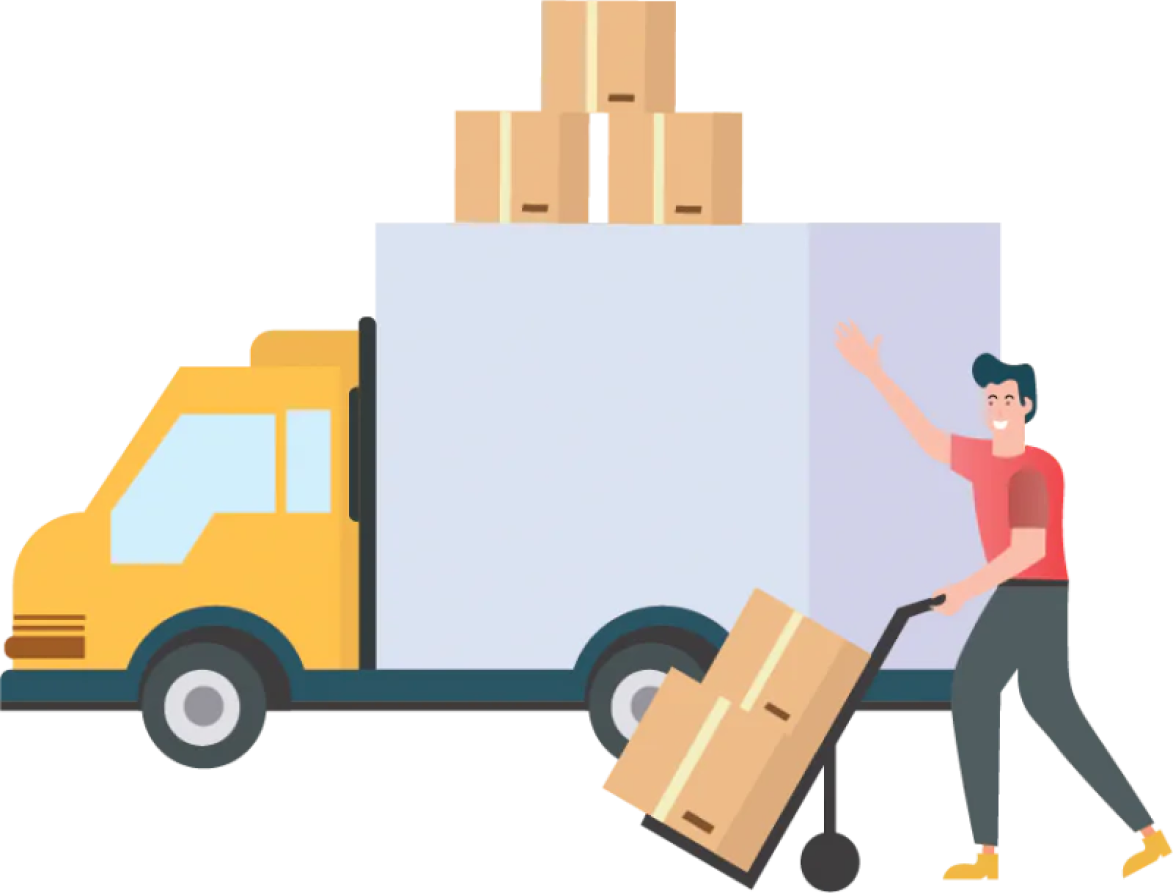 When you choose to work with Trident Spark, you are choosing the best. We possess the best professionals, aiming to offer exactly what you are looking for. Our expertise and knowledge in this industry help us develop the best logistics management software as per your needs.
Our team abides by the fundamentals of our company, ensuring you receive your software or app within the pre-decided deadline. Our team of professionals focuses only on making cutting-edge logistics solutions software for business owners. We make sure that the product you get is compliant and highly secure. We maintain the latest industry standards while dealing with supply chain management logistics software for our clients.
We always stand by you throughout the process. We maintain transparency. Our efficient logistics application development team possesses new ideas and is aware of the latest logistics trends in the market, and thus can provide the best solution to you.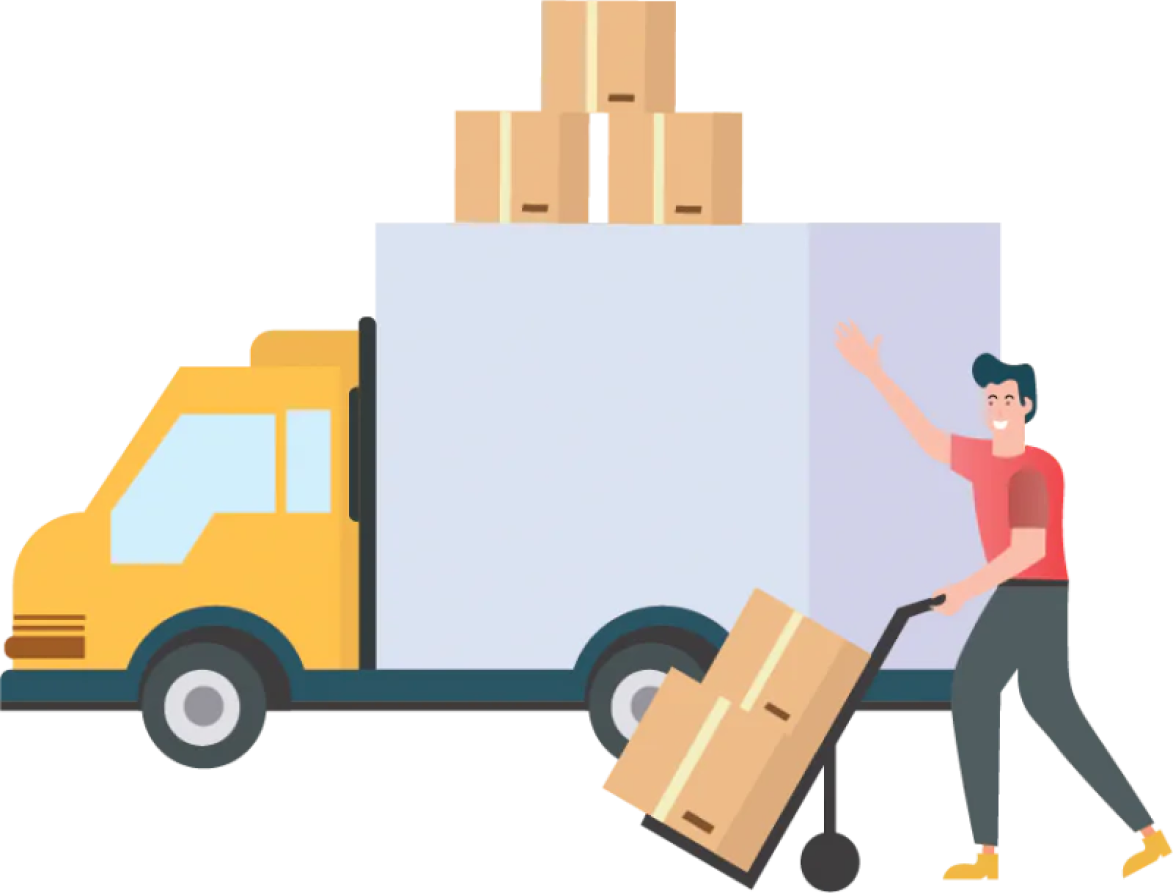 Our Logistics Software Development Services
We at Trident Spark can help you with transportation management application development, besides several other solutions. Each of the solutions is tailored to your needs. Some of the popular logistics software solutions we offer to our customers are mentioned below: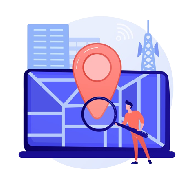 Route optimization software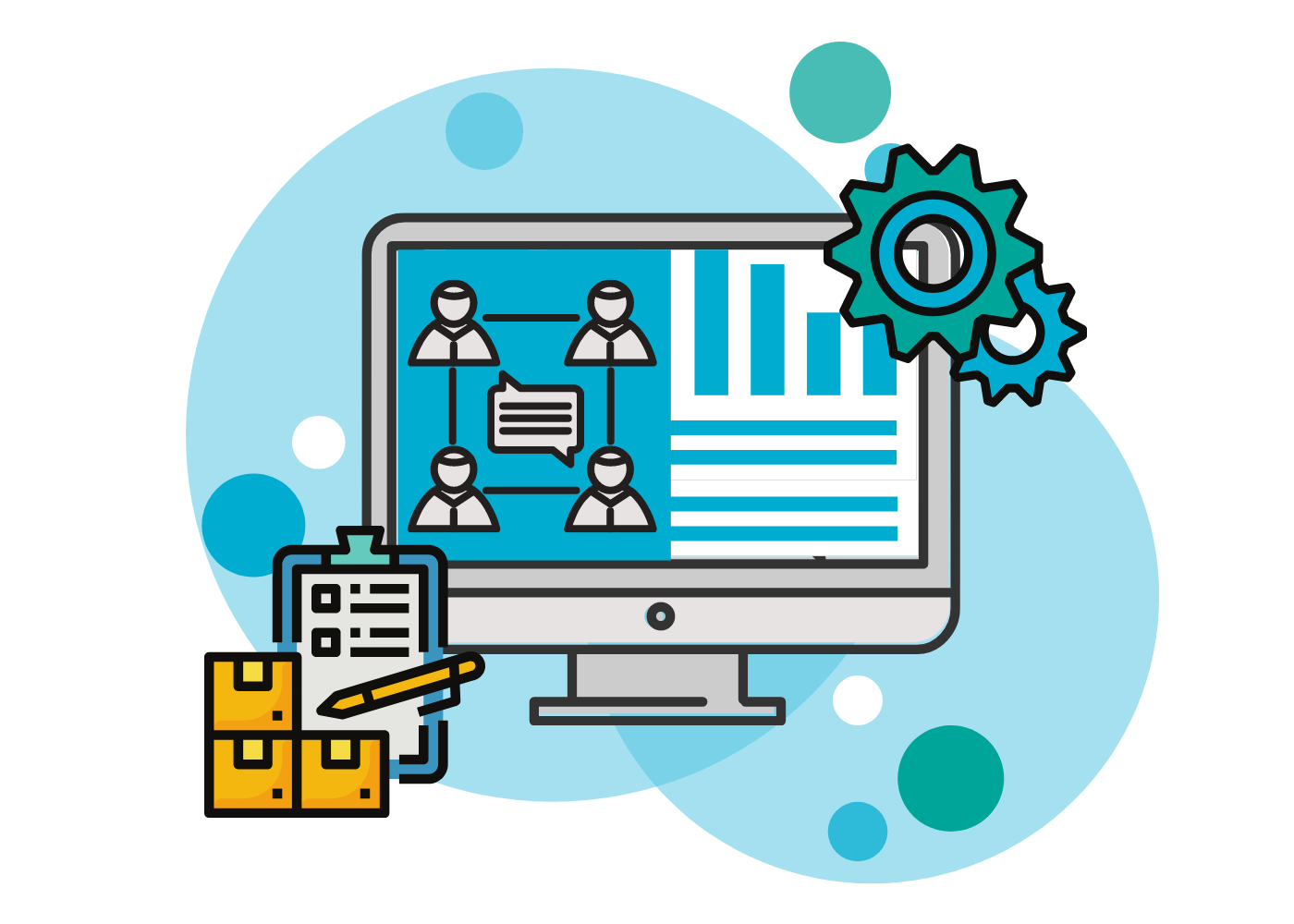 Web based logistics software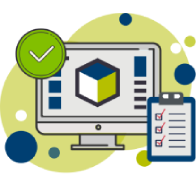 Delivery management software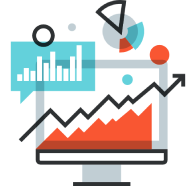 Incident management software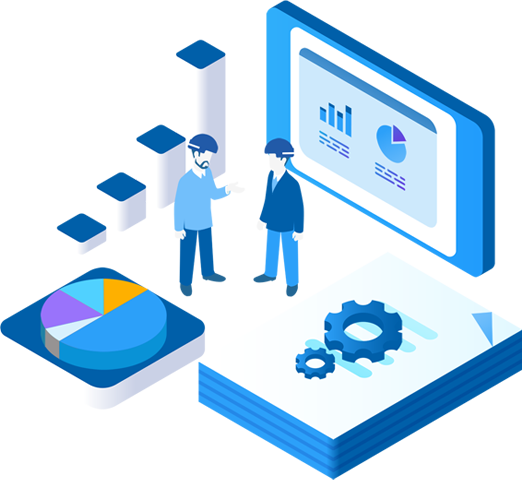 Cloud-based logistics software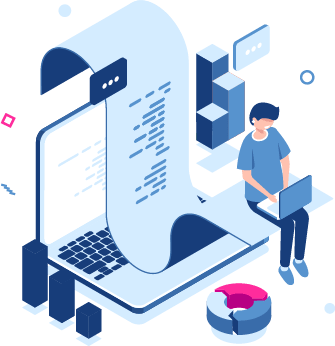 Supply chain management software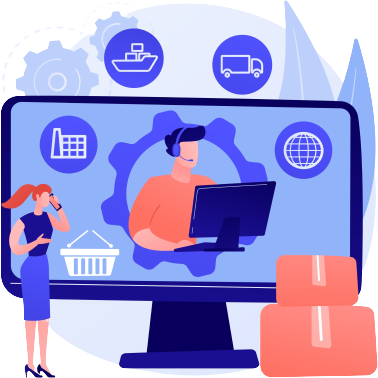 Transport management system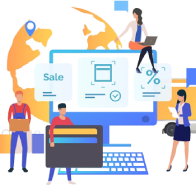 Inventory management software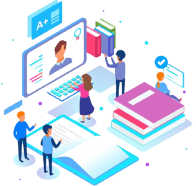 Dispatch and visibility solutions