Thank You
Request for call back
Supply Chain

Software Development Company
If you're looking for reliable supply chain software solutions, Trident Spark is your ideal destination. We possess over 8 years of experience when it comes to supply planning software. We create credible and unparalleled software solutions for businesses dealing with waste minimization and enhanced inventory management. While offering affordable solutions, we create high tech apps that prove to be ideal for you. Supply Chain Software Services
Businesses are constantly evolving, and so is the tech world. Tech inventions are changing the ways how things are managed and delivered. At Trident Spark, we stand as the best logistic software development company committed to providing top-tier supply chain apps to businesses across the globe. Our supply chain analysis software makes sure that every brand receives a excellent supply chain solution suiting its needs while promising minimized implementation risks and mobilized project costs.
We are harnessing the power of new-gen mobile tech and preparing high-tech apps as per your need while maintaining international standards. This allows us to offer an unmatched experience to our customers. We have more than fifty skilled expert team members to perform smooth implementation and integration. This proves our aptitude and expertise in supply chain software development. Our trailblazing technology, new-gen tools, experienced team members, and pocket-friendly approach are what make us stand out from the crowd.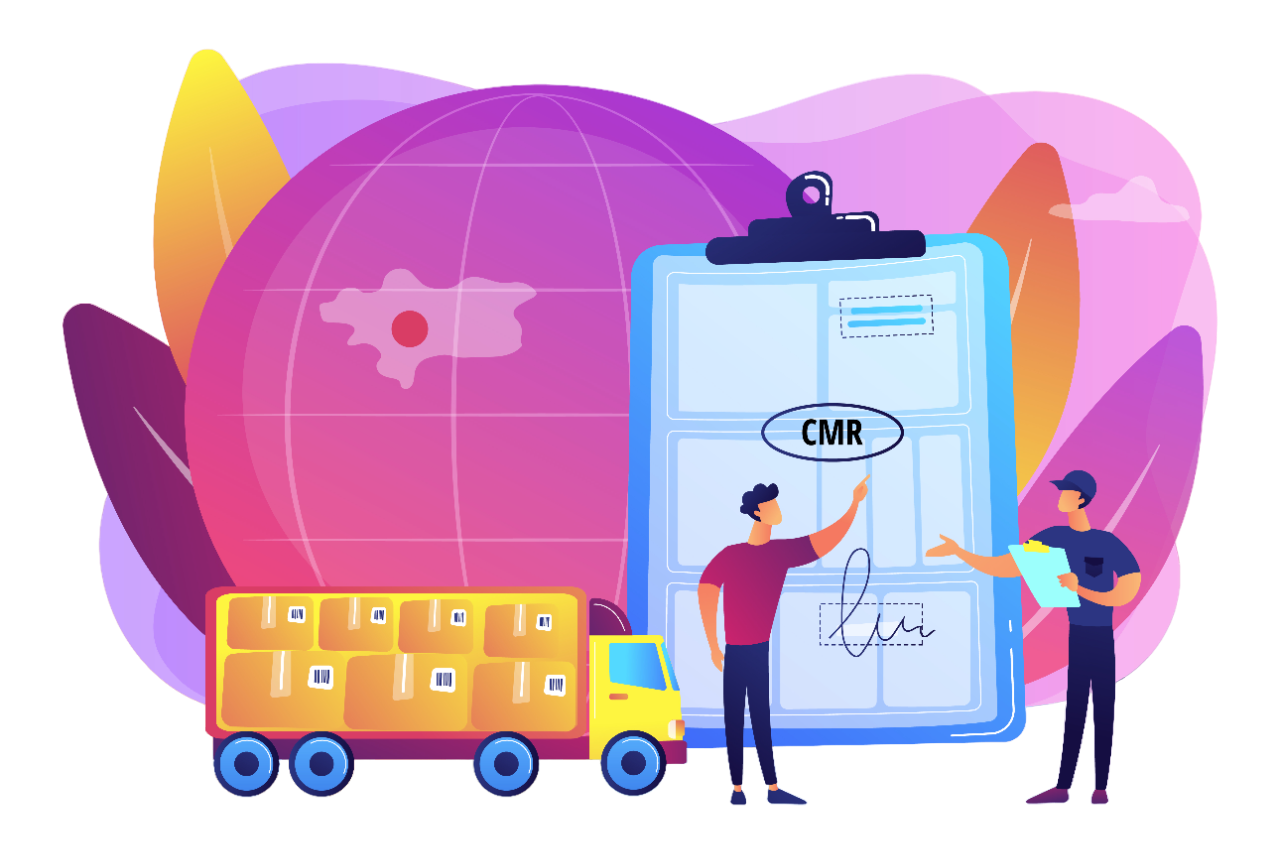 Custom Supply Chain Software Development Services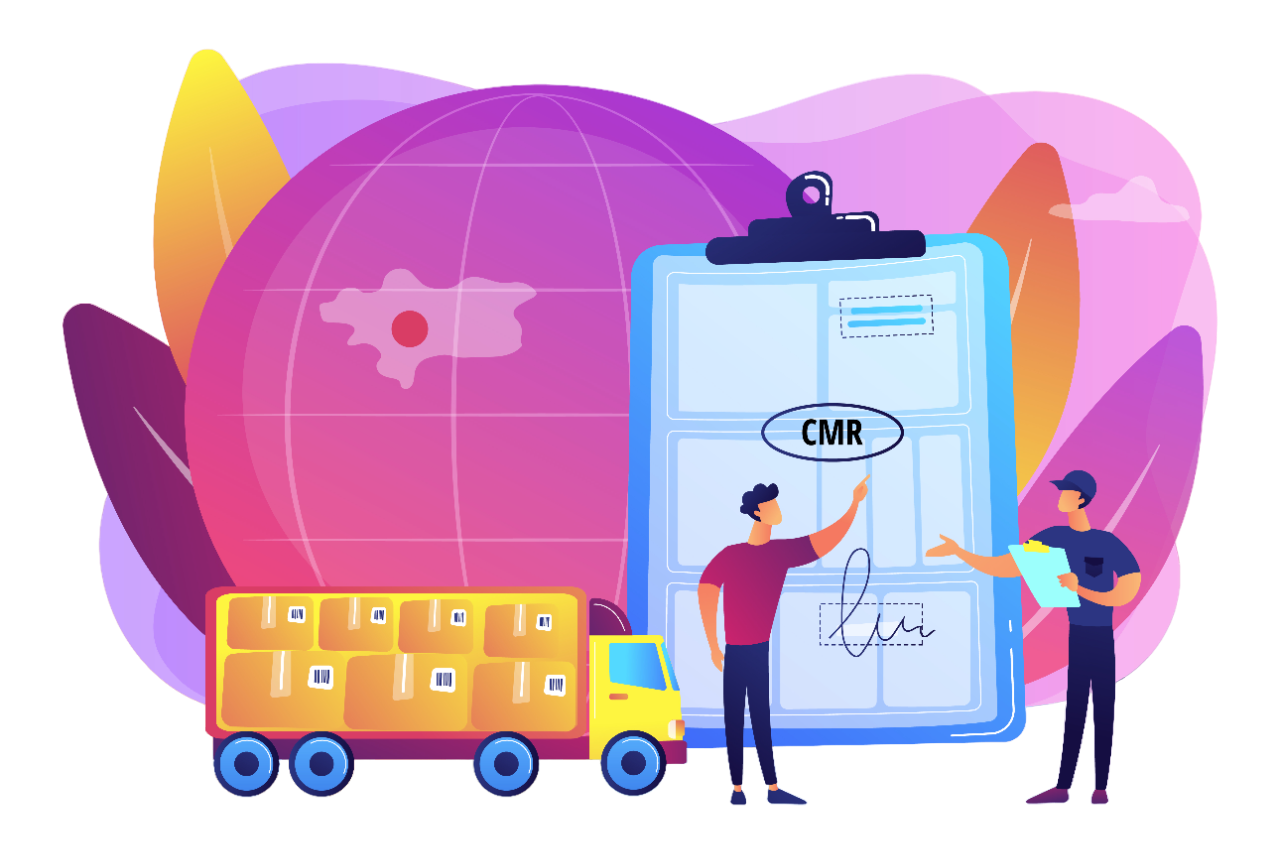 Supply chain management has been dominated by the US. It had a share of 40.6% in 2022. The presence of numerous adopters of software like this in the country and also the fact that the nation is technologically evolved are contributing to the market expansion. We make use of ultra-modern technology and extend the power of your business through our supply chain app development process.
It is projected that the Supply Chain Management Software market in the UK is going to expand by 6.58% (2023-2028). It will result in a massive market volume of US$1.32bn in the foreseeable future. We can contribute by reducing waste, better delivery and enhancing productivity with our supply chain management software.
The logistics market in UAE has been valued at almost 20 billion USD. It will increase with a CAGR of 6.84% within 2026. The increase in the eCommerce industry has impacted the supply chain industry. We can create a self-service portal, supply chain tracking software, and warehouse management system and help you to achieve exponential growth.
Why Work With Us?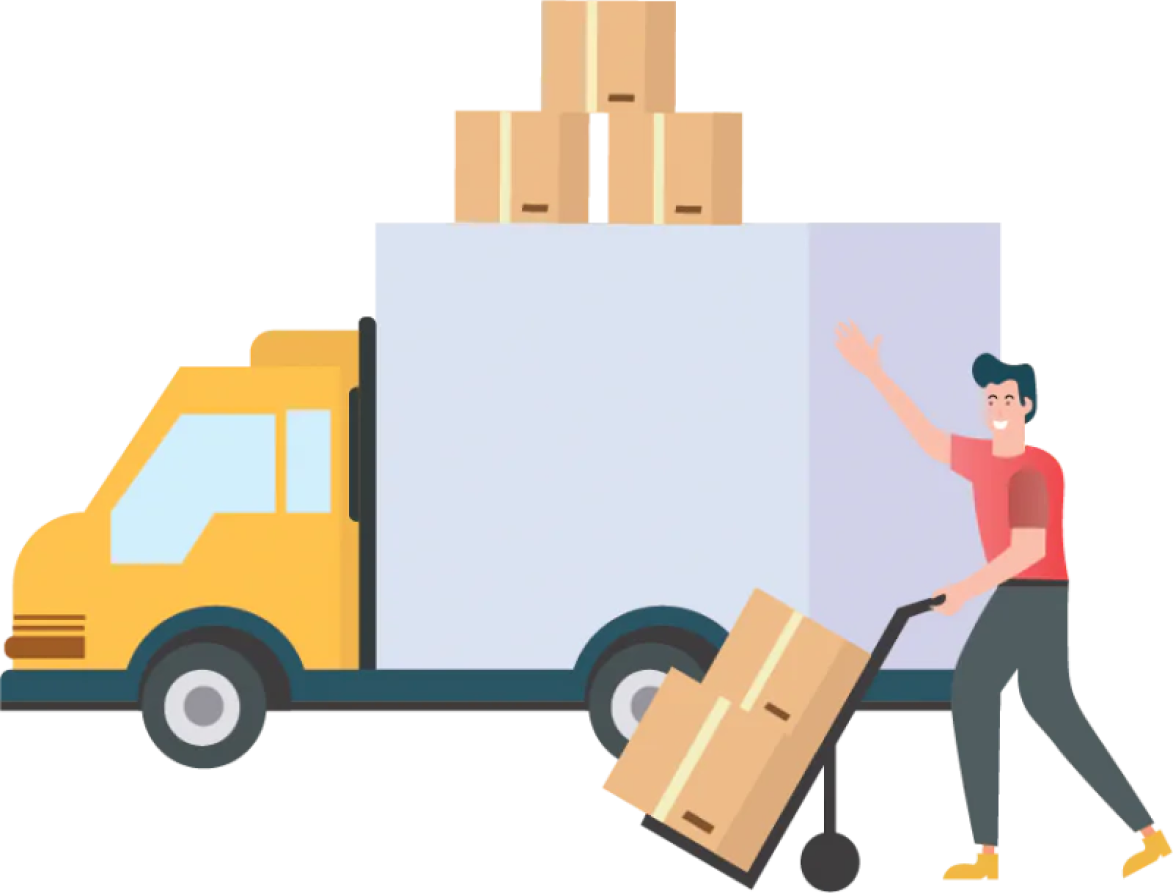 When you work with us, it means you work with some of the best industry professionals who only aim to deliver success. Our experience and intelligent minds together make us the best supply chain software development company. With due serving the industry for several years, we have gathered extensive experience that crosses all the benchmark for the industry. Our ability to handle complex situations is what makes us a worthy team of highly skilled individuals.
Our core principles and values always align and drive us to produce better results. We focus on innovation, compatibility, and security. All these allow us to move through the complicated landscape. We meet the expectations of our clients while maintaining the latest industry standards. We are always there at your service when you need supply chain management solutions.
We are always here to develop the latest ideas and create top-tier industry-level solutions for helping businesses and firms in enhancing productivity and profitability while eliminating challenges. Our efficient team has experience in the supply chain sector. Well if you have to make a final call, jons hands with us to help your business reach its full potential. Our creative concepts and optimized strategies are there for you.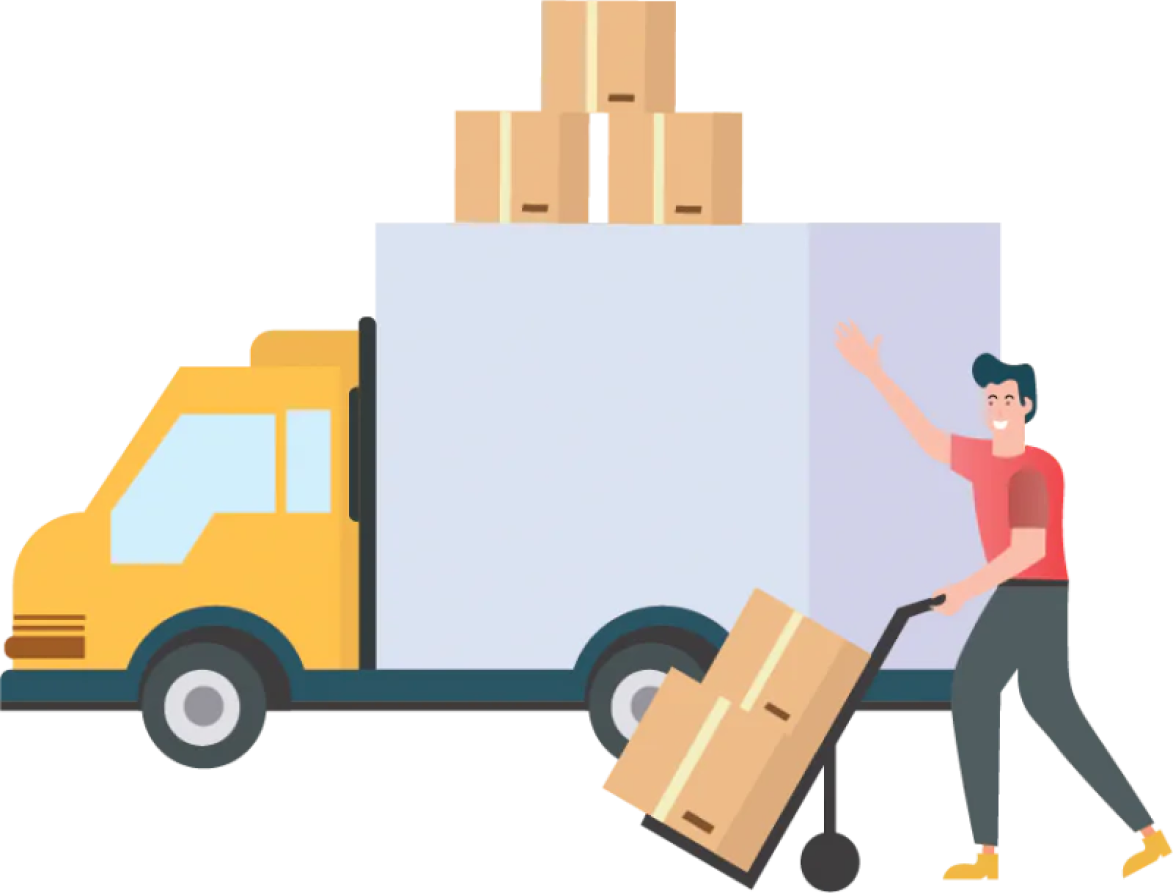 Our Supply Chain Software Development Services
At Trident Spark, we offer extensive supply chain software development services while covering an array of best solutions. Our every solution is crafted to enhance your potential. Some of the services we offer to the supply chain-related businesses are as follows: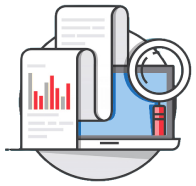 Supply chain visibility software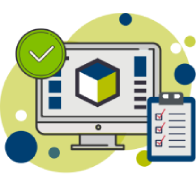 Supply chain planning software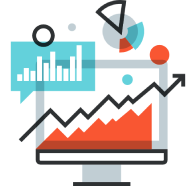 Supply chain analytics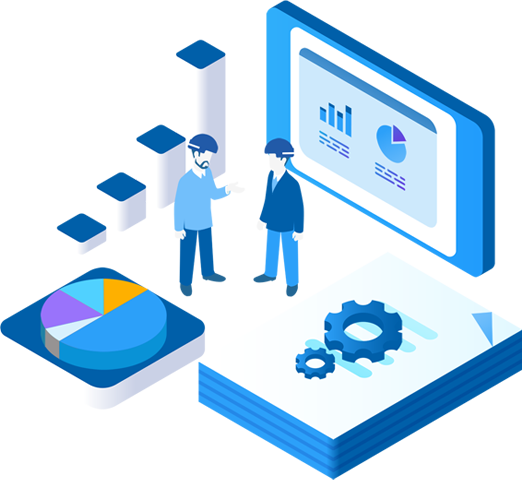 Order management software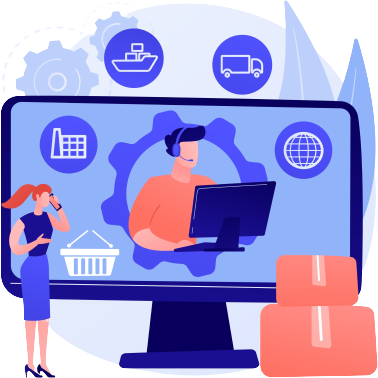 Warehouse management software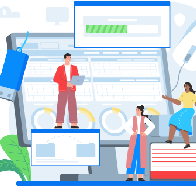 Sourcing software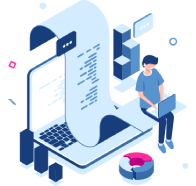 Demand planning software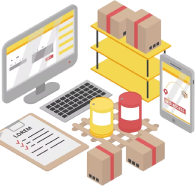 Transport management software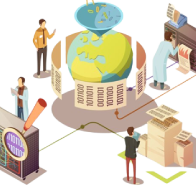 Supply chain application development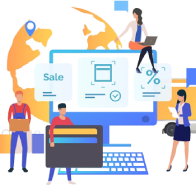 Supply chain tracking software