Thank You
Request for call back
Travel

Software Development Company
Trident Spark is the ultimate solution for all your travel software development requirements. We have more than 8 years of experience and expertise in the same field. Our professionals can create high-quality travel software for almost every kind of business type and size. Currently, we stand as the best travel software development company. We utilize the best tools and technologies and make sure that you get the ultimate solution for your business purpose. Every service you opt for from us is budget-friendly and targeted to fulfill your business needs. Travel software services
The businesses are evolving drastically. This particular evolution in the business world is not limited to any region or country. It is occurring all over the world. Technology and the latest trends are the major factors facilitating all these upgradations. The business owners are implementing the latest strategies. In our travel application development company, we provide top-tier solutions to all of our customers. Our every solution is affordable. Besides, our high-class integrations are what enable us to stand out of the crowd.
Trident Spark, being an experienced company in developing travel software, our experts can leverage the power of new-gen tools. Our every tech solution is crafted based on international standards. Our professionals are always up for developing travel software solutions that will deliver exactly what your business demands.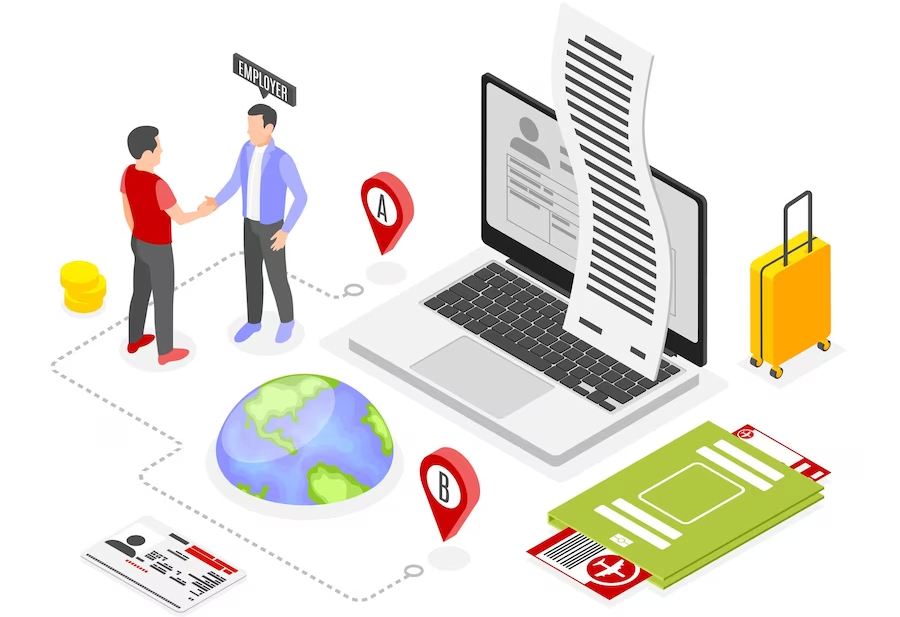 Custom software development for travel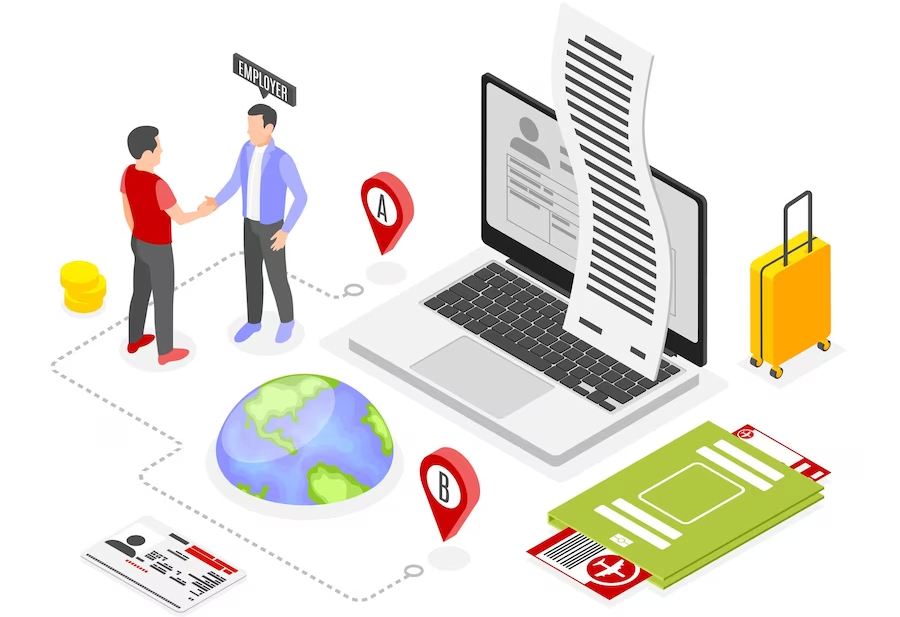 The travel software market is growing because of the increase in mobile use. It is anticipated that by 2030, the travel software market will reach USD 17.4 billion at a CAGR of 10.5%. Hence, with the rising market share of travel software, the use of custom travel software will also increase.
It is forecasted that the travel management software market is going to hit record levels in 20224. The country is spending more than Euro 1.98 billion on travel software development.
This means the need for custom software development for travel will increase as well, and we will catalyze the process.
More than 16.73 million visitors come to the UAE every year. And after the Covid, the number has increased a lot. The growth percentage of the visitors last year was 97%. So, this makes sure that more people will start to use travel apps soon. Custom travel software management tools will be utilized, and we are going to enter the market and take things to the next level.
Why Work with Us?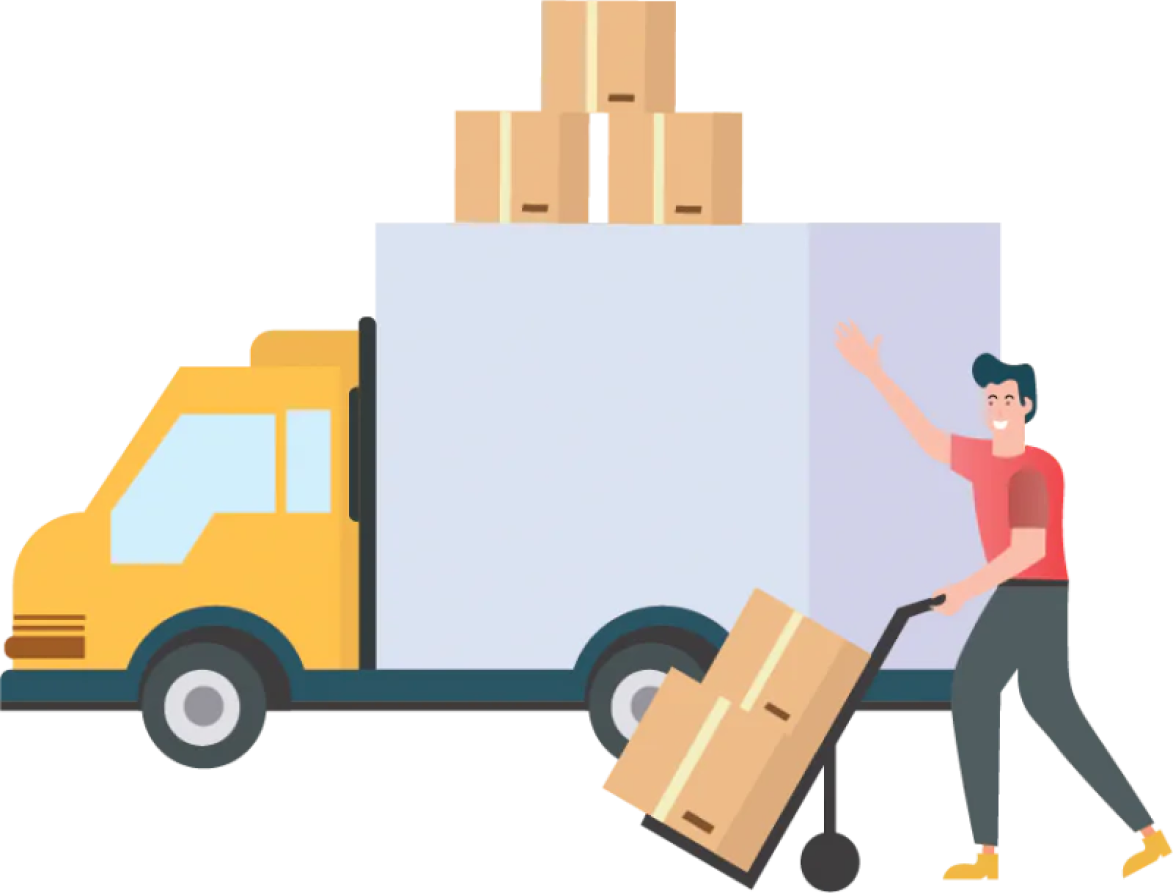 When you work with our team at Trident Spark, you are considering the best travel software development services and experts. It means the best industry professionals will get your project done. Our professionals always perform their best to facilitate the desired result. Our nearly a decade of experience in the field helps us to make the best travel software solutions for our customers.
At Trident Spark, we follow the most perfect principles. It makes sure that you receive the best experience when you work with us. Our experts focus only on making the best solutions for the customers looking for travel software services and solutions. We develop mobile-friendly and secure software solutions while maintaining privacy.
We always listen to the ideas of our clients. We will listen to your needs and provide you with suitable recommendations. After seeking your permission, we will start our work on your software development project. As per our company policies, we ensure to maintain the utmost transparency, keeping you updated about each happening of your project.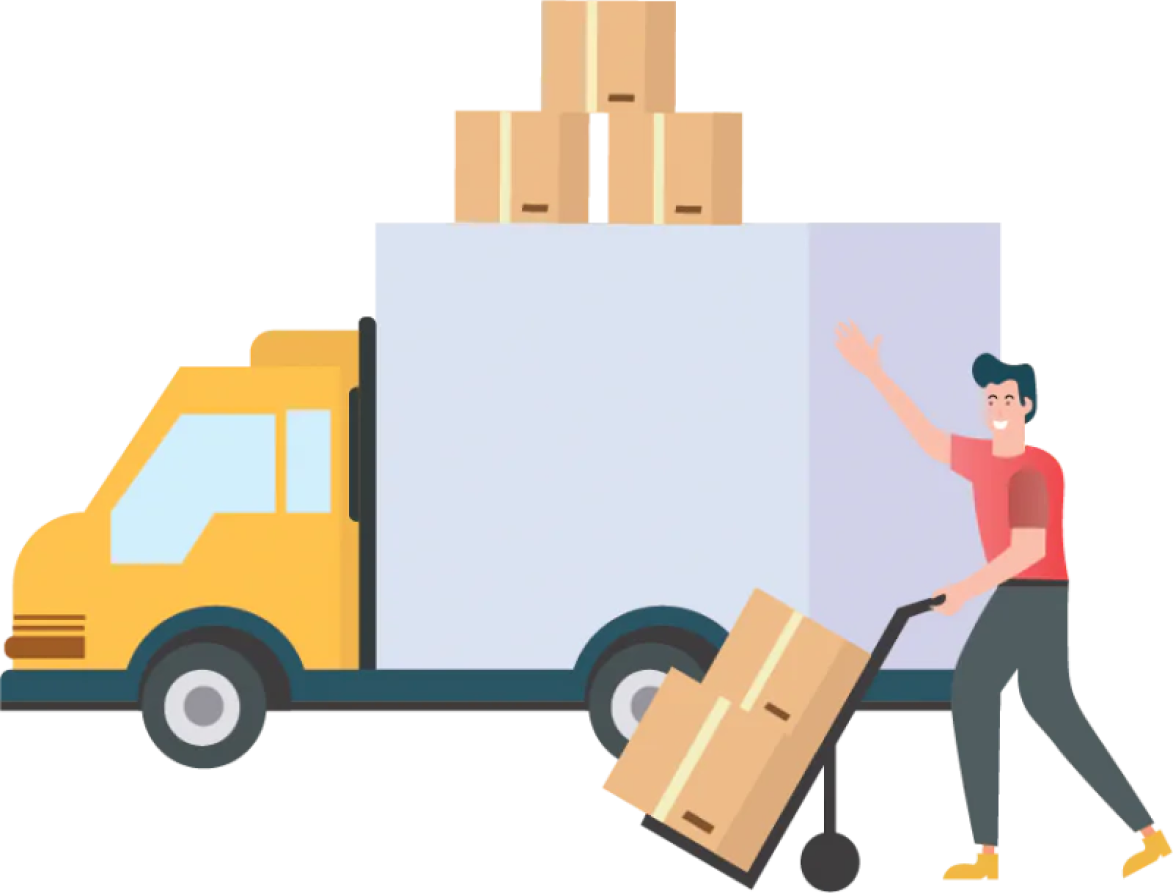 Our Travel software development services
At Trident Spark, we develop every type of solution for your business requirements. We offer a wide range array of travel services to our customers. Our most popular services are mentioned below: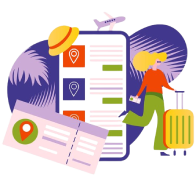 Travel portal development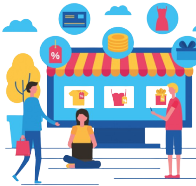 Travel back-office management solutions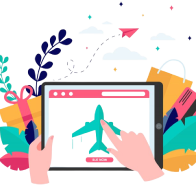 Travel software development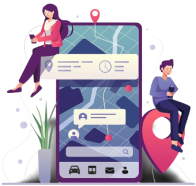 Travel mobile app development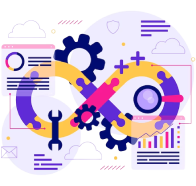 3rd-party integration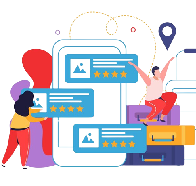 B2B and B2C booking system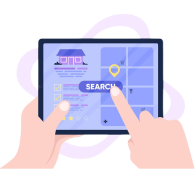 Travel search engines