Thank You
Request for call back
Shopify

Development Company

Trident Spark is a leading Shopify development company, offering top-notch services to businesses of all sizes. Our team of expert Shopify developers has a deep understanding of the platform and extensive experience in building highly functional and visually appealing Shopify websites.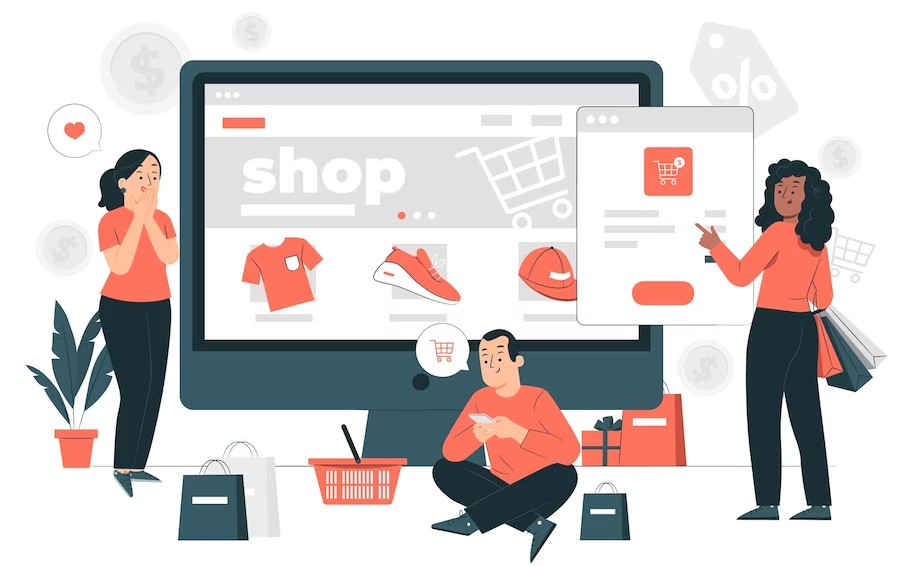 Shopify Development Services - We Offer
At Trident Spark, we offer a comprehensive range of Shopify stack development services to help businesses establish a strong online presence and drive their e-commerce success. Our services include: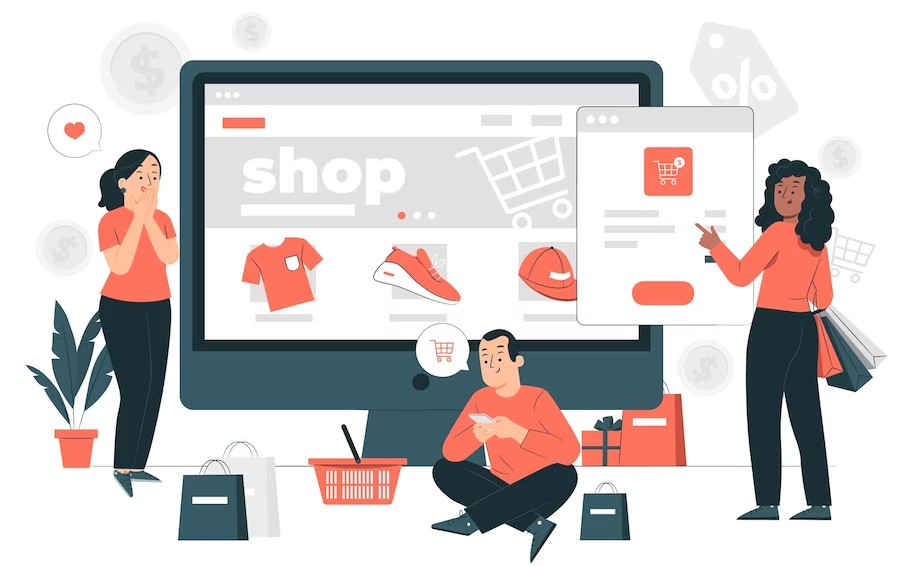 Shopify Custom Website Development
Shopify Migration and Upgrades
Shopify API Integration
Shopify Third-Party Integration
Shopify Maintenance and Support
Why Choose Us? Choosing Trident Spark for your Shopify development needs offers several advantages. We have a team of skilled Shopify developers who possess in-depth knowledge and extensive experience in working with the Shopify platform. Just with the help of cookie-cutter solutions, every problem can't be solved therefore every business needs unique and innovative solutions. Our team takes a personalized approach, working closely with you to understand your specific requirements and goals.
Mind-Blowing Features of
Shopify

Development

Shopify development offers a range of mind-blowing features that make it an excellent choice for building your e-commerce store. Some of these features include:
User-Friendly Interface
Shopify offers a simple and user-friendly interface that makes managing online stores for business owners simple.
Extensive App Store
Wide-ranging plugins and extensions are available in Shopify's expansive App Store to increase the functionality of your store with features like advanced analytics, customer support tools, marketing automation, etc.
Mobile Responsiveness
With the increasing use of mobile devices for online shopping, Shopify ensures that your store is mobile-responsive out of the box to provide seamless and optimized performance.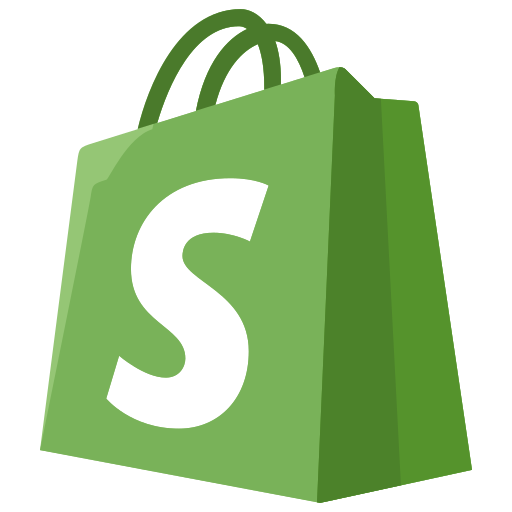 Secure and Reliable
Shopify takes security seriously and provides reliable hosting and data protection for your online store. It is Level 1 PCI DSS compliant, ensuring that your customer's payment information and personal data are secure.
SEO-Friendly
Shopify is designed with built-in SEO features to help improve your store's visibility in search engine results. It allows you to customize meta tags, URLs, image alt text, etc.
Payment Gateway Integration
Shopify offers seamless integration with multiple payment gateways, allowing you to accept payments from various providers.
Recent Projects On
Shopify

Development

Shopify Development is a well-known open-source framework for developing online apps. It has a number of features that make development more efficient and scalable.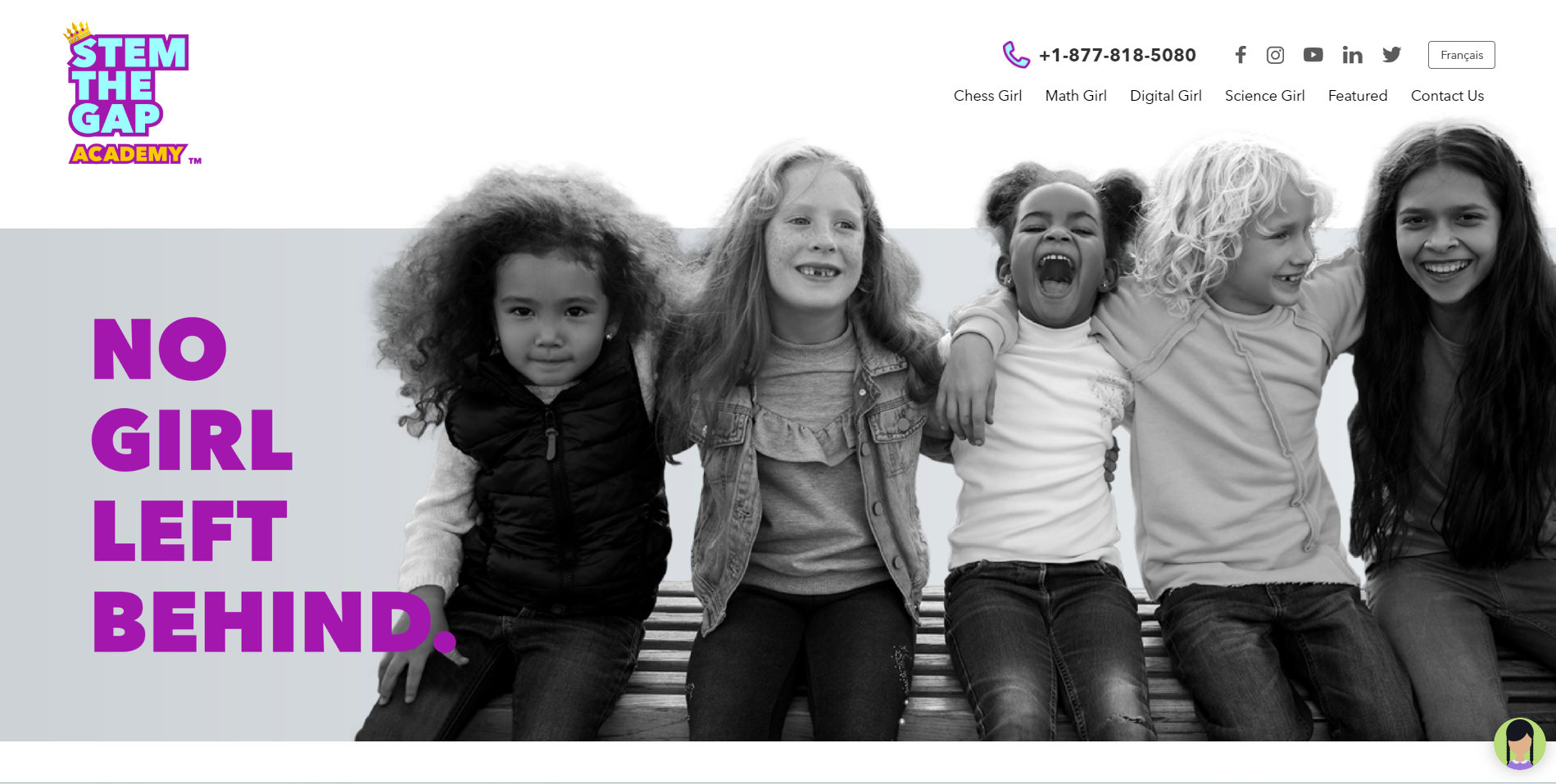 STEM The Gap Academy
This is a Canada-based project, where the client's requirement was a Chess Academy website to support their business objectives.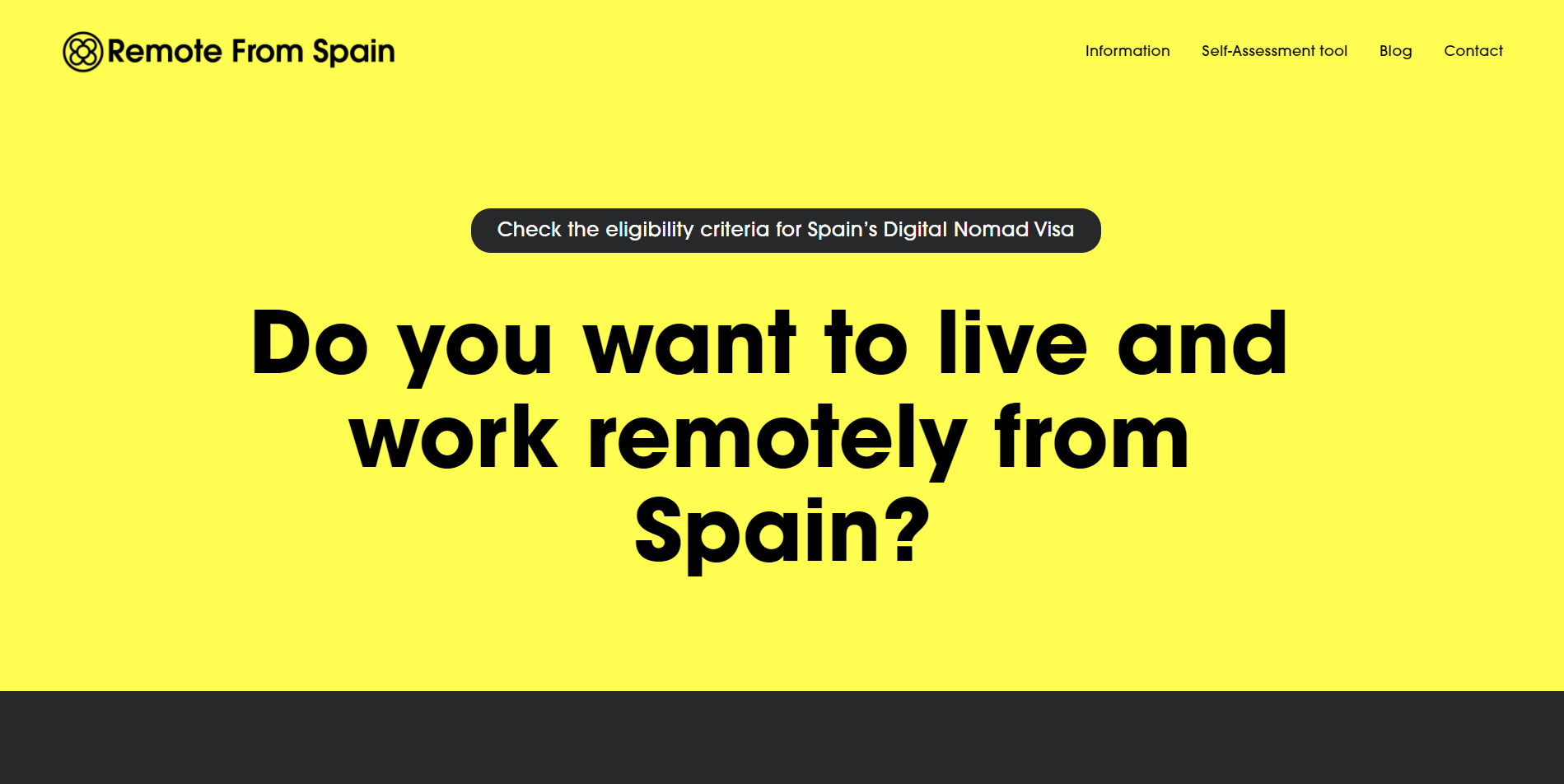 Remote From Spain
This is a Spain-based project, where the client's requirement was a Visa-based website to support their business objectives.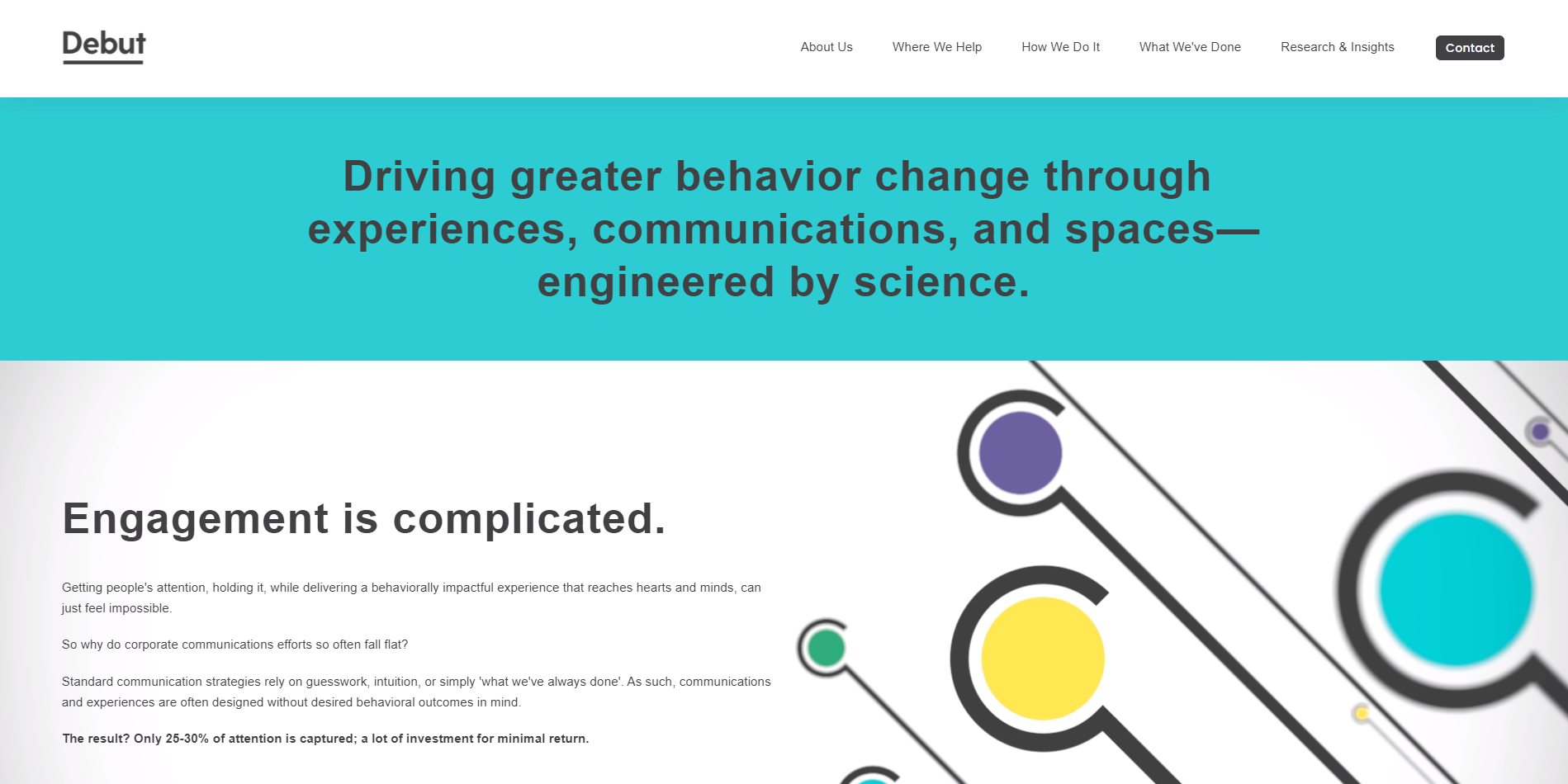 Debut Group
This is a Canada-based project, where the client's requirement was a research-based website to support their business objectives.
Working Process - Excellence in
Shopify Development
In every stride of our creative journey, we weave a tapestry of effective communication, imbued with transparency and collaboration, to craft bespoke Shopify web development services that breathe life into our clients' visions. With each line of code meticulously woven, we sculpt a digital masterpiece that not only fulfills their unique requirements but also propels their businesses toward resplendent triumph.
Requirements Gathering and Analysis
Understanding business objectives

Identify key functionalities

Gather all necessary information
Planning and Design
Design the architecture of web applications

Ensures optimal performance

Efficient structure
Development and Coding
Use their in-depth knowledge of the framework to write clean

Modular, and maintainable code

Ensure consistency
Testing and Quality Assurance
Rigorous testing

Quality assurance

Performance testing to optimize
Deployment and Support
Desired hosting environment

Smooth transition

Maintenance services
FAQ
Our Shopify development services are designed to help B2B businesses optimize conversions, streamline operations, and drive sales growth. We create custom Shopify solutions tailored to your specific needs, incorporating intuitive user experiences, advanced analytics, and marketing tools. Our expertise in optimizing product pages, implementing personalized pricing, and integrating with CRM/ERP systems ensures a seamless B2B e-commerce experience that fuels business growth.
Absolutely! Our Shopify developers are well-versed in handling complex customizations and integrations. They have expertise in integrating third-party apps, plugins, and APIs to enhance the functionality of your Shopify store.
Security is a top priority for us. Our Shopify developers follow best practices to ensure the security of your store. They implement secure coding practices, regularly update and patch the store's software, and adhere to Shopify's security guidelines.
Yes, our Shopify developers have experience in migrating e-commerce stores from various platforms to Shopify. They can efficiently handle the migration process, ensuring a smooth transition while preserving your store's data and SEO rankings.
We value clear and effective communication. Our Shopify developers will be in regular contact with you throughout the development process. We use collaborative tools and platforms to keep you updated, seek feedback, and address any queries or concerns.
Yes, we offer comprehensive support and maintenance services for your Shopify store. Our team is available to handle any issues, implement updates, and provide technical assistance even after the development phase is completed.